Lululemon sales soar, James Harden gets into the smart home game, and American Olympians can peacefully protest.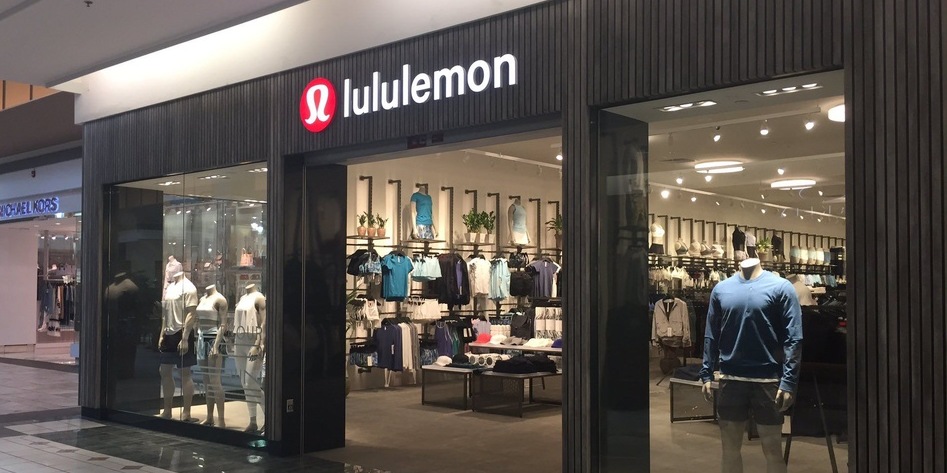 Lululemon's revenue rose 22% to $1.1 billion in the third quarter of its 2020 fiscal year, topping Wall Street expectations.
CEO Calvin McDonald cites continued growth of the athleisure company's e-commerce business and its $500 million acquisition of connected fitness platform Mirror as main drivers in the quarter.
Lululemon also discussed plans to expand its products:
The company will release a "3D yoga mat" in 2021
Footwear is coming in 2022
Lululemon sales sank 17% year-over-year in Q1 as shoppers pared back spending.
Credit for the rebound goes to a significant increase in e-commerce revenue, which totaled $478.3 million in the quarter, or 42.8% of Lululemon's total revenue. That compares to $246.7 million, or 26.9%, last year.
Lululemon's stock is up more than 58% year-to-date. It dipped slightly in aftermarket trading following the earnings release.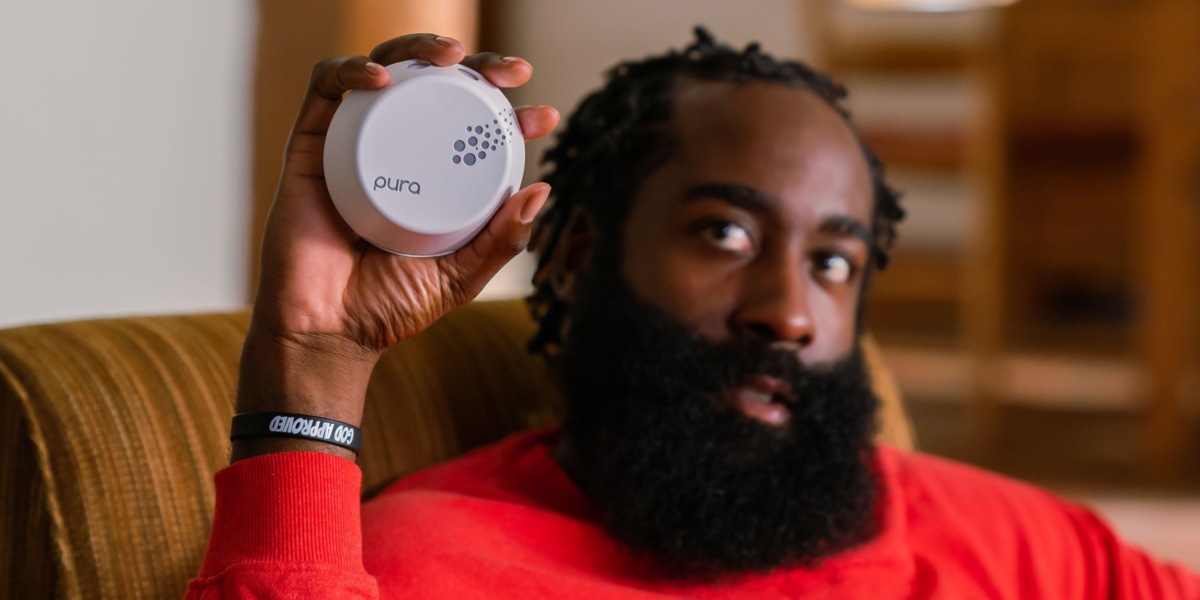 James Harden has yet to practice with the Houston Rockets ahead of the 2020-21 NBA season, but he has publicly committed to another organization: smart home air diffuser company Pura.
In addition to an undisclosed investment, Harden will serve as creative director for Pura and help grow brand awareness.
The company, founded in 2018, sells a $44 fragrance diffuser that lets users control their home scent from a smartphone.
The aromatherapy diffuser market is projected to be worth $3.22 billion by 2027, according to Grand View Research. The smart home appliances market could reach $92.72 billion.
Athletes Invested in Smart Technology:
NBA Hall of Famer Shaquille O'Neal invested in Ring in 2016. Amazon acquired the doorbell and security company for $1 billion in 2018.
Connected fitness company Tonal's recent $110 million raise included NBA MVP Steph Curry, golfer Michelle Wie and NFL player Bobby Wagner.
Other investments in Harden's portfolio: sports drink BodyArmor, skin-care brand Art of Sport and sock company Stance.
Harden is linked to multiple teams in trade talks this offseason, including the Brooklyn Nets, Miami Heat, Milwaukee Bucks and Philadelphia 76ers.
SPONSORED
Sports Betting Dime's NFL Draft Odds

While some are still looking to the Super Bowl, others have turned their attention to the 2021 NFL Draft.
SportsBettingDime.com's proprietary NFL Draft futures tracker has your latest odds on which team will get the first pick and which player will be selected first, with data points stretching back to April.
Here are Editor-in-Chief Matt McEwan's top NFL Draft betting insights:
New York (J) has -290 odds to get the first pick after opening at +1200

Trevor Lawrence and Justin Fields are the top two contenders to be selected first overall
Check out SportsBettingDime.com for more.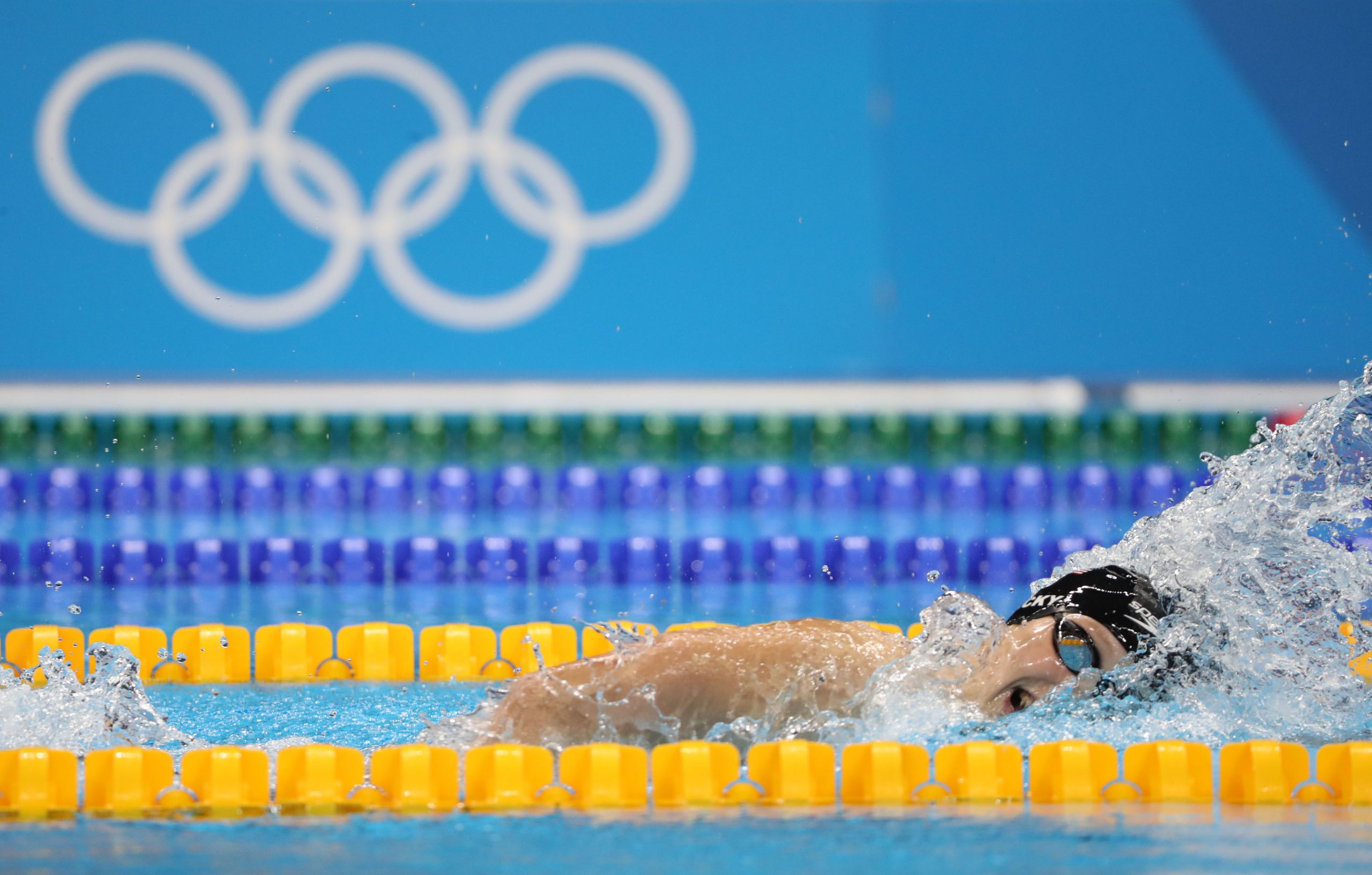 The United States Olympic and Paralympic Committee has given American athletes permission to peacefully demonstrate at events without facing punishment.
In support of recommendations from the committee's racial and social justice council, the USOPC will also push the International Olympic Committee to change its much-maligned Rule 50 that prohibits protests at the Olympics.
U.S. runners Tommie Smith and John Carlos were infamously expelled from the 1968 Mexico Olympics after raising their fists on the podium in the Black power salute.
Then-IOC president Avery Brundage, who did not object to Nazi salutes used at the Berlin-hosted 1936 Olympics, handed down the decision.
Protesting in Olympic sports has been a renewed point of tension since last year.
Americans Gwen Berry and Race Imboden demonstrated at the 2019 Pan American Games and were both put on one-year probations by the USOPC.
Berry accused the USOPC of being hypocritical when it joined other major sports organizations who announced efforts to combat racial injustice in the wake of police killing George Floyd.
The IOC has largely left it to national governing bodies to punish athletes who protest — but the USOPC's stance could force a change to the power structure.
MLB sets its plans for 120 Minor League markets, cutting 40 affiliated teams.

The Philadelphia Phillies are reportedly in advanced talks to hire Dave Dombrowksi as president of baseball operations. Dombroski has been working to bring an MLB team to Nashville, Tenn. 

Tuesday's Juventus-Barcelona match averaged 1.07 million total viewers on Univision, making it the most-watched UEFA Champions League Group Stage match ever, regardless of broadcast language.

Nearly 20% of MLS players tested positive for COVID-19 this year.
WEBINAR
Welcome Back Your Fans

Discover the technology that can help you remain flexible and accommodating in a partial-fan environment and how that technology will still be valuable when we return to full fan environments across multiple types of events.
Join us for a webinar on December 17th as John Dittig and Mario DiAntonio of Samsung Electronics America join Joe Londergan of FOS to discuss these technologies and how they can be implemented in the short and long term.
U.S. stocks had a mixed day on Thursday as the fate of a future relief package was still unresolved. Here's a look at how sports-related stocks performed today.
Up:
Peloton Interactive (NASDAQ: PTON) gained 6.49%
MGM Resorts International (NYSE: MGM) gained 3.31%
Scientific Games Corp. (NASDAQ: SGMS) gained 2.99%
Down:
Genesco (NYSE: GCO) dropped 8.05%
Big 5 Sporting Goods (NASDAQ: BGFV) dropped 4.79%
AT&T (NYSE: T) dropped 2.43%
(Note: All as of market close on 12/10/20)
New England Patriots vs. Los Angeles Rams: The Patriots (6-6) are clinging to hopes of making their 12th straight playoff appearance behind quarterback Cam Newton's rollercoaster first season with the team. The Rams (8-4) are looking to make it two straight wins and pull ahead in the tight NFC West race, following up on a standout showing from quarterback Jared Goff in Week 13.
How to watch:
8:20 p.m. ET on Fox & NFL Network
Betting odds:
Rams – 5.5 || ML -300 || O/U 44.5