Odell Beckham Jr. has reportedly picked the Los Angeles Rams as his next stop. The three-time Pro Bowler is said to be finalizing a contract after being released from the Cleveland Browns last week.
La Liga Extends Televisa Deal for $560M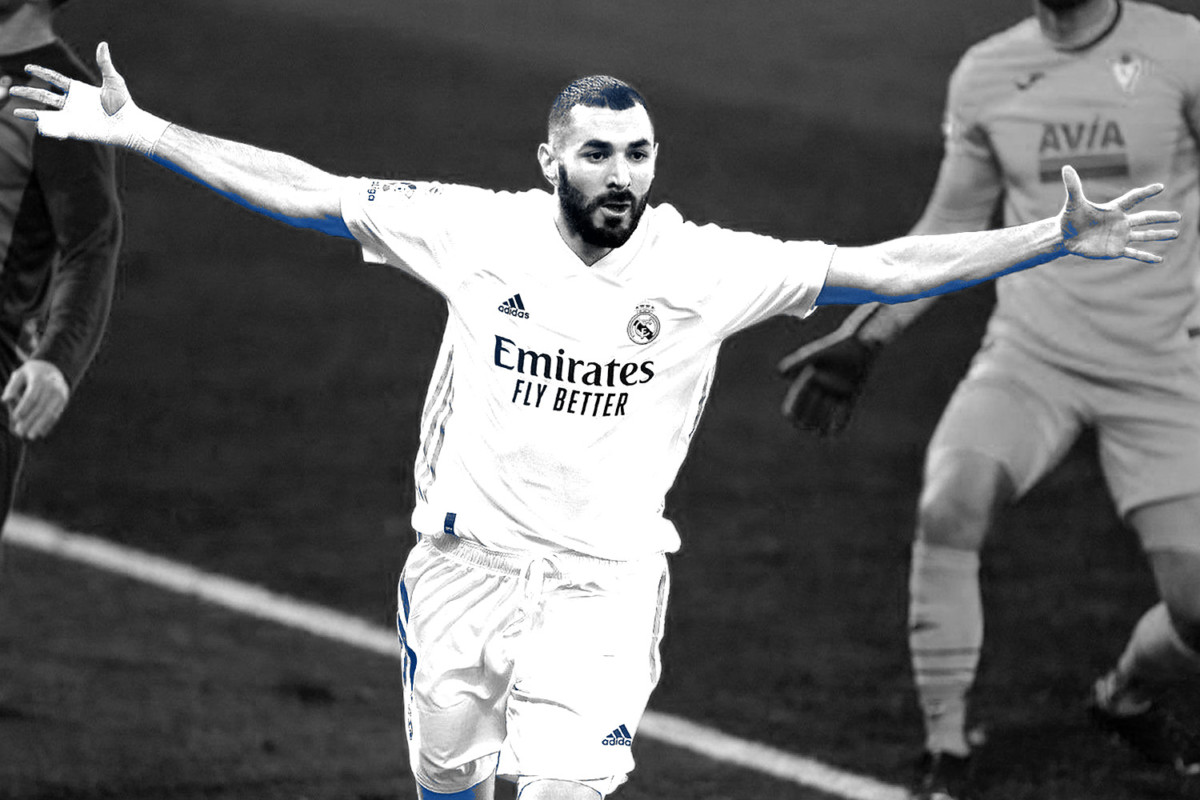 La Liga struck an eight-year broadcasting extension with Televisa reported to be worth $70 million per year, or $560 million total.
The deal to air La Liga in Mexico and Central America begins with the 2024-25 season and is reportedly double the network's current fee. Televisa's Sky Sports channels have held a partnership with La Liga for the last decade.
La Liga continues to expand its global presence.
It recently entered a $1.4 billion agreement — roughly $175 million per year — with ESPN for U.S. broadcasting rights, the richest U.S. broadcasting deal for a European league.
Broadcasters pay La Liga roughly $115 million each year for rights in the Middle East and North Africa and around $100 million per year for rights in China.
The league is interested in hosting a regular-season match in Mexico at some point, as well as focusing on non-game content and grassroots efforts.
La Liga North America, a joint venture between the league and soccer media event organizer Relevent Sports Group, brokered the extension. Relevent, which is backed by Miami Dolphins owner Stephen Ross, also runs soccer's International Champions Cup.
Televisa will soon be acquired by Univision for $4.8 billion, forming a new entity called Televisa-Univision. The pair already merged their sports divisions in 2019.
Entain CEO: MGM Complicated DraftKings' $22.4B Takeover Bid
Complications introduced by BetMGM were part of the reason that DraftKings' attempted $22.4 billion acquisition of Entain fell through, according to Entain CEO Jette Nygaard-Andersen.
The U.S.-based online sportsbook is jointly owned by Entain and MGM Resorts, and is a competitor to DraftKings. MGM had said that it would need to approve any deal between the two companies.
"We have always been clear that the joint venture [with MGM] provides exclusivity for both parties for any activities involving sports betting and gaming in the United States," Nygaard-Andersen told Reuters.
"I think that played a role here, but any transaction of this size is complicated," she added.
In addition to a bigger piece of the U.S. market, Entain would have given DraftKings its first foothold overseas.
Entain has license to operate in at least 27 countries.
It owns a large in-person betting presence in the United Kingdom through its Ladbrokes and Coral brands.
DraftKings CEO Jason Robins offered a different explanation: "It was really more about our confidence in our current trajectory in the U.S., our desire to focus on the U.S. and, ultimately, the value that we felt like we would be shedding by pursuing that asset."
SPONSORED BY SUBTEXT
Bring Your Audience Right Into the Game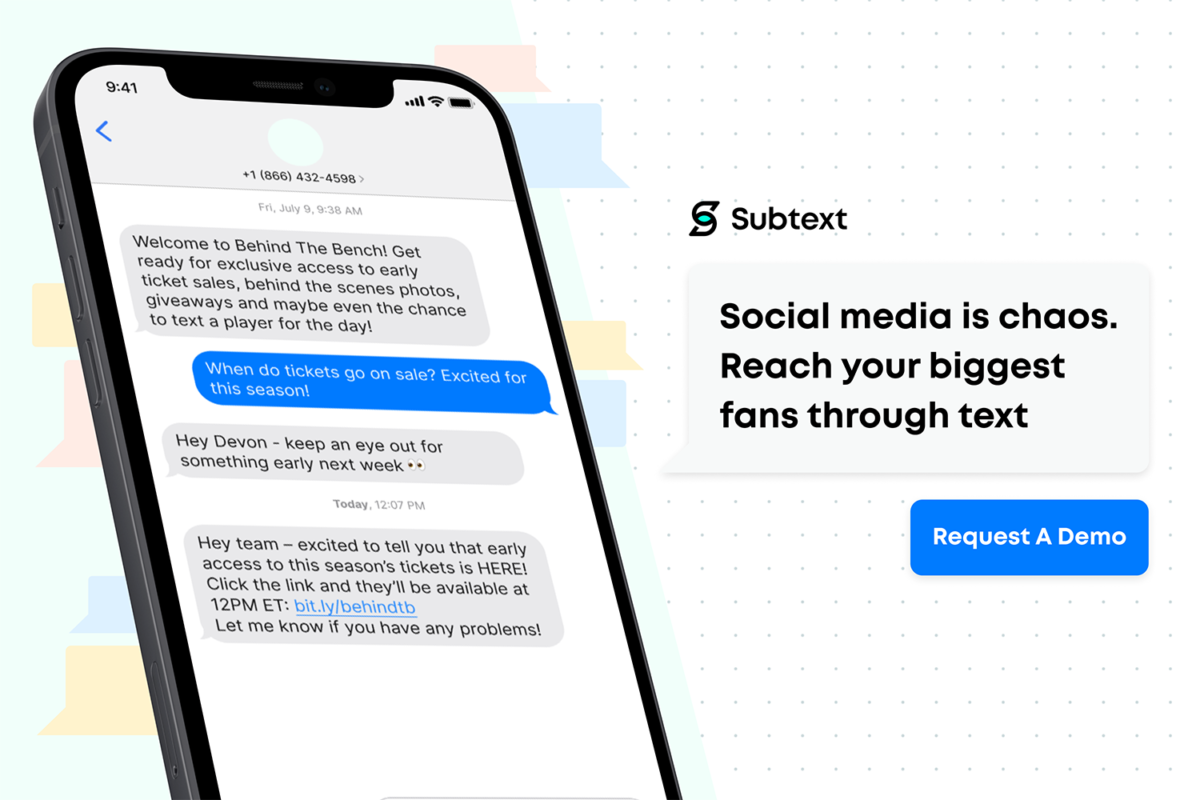 Between his column, talk show, podcast, and Twitter presence, fantasy sports analyst Matthew Berry is always looking for new ways to connect with his audience. And his newest approach, "The Mattphone," may be his best idea yet. 
This complimentary service — built on Subtext's award-winning text communication platform — allows Berry to answer questions, provide analysis, and engage in 1-on-1 interaction with his fans, all to rave reviews. 
He's able to communicate directly with thousands of fans, while still scaling as his audience grows. Unlike social media (where you talk at your audience), Subtext lets Berry talk with them. 
With Subtext, you can engage and give back to your super fans who have given you so much over the years. See how Subtext can work for you here.
Unity to Buy Weta Digital's Tech Division for $1.6B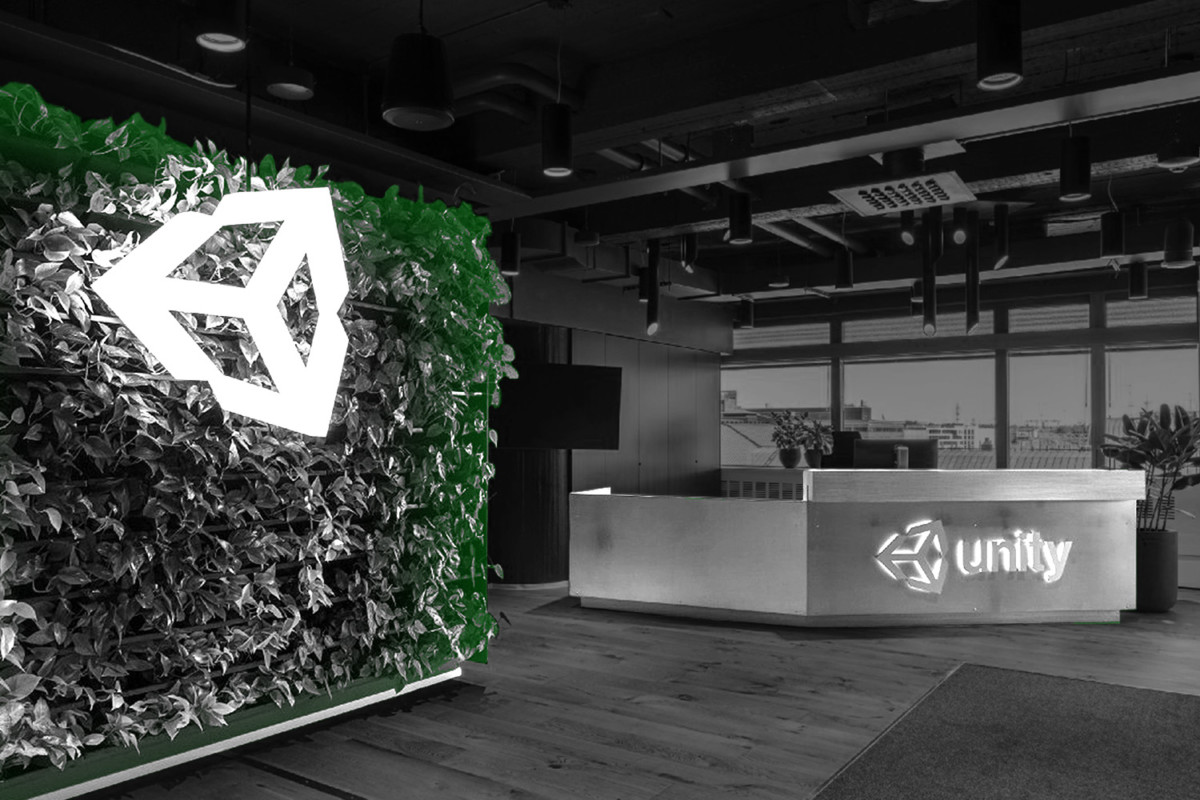 Unity Software, a 3D game-development platform, has agreed to acquire Weta Digital's technology division for $1.6 billion in cash and stock.
A visual effects studio founded by "The Lord of the Rings" director Peter Jackson, Weta Digital offers dozens of tools that Unity will leverage to create characters and settings across digital industries, including video games.
"This acquisition is all about building out the platform that will be at the center of the metaverse," D.A. Davidson & Co. analyst Franco Granda told Reuters.
Weta Digital will remain a standalone entity, but Unity will acquire 275 of the company's engineers, who are joining its Creative Solutions division.
In August, Unity agreed to buy game-streaming app Parsec for $320 million.
The same month, it acquired Oto, a system that builds safe gaming environments.
In October, it collaborated with UFC to unveil Metacast, an RT3D sports platform.
Last month, it also launched Unity Gaming Services, which simplifies game creation.
Unity generated $286.3 million in revenue in Q3 2021, a 43% increase year-over-year. The company raised its fiscal 2021 revenue guidance following the strong results.
Full-year revenue is expected to reach as high as $1.085 billion, a 40% increase compared to FY2020.
SPONSORED BY FEVO
One Day Left to Make the List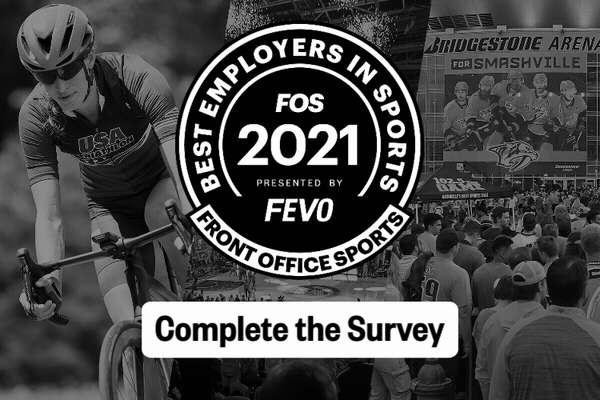 Whether it's great leadership, focus on diversity, equity and inclusion or commitment to employee wellbeing, Front Office Sports Best Employers in Sports Award, presented by FEVO recognizes organizations who do right by their employees.
How do we determine who wins the award? We don't — employees do! The award is based entirely on anonymous survey results from sports industry professionals.
In collaboration with our primary research partner Yrdstck, responses will be evaluated using patented AI technology powered by Canvs — free from all subjectivity and human bias. There is no word count limit and you can even use slang, text abbreviations, sarcasm or emojis to complete the survey.
The 2021 employee survey closes TOMORROW, November 12 at 11:59 p.m. ET. Take the survey and tell us why your organization should make the cut.
Market Movers
U.S. stocks were mixed on Thursday as investors deal with a spike in inflation. Here's a look at how sports-related stocks performed:
(Note: All as of market close on 11/11/21)
The Baltimore Ravens (6-2) face the Miami Dolphins (2-7) tonight at Hard Rock Stadium.
How to Watch: 8:20 p.m. ET on FOX / NFL Network
Betting Odds: Ravens -7.5 || ML -365 || O/U 46.5*
Pick: Expect the Ravens to overwhelm a struggling Dolphins team. Take Baltimore to cover.
Who ya got? Reply to this newsletter with your prediction for the Ravens-Dolphins winner and final score.
*Odds/lines subject to change. T&Cs apply. See draftkings.com/sportsbook for details.
Ready to rep your favorite newsletter? Refer your friends and colleagues to Front Office Sports and you could win FOS merchandise.
It's easy to spread the word. Copy and paste your unique link below and share it in an email or on your timeline.
Your custom referral link: [RH_REFLINK]
Or use these one-tap sharing methods: