An NFL Hall of Famer eyes a new fund for his VC firm, Amazon could land Formula One media rights, and the NFL gets help in the Washington Football Team case.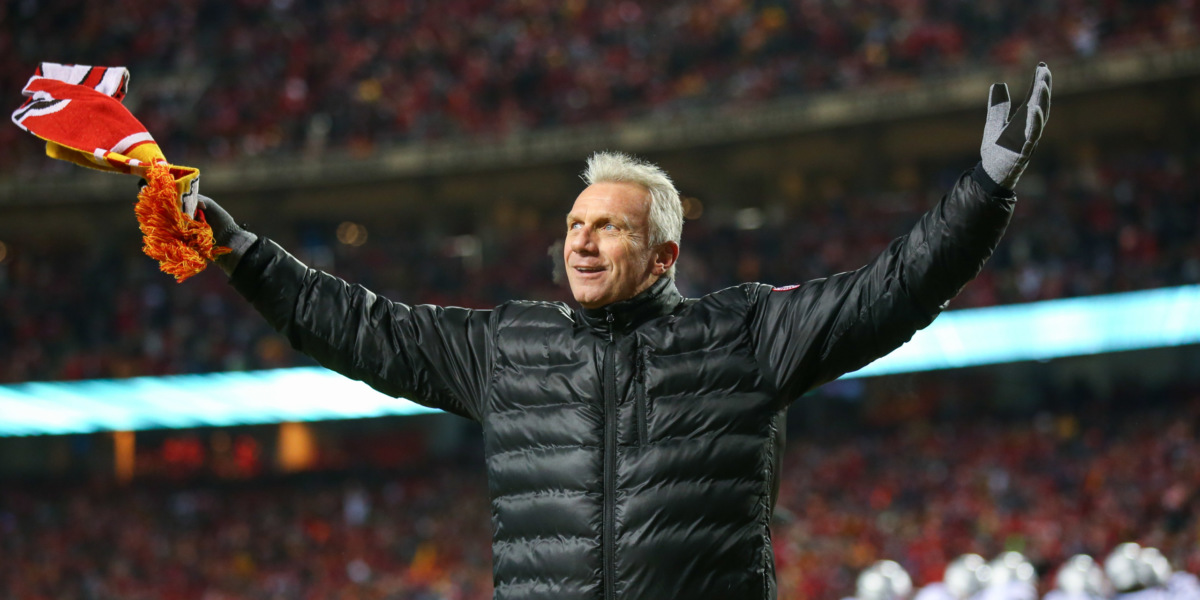 Super Bowl champion Joe Montana's venture capital firm is looking to raise $100 million, according to an SEC filing.
The San Francisco 49ers icon is general partner of Liquid 2 Ventures, which is seeking capital for its third fund. The firm closed its second fund after raising $37.67 million in April 2019.
Liquid 2 Ventures has invested in more than 100 companies, including:
Esports organization Cloud9
DevOps platform Gitlab
Digital media network Brat
Information tech company Rappi
Internet satellite company Astranis
Montana's firm invested in cannabis dispensary Caliva's $75 million first funding round in 2019.
Last month, the company was acquired to go public by Subversive Capital, the largest cannabis special purpose acquisition company, for $282.9 million.
Montana earned $25 million in his football career, but is venture capital more lucrative than football?
"Well, if I was playing today, maybe not. Back when I was playing, absolutely," he told Forbes earlier this year.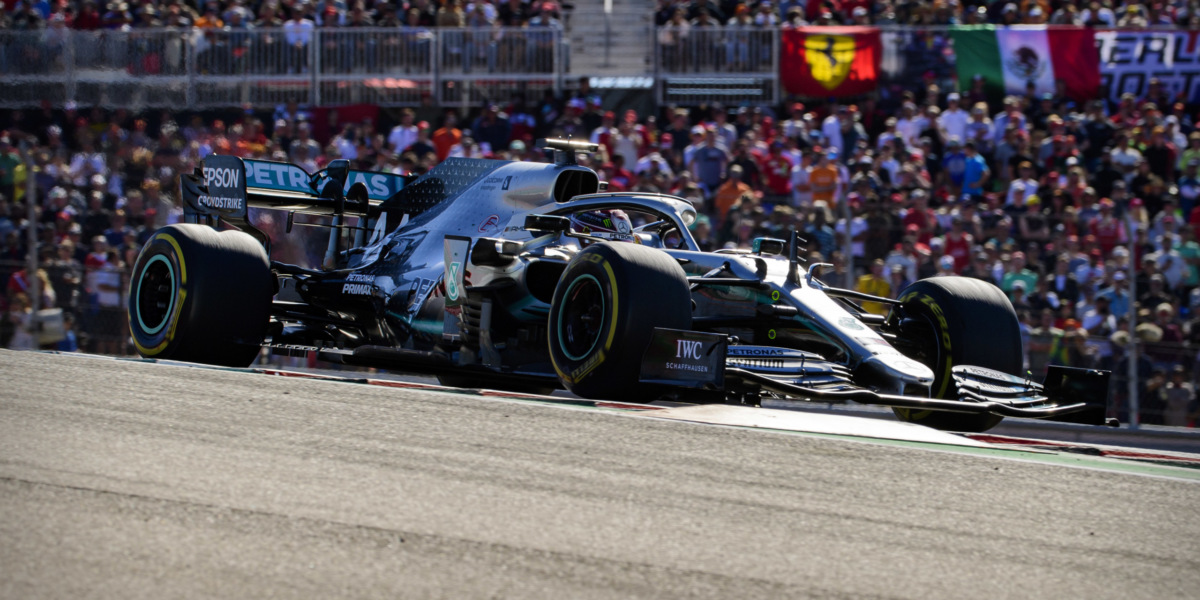 Formula One could be the next sport to land a deal with Amazon.
The series is reportedly in "active" talks with the e-commerce giant about streaming deals for its Grand Prix races as it looks to unlock new revenue streams. F1 incurred $363 million in operating losses through the first nine months of 2020.
"They're [an] incredibly important potential partner and an opportunity for us to expand and grow our business," F1 CEO Chase Carey, who is stepping down this month, told the Financial Times.
F1, like most major sports entities these days, is seeking ways to capture younger viewers. As of January 2019, 14% of F1 viewers were under 25 years old.
A deal with Amazon would help F1 appeal to cord-cutters, as 87% of Americans aged 18-25 access TV content via the internet, according to PwC. Cable TV is projected to see its highest ever one-year drop in subscribers by the end of 2020.
Amazon already owns live streaming rights to 13 NFL games per season, the English Premier League, and is growing its cricket offerings in India. The company pays about $65 million annually for its Thursday night NFL rights, approximately a tenth of what Fox pays to telecast them.
F1's most lucrative broadcast deal — a 10-year agreement with Sky in the U.K. — is worth $250 million annually through 2024.
SPONSORED
Real Estate Investing Made Easy

Between the eye-opening historical returns and the opportunity to invest in something other than stocks and bonds…it seems like a no-brainer.
Without a small fortune or having to pay high hidden fees, getting in the game can be hard. That's because private real estate was historically only available to institutional investors.
Then Fundrise changed, well…everything. They combine state of the art technology with in-house experience, to bring this once unattainable world right to you.
Their team has already transacted on more than $4.9 billion worth of real estate, and delivered 8.7%–12.4% average annual returns since 2014.
(Here's all the legal jargon we know you love reading)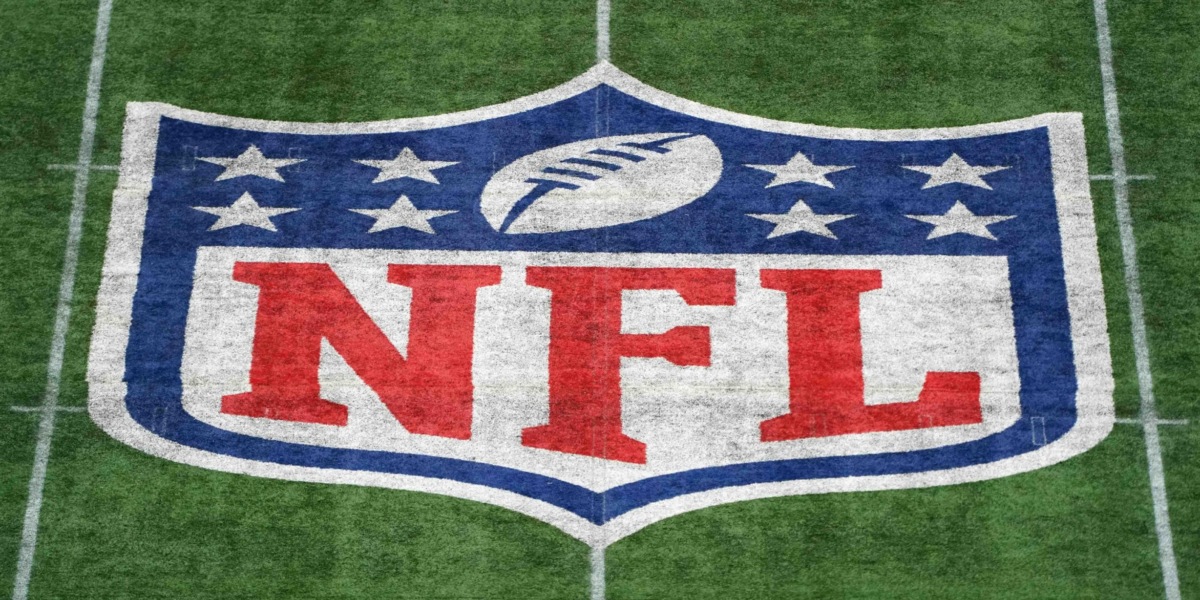 The NFL is reportedly bringing in a big name to help sort out its tumultuous investigation into the Washington Football Team's ownership.
The league is said to have tapped former U.S. Attorney General Loretta Lynch to help investigate the feud between Washington principal owner Dan Snyder and the team's minority owners. 
Those minority owners include FedEx Corp. CEO Fred Smith, Black Diamond Capital chairman Robert Rothman and NVR Inc. board chairman Dwight Schar.
All have long been trying to sell their approximately 40% stake in the team, but allegedly want Snyder to sell his stake as well to increase the team's appeal to a potential majority owner.
The highly public federal court case includes numerous allegations of misconduct on both sides.  
Lynch will reportedly be tasked with investigating alleged attempts by Schar to publicize defamatory information about Snyder, including involving a former employee in a scheme to use burner phones to plant damaging stories. 
"Schar resorted to conduct more reflective of a gangster than an NFL owner," a recently unsealed court filing says.
A federal judge has ordered all four owners to attend a Jan. 7 hearing to determine if any provided information to the press, in violation of a court order.
Florida men's basketball forward Keyontae Johnson was released from the hospital 10 days after collapsing on the court. Johnson was reportedly diagnosed with myocarditis, a potential side effect of COVID-19.

The Houston Rockets and the NBA are reviewing video circulating on social media that allegedly shows James Harden maskless at a strip club to determine if he violated the league's COVID-19 protocols.

NHL coaches will be required to wear masks while behind the bench in the 2021 season, one of several COVID-19 precautionary protocols released on Tuesday. 

Michele Roberts, executive director of the National Basketball Players Association, believes the NBA will — at least informally — permanently stop testing for marijuana before the current collective bargaining agreement expires in 2024.
SPONSORED
Preparing Your Venue For Fans

Discover the technology that can help you remain flexible and accommodating in a partial-fan environment and how that technology will still be valuable when we return to full fan environments across multiple types of events.
Register for the replay of our most recent webinar with John Dittig and Mario DiAntonio of Samsung Electronics America and get a link to a discussion on how these technologies can be implemented in the short and long term delivered right to your inbox.
U.S. stocks closed slightly higher Wednesday despite a report that household spending and incomes both dropped in November. Here's a look at how sports-related stocks performed today:
Up:
Sinclair Broadcast Group (NASDAQ: SBGI) gained 11.78%
Allied Esports Entertainment (NASDAQ: AESE) gained 7.79%
Liberty Media Formula One (NASDAQ: FWONA) gained 3.57%
Down:
Big 5 Sporting Goods (NASDAQ: BGFV) gained 1.44%
Lululemon Athletica (NASDAQ: LULU) dropped 1.38%
Acushnet Holdings (NYSE: GOLF) dropped 0.54%
(Note: All as of market close on 12/23/20)
BodyArmor President Brent Hastie wants to reinvent the category like Starbucks did coffee. With a 70% share of the sports drink market, Gatorade is still the default sports drink for most Americans. 
Host Scott Hanson said during the premiere episode of NFL Network's RedZone that he hoped it would change the way people "watch football forever." Over the last 11-plus years, NFL RedZone's live, whiparound coverage has accomplished just that.
Home fitness companies like Peloton have surged during the COVID-19 pandemic, but growth could slow as the vaccine makes gym-going more appealing. "Connected will be the key to 2021 and beyond," one expert told Front Office Sports.
Milwaukee Bucks vs. Boston Celtics: Reigning back-to-back MVP Giannis Antetokounmpo and the Bucks open their 2020-21 campaign without the weight of his impending free agency looming. With its star locked in for the long haul, Milwaukee will see new faces like Jrue Holiday and Torrey Craig flesh out its supporting cast.
Jayson Tatum and Jaylen Brown return as the centerpieces of a Celtics lineup that aims to break through to the Finals after losing in the Eastern Conference Finals in three out of the last four years.
How to watch:
7:30 p.m. ET on TNT
Betting odds:
Bucks -4 || ML -185 || O/U 225.5