MLB ownership would certainly look nice on the resume next to NBA champion.
Giannis Purchases Minority Stake in Milwaukee Brewers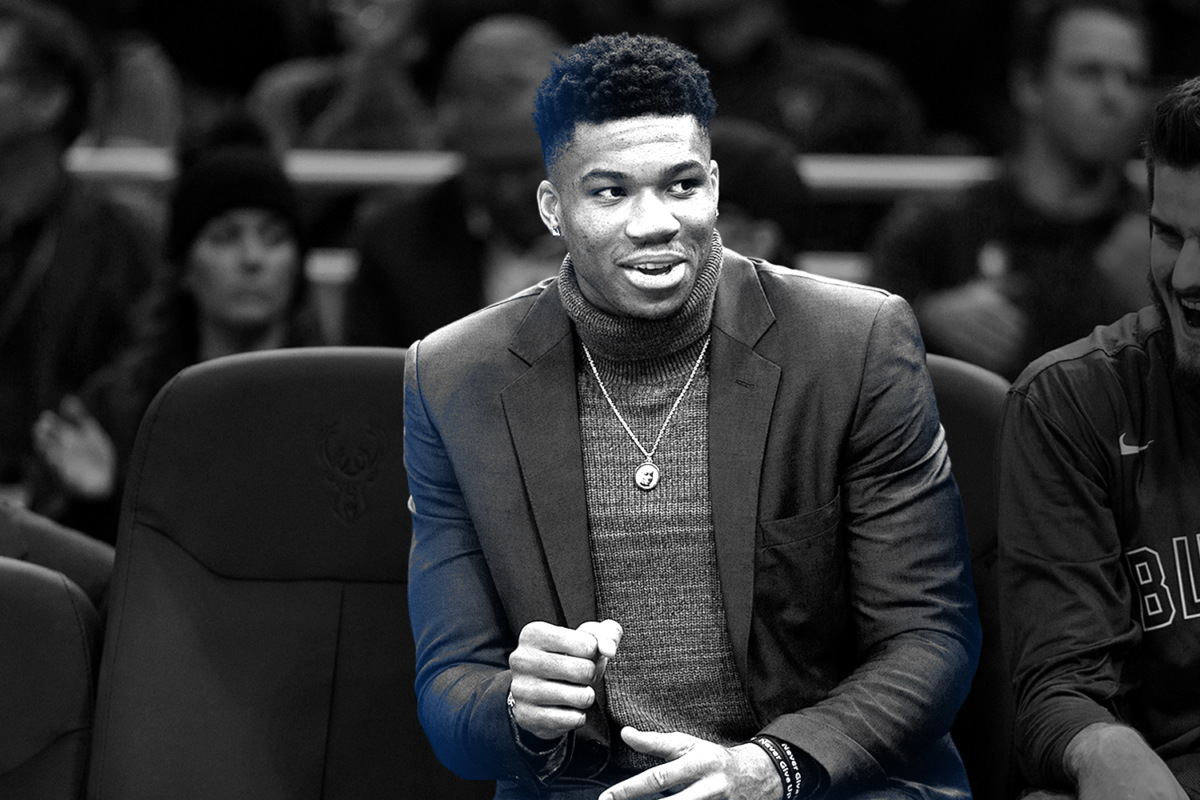 The Milwaukee Brewers are adding an MVP: Milwaukee Bucks star Giannis Antetokounmpo is buying an ownership stake in the team.
The size of the stake has not been disclosed at this time, but initial reports described it as "small."
In a similar move, NFL MVP and champion Patrick Mahomes became a part-owner of the Kansas City Royals last July, just months after winning a Super Bowl with the Kansas City Chiefs.
Antetokounmpo bought into sports drink maker Ready Nutrition last year as an angel investor.
The Brewers rank 24th out of 30th among MLB teams with an estimated value of $1.2 billion, per Forbes.
Three MLB teams have been sold since 2017: The Miami Marlins for $1.3 billion to Bruce Sherman in 2017, the Kansas City Royals to John Sherman for $1 billion in 2019, and the New York Mets to Steve Cohen for $2.5 billion last year.
The move further cements the centerpiece of the reigning NBA champions in Milwaukee: Antetokounmpo just finished the first season of a five-year deal worth $228 million.
That sum happens to be just slightly more than the estimated $223 million that current Brewers' owner Mark Attanasio and his ownership group purchased the team for in 2005.
Topps Staying Private After Losing MLB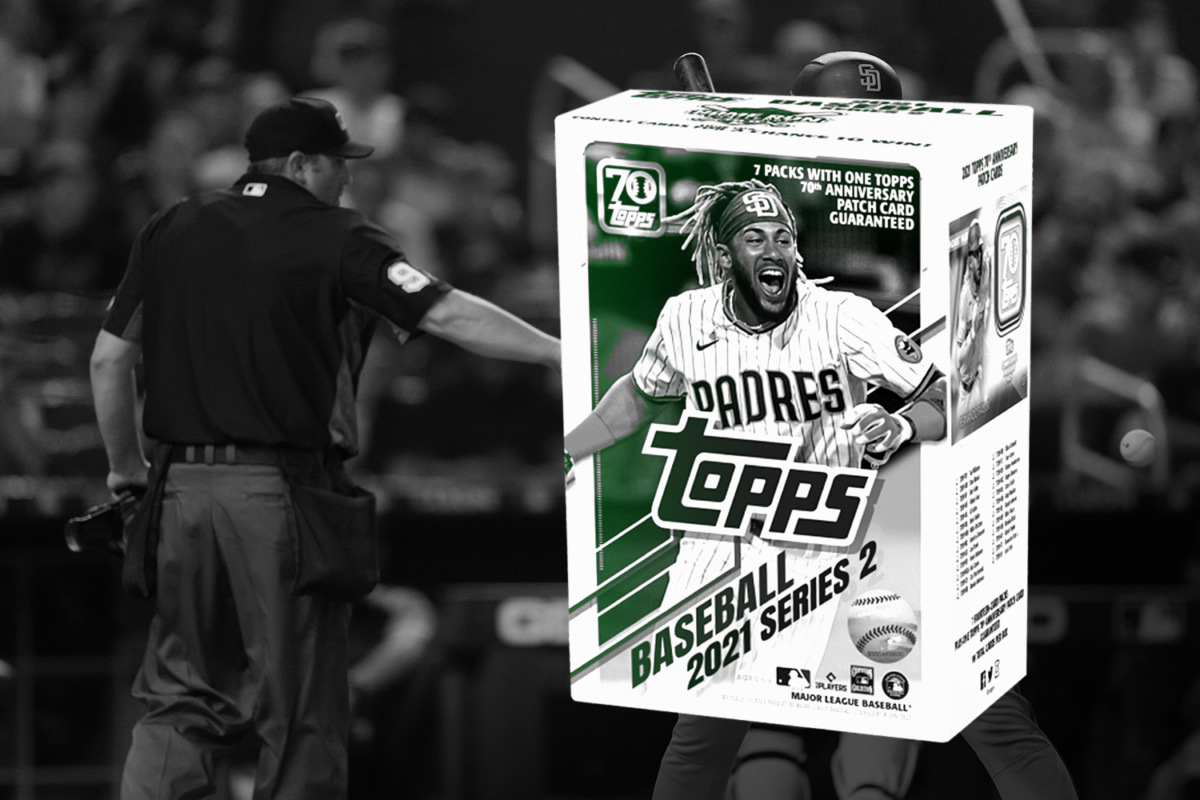 Days before it was set to go public, Topps and a SPAC — Mudrick Capital Acquisition Corporation II — called off their merger. 
Topps, which said the deal was terminated by mutual agreement, will remain a private company for the time being.
"Topps expects to be able to produce substantially all its current licensed baseball products through 2025, pursuant to its existing agreements," the company said.
The merger, announced in April, valued Topps at around $1.3 billion, 12.5 times its 2021 projected adjusted EBITDA at the time.
The partnership that would have taken Topps public was set to be complete on Aug. 25. Mudrick had just released a statement to shareholders reminding them to vote in favor of the Topps merger on Tuesday.
On Wednesday, Topps posted second-quarter earnings that showed a 77.7% year-over-year increase in net sales to $212.2 million.
The news caps a dramatic week for the iconic trading card company. Reports surfaced Thursday that Topps had lost its 70-year partnership with MLB and MLBPA to Fanatics. Mudrick referenced the end of that relationship in its statement announcing that the Topps deal had been called off. 
Fanatics also scored deals with the NBA, NBAPA, and NFLPA. The company raised $325 million at an $18 billion valuation earlier this month and plans to dive into ticketing and sports betting in the future.
SPONSORED BY FOOTBALL OUTSIDERS
Welcome to The House of DVOA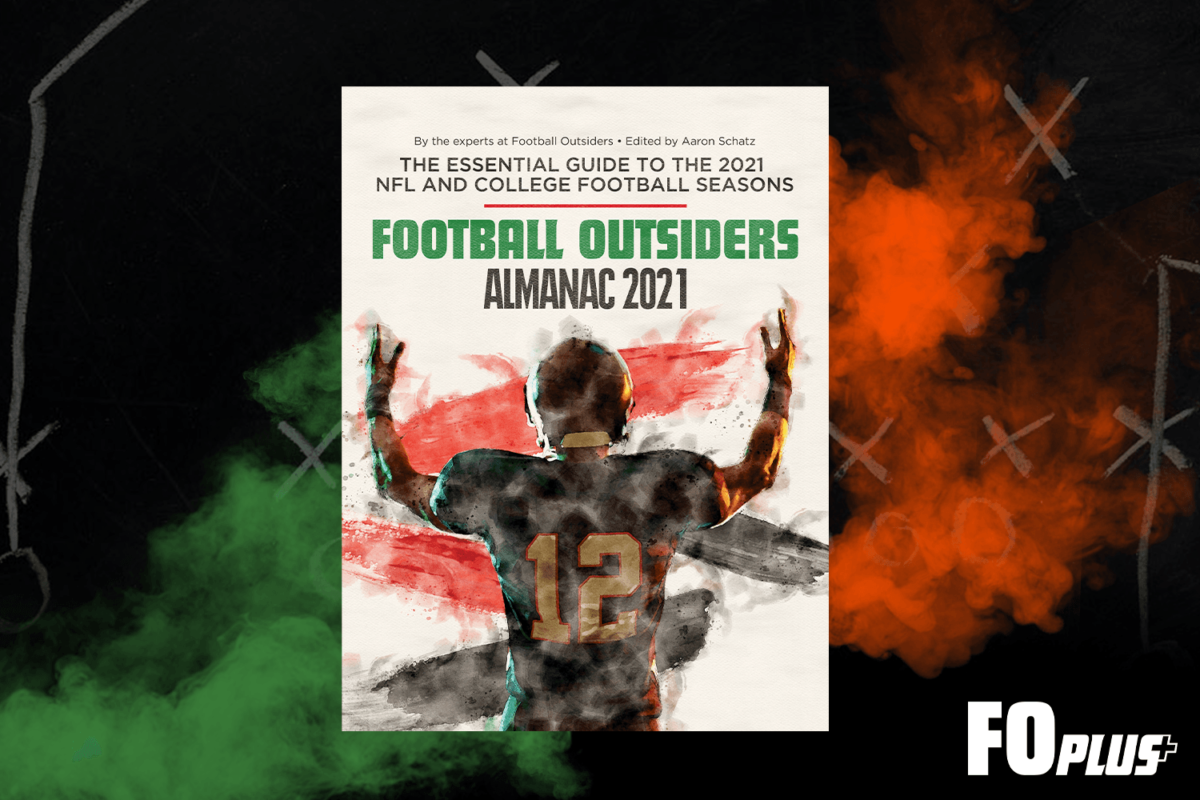 Drop the preschool analytics already! 
Football Outsiders, home of the Godfather of NFL analytics, Aaron Schatz and DVOA are gearing up for football season.
Get ready to win with proprietary stats and analysis accessible only through an FO+ subscription!
FO+ includes: 
Proprietary Statistics from the Godfather of NFL analytics 

Football Outsiders Almanac 2021

(digital)

KUBIAK Preseason Fantasy Projections

Premium content challenging conventional wisdom 
Subscribe today for ONLY $1/week!
Foot Locker Beats Estimates With $2.28B Quarter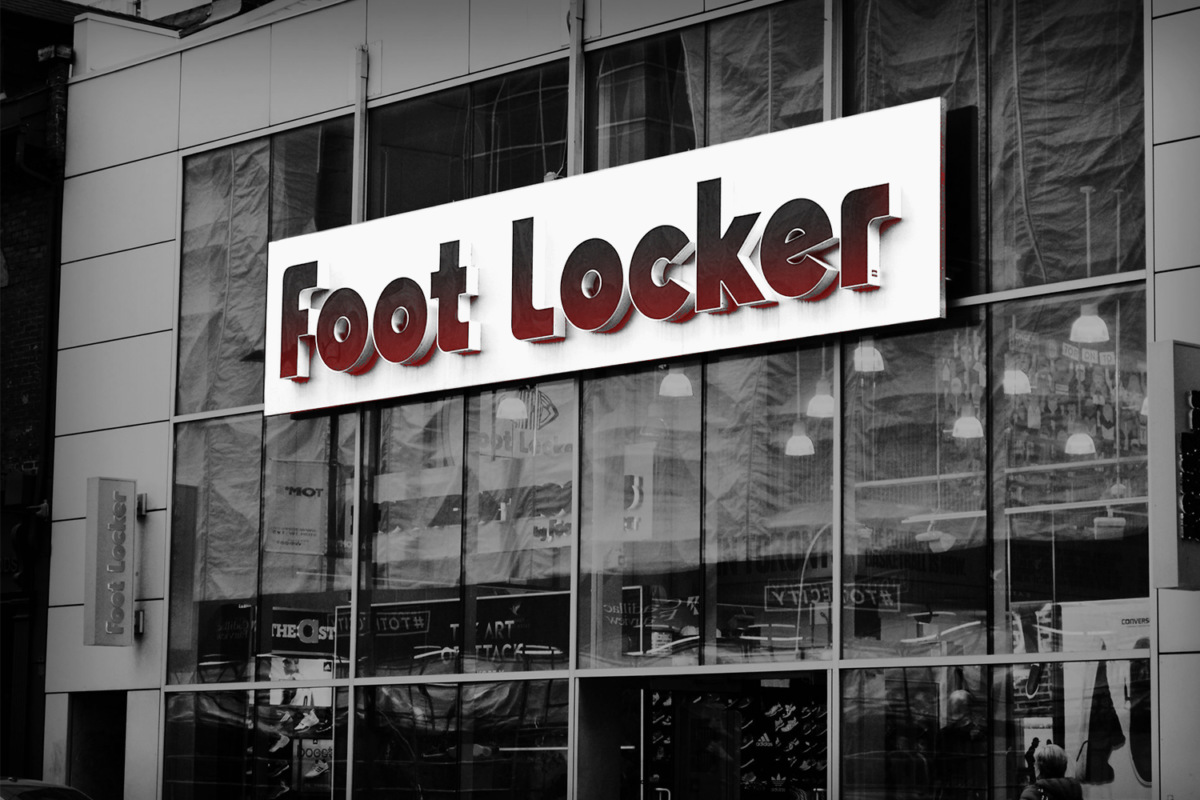 Foot Locker has taken another big step, according to its latest earnings report.
The American sportswear and footwear retailer generated $2.28 billion in revenue in Q2 2021, a 9.5% increase compared to the same period a year prior.
Foot Locker surpassed Wall Street estimates of $2.09 billion in revenue.
"This quarter reflects strong results in our women's and kids' footwear business along with broad demand for our apparel and accessories offerings," said CEO Richard Johnson.
Foot Locker continues to diversify and expand its reach.
Earlier this month, it announced the acquisition of athletic retailer WSS, formerly known as Warehouse Shoe Sale, for $750 million in cash. 
The same day, the company announced its acquisition of streetwear and sneaker shop Atmos for $350 million. 
It invested $36 million in its store fleet, digital capabilities, supply chain, and other infrastructure during Q2 2021. 
Foot Locker has more than 2,900 brick-and-mortar locations worldwide. It will add 93 locations in the U.S. following the purchase of WSS; Atmos adds another 49 across the U.S. and Japan. 
The company is also converting approximately one-third of its Footaction stores into Foot Lockers and will shutter the remaining two-thirds by 2023.
Foot Locker acquired Footaction and 350 of its stores from now-defunct retailer Footstar for $160 million in 2004.
SPONSORED BY FABRIC
Protect Your Family With Fabric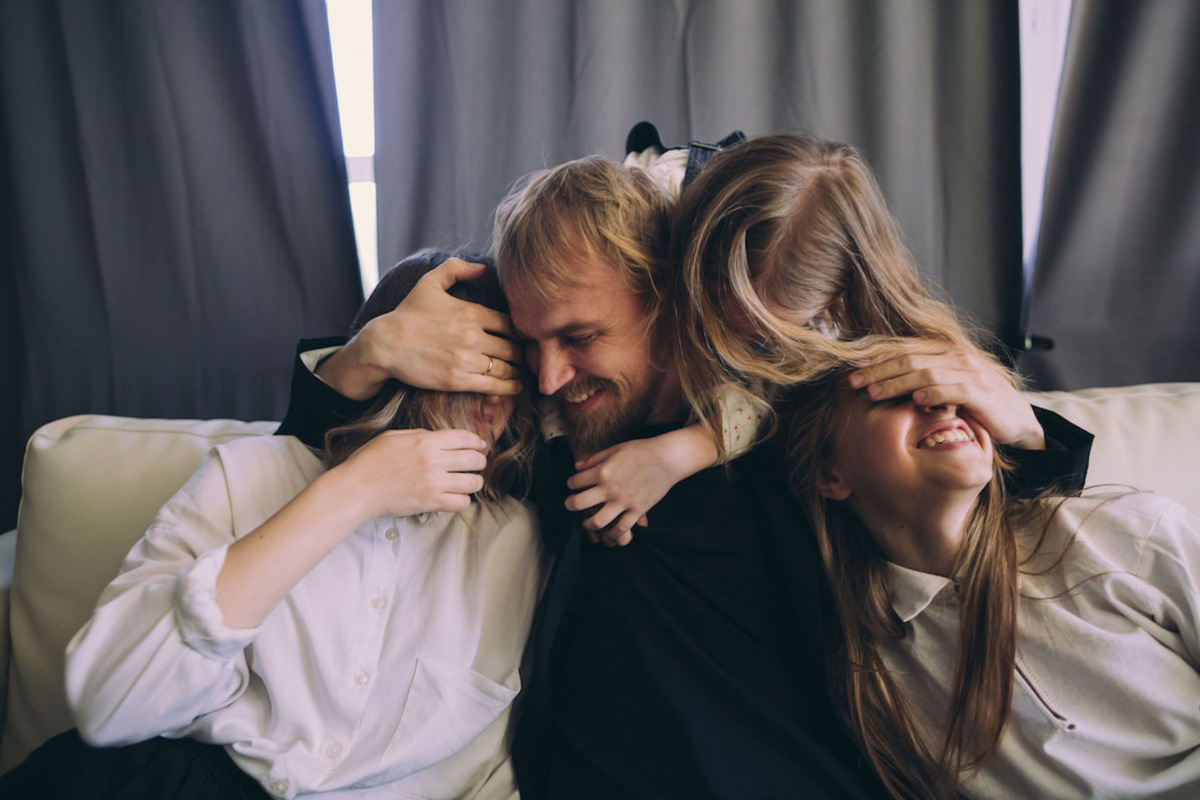 If you're not sure where to start with life insurance, take the first step with Fabric. The innovative platform makes it easy to help ensure your family is protected, finances included. 
Apply for affordable term life insurance in just 10 minutes, sans the unnecessary medical exams and lengthy agent meetings usually associated with getting coverage. The streamlined digital experience includes a mobile app so you can keep your affairs in order from the palm of your hand. 
Find what suits your family and leave the stress behind with Fabric.
(Note: All as of market close on 8/20/21)
If you're looking for something to binge before summer is up and live sports kick back into gear this Fall, check out Season 3 of Titans.
How to Watch:
Streaming exclusively on HBO Max.*
What's It About? 
Titans follows young heroes from across the DC Universe as they come of age and find where they belong. In Season 3, circumstances draw the heroes to Gotham City, where they reunite with old friends and face new threats.
Starring:
Brenton Thwaites, Anna Diop, Ryan Potter
FOS POV:  
What better way to spend your time leading up to the fantasy football season than by watching a fantasy lineup of DC superheroes come to life on HBO Max? Season 3 of Titans is filled with up-and-coming actors like Brenton Thwaites and Anna Diop, and familiar faces like ex-Friday Night Lights star Minka Kelly.
*Sponsored content. Streaming exclusively on HBO Max.
Win a Full-Size NFL Replica Helmet
Want to win a full-size NFL replica helmet? Refer your friends and colleagues to Front Office Sports and you could! One referral = one entry.
It's easy to spread the word. Copy and paste your unique link below and share it in an email or on your timeline.
Your custom referral link: [RH_REFLINK]
Or use these one-tap sharing methods: