Jim McIngvale placed a $3.25 million bet on the Houston Astros to win the World Series back in June. With the Astros still alive, Mattress Mack's payout would be a whopping $35.6 million across four sportsbooks.
Epic Games Eyes Entertainment Division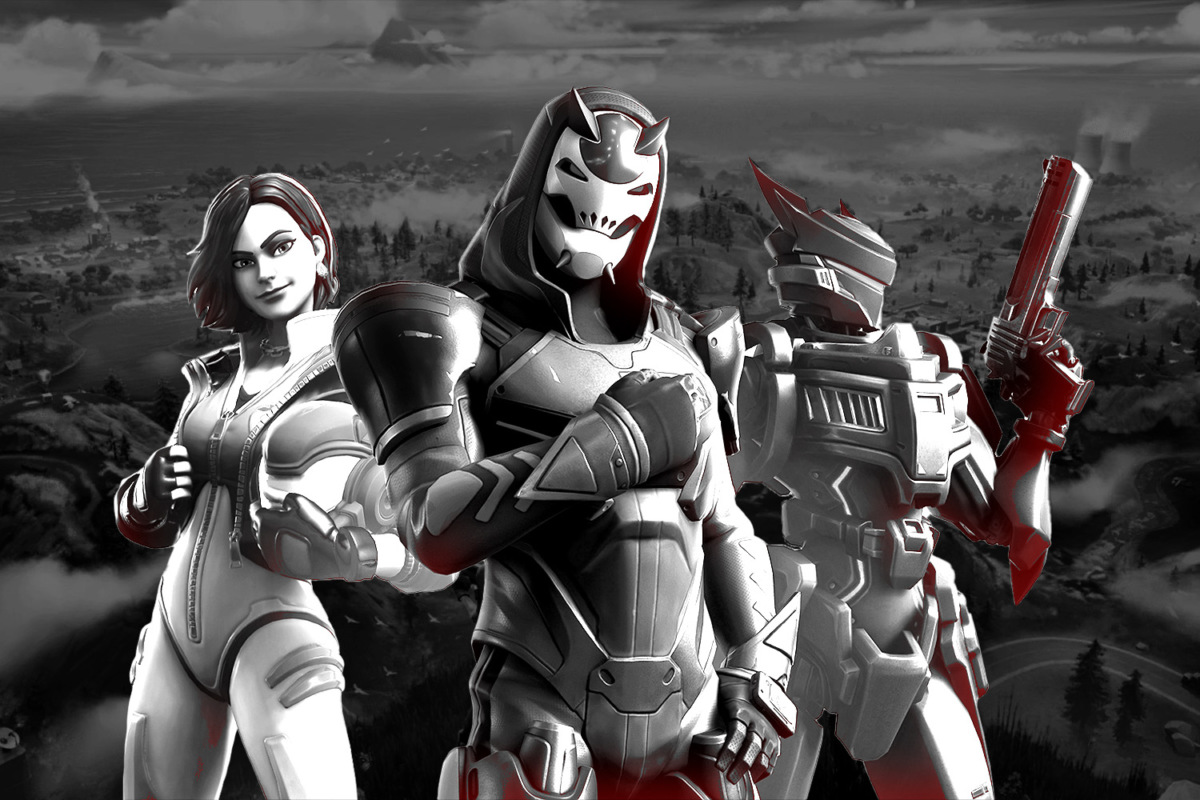 Epic Games has sought to diversify beyond breakout hit "Fortnite," and now it's looking to expand beyond video games.
The game studio and store is considering creating an entertainment division that would focus on scripted shows and movies, including a "Fortnite" film.
The company already has core leadership in place for such a venture, including Jason McGatlin, formerly of Lucasfilm, who was an executive producer of the five most recent "Star Wars" movies and "The Mandalorian" TV series. Epic has also hired at least two other Lucasfilm executives.
Documents made public in Epic's court case against Apple (which both sides are appealing) revealed the extent to which Epic's revenue is dependent on "Fortnite."
"Fortnite" accounted for 97% of Epic's $5.6 billion in 2018 revenue.
The game brought in 88% of Epic's $4.2 billion in revenue the following year.
The company's revenue was $3.85 billion for 2020, with $1.54 billion in profit. Previous projections found that "Fortnite" would be 77% of the company's earnings.
The company's game store is of growing importance to Epic, bringing in a projected 11% of its revenue in 2020. Epic takes a 12% commission from developers, well under Apple's and Google's 30% for most developers.
Epic's famous Unreal Engine technology, built for game making, is already used by Hollywood studios.
Fanatics Reportedly Interested In RSNs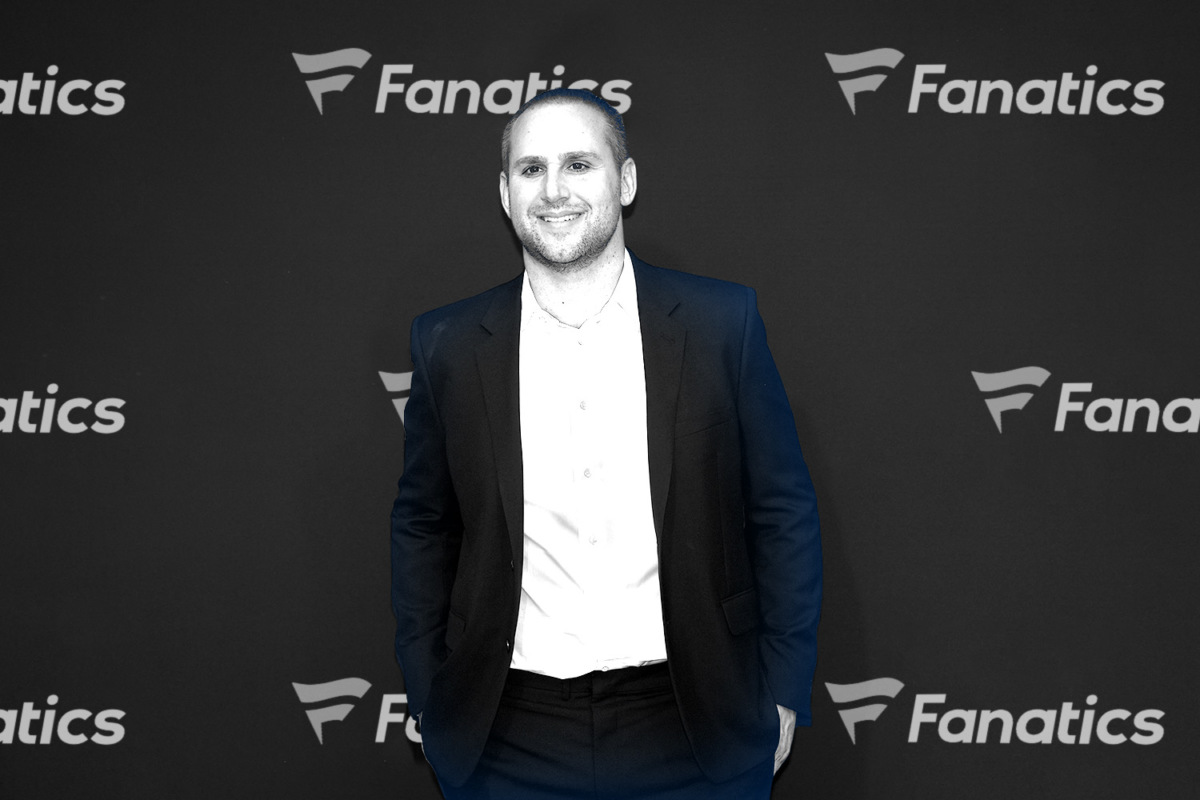 Regional sports networks have been struggling lately, with Dish Network removing its AT&T SportsNet and Root Sports channels earlier this month and NBCUniversal reportedly interested in selling its own networks.
Now, a familiar hero could step in: Fanatics.
The sports merchandiser has reportedly discussed the possibility of entering the RSN business.
Fanatics CEO Michael Rubin has attended meetings with an array of sports and media executives to discuss a move into the sector. According to Sports Business Journal those meetings are currently at a standstill as the company focuses on other parts of its business.
Fanatics raised $325 million at an $18.4 billion valuation in August.
The company was reportedly in talks with Rush Street Interactive and Bettson last month as it looks to buy a sportsbook operation.
In September, Fanatics' new trading card company raised $350 million at a $10.4 billion valuation after signing deals with the NBA, NBPA, MLB, MLBPA, and NFLPA.
Taking over RSNs would be no easy task. NBCU's regional sports networks saw subscriber numbers drop from 190.2 million in 2014 to 145.8 million in 2020, despite spending over $4 billion each year on media rights.
SPONSORED BY ESPN+
Hockey Has a New Home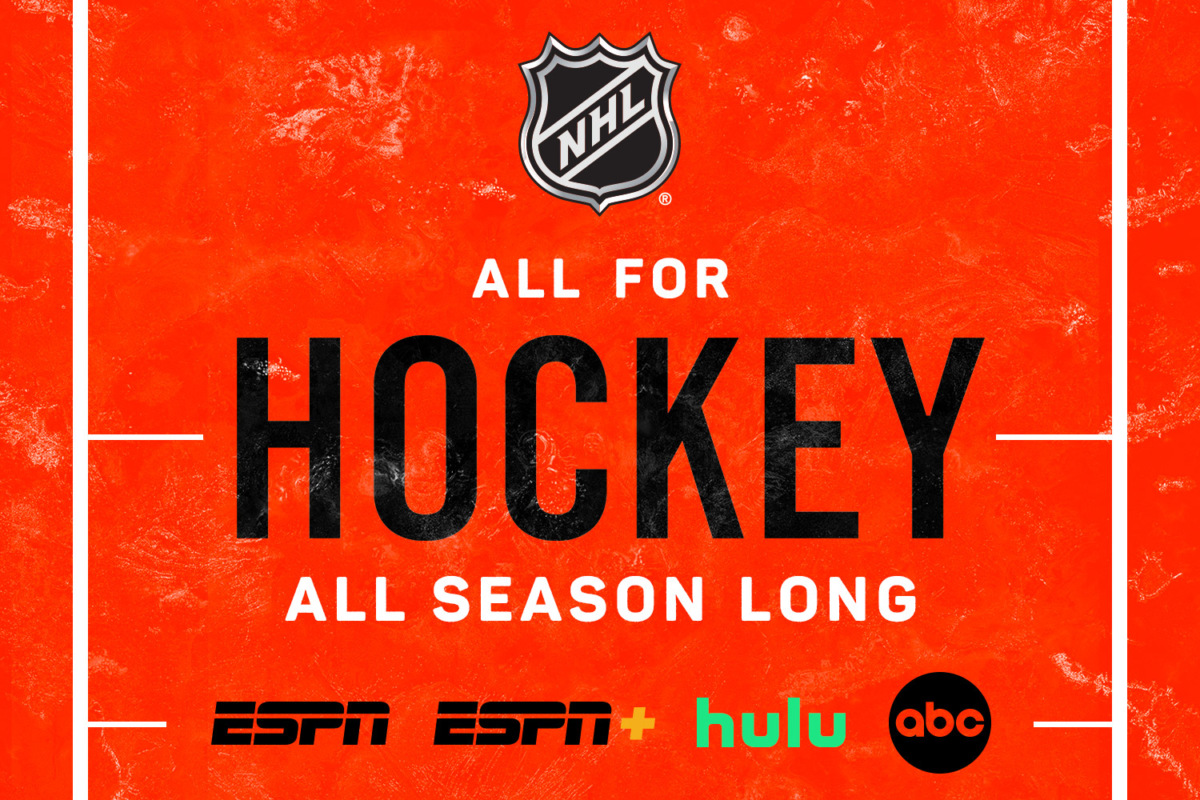 The puck drops on ESPN+, ESPN, ABC, and Hulu. 
The 2021-2022 NHL season features 103 exclusive regular season games across ESPN, ESPN+, Hulu and ABC. Plus, stream 1,000+ out-of-market games on ESPN+. 
Beginning October 12, ESPN, ESPN+, and Hulu become the destination for Tuesday night hockey throughout the regular season. ESPN+ and Hulu will also showcase an exclusive game every Friday night until January, then every Thursday night for the remainder of the regular season. ABC will regularly carry Saturday games beginning in February. 
Dorel Sells Bicycle Segment for $810M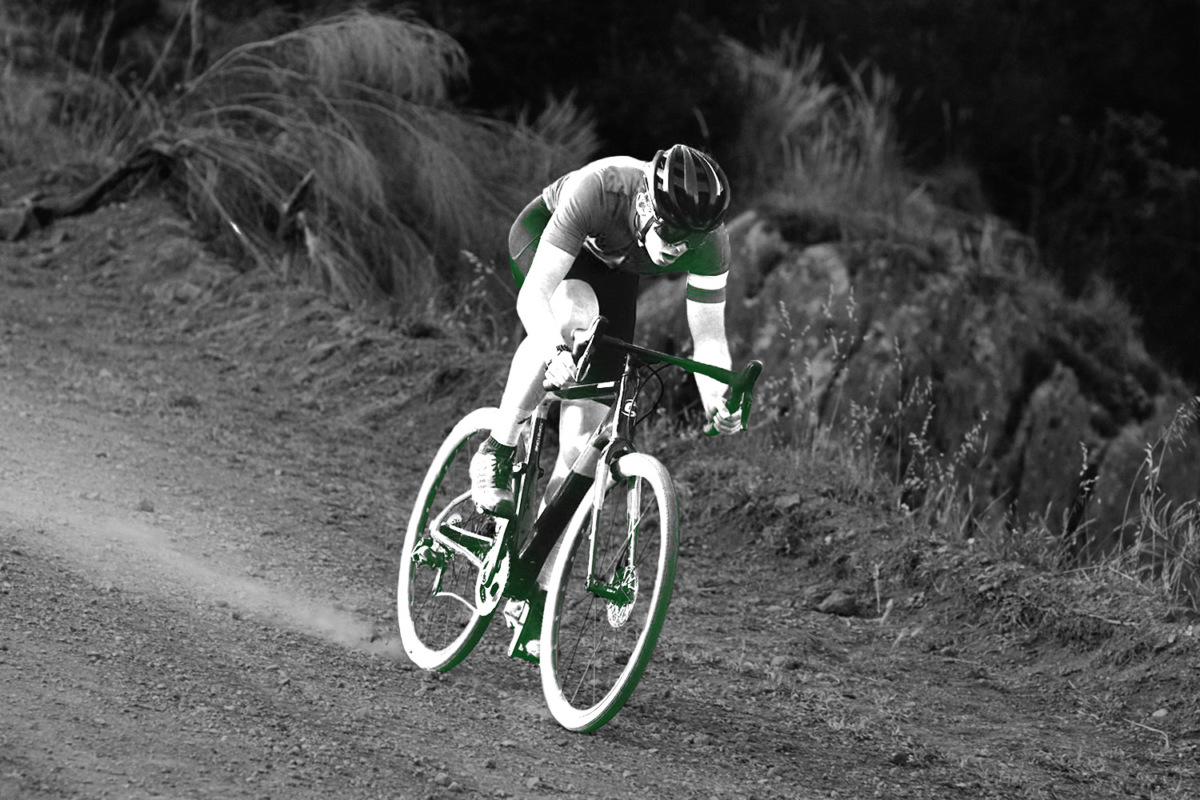 Quebec-based Dorel Industries has signed a definitive agreement to sell its bicycle segment, Dorel Sports, to Dutch transport conglomerate Pon Holdings for $810 million.
The all-cash deal will allow Dorel to reduce debt, return capital to shareholders, and focus on its remaining businesses, which include car seats and home furnishings.
Pon Holdings has built a significant portfolio of bicycle brands over the past decade.
2011: Purchased Derby Cycle for $243 million
2015: Acquired Santa Cruz Bicycles for an undisclosed amount
2018: Purchased a 20% stake in Accell Group, which it sold for $50.9 million in 2020
Dorel Sports, which includes cycling brands Schwinn, GT, and Mongoose, posted $317.3 million in revenue in fiscal Q2, an 11.1% uptick year-over-year. It generated $587.7 million in revenue in the first six months of FY2021, up 24% compared to the first half of the year prior. 
Acquiring Dorel Sports will lift Pon's bike segment to an estimated $2.8 billion in annual revenue, making it the biggest bicycle company in the world.
The combined entity could surpass Giant Bicycles, which generated $2.45 billion in revenue last year.
SPONSORED BY WENDY'S
Grab a $1.99 Breakfast Croissant
Not only is it college football season, but it's also better breakfast season. Wake up to the W, and grab a Sausage or Bacon, Egg & Swiss Croissant from Wendy's for just $1.99. 
Fresh-cracked eggs, a flaky, buttery croissant, and your choice of oven-baked bacon or grilled sausage. This breakfast is undefeated. And with croissants at this price, you could always go for two. 
Choose wisely. Choose Wendy's. Available during breakfast hours only, until 10:30 a.m.
Market Movers
U.S. stocks experienced gains across all three major indexes on Monday. Here's a look at how sports-related stocks performed:
(Note: All as of market close on 10/11/21)
The Indianapolis Colts (1-3) face the Baltimore Ravens (3-1) tonight at M&T Bank Stadium.
How to Watch: 8:15 p.m. ET on ESPN
Betting Odds: Ravens -7 || ML -335 || O/U 46*
Pick: Expect the Colts to fight for all four quarters. Take Indy to cover.
Who ya got? Reply to this newsletter with your prediction for the Colts-Ravens winner and final score. 
*Odds/lines subject to change. T&Cs apply. See draftkings.com/sportsbook for details.
Win a Pair of LaLiga ElClásico Tickets
In addition to winning gear, every referral will earn an entry into the LaLiga 2022 ElClásico ticket giveaway! ESPN is the new home of LaLiga in the U.S. Follow the best soccer league in the world with the top stars streaming every match across all ESPN platforms. Subscribe now. 
It's easy to spread the word. Copy and paste your unique link below and share it in an email or on your timeline. One referral = one entry.
Your custom referral link: [RH_REFLINK]
Or use these one-tap sharing methods: