The USFL's 2022 regular season is scheduled to kick off in 46 days. But the owners and executives of the original USFL have filed a complaint to block Fox from launching the new spring football league that uses the brand and team names of the one founded in 1983. They allege that Fox's USFL "is an unabashed counterfeit."
FIFA Revenue Soars Amid Biennial World Cup Push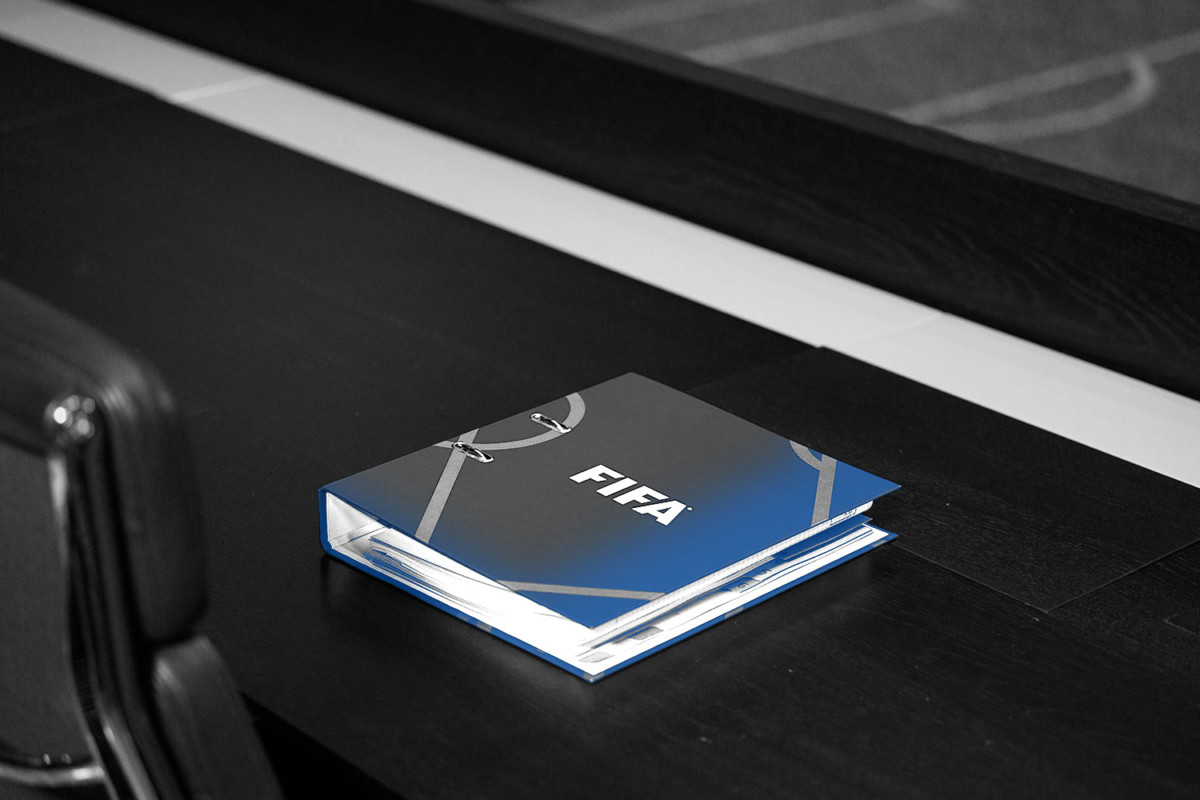 FIFA is on pace for record revenue for a four-year cycle as it pushes to move to biennial World Cups.
Soccer's global governing body said it notched 2021 revenue of $766.5 million in its annual report, a 187% increase from 2020's $266.5 million.
Marketing sales accounted for $131 million of FIFA's 2021 revenue, namely due to $93 million in partnership agreements.
Broadcast rights accounted for another $123 million.
FIFA said it has already brought in $6.1 billion in the four-year cycle beginning in 2019, 95% of the way to its target of $6.4 billion — and that's before this year's World Cup in Qatar.
The organization's total assets grew 21% in 2021 to $5.5 billion.
Doubling Down
Despite facing widespread opposition, FIFA continues to push for biennial men's and women's World Cups. The annual report laid out financial incentives for its 211 member associations.
The organization proposed a $3.5 billion solidarity fund, which would supply an average of $16 million to each member organization. The fund would be fueled by a projected $4.4 billion revenue increase from doubling the frequency of the worldwide tournament.
Bundled with a 50% increase in existing funding mechanisms to $9 million for each member organization, FIFA said that its biennial plan would increase member distributions from $6 million to $25 million in the first four-year cycle.
New York Liberty Fined $500K For Vacation, Chartered Flights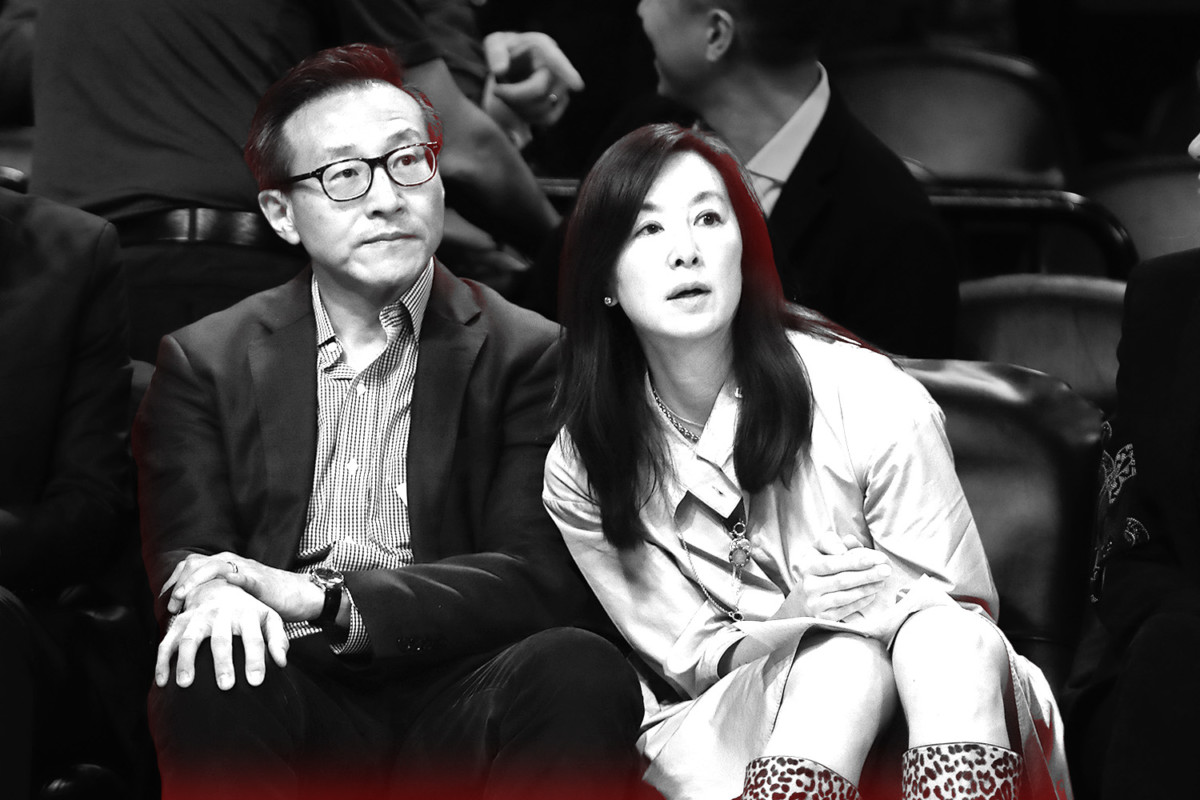 The owners of the WNBA's New York Liberty violated the league's collective bargaining agreement in order to assist their players, including a Napa vacation and charter flights for all road games during the second half of the season.
Those expenses exceeded the WNBA's allowable compensation for players, cost the team a league-record $500,000 fine, and forced the removal of executive Oliver Weisberg from the WNBA's executive committee, according to Sports Illustrated.
The fine seems small compared to the other consequences that Jamin Dershowitz, the league's general counsel, reportedly floated in September when alerted of the violations. Dershowitz considered:
Taking away draft picks
Suspending ownership
Terminating the franchise
Payment Privilege
Following a new collective bargaining agreement in 2020, commissioner Cathy Engelbert laid out terms of a private equity investment that would give the league a $50 million cash infusion in exchange for 20% of the league's total equity at a $200 million valuation — it ended up at $400 million.
Liberty owners Joe Tsai and Clara Wu Tsai, along with other high-worth WNBA owners, didn't think the investment was enough for the league's athletes. Joe Tsai, the co-founder of Alibaba and owner of the Brooklyn Nets, and Clara even proposed a way to comp charter flights for all WNBA teams for three years. The proposal did not receive majority support, and the Liberty found themselves on charter flights anyway. (In a statement, the WNBA said: "At no point was there a New York Liberty proposal for the WNBA Board of Governors to consider offering three-years-worth of charter flights for WNBA teams. It was agreed that the Liberty would explore opportunities regarding charter flights and present it to the Board. To date, that has not happened.")
A league front office member saw that travel details didn't add up, and the team received demands to cease and desist, leading to the fine.
SPONSORED BY TUBI
Streaming Sports and Entertainment Audiences in 2022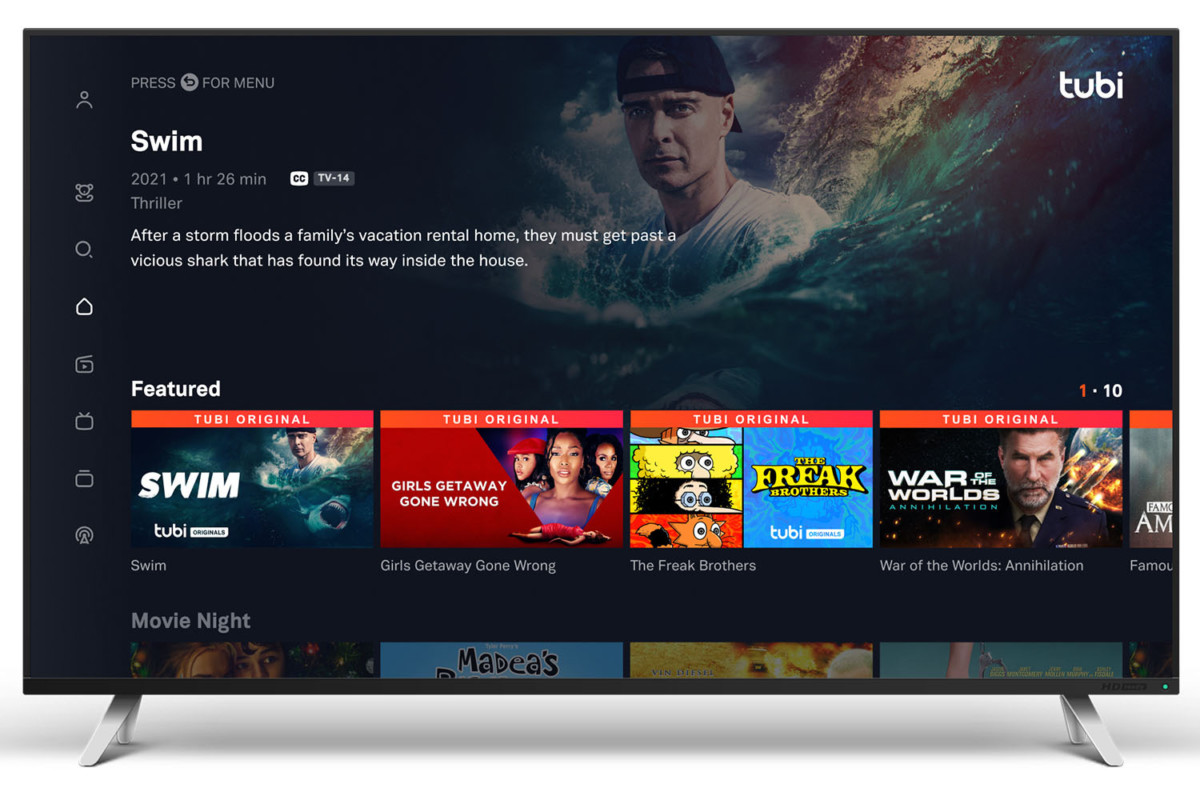 Ad-Supported Video On-Demand (AVOD) has maintained a sustained level of growth leading into 2022 amongst audiences streaming sports, news and entertainment.
Amid an array of consumer choices and behaviors, it's paramount for brands to understand the latest trends. Tubi's annual report, THE STREAM: 2022 ACTIONABLE AUDIENCE INSIGHTS FOR BRANDS, details the audience preferences and investment strategies that matter most for marketers.
While subscription video-on demand viewers grew 8% in 2021, growth on AVOD doubled
The majority of streaming audiences don't subscribe to cable: 71% of Tubi streamers are cable-free
AVOD is no longer only appealing to cost conscious consumers – Tubi streamers who earn $150K+ increased by 83% last year
For these insights and more, download Tubi's latest report.
MLB, NBC in Talks for Deal Worth Up To $150M
NBC Sports has had serious talks with Major League Baseball about broadcasting games this season in a deal that could range between $100 million and $150 million, according to the New York Post.
If a deal is reached between the two entities, most games are expected to air on NBC's streaming platform, Peacock. The service — available for $4.99 or $9.99 per month — reached 24.5 million monthly active users and 9 million paying users at the end of 2021.
MLB presents a unique opportunity for NBC.
NBC hasn't broadcasted baseball since 2000.
The MLB Network is expected to produce the broadcasts.
Broadcasts could include Bob Costas, who is the MLB Network's lead play-by-player.
There is an expectation that Apple will also acquire rights to broadcast games. The tech giant and MLB held substantial talks in January 2022, but a deal has yet to be finalized.
Let's Play Ball
MLB and its players union have yet to reach a deal regarding the league's collective bargaining agreement. Earlier this week, the league reportedly told its players union that it is willing to cancel a month's worth of games in order to reach a deal.
A new deadline has been set for 5 p.m. ET Tuesday — with a full, 162-game regular season at stake for each franchise. Any deal requires approval by 23 of the 30 MLB owners.
SPONSORED BY HIMS
40% of Men 40+ Struggle With This Issue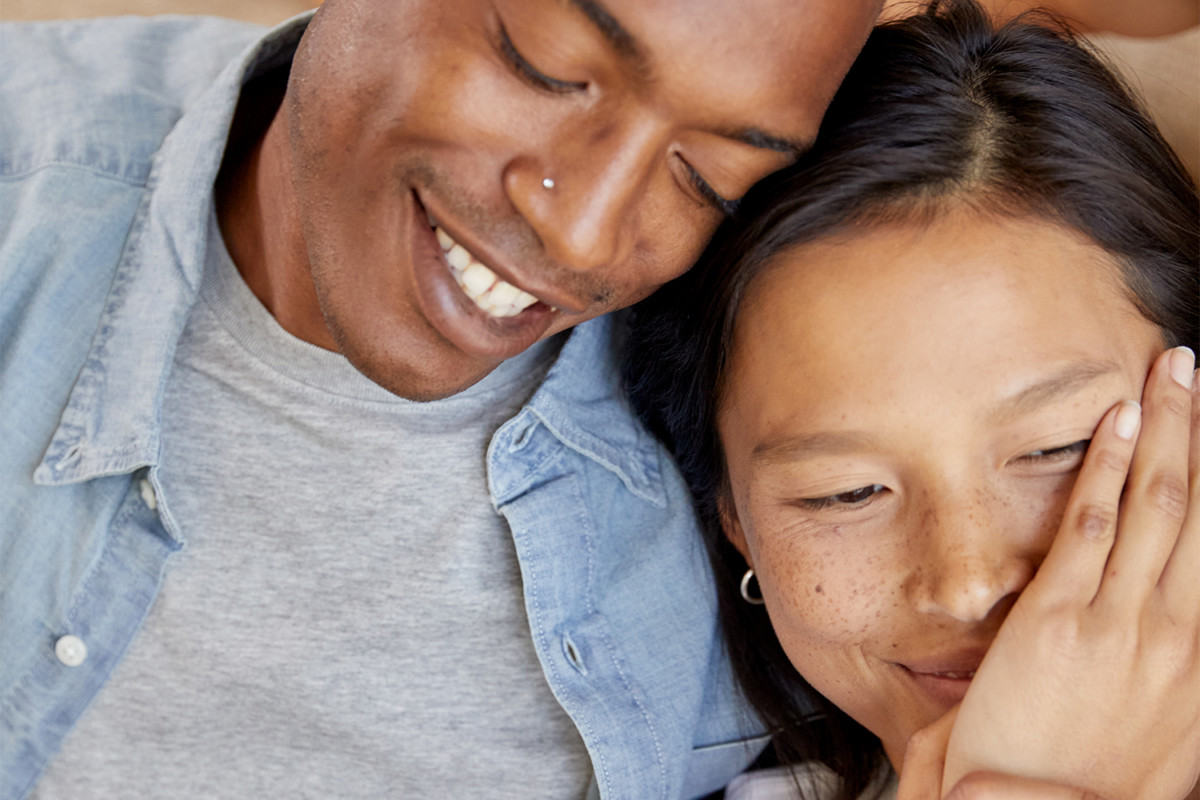 It's not owning all-white New Balances. It's not being a Browns fan. 
It's erectile dysfunction. 
And while going soft has traditionally been a hard problem to face, Hims is making it easier – and more affordable – than ever to get the help you need.
For only $4 per dose, their ED treatments feature the same active ingredient (sildenafil) as Viagra, for up to 90% less cost. That means you can get back to performing your best in bed without breaking the bank. 
Sound too good to be true? No worries – Hims offers a "Get hard or get your money back guarantee", so you can be sure it works before you commit to anything. 
Market Movers
U.S. stocks experienced declines across all three major indexes on Tuesday. Here's a look at how sports-related stocks performed:
(Note: All as of market close on 3/1/22)
The Dallas Mavericks (36-25) face the Los Angeles Lakers (27-33) on Tuesday at Crypto.com Arena.
How to Watch: 10 p.m. ET on TNT
Betting Odds: Mavericks -5.5 || ML -220 || O/U 217.5* (Bet on DraftKings)
Pick: Expect the Mavericks to build on Sunday's win. Take Dallas to cover.
*Odds/lines subject to change. T&Cs apply. See draftkings.com/sportsbook for details.