Floyd Mayweather might beat LeBron James to the punch when it comes to owning an NBA team in Las Vegas. Mayweather says he's been working "behind the scenes" toward ownership of an NBA team — and prefers Sin City.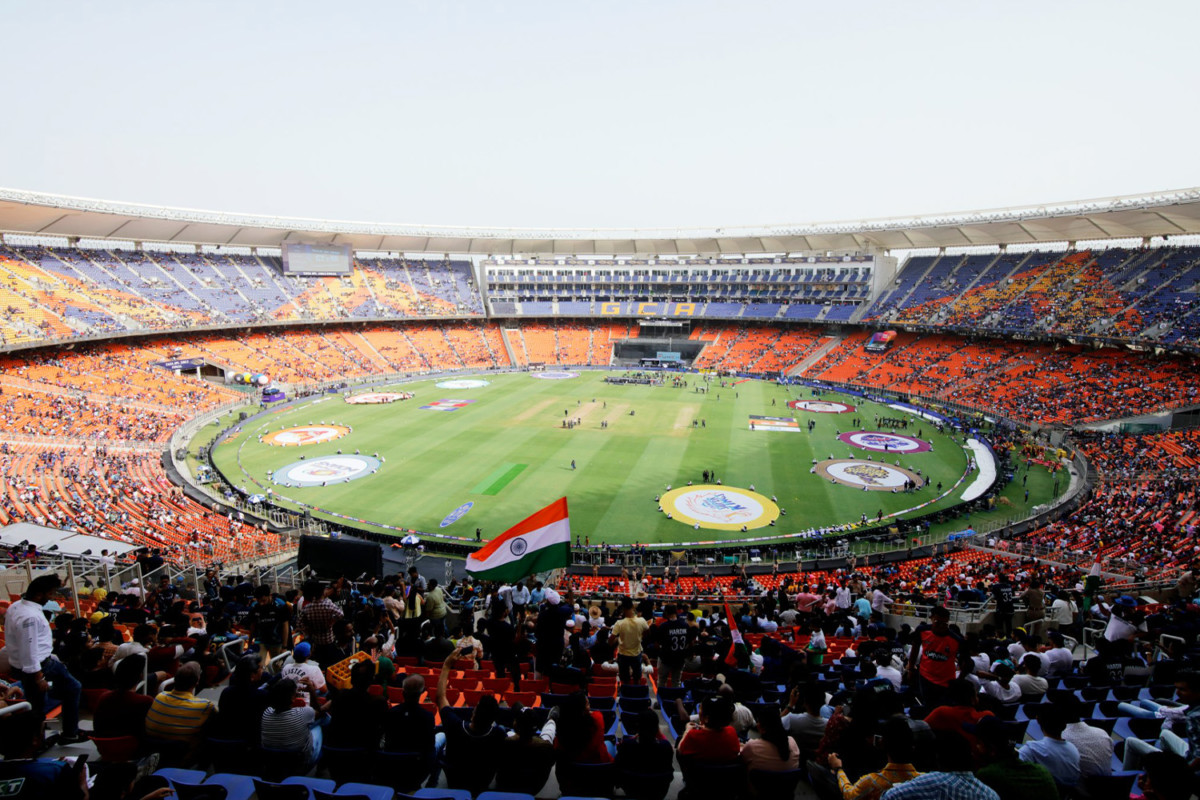 Disney left the Indian Premier League's media rights auction with the tournament's TV rights for $3 billion, but its streaming service could still lose an estimated 20 million subscribers.
Viacom18, a joint venture between Mukesh Ambani's Reliance Industries, Paramount Global, and investment company Bodhi Tree Systems, snatched the streaming rights from Disney for $2.6 billion.
Disney's Star India held all of IPL's media rights from 2017 to 2022 as part of a $2.5 billion deal.
This year marked the first time the Board of Control for Cricket in India sold the broadcast and streaming rights individually.
Since Disney won't be streaming any IPL matches, Media Partners Asia estimates Disney+ could lose as many as 20 million subscribers — nearly 15% of the company's current 138 million.
Of that total, around 50 million of those customers come from cricket-filled Disney+ Hotstar, which is offered in India and other countries in South Asia.
Disney CEO Bob Chapek didn't seem too concerned in February about the potential of losing the bid. Hotstar subscribers only pay about 76 cents each month, totaling less than $500 million in annualized revenue.
"It's not like we see that business evaporating if we don't get it," he said.
Remaining Rights
Viacom18 also won a nonexclusive package covering 98 select matches for $417 million and rights for the U.K., Australia, and South Africa. Times Internet reportedly won rights in the U.S., Middle East, and North Africa.
The rights fetched $6.2 billion altogether.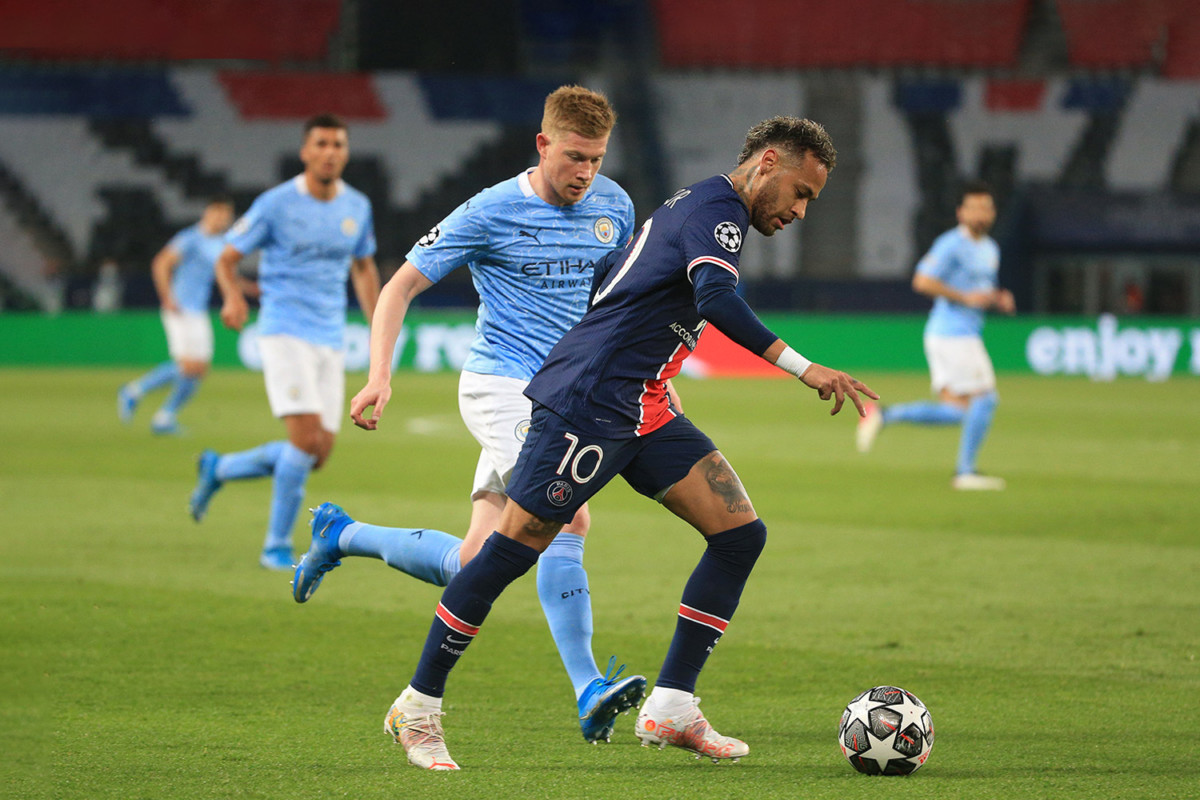 Manchester City and Paris Saint-Germain have secured some of the world's top soccer stars — and La Liga is claiming the numbers don't add up.
The top Spanish soccer league filed a complaint with UEFA against Paris Saint-Germain this week after lodging a similar one against Manchester City in April, alleging both "are in continuous breach of the current Financial Fair Play rules."
The rules introduce spending limits on teams based on revenue.
PSG's 2021-22 payroll was an eye-popping $448 million, per Capology, led by Kylian Mbappé ($94.4 million), Lionel Messi ($66.1 million), and Neymar ($58.6 million).
City's was a more contained $179.9 million, but is likely to rise after the club brought in Erling Haaland from Borussia Dortmund on a $62.3 million transfer fee.
"La Liga understands that the irregular financing of these clubs is carried out either through direct injections of money or through sponsorship and other contracts that do not correspond to market conditions and do not make economic sense," La Liga noted.
Middle East Money
Both clubs have attracted scrutiny for their ownership. PSG is owned by Qatar Sports Investments, a subsidiary of Qatar's sovereign wealth fund. City is owned by United Arab Emirates prime minister Sheikh Mansour bin Zayed Al Nahyan through his Abu Dhabi United Group.
La Liga referred to them as "state clubs" in its announcement.
Both owners have access to vast sums of wealth but have been accused of sportswashing by human rights groups.
SPONSORED BY NETSUITE
The CFOs That Get It, Get It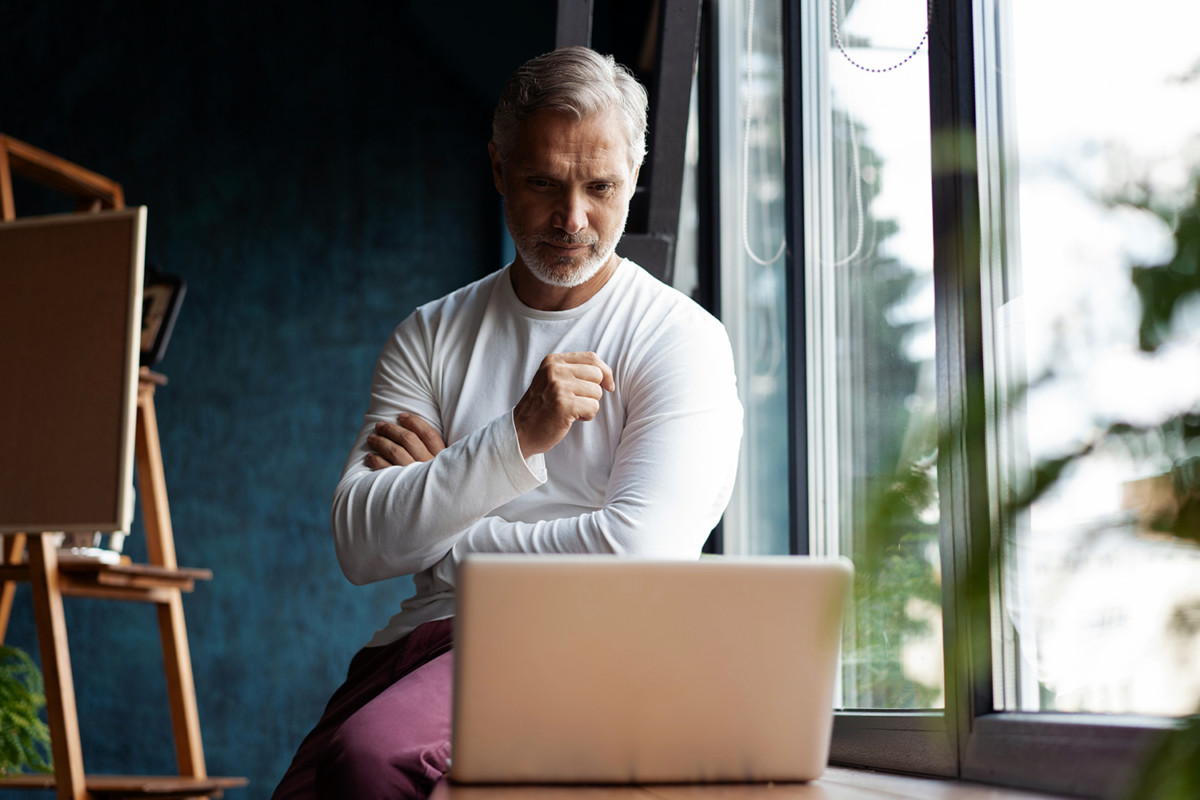 Today's CFO is critical to the strategy and success of the business. And in growing companies, there are two kinds of CFOs…
One who's struggling to keep up – spreadsheets everywhere, manual processes, errors, and lack of visibility into the numbers. It takes weeks to close the books.
The other who's on top of their game – automated reports, inventory, e-commerce and HR flow into the financial model seamlessly, insights coming with the click of a button.  
With visibility and control of your financials, inventory, HR, planning, and budgeting, NetSuite can automate your processes and close your books in no time. That's why NetSuite is the #1 Cloud Financial system, used by over twenty-nine thousand growing businesses.
Try Netsuite today for a special one-of-a-kind financing offer.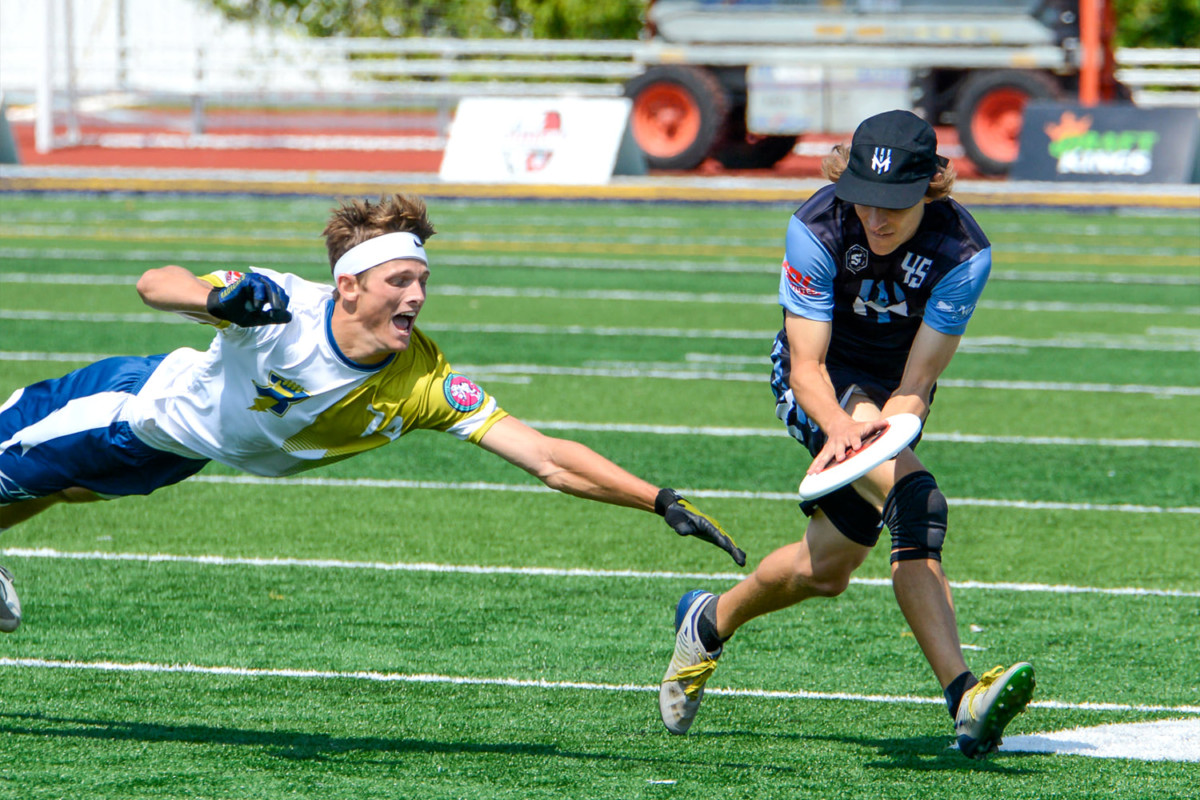 Entertainment experiences company Legends has acquired a minority stake in the American Ultimate Disc League as part of a long-term deal between the two entities.
Terms of the deal weren't disclosed.
Formed in 2012, the AUDL has 25 teams across the U.S. and Canada.
Each team plays a 12-game regular-season schedule.
As part of the pact, Legends — which began as a joint venture between Yankee Global Enterprises, an affiliate of the New York Yankees, and Dallas Cowboys owner Jerry Jones — will manage AUDL sponsorships, merchandise, acquisitions, and its media strategy.
Sixth Street purchased a 51% stake in Legends in 2021, valuing the company at $1.35 billion.
Diverse Portfolio
Legends has expanded its reach through acquisitions and deals with some of the world's most popular sports teams and organizations.
In January, Legends acquired analytics-focused digital media agency 4Front for between $15 million to $20 million, sources told Front Office Sports.
Two months later, Manchester United appointed Legends and architecture firm Populous to lead its consultants as the Premier League club plans renovations to Old Trafford expected to cost over $261 million.
In May, Real Madrid signed a $381 million deal with Legends and investment group Sixth Street to host concerts and other events at the La Liga club's 81,000-seat Santiago Bernabéu Stadium.
Legends also has a minority stake in the Professional Fighters League, which it acquired last year.
SPONSORED BY TECHSTARS
One-Zero Sports & Entertainment Venture Summit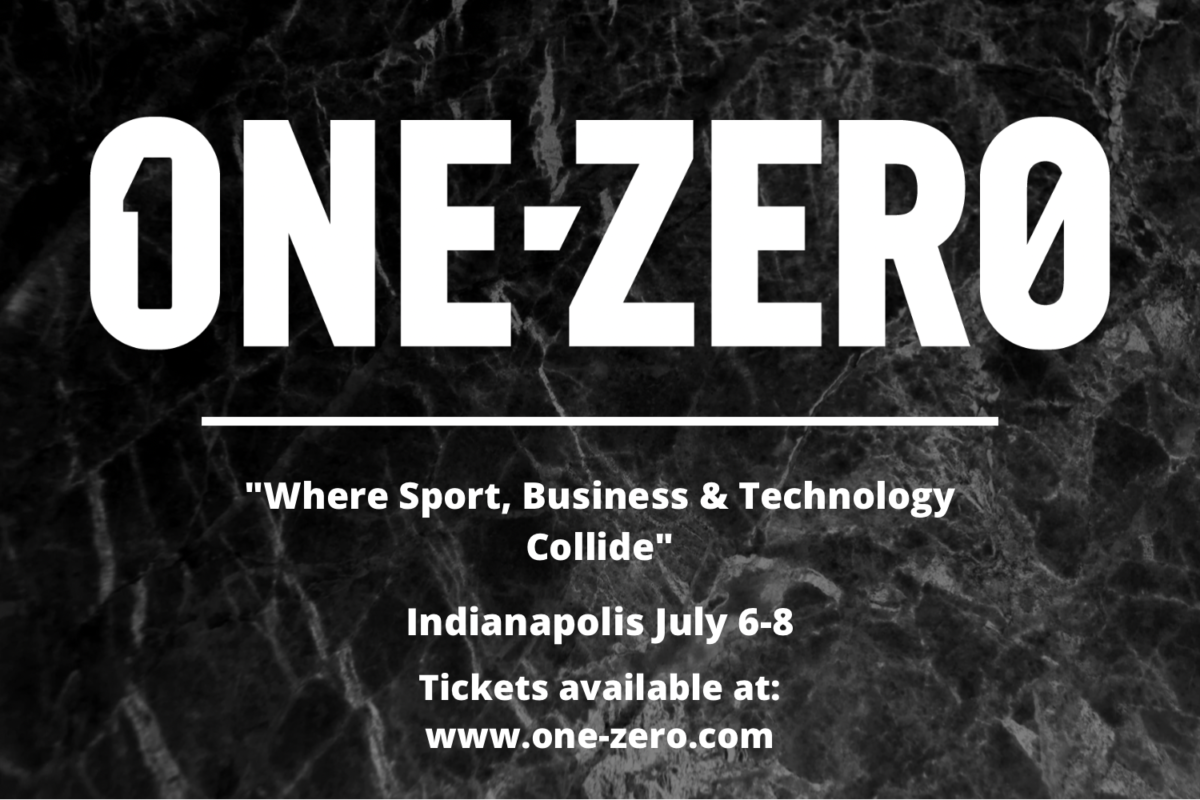 The premiere sportstech event of the summer is almost here – focused on venture capital, high growth startups, and disrupting trends in areas like sports media, connected fitness, sports betting, fan engagement, ticketing, and more!
Join Techstars on July 6-8 in Indianapolis for The One-Zero Sports & Entertainment Venture Summit.
Each session will feature top sports venture capitalists and founders who are investing and building within sportstech categories. The VC's include Ian Doody at PowerHouse VC and Edward King at Acies, among others. Founders include Jeremy Levine at Underdog, Khalil Zahar at Fight Camp, NBA All-Star and entrepreneur Baron Davis and more.
The summit will also include the 2022 Techstars Sports Accelerator Demo Day, powered by Indy. Each ticket includes access to panels, fireside chats, demo day pitches, VIP networking sessions, food, and drinks.
Market Movers
U.S. stocks were mixed on Wednesday. Here's a look at how sports-related stocks performed:
(Note: All as of market close on 6/15/22)
The Tampa Bay Lightning face the Colorado Avalanche on Wednesday night in Game 1 of the NHL Stanley Cup Final.
The Lightning come into the matchup having won the last two Stanley Cups and are looking to be the first team since the New York Islanders in the 1980s to win three straight championships.
How to Watch: 8 p.m. ET on ABC & ESPN+ / Stream all of the Stanley Cup Final on ESPN+*
*Sponsored content. Game availability differs by market, check your local listing.
Ready to rep your favorite newsletter? Refer your friends and colleagues to Front Office Sports and you could win FOS merchandise.
It's easy to spread the word. Copy and paste your unique link below and share it in an email or on your timeline.
Your custom referral link:
Or use these one-tap sharing methods:
Your referral count: [RH_TOTREF]