DraftKings plants a flag in golf with Bryson DeChambeau, and MSG Networks is aided by the return of live sports.
DeChambeau's DraftKings Deal
DraftKings and golfer Bryson DeChambeau have a new multi-year, exclusive agreement to make the 2020 U.S. Open champion the "face" of the company's golf footprint.
As part of the integrated brand, content and marketing deal, DeChambeau's signature golf cap will feature the DraftKings logo on the side beginning at the 2020 Masters. DeChambeau's sponsorship will also include experience-based ways to engage with fans, like playing a round of golf with him or receiving lessons.
Golf is DraftKings' fourth most-popular sport for daily fantasy, and its golf sportsbook has grown ten-fold year-over-year, the company said. Last month, DraftKings inked a deal with Turner Sports to become the exclusive sportsbook and daily fantasy sports provider across the network's non-NBA programming, which includes the PGA Tour and the upcoming charity event, "The Match III." 
CBS's Historic NFL Broadcast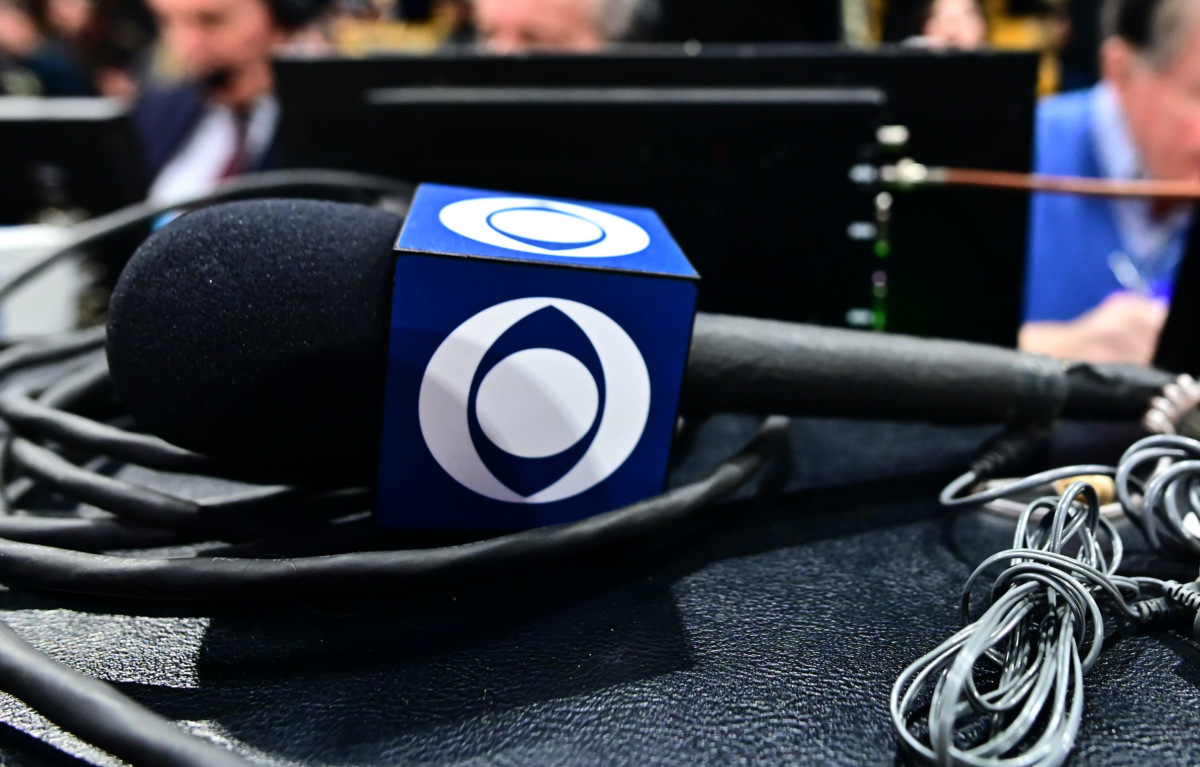 The Los Angeles Chargers at Denver Broncos game on CBS on Nov. 1 was produced by what is said to be the first African-American producer and director duo in NFL history. According to 2018 data from the U.S. government, 6.93% of producers and directors across all industries are Black, while 77% are white.
The game was produced by Kimani Morales and directed by Mark Grant, who have both been with CBS for at least 20 years in various roles. The pair had previously worked together on college sports broadcasts, and this was Morales' first NFL gig.
"I'm appreciative because there was no guarantee this day was coming," Morales said. "But it's also bittersweet because it is crazy how few Black producers and directors exist when the main sports we cover have so many Black athletes and fans."
SPONSORED
Get Your Sponsorship Team Ready For 2021

We've almost made it through 2020, but 2021 will bring a new set of sponsorship challenges. Marketers will need to be ready to make strategic adjustments on the fly.
In GumGum Sports' latest guide, learn how media value equivalency empowers marketers, turning valuable insights into action.
MSG Sees Live Sports Buoy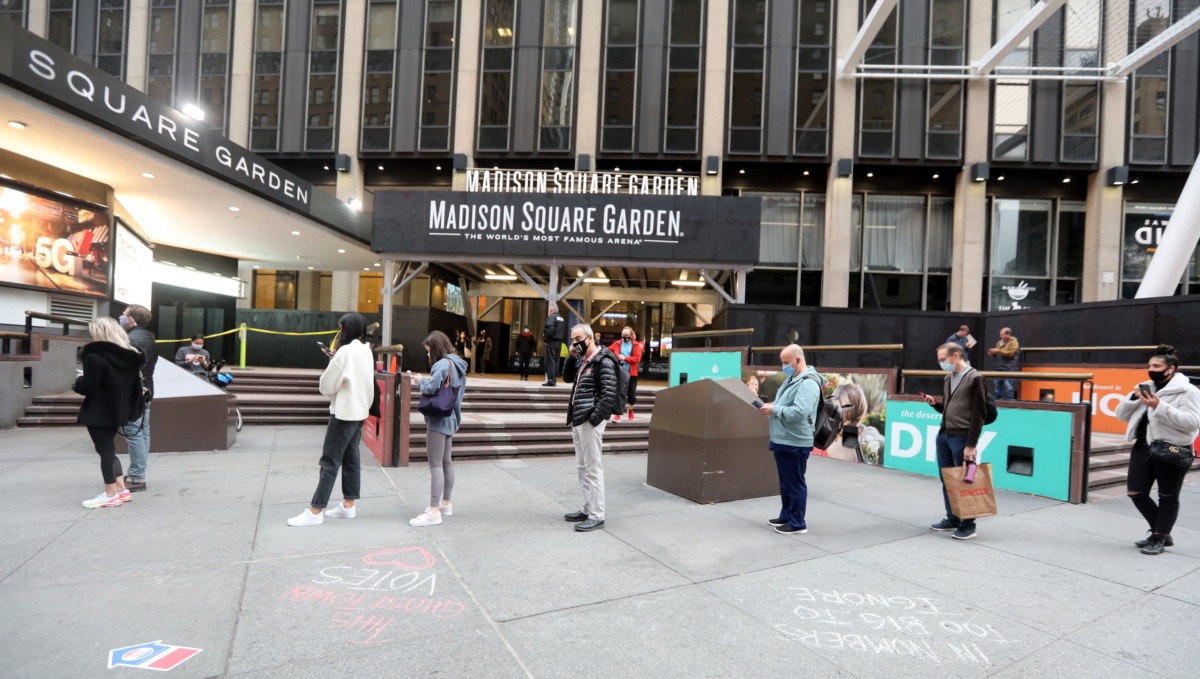 MSG Networks reported fiscal 2021 first quarter revenues of $157.4 million, narrowly missing analyst expectations by 0.16% and representing a 2% year-over-year decline.
The New York-based regional sports network, which airs the Knicks, Rangers, and Islanders, among others, was aided by the return of live sports. Advertising revenue increased $3.6 million due to the Rangers and Islanders taking part in the NHL's relaunched season.
However, as live sports returned to the network, not all cable subscribers did. The company saw subscribers drop 8.5% highlighting the continued trend of people flocking away from the traditional paid TV cable model.
Free agent pitcher Jon Lester spent $47,000 on beers at Chicago bars over the weekend as a possible farewell to Cubs fans.
The Philadelphia 76ers officially named Daryl Morey president of basketball operations; Morey stepped down as Houston Rockets general manager on Oct. 18.
Pittsburgh Steelers head coach Mike Tomlin won his 140th regular season game, breaking a tie with Tony Dungy for the most wins by a Black head coach in NFL history.
The Supreme Court denied an appeal from the NFL and AT&T's DirectTV that looked to dismiss an antitrust lawsuit challenging their exclusive Sunday Ticket package.
SPONSORED
Topgolf Continues to Innovate in Digital Partnerships
As part of the guest journey, Topgolf harnesses the many benefits of digital offerings to create a unique and complementary experience for the 22 million guests who visit a Topgolf venue annually.
On the brink of a new decade, Topgolf is focused on generating new and dynamic ways to cater to their guests and sees digital partnerships as a key element in their strategy.
Read on to learn more.
The Dow Jones Industrial Average, Nasdaq Composite, and the S&P 500 rose Monday, bouncing back after a collective down October. Here's a look at how sports-related stocks performed today.
Up:
Monarch Casino & Resort (NASDAQ: MCRI) gained 5.88%
World Wrestling Entertainment (NYSE: WWE) gained 5.74%
Big 5 Sporting Goods Corp. (NASDAQ: BGFV) gained 5.31%
Down:
Dave & Buster's Entertainment (NASDAQ: PLAY) dropped 2.62%
Allied Esports Entertainment (NASDAQ: AESE) dropped 2.08%
Comcast Corp (NASDAQ: CMCSA) dropped 1.99%
(Note: All as of market close on 11/02/20)
Tampa Bay Buccaneers vs. New York Giants:  At 1-6 this season, the Giants and young quarterback Daniel Jones are looking to avoid their fourth 1-7 start in franchise history — two of which came in the past three years. The Buccaneers, conversely, are 5-2 with quarterback Tom Brady, who passed for 369 yards and four touchdowns with no interceptions his last time out.
How to watch:
8:15 p.m. ET on ESPN
Betting odds: 
Tampa Bay -12.5 || ML -700 || O/U 45.5
Editor's Note: FOS PM will not publish tomorrow, and will return on Nov. 4.