Cleveland's MLB team will change its name, Electronic Arts acquires a racing game developer, and DAZN sells a 134-year-old sports publication.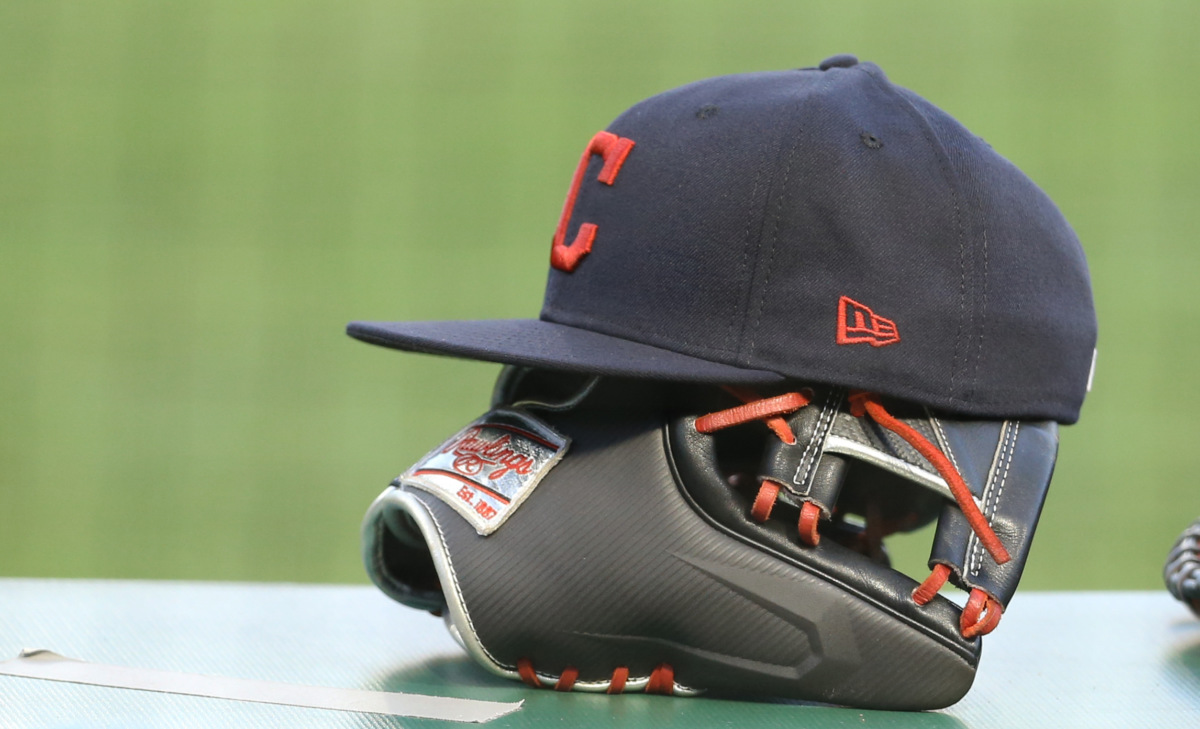 The Cleveland Indians are dropping their name after 105 years. 
Amid a cultural reckoning with offensive uses of Native American imagery and names in sports, the team could stop using "Indians" as soon as the 2022 season. 
Native American groups and some fans have protested the team's name for decades. "The name is no longer acceptable in our world," owner Paul Dolan said.
Cleveland retired the use of its former cartoon mascot known as "Chief Wahoo" after the 2018 season. It now uses a block letter "C" in the logo's place.
It's A Movement: The NFL franchise currently known as the Washington Football Team announced an immediate end to using its former name, a racist slur, in July. Cleveland announced it would conduct a "throughout review" of its name hours later.
Unlike Washington, the baseball team will keep its current name while it determines a new one.
Other professional sports teams that co-opt Native American terms in their names and imagery — like the Atlanta Braves, Chicago Blackhawks and Kansas City Chiefs — have recently stated that they have no plans to change.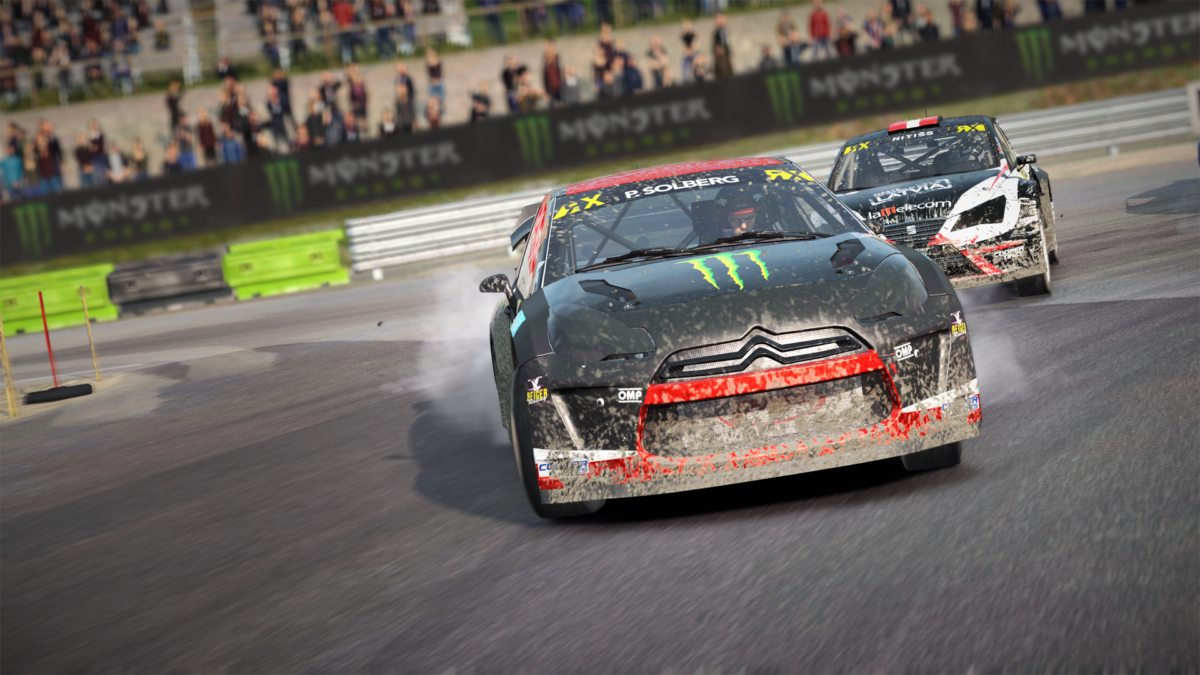 Electronic Arts is prioritizing their racing video game category with a $1.2 billion purchase of London-based developer Codemasters.
Codemasters, creator of some of the world's most popular racing games, previously agreed to a $970 million deal with 2K and Rockstar's parent company Take-Two Interactive before EA swooped in over the weekend. Take-Two's market capitalization is roughly half that of EA's $40 billion.
The Codemasters deal is the biggest acquisition in EA's history. The broader video game industry has seen increased consolidation as consumer spending skyrockets.
Microsoft announced a $7.5 billion acquisition of Bethesda Softworks parent company ZeniMax Media in September
Zynga bought Turkish mobile game developer Peak Games for $1.8 billion in June
Swedish company Modern Times Group paid $375 million for mobile game developer Hutch Games this month
EA will secure a massive share of the racing game segment by publishing Codemasters titles alongside the "Need for Speed" and "Burnout" franchises. The top competitors remaining are Sony's "Gran Turismo" series and Microsoft's "Forza."
With NFL, FIFA and NHL titles, EA is one of the world's foremost sports video game developers. Year-to-date spending on all video game hardware and content reached $44.5 billion through November.
SPONSORED
Start Investing in Cryptocurrency This Holiday

Now is the perfect time to start exploring new cryptocurrency investments!
Sign up for eToro and join the world's leading social trading platform. Engage with 15 million users worldwide and even copy the moves of top-performing traders automatically with the CopyTrader™ feature.
Join eToro today and get $500 when you invest $5,000 into any crypto of your choosing.
eToro USA LLC; Investments are subject to market risk, including the possible loss of principal.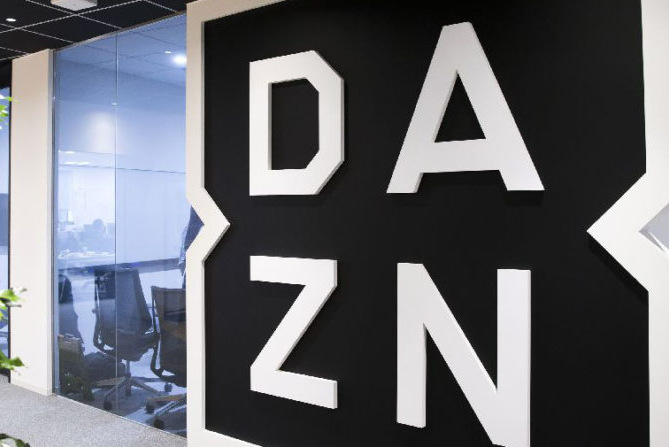 DAZN is selling Sporting News — the U.S.'s oldest sports publication — to Pax Holdings, a Hong Kong-based investment firm.
The company, primarily known for its sports streaming service, took over Sporting News in 2013. The publication went digital-only in 2012.
DAZN, hammered by the pandemic, shed multiple parts of its business in recent months.
First media group in the U.S. to tell sports leagues it would not pay rights fees for canceled or suspended games
Canceled "ChangeUp," an MLB whip-around show
Divested Goal.com, a soccer news website
Laid off about 2% of global staff, primarily in New York and Sao Paulo
Split with boxer Canelo Alvarez, ending an 11-fight, $365 million deal
"These are strategic moves by DAZN to divest non-core assets as it tries to focus its efforts and resources around its streaming business," a source told Front Office Sports.
In August, DAZN was reportedly looking to raise $1 billion and go public through an IPO or merging with a special purpose acquisition company.
The NCAA will host the 2021 Division I women's basketball tournament at one arena — potentially in San Antonio, Texas. 

ESPN and MLB are closing in on a TV deal that would provide the network exclusive rights to a best-of-three first round that may be added to the playoffs.

Anheuser-Busch InBev sports marketing chief Nick Kelly is leaving to become president of MLS expansion franchise Charlotte FC, set to begin play in 2022.

The University of Washington has informed the Pac-12 conference that it will not be able to play in the title game Friday due to COVID-19. Oregon will take the Huskies' spot vs. USC.
WEBINAR
Preparing Your Venue for Fans

Discover the technology that can help you remain flexible and accommodating in a partial-fan environment and how that technology will still be valuable when we return to full fan environments across multiple types of events.
Join us for a webinar on December 17th as John Dittig and Mario DiAntonio of Samsung Electronics America join Joe Londergan of FOS to discuss these technologies and how they can be implemented in the short and long term.
U.S. stocks mostly fell on Monday as fears over new COVID-19 lockdowns and restrictions impacted the markets. Here's a look at how sports-related stocks performed today.
Up:
Penn National Gaming (NASDAQ: PENN) gained 6.17%
Daktronics (NASDAQ: DAKT) gained 6.10%
Allied Esports Entertainment (NASDAQ: AESE) gained 4.86%
Down:
Hibbett Sports (NASDAQ: HIBB) dropped 5.09%
Scientific Games Corp. (NASDAQ: SGMS) dropped 3.90%
Dave & Buster's Entertainment (NASDAQ: PLAY) dropped 3.80%
(Note: All as of market close on 12/14/20)
Athleisure giant Lululemon reported $1.1 billion in net revenue for its 2020 fiscal third quarter. Quarterly revenue jumped 22% as an online sales surge more than compensated for a dip in company-operated store sales. 
Scott Hanson could become a free agent as his current one-year contract with the NFL Network expires this summer. He could be one of the most sought-after sports media free agents in a crowded market that includes the likes of ESPN's Dan Le Batard, Mike Golic Sr., and Trey Wingo.
European soccer has been hit hard by the loss of games and lack of fans. Private equity firms are now lining up to invest in the sport by buying stakes in leagues' media businesses.
Baltimore Ravens vs. Cleveland Browns: The Ravens (7-5) are fresh off of rushing for a season-high 294 yards heading into a rematch of Week 1, which saw Baltimore trounce Cleveland 38-6. This time around, the Browns (9-3), will turn to quarterback Baker Mayfield amid one of the best stretches of his young career — he's posted an 11-1 touchdown-interception ratio over the last six weeks.
How to watch:
8:15 p.m. ET on ESPN
Betting Odds:
Ravens -3 || ML -170 || O/U 46.5