Defensive end Aidan Hutchinson is staying in-state after the Detroit Lions picked him No. 2 overall in the NFL Draft. The 21-year-old former Michigan star has already signed endorsement deals with nine companies, including Bose, Chipotle, and Dr. Pepper.
Boehly Emerges As Favorite To Win Chelsea
After a months-long battle of billionaire sports owners, a new owner for Chelsea FC is emerging: The group led by Todd Boehly will reportedly enter exclusive talks to purchase the club.
The final reported price will exceed $4.4 billion, setting a record for a professional sports team sale – one that may be broken later this year by a buyer for the Denver Broncos. Boehly also submitted a bid for the NFL team.
The bid from the American investor and co-owner of the Los Angeles Dodgers, Lakers, and Sparks includes private equity firm Clearlake Capital.
Rival bidders, led by British businessman Sir Martin Broughton and Boston Celtics owner Stephen Pagliuca, have been informed they will not be selected.
Should Boehly's bid fall through, those two bids would reportedly be next in line.
Boehly, Chelsea, and Raine Group, the bank handling the sale, have not confirmed the news. The U.K. government is working to ensure that former owner Roman Abramovich does not profit from the sale after he was sanctioned for his ties to Vladimir Putin.
Last-Minute Drama
A late bid from majority owner of chemicals company Ineos Group — and one of Britain's richest men — Sir Jim Ratcliffe of up to $5.4 billion presented a wild card, but it is believed the move came too late to impact the process.
Raine Group tagged groups led by Boehly, Broughton, Pagliuca, and the Ricketts family as finalists in March. The Ricketts, who own the Chicago Cubs, dropped out later in the process.
Inter Miami Scores Key Stadium Vote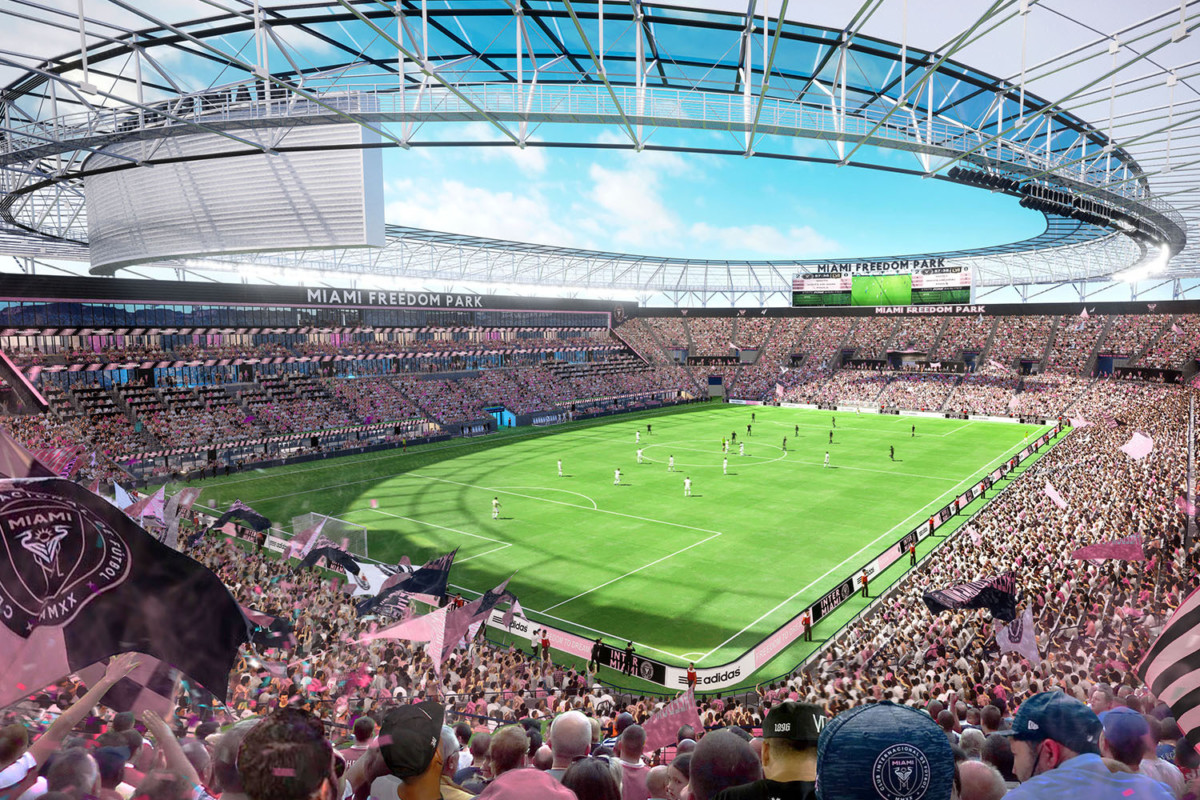 Inter Miami CF is on its way to a new downtown stadium after a key Miami City Commission vote.
The commission approved a 99-year lease for the land currently occupied by the Melreese golf course in a 4-1 vote — clearing the path for the MLS club owned by Jorge Mas and David Beckham to build a 25,000-seat stadium and a new development area, Miami Freedom Park.
The development will include a 58-acre public park, public soccer fields, a 31.4-acre retail area, office space, and 750 hotel rooms.
Mas said the team aims to complete the project by March 2025, in time for that year's MLS season.
Thursday's negotiations raised the rent floor for the land to $4.3 million annually from $3.57 million. The city will order two additional land-value appraisals that could push the rent higher.
The two sides agreed on a provision that provides the city 5-6% of the area's gross revenue, with the exact figure determined by how that figure compares to the rent floor.
Miami Freedom Park still has to pass certain procedural hurdles, such as rezoning the golf course land, and may face lawsuits.
Hurricane Watch
On the suggestion of city commission member Joe Carollo, the team will also look into making the new stadium home to the University of Miami's football team.
The Hurricanes are under contract to play at Hard Rock Stadium in Miami Gardens, home to the Miami Dolphins and next week's Formula 1 race, through 2033.
SPONSORED BY SPONSORUNITED
Football Endorsements at an All-Time High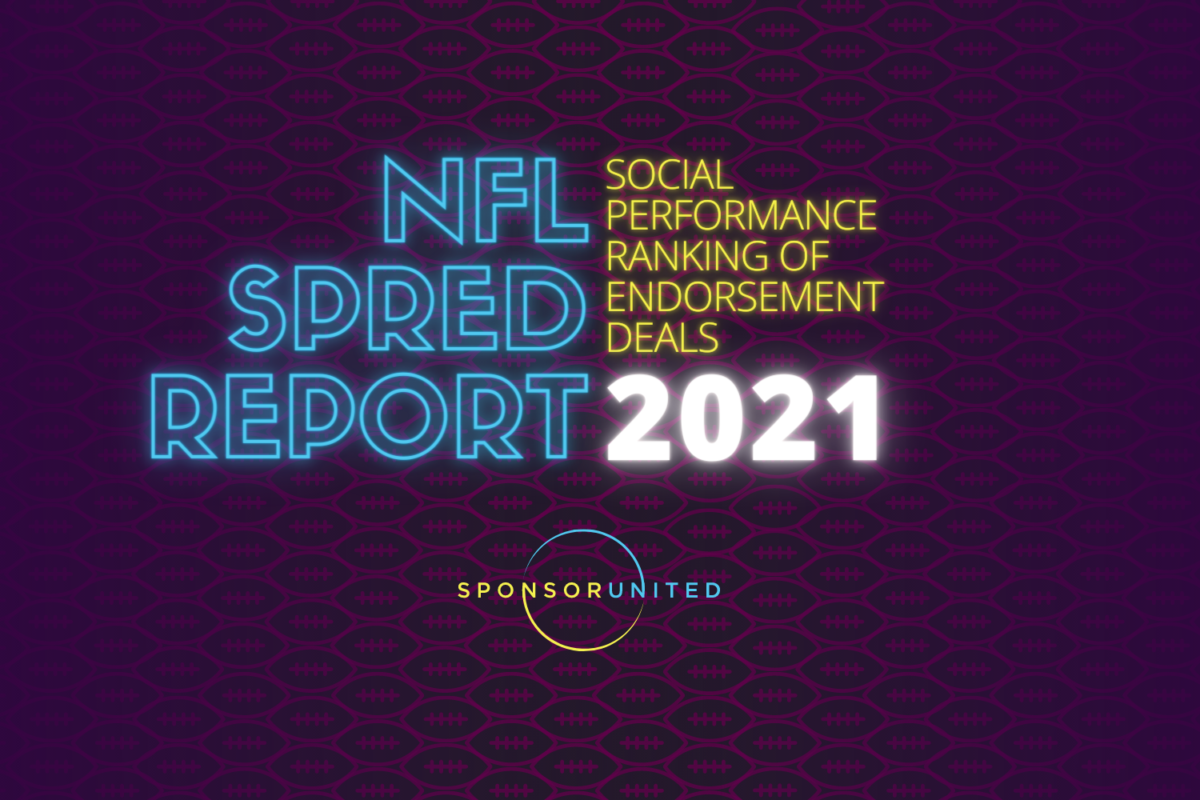 The NFL Draft is officially underway, which means a new group of footballers have a chance to cash in on endorsement deals.
In 2021 there was no shortage of players and brands teaming up, and that's due in large part to their prominence on social media:
Top 10 most followed players combine for over 100M followers

12 players averaged over 1M total engagements – all offensive players 

Quarterbacks are the most widely followed position across all social media, except TikTok
If your brand is considering the value of an NFL endorsement deal on social, look no further than SponsorUnited's SPRED Report to inform your decision.
This free report ranks the social performance of all player endorsement deals from the 2021 season through today, so you can get ahead of the competition.
Columbia Posts Record $762M Quarter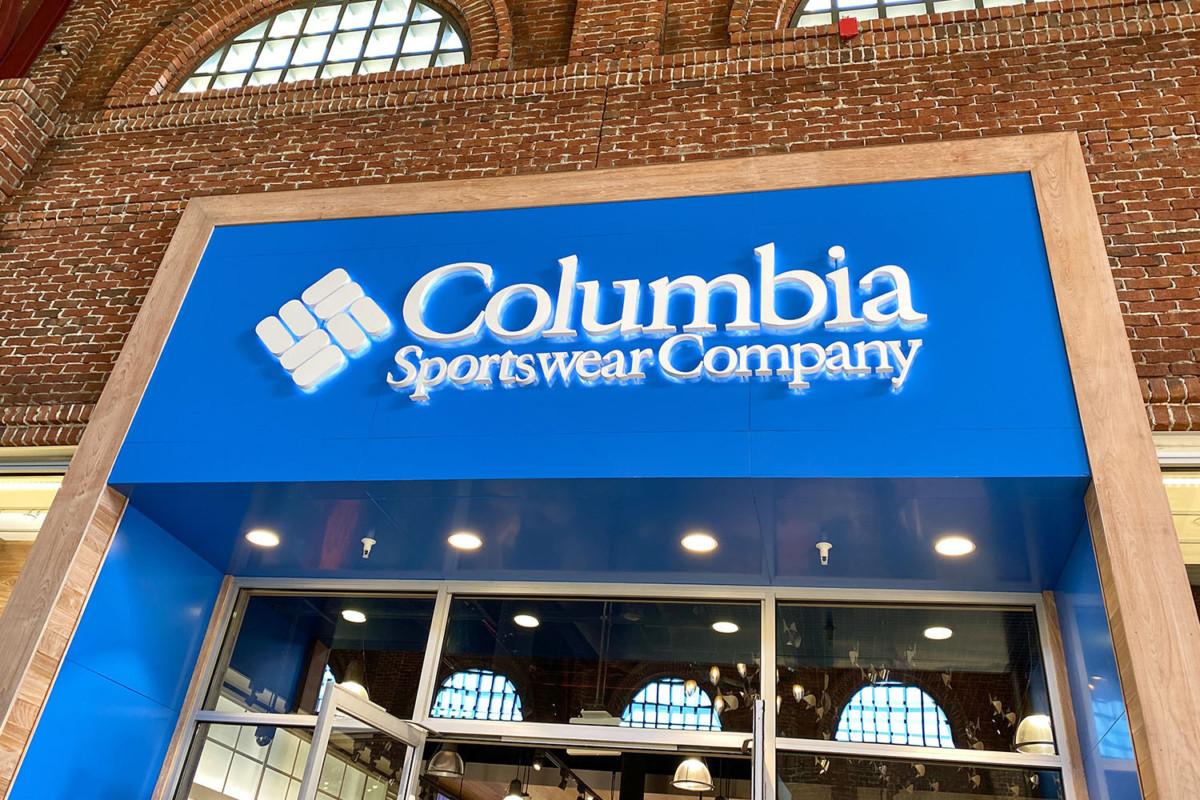 Columbia Sportswear Company announced record revenue in Q1 2022, but saw its stock take a dip in the company's latest earnings report.
The sportswear and outdoor apparel retailer generated $762 million in revenue in Q1 2022, a 22% increase compared to the same period a year prior. Columbia attributed the record results to growth across all of its brands, led by Sorel footwear, which grew 37% compared to Q1 2021.
Columbia projects to pocket between $3.6 billion and $3.7 billion in revenue in FY2022.
In 2022, operating income is expected to range between $477 million and $502 million.
Despite the strong Q1 results, shares of Columbia were down 6% on Friday as the company reported that its cash, cash equivalents, and short-term investments reached $610 million as of March 31, 2022, compared to $875 million last year.
Columbia also expects supply chain and inflationary challenges, as well as a shutdown of distribution in Russia, to hinder the company's outlook for the rest of the fiscal year.
The Oregon-based company repurchased $217 million in shares in Q1 2022, and its board of directors recently approved a $500 million increase to the company's buyback authorization.
Lowered Expectations
In December 2021, investment bank and market analyst Stifel downgraded Columbia. Analyst Jim Duffy lowered the brand from "buy" to "hold" due to concerns that a combination of unexpected warm weather and late-season snowfalls could impact the company's sales.
SPONSORED BY SAILGP
Reinventing Crypto-Led Fan Engagement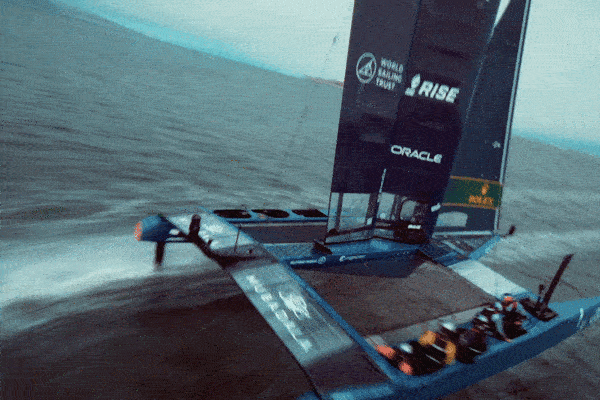 SailGP will explore the sale of a new team to a DAO launched on the NEAR Protocol – a first-of-its-kind community engagement and activation platform in professional sports. The partnership will enable fans and cryptocurrency enthusiasts to engage and access their favorite teams, athletes and events like never before.
The DAO community members may determine athlete selection, team management, commercialization options, operations and team strategy. 
The DAO team is scheduled to join the SailGP starting line-up as early as Season 4 in 2023, with the DAO community members determining athlete selection, team management, commercialization options, operations and team strategy. Learn more about SailGP x NEAR.
OneFootball's $300M Round
Find out exactly what's happening in the private markets every week with highlights from our Front Office Sports Insights Deal Tracker.
We carefully monitor both public and private market data for a snapshot of the sports landscape.
This week's Insights Deal Tracker highlights: 
OneFootball,

a football media platform providing live streaming and news updates about professional football from around the world, raised $300 million to expand its presence into Web3, led by blockchain fund Liberty City Ventures.

Kinexon,

developer of specialized IoT technologies designed to connect and automate operations for industries, sports, and entertainment entities, raised $130 million of Series A venture funding led by Thomas H. Lee Partners.

LudisAnalytics

, developer of a data science platform intended to accelerate analytics across organizations, raised an undisclosed amount of venture funding from SeventySix Capital, Raptor Group, and Translink Investment.

JohnnieO

, designer and manufacturer of lifestyle athleisure apparel focused on fusing Southern California vibes with East Coast tradition, received $108 million of development capital from Wasatch Global Investors and Ares Management. 

AccelByte,

developer of a digital publishing and gaming platform designed to create and distribute customized games, raised $50 million of venture funding from undisclosed investors. 
Try out the full Deal Tracker.
Market Movers
U.S. stocks experienced declines across all three major indexes on Friday. Here's a look at how sports-related stocks performed:
(Note: All as of market close on 4/29/22)
Don't miss Rounds 2-3 of the 2022 NFL Draft in Las Vegas. The Tampa Bay Buccaneers are currently on the clock with pick No. 33. On Thursday, the Jacksonville Jaguars selected Georgia defensive lineman Travon Walker with the first overall pick. A record of five defensive players from Georgia were selected in the first round. Day 3 will begin Saturday at noon ET.
When to Watch: 7 p.m. ET 
How to Watch: ESPN & NFL Network
Refer Friends to Score Your Favorite Team's Jersey
| | |
| --- | --- |
| SPONSORED BY | |
Front Office Sports is celebrating that Paramount+ is home to world-class soccer matches from around the globe by giving away three authentic official jerseys.
How can you score one? Refer your friends and colleagues to Front Office Sports. Copy and paste your unique link below and share it in an email or on your timeline. 
*NO PURCHASE NECESSARY. Enter between March 21, 2022 @ 12:01 a.m. ET – April 30, 2022 at 11:59 p.m. ET. Open to US residents age 18+ only. 1 entry per person. Void where prohibited. See Official Rules for details.
Your custom referral link:
Or use these one-tap sharing methods:
Your referral count: [RH_TOTREF]