CBS Sports announced that Nate Burleson and Noah Eagle will be joined by Nickelodeon stars Gabrielle Nevaeh Green and Young Dylan to call the "NFL Wild Card Game on Nickelodeon" on Jan. 16. Last year's game was Nickelodeon's most-watched program in nearly four years.
Omicron Surge Throws Premier League, U.S. Sports Into Flux
A growing list of Premier League teams are pushing for a three-week pause on games as the omicron variant causes a new surge in COVID-19 cases, disrupting every active sport.
Several matches have already been postponed due to teams lacking sufficient available players, and league officials were informed that there is support for suspending all matches until Jan. 8, 2022.
Cancellations would cost the league broadcast revenue. The league decided that Tottenham and Leicester City would play on Thursday, despite both teams asking the game be postponed. Fans in England will have to show proof of vaccination status or a negative test to attend games in person, as of Thursday.
Daily new COVID-19 cases in the U.K. hovered in the 50,000 range over the last week before spiking to over 78,339 on Wednesday.
U.S. Leagues Getting Antsy
North American leagues have faced their own concerns, with over 100 players across the NFL, NBA, and NHL entering COVID protocols this week.
The NFL, which had over 70 positive tests between Monday and Tuesday, is mandating booster shots for players and certain employees by Dec. 27.
The NBA and NHL have both postponed games due to team-wide outbreaks.
Because 97% of NBA players and 94% of NFL players are vaccinated, the vast majority of those testing positive have few or no symptoms. 
College basketball teams, including Tulane and Cleveland State, have temporarily shut down due to a spate of positive cases. Saturday's Kentucky-Ohio State was cancelled due to COVID issues with the Buckeyes.
The latest surge in cases is rippling throughout the entire economy. Apple and Alphabet both suspended plans to return employees to their offices, and numerous other banks and other companies are following suit.
Citigroup To Lead UEFA Relief Package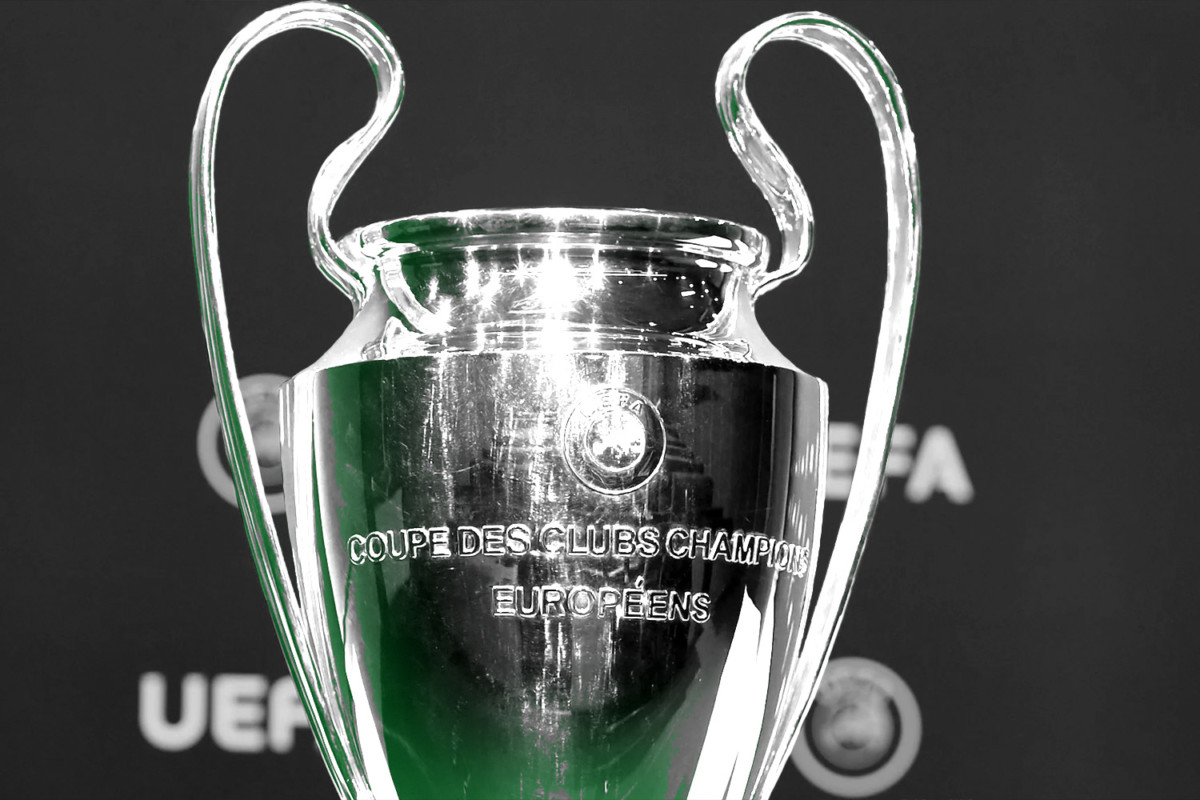 U.S. bank Citigroup will present a $7.9 billion relief package on Thursday in an effort to assist European soccer clubs' financial recovery from the global pandemic.
Goldman Sachs, Macquarie, and Apollo reportedly all bid for the project. Bankers stated the deal does not include the league's equity or broadcasting revenues, but rather involves debt — and is expected to "grow over time."
The Citigroup-led proposal comes as new COVID-19 variants are found and the virus continues to spread. There are concerns it could begin a similar spiral to the last few seasons — the European soccer market dropped 13% to $29.7 billion in the 2019-2020 season, according to Delloite.
UEFA president Aleksander Čeferin says the deal is a "work in progress."
Relief Deals
Earlier this week, Spain's La Liga ratified its $2.3 billion deal with CVC Capital that would grant the firm an 8.2% equity stake of a new company in charge of the league's media rights for 50 years.
The deal was approved by 37 of 42 teams — it only needed 32 to move forward.
Since then, Real Madrid, Barcelona, and Athletic Bilbao have sued the league for violating "the most elementary principles of Spanish sports law."
Ligue de Football Professionnel, which oversees France's Ligue 1 and Ligue 2, is also taking bids for a 20% stake — for roughly $1.7 billion — of a new company overseeing the league's media rights. It says it's received "around 10" offers.
SPONSORED BY CALENDLY
How to Automate Your Meeting Scheduling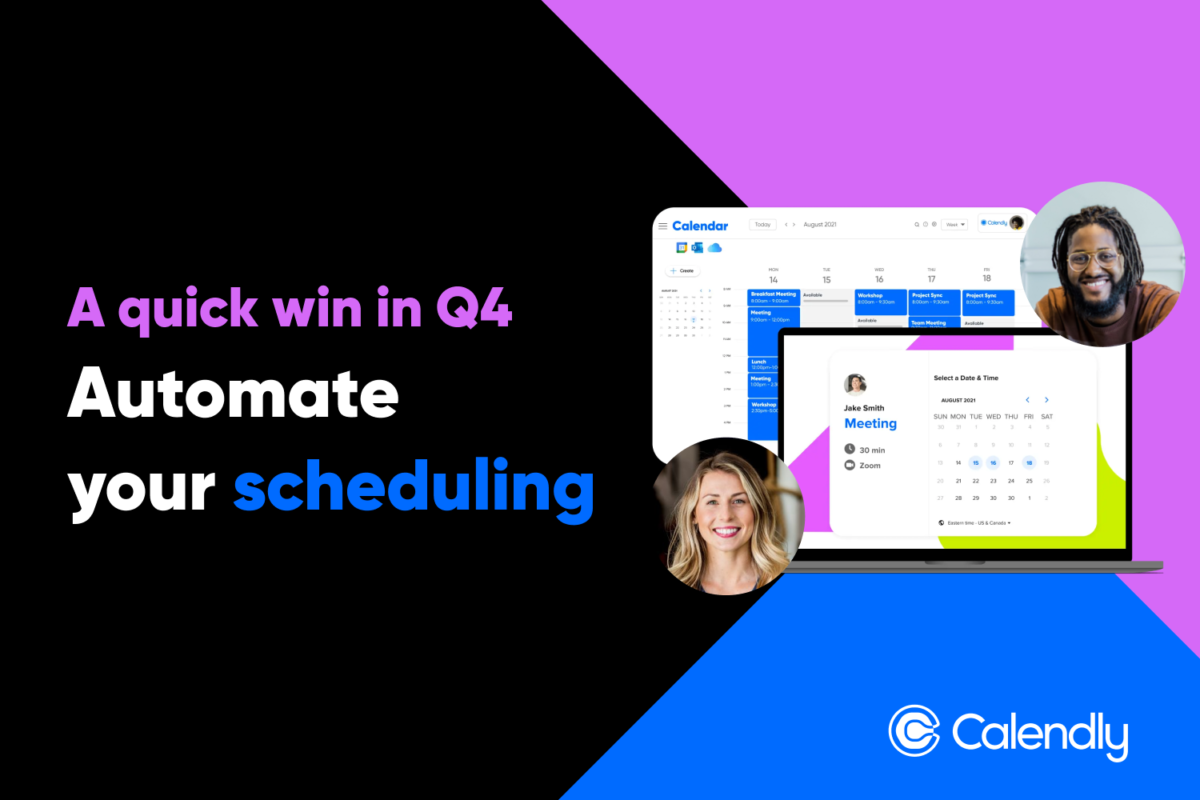 We're all looking for ways to spend less time on administrative busywork, and more time on what matters most—especially as we close out 2021 and prepare for 2022.
One of the easiest wins with the biggest payoff? Automating your scheduling workflow with a free Calendly account. Like your personal scheduling assistant, Calendly eliminates the hassle of back-and-forth emails, creating Zoom links, and coordinating calendars.
Here's how to start in just minutes:
Sign up for free

Connect your calendar

Share your booking link
Sign up for free and join the 10+ million people who are simplifying their scheduling.
Tencent-Backed Mobile Game Maker to Invest $200M in NFTs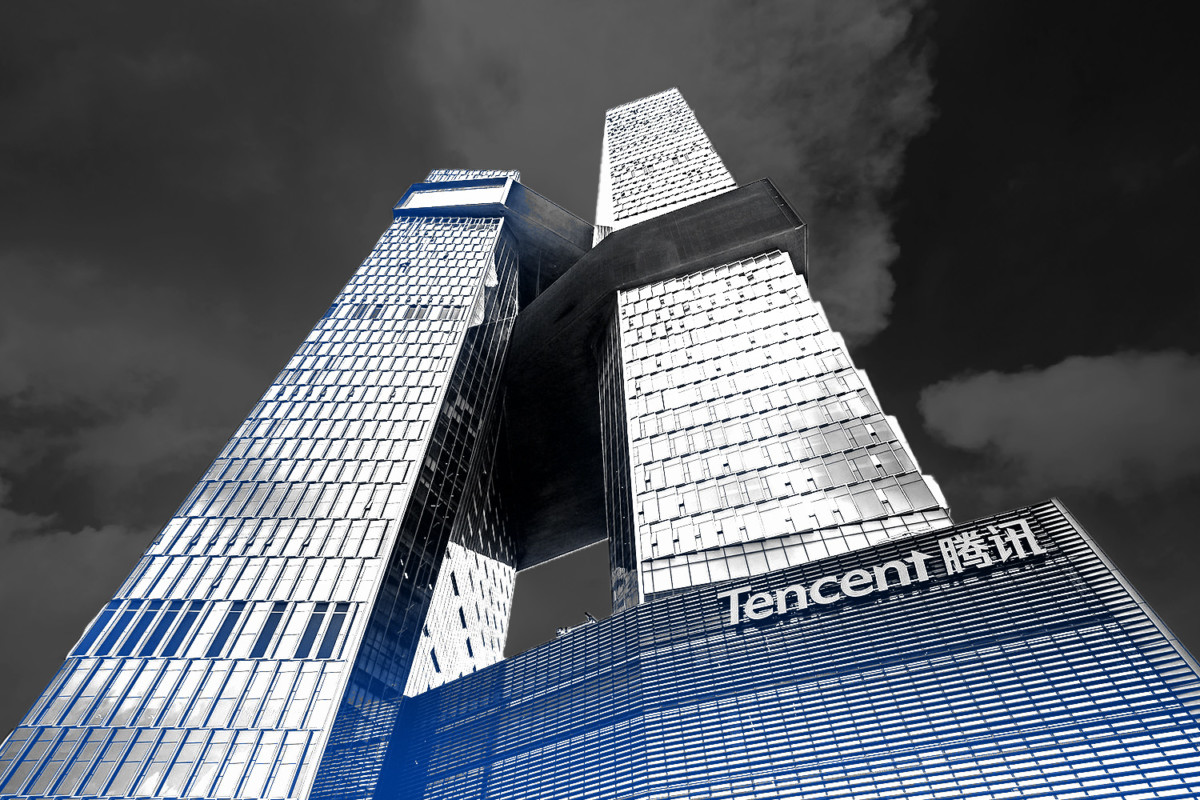 Voodoo, a mobile video game developer and publisher backed by Tencent, plans to invest more than $200 million to launch a blockchain division that will offer NFTs, according to Bloomberg.
Known for mobile titles "Helix Jump" and "Paper.io," the Paris-based company plans to integrate a system that rewards players with digital assets as they improve within a game.
Voodoo will compete with French-based NFT fantasy sports platform Sorare, which raised $680 million in September at a $4.3 billion valuation.
Ubisoft, another French game developer, recently launched Quartz, a platform that allows players to acquire playable NFTs.
Quartz has received backlash from Ubisoft's workers union, who deemed it "useless, costly, and ecologically mortifying."
Growing Business
Voodoo — which has more than 300 million active users — is valued at $1.9 billion after Belgian holding company GBL acquired a 16% stake worth $300 million in July.
Tencent acquired its minority stake in Voodoo in August 2020. The China-based conglomerate posted $22 billion in revenue in Q3 2021, a 13% uptick compared to the same period last year.
Its value-added services segment — which includes video games — generated $11.7 billion in revenue in Q3, an 8% increase year-over-year.
SPONSORED BY USA TRIATHLON
Doing Best by their Employees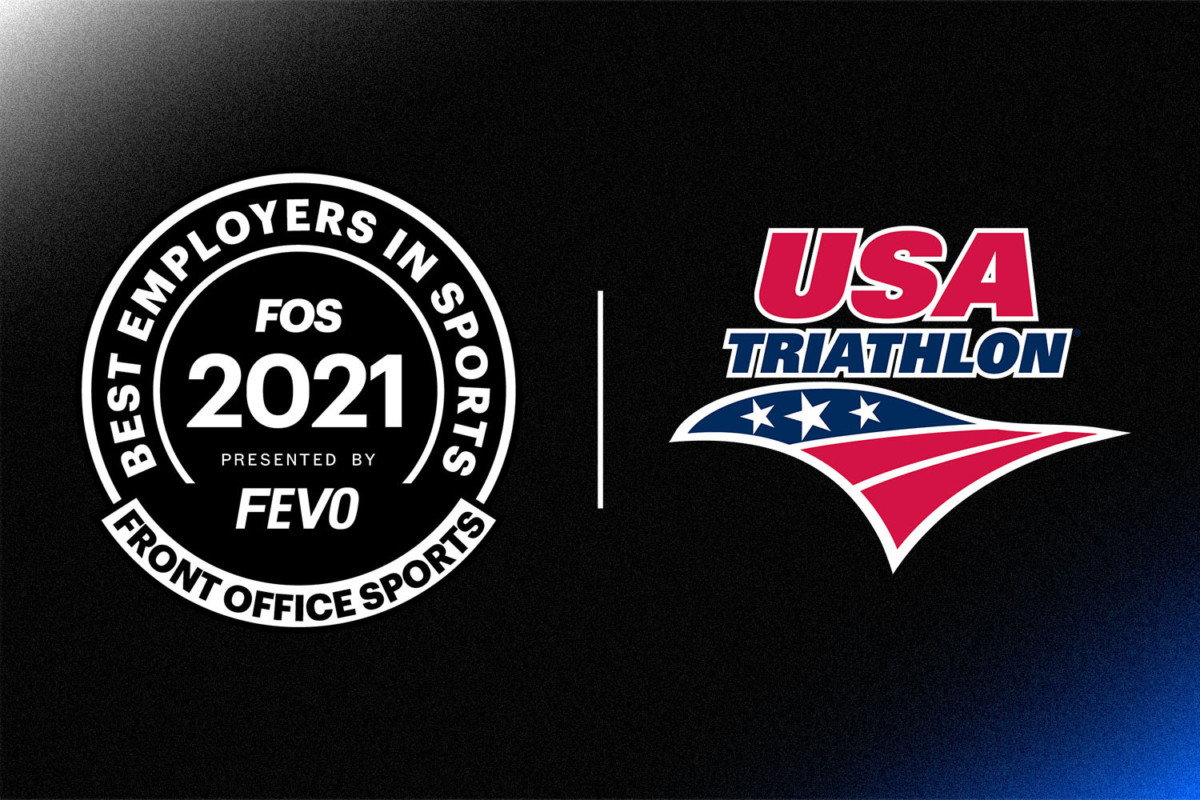 For the second straight year, USA Triathlon demonstrated exemplary commitment to employees and is recognized as one of Front Office Sports 2021 Best Employers in Sports.   
Rocky Harris, USA Triathlon CEO, stresses the organization's responsibility to providing added value to its employees.
"We're proud to represent all of the United States Olympic and Paralympic National Governing Bodies as we each work together to lead the growth of our respective sports at the grassroots level." says Harris. "At USA Triathlon we accomplish this worthy calling by taking a people-first approach, prioritizing our staff and encouraging a forward-thinking work environment."
Congratulations to USA Triathlon! To learn more about the organization, click here.
Market Movers
U.S. stocks were mixed on Thursday following a session of gains. Here's a look at how sports-related stocks performed:
(Note: All as of market close on 12/16/21)
The Kansas City Chiefs (9-4) face the Los Angeles Chargers (8-5) tonight at SoFi Stadium.
How to Watch: 8:20 p.m. ET on FOX / NFL Network
Betting Odds: Chiefs -3.5 || ML -170 || O/U 51.5*
Pick: Expect the Chiefs to build on their six-game win streak. Take Kansas City to cover.
Who ya got? Reply to this newsletter with your prediction for the Chiefs-Chargers winner and final score.
*Odds/lines subject to change. T&Cs apply. See draftkings.com/sportsbook for details.
Ready to rep your favorite newsletter? Refer your friends and colleagues to Front Office Sports and you could win FOS merchandise.
It's easy to spread the word. Copy and paste your unique link below and share it in an email or on your timeline.
Your custom referral link:
Or use these one-tap sharing methods: