Tom Brady is back in action. The seven-time Super Bowl champion is producing and starring in a new road trip movie, "80 for Brady," inspired by the true story of four best friends who are New England Patriots fans.
Brooks Passes $1B In Revenue For First Time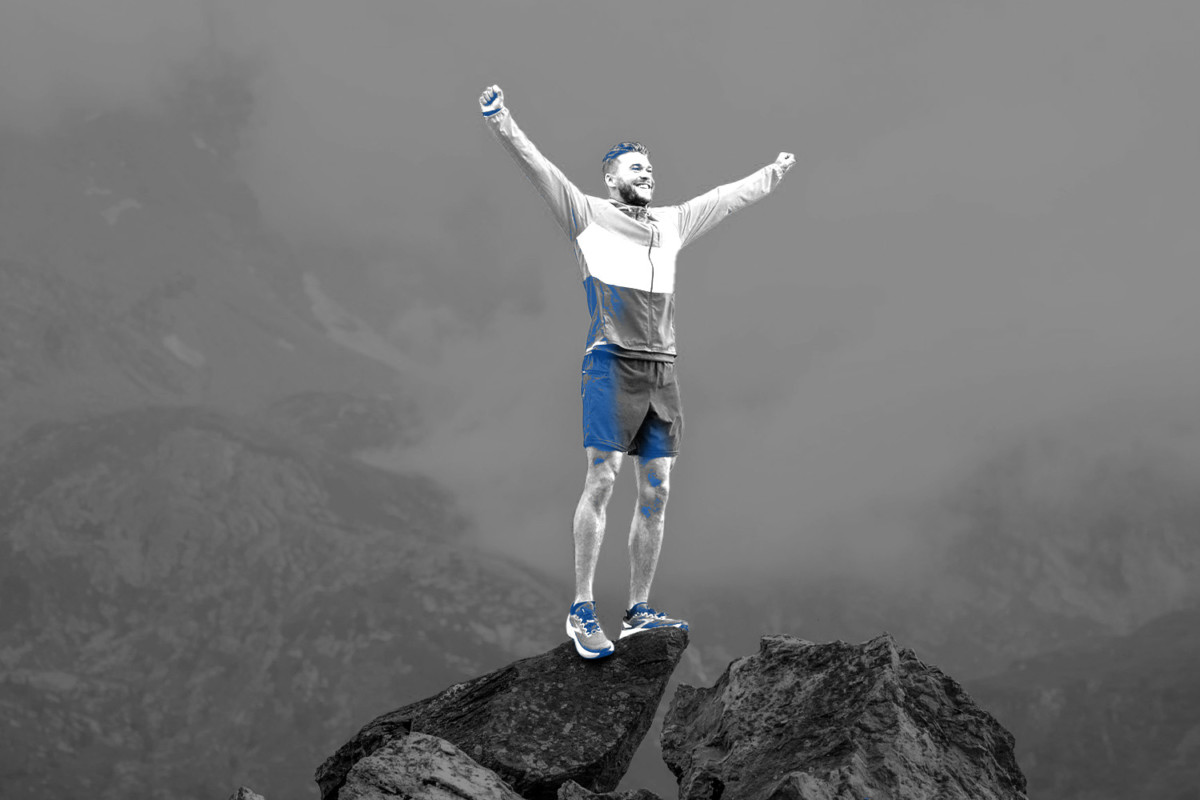 Brooks Running's global revenue for 2021 grew 31% year-over-year to more than $1.11 billion — marking the company's first billion-dollar year.
The brand sold 25% more shoes globally than it did in 2020, with global revenue doubling since 2017. It also made a significant impact in the U.S., where the running shoe market increased 20% year-over-year.
Brooks took the top market share spot in the country for adult running shoes — beating Nike and Adidas — with 28% dollar share, according to The NPD Group.
Brooks ranked second in adult performance running footwear with 19% dollar share.
The company's direct e-commerce revenue in North America jumped 149% from 2019.
Brooks produced the top two franchise styles in adult performance footwear. The Brooks Adrenaline GTS 21 was in the top 10 best-selling sneakers in 2021.
Despite the strong reports, Brooks said its global business operations were still affected by supply chain challenges due to COVID-19.
Moving Forward
Brooks said it plans to continue investing "in mining human and science-based insights, engineering fit, feel and ride, leveraging proprietary technologies, creating franchise products, and delivering designs." CEO Jim Weber told Footwear News the company has no plans to open more brand-owned stores in the U.S.
In June, Brooks also announced plans to achieve net zero carbon emissions by 2040.
Sinclair Revenue Holds Steady Due to Sports Broadcasts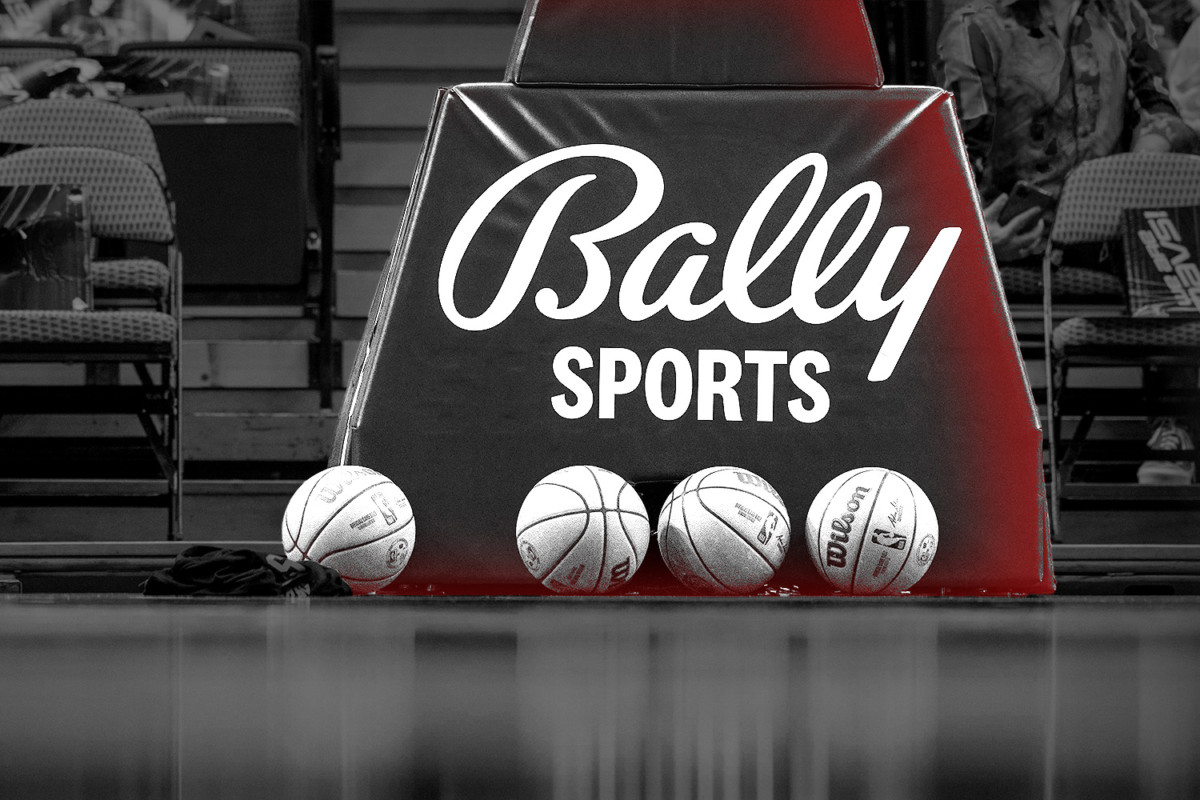 Sinclair Broadcast Group avoided a significant revenue dropoff in the fourth quarter of 2021 with increased sports programming, as it looks to challenge streaming networks directly.
The national broadcaster saw revenue drop 2% year-over-year in the quarter to $1.5 billion.
Broadcast revenue dropped 21.4% year-over-year to $704 million, but local sports largely made up the difference with a 30.1% rise to $691 million.
In December, Sinclair's sports network holding company Diamond Sports Group re-upped its deal with the NHL to broadcast and stream games of 12 teams in their local territories on their Bally's regional sports networks.
In January, Diamond struck a similar deal with the NBA for local broadcasts and streaming rights for 16 teams. That deal carried a one-year term with three one-year renewal offers.
The Sinclair-owned Tennis Channel reached a pact with the Women's Tennis Association to broadcast matches in four European countries that same month.
Jumping into the Stream
Sinclair plans to bundle its regional sports networks into a streaming service, which would be available without a cable subscription.
In January, the company secured $600 million in funding to support the new service. Sinclair was also recently in talks with the Chicago Cubs on a standalone streaming service.
Diamond holds around $8 billion in debt related to Sinclair's 2019 purchase of regional sports networks from Disney for $10.6 billion.
SPONSORED BY NIKE
How Nike Is Leveling the Playing Field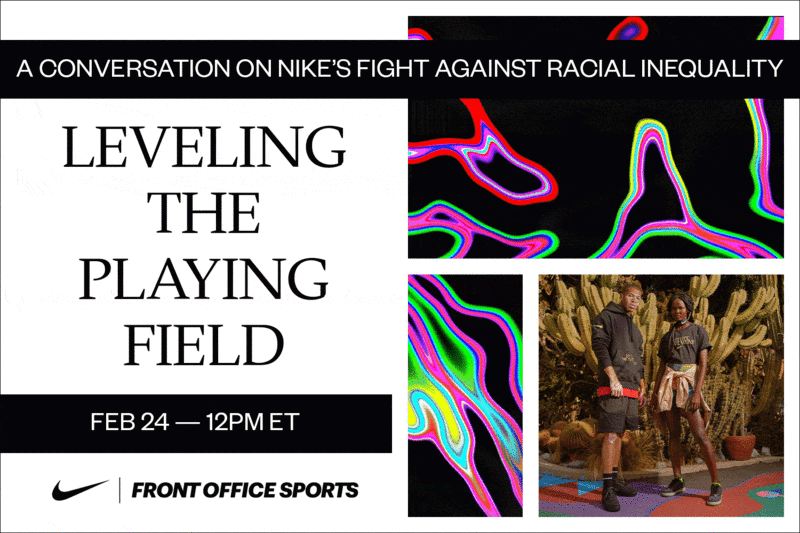 Black History Month is a time for celebration, remembrance, continuing the push for racial equality, and sustaining momentum so that we can enact meaningful change.
This conversation has gained much needed attention and amplification from people and organizations throughout the sports industry, including Nike.
Tune in tomorrow at 12 p.m. ET as Ernest Baker, Editor-in-Chief at Front Office Sports sits down with Jarvis Sam, Vice President of Global Diversity, Equity & Inclusion at Nike to discuss the company's approach towards celebrating Black History Month through three initiatives:
The Black Community Commitment

2022 Black History Month Product Launch

The Future Movement Broadcast
Sign up for an email reminder before we go live!
Legislators Seek to End Sports Stadium Tax Breaks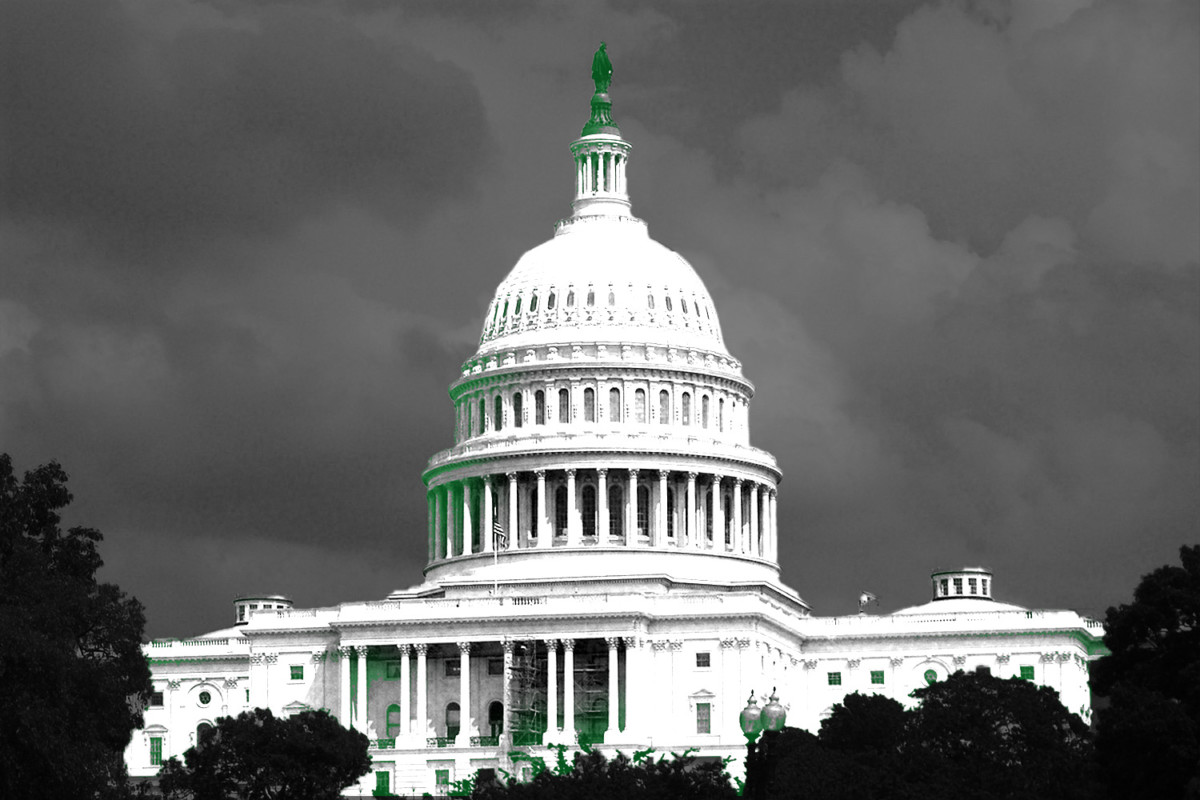 The Washington Commanders were fined $10 million in July, but the continued fallout of the latest toxic workplace claims could end up costing owners in major U.S. sports much more.
Three Democratic members of Congress co-authored a bill that would alter the tax code to prevent the tax-exempt status of municipal bonds used to finance professional sports stadiums that have cost taxpayers billions of dollars over the last two decades.
A study published in the National Tax Journal in March 2020 detailed the tax implications of sports venue projects since 2000.
In total, tax-exempt municipal bonds led to an estimated $4.3 billion in lost federal tax revenue.
Of the 57 stadiums studied, 43 built since 2000 were at least partially funded by tax-exempt municipal bonds.
About $16.7 billion of tax-exempt bonds were issued to fund new venues.
Rep. Jackie Speier (D-Calif.) said when the "No Tax Subsidies for Stadiums Act of 2022" was introduced on Tuesday that "there is no reason" for taxpayers to subsidize stadiums.
Speier also cited the sexual harassment and abuse claims made against the Commanders as a reason the tax code should be changed.
More Federal Scrutiny
Speier told Front Office Sports that she's pushing for a reexamination for the limited antitrust exemption that the NFL has had since the Sports Broadcasting Act of 1961.
In The Leadoff, a major consortium is set to challenge Disney, Amazon, and Sony for Indian Premier League rights, the English Premier League is auctioning off its first NFT license, Meta invests $40 million in a mobile gaming company, and 777 Partners acquires a 70% stake in a Brazilian soccer club.

Click here to listen

.

Caesars Entertainment is planning to

reduce

its ad spending for sports betting after reaching its customer acquisition goals. Caesars emerged as the top sportsbook in New York — the largest sports betting market in the U.S.

Your most valuable asset is the ability to create deeper connections. Tell your story when and where it matters most – on game day and every day. Amplify your message to reach, engage, and mobilize fans.*

Free, ad-supported video on-demand is set to outpace their subscription-based counterparts. According to

Tubi's latest report

, in 2021, AVOD viewership grew twice as fast as SVOD.
*Sponsored Content
IN PARTNERSHIP WITH KAULIG RACING
Inside Kaulig Racing's Rapid Rise
It started with Matt Kaulig and Chris Rice's vision for a young NASCAR team with a "no pressure" approach to pursuing excellence. In just six years, Kaulig Racing has established itself as a leader of the next generation of NASCAR.
In just their sixth season, Kaulig Racing has already earned seven NASCAR Xfinity Series (NXS) wins, one NASCAR Cup Series (NCS) win, and won the 2021 NXS Regular Season Championship.
With the growth of the team and their partnership with The NASCAR Foundation, a natural fit as philanthropy is near and dear to Kaulig's heart outside the race track, Kaulig Racing is making an impact in the racing world and the communities it serves.
Learn more about Kaulig Racing.
Market Movers
U.S. stocks experienced declines across all three major indexes on Wednesday. Here's a look at how sports-related stocks performed:
(Note: All as of market close on 2/23/22)
Chelsea faces Liverpool at Wembley Stadium on Sunday in the 2022 Carabao Cup final.
Liverpool comes into the match following a 2-0 win over Arsenal, while Chelsea progressed to the final with a 1-0 finish over Tottenham Hotspur.
How to Watch: 11:30 a.m. ET on ESPN+ / Stream Chelsea vs Liverpool on ESPN+*
*Sponsored content. Game Availabilities Differ By Market, Check Your Local Listing.