An NBA blockbuster: The Brooklyn Nets are reportedly trading James Harden to the Philadelphia 76ers for Ben Simmons, Seth Curry, Andre Drummond, and two picks — an unprotected 2022 first-round pick and a protected 2027 first-round pick. 🤯
Coca-Cola's $9.5B Quarter Boosted By BodyArmor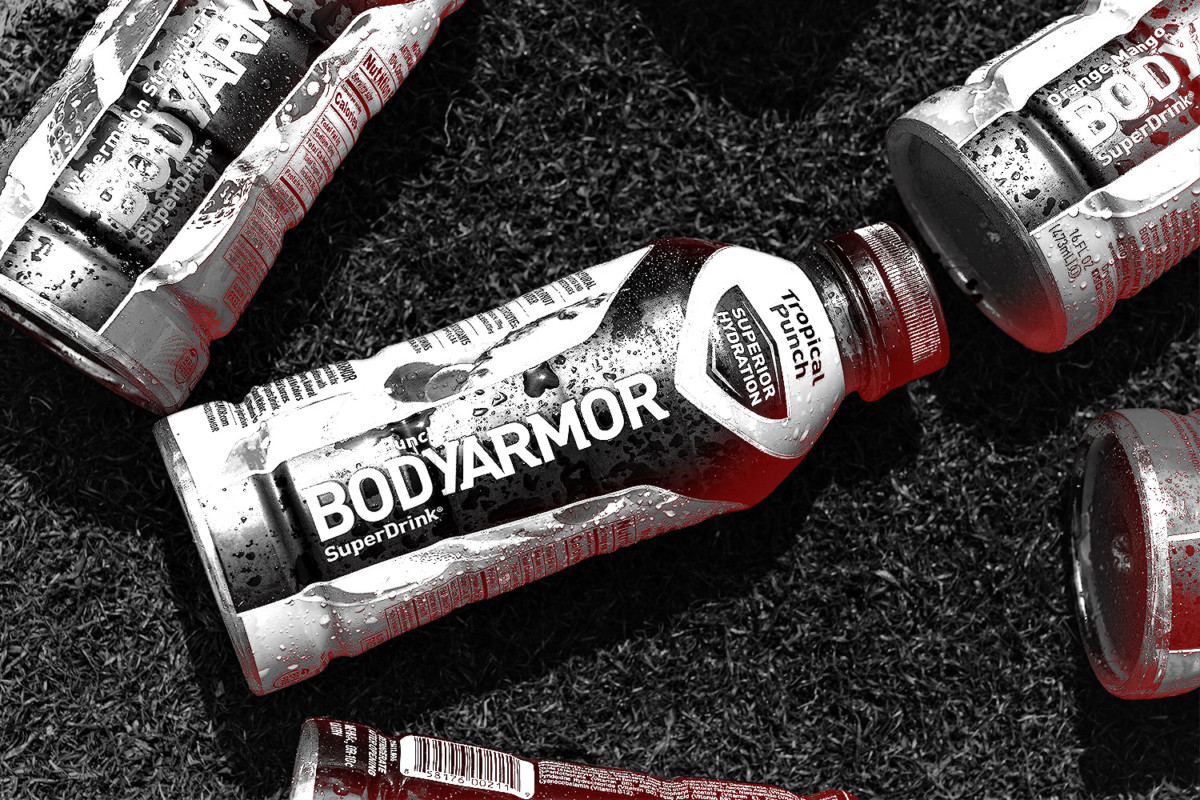 Coca-Cola reported a 10% increase in fourth-quarter revenue to $9.5 billion, boosted by the completion of its $5.6 billion acquisition of BodyArmor, a company that produces sports performance and hydration drinks.
The soda giant's hydration, sports, coffee, and tea segment grew 12% for the quarter, with sports drinks leading the pack at 18% growth.
Coke claims that BodyArmor was the No. 2 sports drink in 2021 for measured retail channels in the U.S.
Coke acquired the remaining 85% of the company it didn't own in November.
The sports drink company will be managed as a separate business within Coca-Cola's North America operating unit.
Coke's full-year revenue grew 17% to $38.7 billion, while operating income fell 15%. The company said it was "impacted by the timing of concentrate shipments."
For 2022, Coca-Cola expects organic revenue growth of 7% to 8% and commodity price inflation to be in the "mid-single-digit percentage."
Pepsi's Product
Coca-Cola's rival Pepsi also posted earnings on Thursday, recording fourth-quarter revenue of $25.25 billion, beating analysts' estimates of $24.24 billion. For 2022, it expects 6% revenue growth.
On the company's investor call, CEO Ramon Laguarta said Pepsi has expanded production capacity for its own sports drink, Gatorade, which has reportedly been hit by supply chain issues related to bottle supply. Laguarta expects the problem to dissolve soon.
Both Coke and Pepsi attributed some of their revenue success to price hikes.
Silver Lake Nears Investment in New Zealand's All Blacks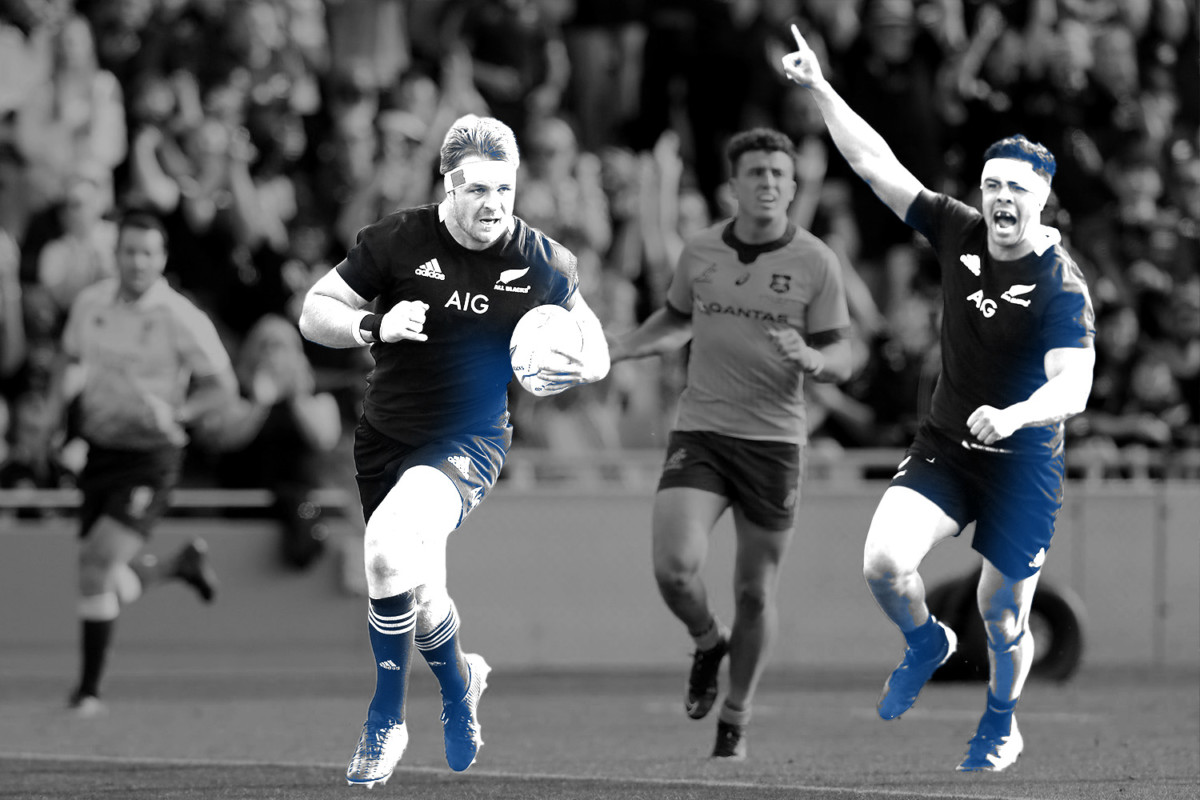 Private equity firm Silver Lake is finalizing an investment in New Zealand's All Blacks rugby team, despite powerful resistance.
The firm is reportedly likely to settle for a stake less than the 15% it had initially proposed last year. The deal with national governing body New Zealand Rugby faced opposition from the team and its players, who were wary of opening the door to outside investors.
The investment will be in a new company created to hold All Blacks' commercial rights, which could be valued at upward of $2 billion.
Silver Lake's stake is likely to be a little over 5%.
The prospective deal comes over a year after Silver Lake initially seemed close to acquiring a larger stake in the holding company. This new pact appears to have the approval of the New Zealand Rugby Players Association.
Silver Lake Keeps Fishing
The California-based private equity firm is on a torrid streak of sports investments. In December 2021, it secured a 33.3% stake in the Australian Professional Leagues for around $100 million.
That same month, it teamed up with Endeavor to buy nine minor league baseball teams. The pair could eventually purchase up to 40 teams.
In September, Silver Lake invested a reported $50 million in analytics platform Pro Football Focus.
SPONSORED BY FUTURE
The Future of Fitness Coaching is Here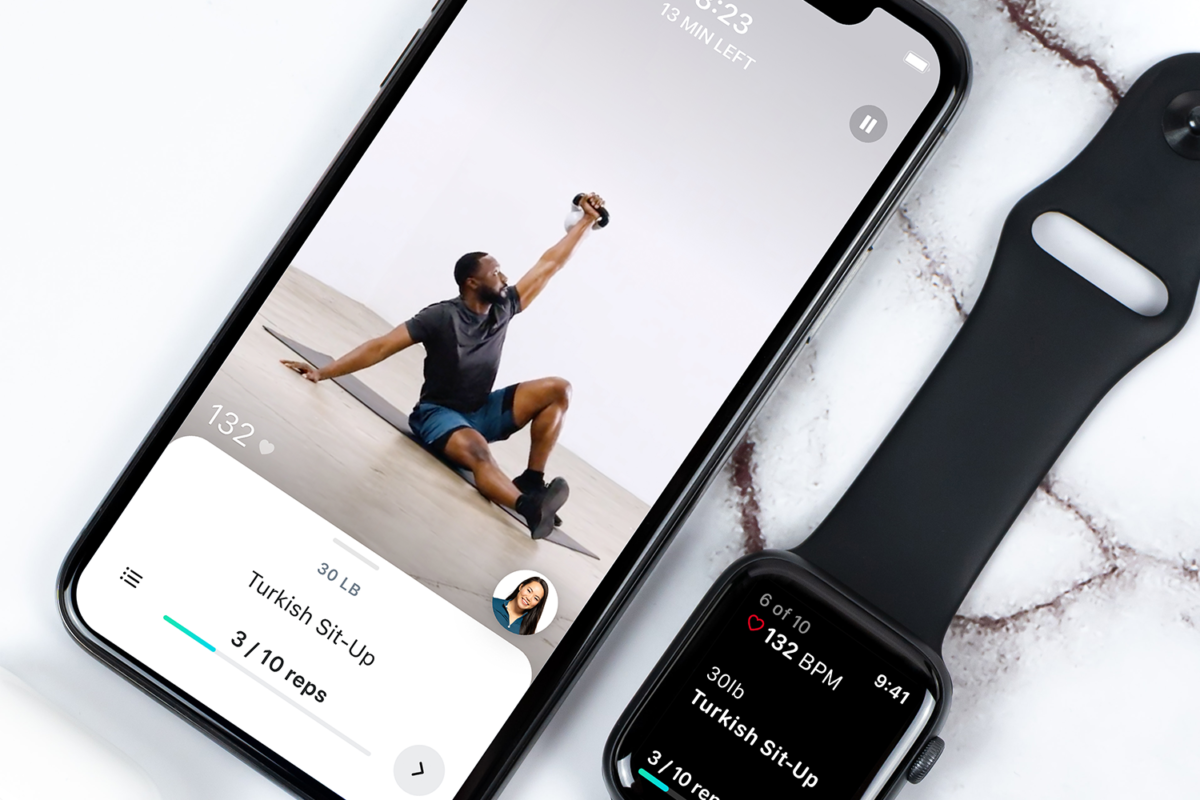 Tired of working out and feeling like it's going nowhere? Introducing Future.
Future is the new workout experience that pairs you one-on-one with your own fitness coach. You'll get unlimited personal training and all the support you need to stay on track.
Your coach will map out a plan based on your goals, build custom weekly workouts to get you there, and keep you accountable every day.
What's more – Future, your Apple Watch, and the app all pair seamlessly to allow you to track metrics like calories burned and heart rate. Together, you and your coach will track your progress, celebrate achievements, and tune your routine to perfection.
Ready to see real results? Join Future today and get your first 3 months for 50% off.
Zynga Generates Record $695M In Q4 Revenue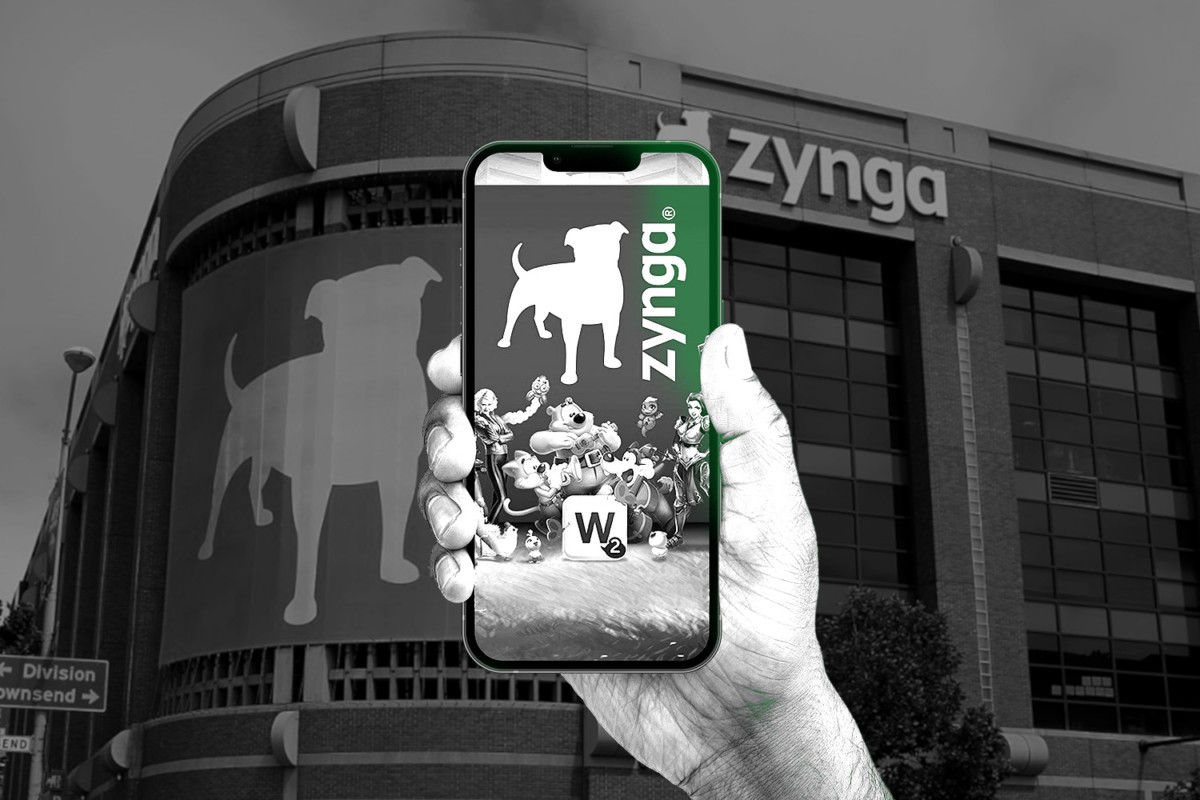 Zynga, the mobile game developer behind "FarmVille" and "Words with Friends," reported record fourth-quarter and annual revenue in its latest earnings report.
The San Francisco-based developer generated $695 million in revenue in Q4 2021, an 8% increase year-over-year, beating Wall Street estimates of $675 million in revenue.
The record results were driven by Zynga's online game division, which generated $534 million during the quarter, a 7% increase year-over-year. Full-year revenue reached $2.8 billion, a 42% uptick compared to FY2020.
Zynga's impressive Q4 and financial year came on the heels of one of the largest acquisitions in gaming history. Last month, Take-Two Interactive, which owns publishers Rockstar Games and 2K, agreed to buy Zynga in a deal valuing the company at an enterprise value of $12.7 billion.
The deal will be funded with $2.7 billion in financing from JPMorgan Chase, Take-Two's balance sheet, and a debt issuance.
Zynga and Take-Two combined for $6.1 billion in net bookings for the 12 months preceding Sept. 30, 2021.
In addition to strong earnings, Zynga reported favorable audience metrics. In Q4, the company averaged 184 million monthly active users, a 38% increase year-over-year.
What's Next
Last June, Zynga CEO Frank Gibeau told Bloomberg the company could add more than $1 billion in revenue by developing titles for other gaming devices besides mobile. The 52-year-old former Electronic Arts executive said Zynga is "all in" on delivering titles for consoles and PCs.
SPONSORED BY DRAFTKINGS
Super Bowl $1 MILLION Prize from DraftKings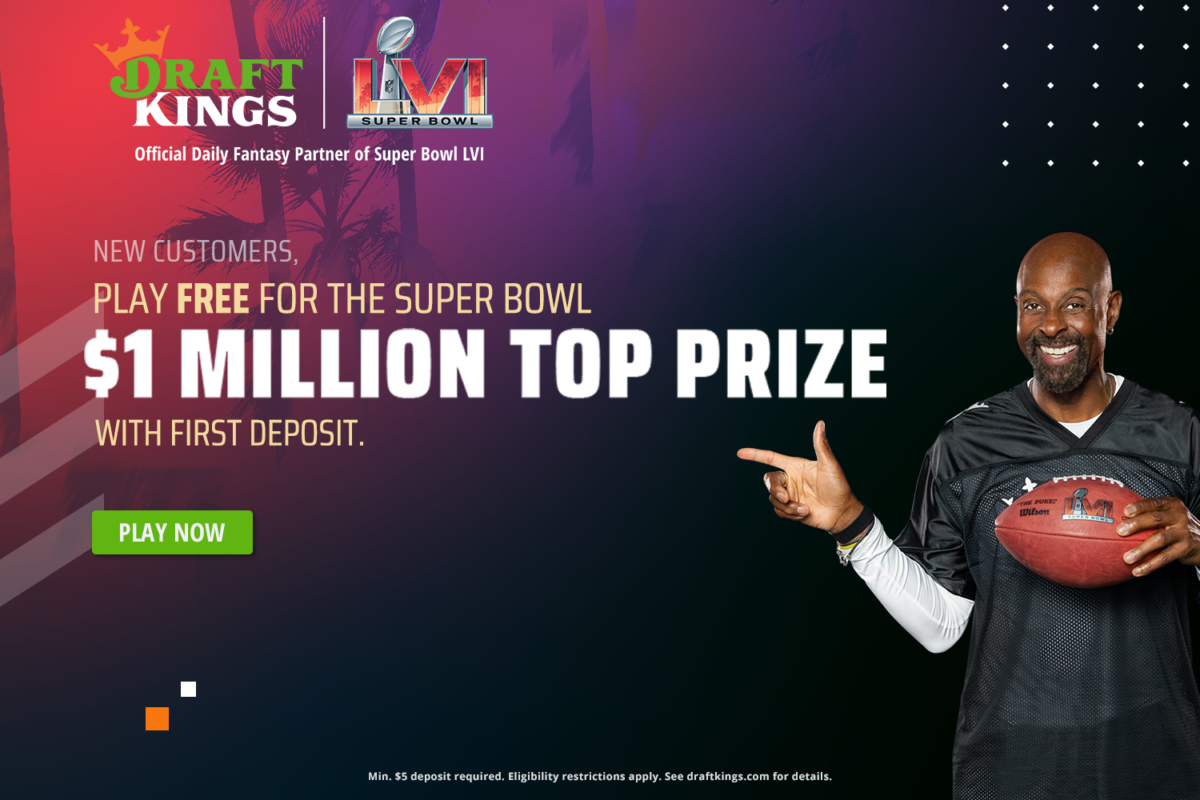 The Super Bowl LVI is finally here! Draft your lineup choosing players from the Bengals and the Rams for your shot at $1 MILLION Top Prize with DraftKings.
Enjoy the big game and follow along with how your players are doing. 
End the NFL season with ultimate bragging rights and cash. Enter now! 
Market Movers
U.S. stocks experienced declines across all three major indexes on Thursday. Here's a look at how sports-related stocks performed:
(Note: All as of market close on 2/10/22)
The Brooklyn Nets (29-25) face the Washington Wizards (24-29) on Thursday at Capital One Arena.
How to Watch: 7:30 p.m. ET on TNT
Betting Odds: Wizards -2.5 || ML -140 || O/U 218* (Bet on DraftKings)
Pick: Expect the Nets to bounce back after nine consecutive losses. Take Brooklyn to cover.
*Odds/lines subject to change. T&Cs apply. See draftkings.com/sportsbook for details.