Enjoying the NBA playoffs? You're not the only one. The first round of the NBA postseason on ESPN was the most-watched since 2014, with games averaging 3.35 million viewers, according to the network. Viewership was up 21% from 2021 and a whopping 69% from 2020.
Big Ten Could Announce Record Media Rights Deal in May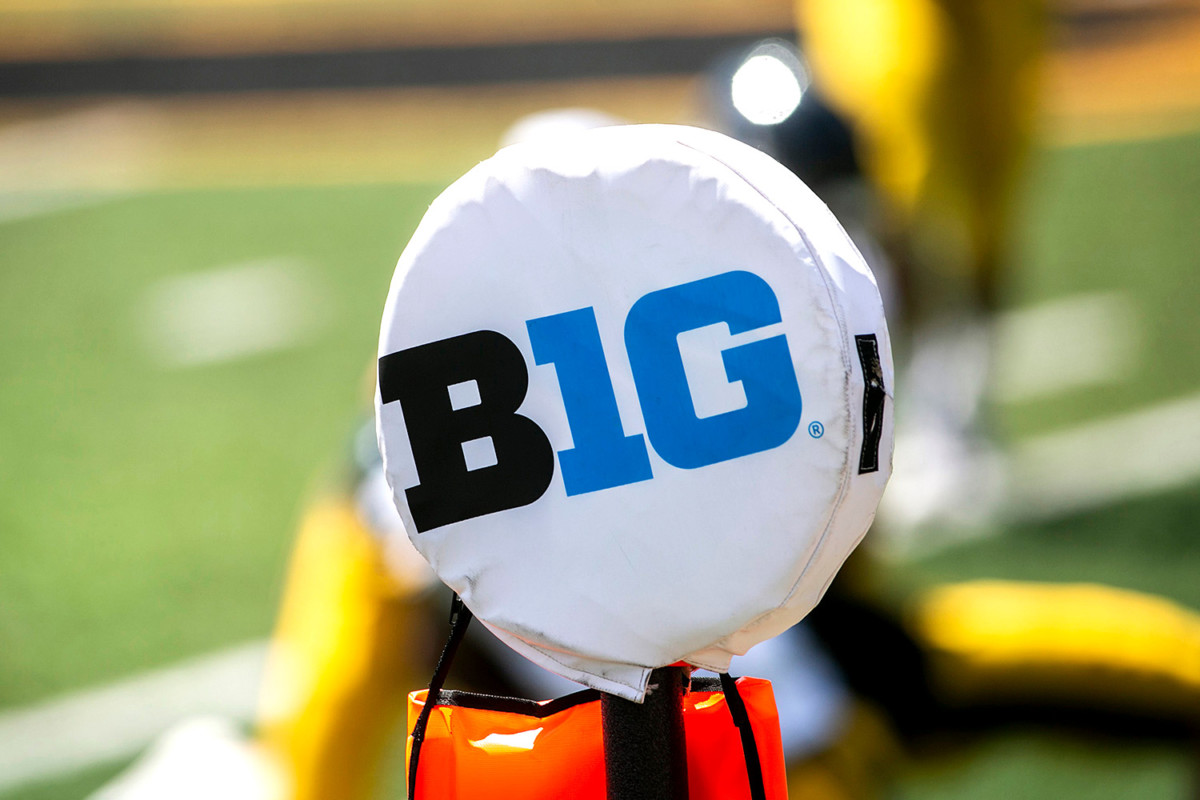 The Big Ten's media rights negotiation is reportedly nearing a conclusion.
Big Ten commissioner Kevin Warren told CBS Sports on Tuesday that a new contract should be set "around Memorial Day, or soon thereafter."
In total, the package could be worth up to $1.1 billion annually, Front Office Sports previously reported. It could set an entirely new precedent in the college sports industry about the value of top-flight media rights.
In February, FOS reported that NBC was expected to "make a major push" to get a piece of the valuable Big Ten pie.
Fox Sports allegedly has an agreement with the league to keep its portion of media rights, Sports Business Journal reported in April — though Warren did not confirm this to CBS Sports.
The current agreement, which expires in 2023, consists of a six-year, $2.64 billion deal that pays out about $440 million each year.
Approval Process
Warren told CBS that by the end of May, the conference hopes agree upon a "memorandum of understanding." That's a more informal document that often comes before a formal contract.
"This will be a very, very busy month," he said.
Chelsea Twist: Abramovich Could Call in $2B Loans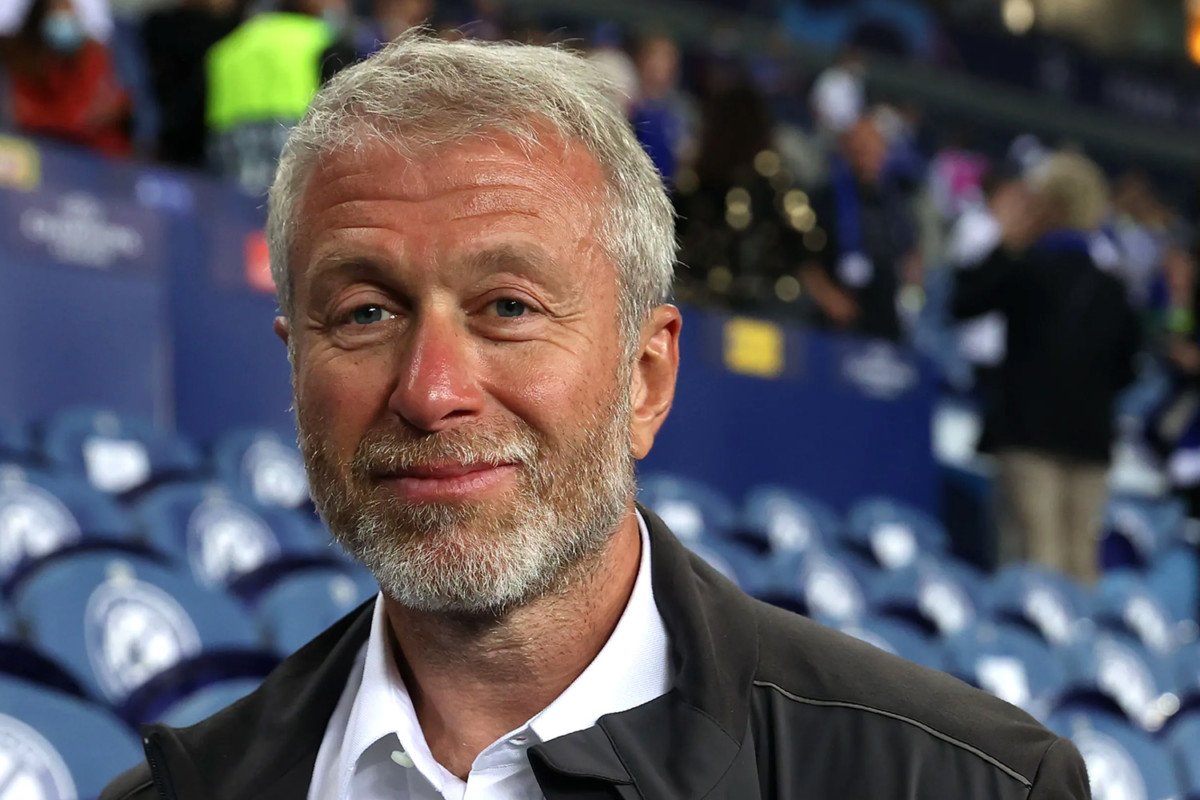 Just as it seemed that Chelsea FC would finally get its new owner after a months-long sales process, a new complication has been introduced: Roman Abramovich may call in his loans.
While Abramovich has not asked for the $2 billion owed to him by the club, finalist bidders were made aware that he is reversing course on a previous decision and wants to be repaid as part of the sale.
The U.K. government froze Abramovich's assets, including Chelsea, after sanctioning him for his connections to Vladimir Putin.
The U.K. has worked to ensure that the oligarch does not profit from the sale of the club.
The group led by Los Angeles Dodgers, Lakers, and Sparks co-owner Todd Boehly and Clearlake Capital is in exclusive negotiations for the club. Clearlake would own a majority stake, while Boehly would have operational control.
Next in Line
Should Boehly's group fail to secure the team, the other two finalists selected by the Raine Group, which is managing the sale, expect to be next under consideration. Those consortia are led by British businessman Sir Martin Broughton and Boston Celtics owner Stephen Pagliuca.
However, Sir Jim Ratcliffe is not giving up hope on his late bid to win the team. Recent reports suggested that Ratcliffe's $5.3 billion offer was too low to upend the process.
A source close to Abramovich told the Guardian that Ratcliffe's presence has stalled the Raine Group in confirming reports that Boehly's group is the preferred bidder.
SPONSORED BY TICKETMASTER
Building New Fan Experiences With the Sounders FC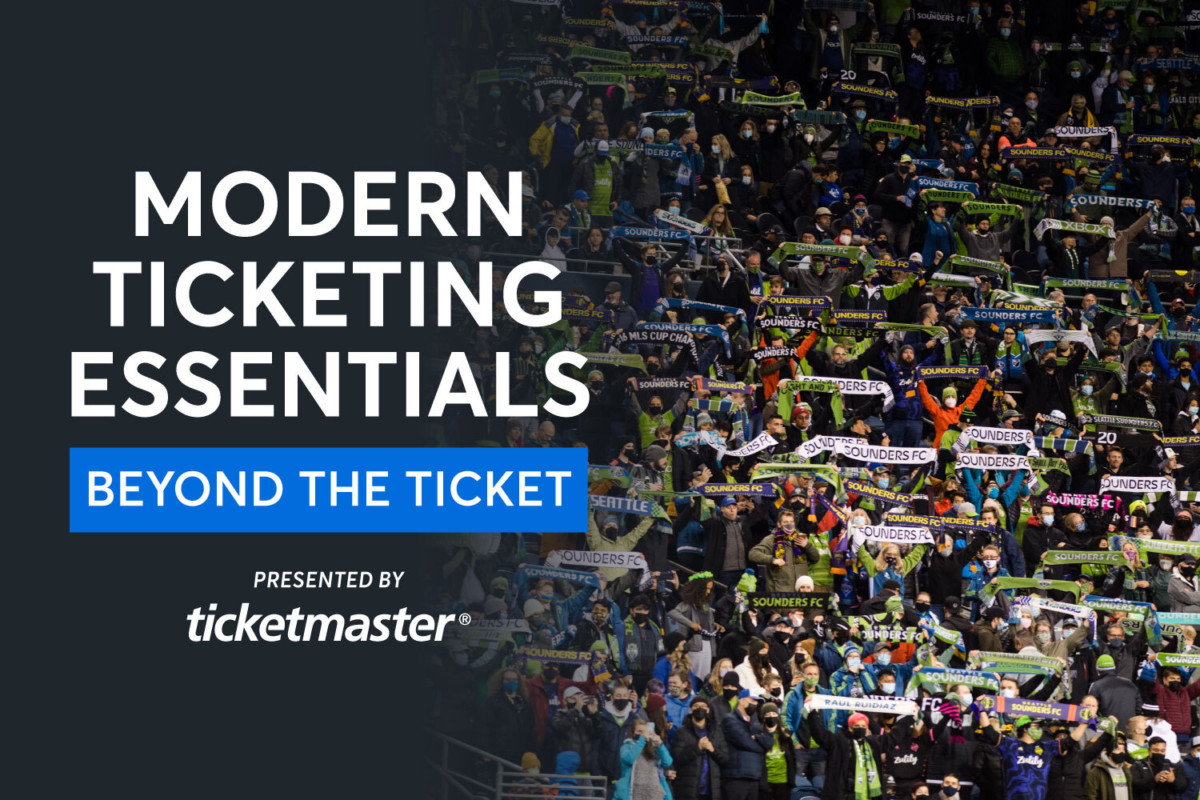 To build an understanding of how teams and event organizers are enhancing the fan experiences, Front Office Sports, together with Ticketmaster, have created Modern Ticketing Essentials: Beyond the Ticket, a free online course. 
The course includes How the Sounders FC Elevate the Fan Experience, where Adam Boxberger, Sr. Client Development Director at Ticketmaster, sits down with Peter Wiggum and Aaron Lampkin from the Sounders FC at Lumen Field to discuss how the Sounders FC leverage Ticketmaster's tools and services to deliver new experiences to their fans.
Upon completion, you'll earn a verified digital certification badge to display on your LinkedIn profile. 
Paramount Ascends in Streaming with NFL, NCAA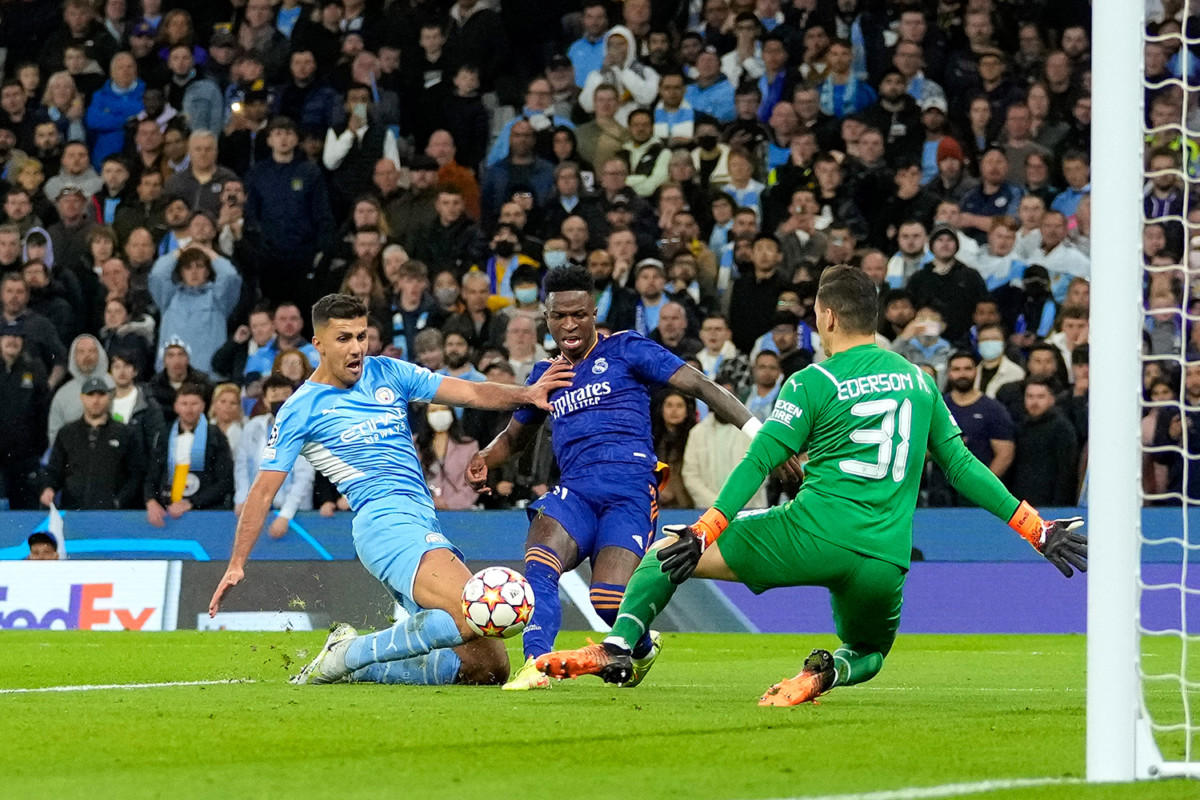 Paramount+ is gaining a foothold in the streaming wars by leveraging major sporting events.
Paramount's flagship direct-to-consumer service gained 6.8 million subscribers in the first quarter to reach 39.6 million – a far cry from Netflix and Disney, but a notable gain nonetheless for the network better known for its linear programming, namely CBS.
The network, which rebranded from ViacomCBS earlier this year, attributed the increase to NFL games and its most popular original content.
"At CBS, ratings for the NFL playoffs and NCAA tournament were up double digits year-over-year," the media conglomerate noted in its earnings report.
Paramount's TV revenue dipped 6% year-over-year to $5.65 billion.
However, the comparison to Q1 2021 rose to a more favorable 2% increase after removing the impact of Super Bowl LV, which the network broadcast on CBS and its streaming service last year.
Streaming revenue jumped 82% to $1.09 billion, but expenses rose 107%, leading to an overall direct-to-consumer loss of $456 million.
Revenue dipped 1.1% year-over-year to $7.33 billion, missing analyst estimates. However, the company's stock was up around 1.9% on Tuesday.
Teaming Up Overseas
The company is teaming up with Comcast on a combined streaming service, SkyShowtime, in over 20 European countries. It is working with partner Network Ten on a joint bid for the Australian Football League's entire broadcast package, beginning in 2024.
Paramount+ will launch in the U.K. and South Korea in June, and India in 2023.
SPONSORED BY NETSUITE
The CFOs That Get It, Get It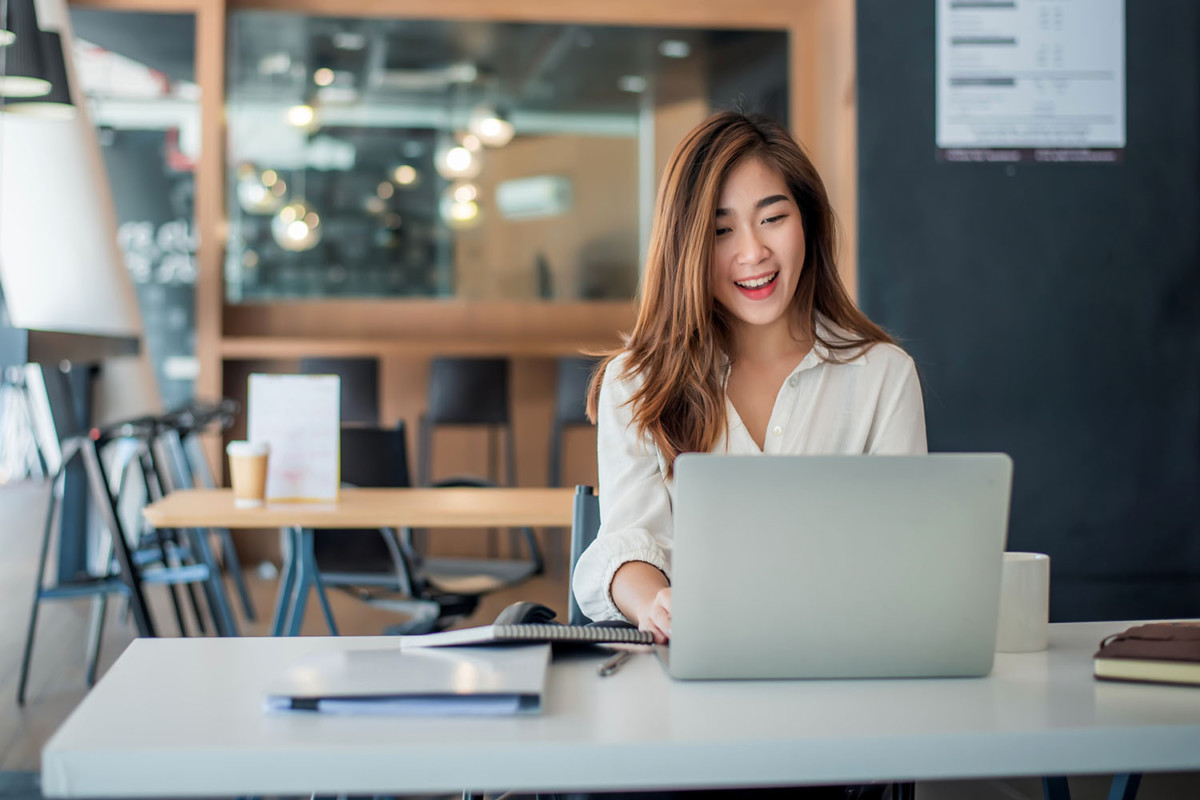 Today's CFO is critical to the strategy and success of the business. And in growing companies, there are two kinds of CFOs …
One who's struggling to keep up — spreadsheets everywhere, manual processes, errors, and lack of visibility into the numbers. It takes weeks to close the books.
The other who's on top of their game — automated reports, inventory, e-commerce and HR flow into the financial model seamlessly, insights coming with the click of a button.  
With visibility and control of your financials, inventory, HR, planning, and budgeting, NetSuite can automate your processes and close your books in no time. That's why NetSuite is the #1 Cloud Financial system, used by over twenty-nine thousand growing businesses.
Try Netsuite today for a special one-of-a-kind financing offer.
Market Movers
U.S. stocks experienced gains across all three major indexes on Tuesday following a session of declines. Here's a look at how sports-related stocks performed:
(Note: All as of market close on 5/3/22)
The Golden State Warriors face the Memphis Grizzlies on Tuesday at FedExForum. The Warriors lead the Western Conference second-round playoff series 1-0.
How to Watch: 9:30 p.m. ET on TNT
Betting Odds: Warriors -2 || ML -130 || O/U 227.5
Pick: Expect the Grizzlies to bounce back from Sunday's loss. Take Memphis to cover.