After a taste of normalcy, the Australian Open is being stripped down to essentials.
No Crowds for Australian Open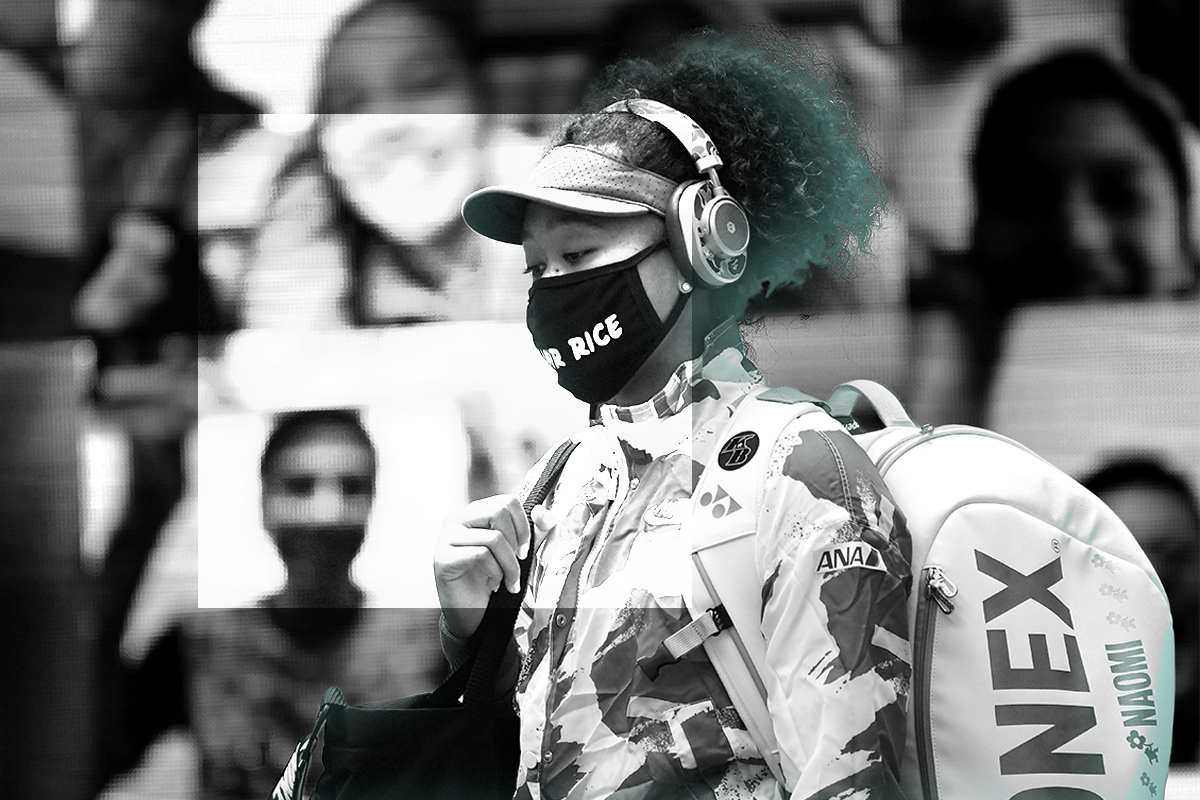 The Australian Open had been a sign of what life may be like post-COVID, but for now it shows that the pandemic is far from over.
The event was allowing 30,000 fans to attend each day, but will proceed without spectators after 13 positive cases of what is believed to be the more infectious United Kingdom strain of COVID-19 were identified among guests staying at a Holiday Inn in Melbourne.
The Australian state of Victoria will enter a five-day lockdown at midnight on Friday. "The UK strain is moving at a velocity that has not been seen anywhere in our country," said Victoria's Premier Daniel Andrews.
Victoria residents may only leave home for essential reasons, such as grocery shopping and family care. Australian Open players are considered "essential athletes," allowing them to continue competing.
Should the lockdown lift as scheduled, fans will be able to attend the women's and men's finals matches.
Tennis Australia previously imposed a 14-day quarantine on players who had arrived to Melbourne in January on charter flights with passengers who tested positive for COVID-19.
Every Grand Slam event has been impacted by the pandemic. Wimbledon was canceled, the U.S. Open had no spectators, and the French Open only permitted 1,000 attendees per day.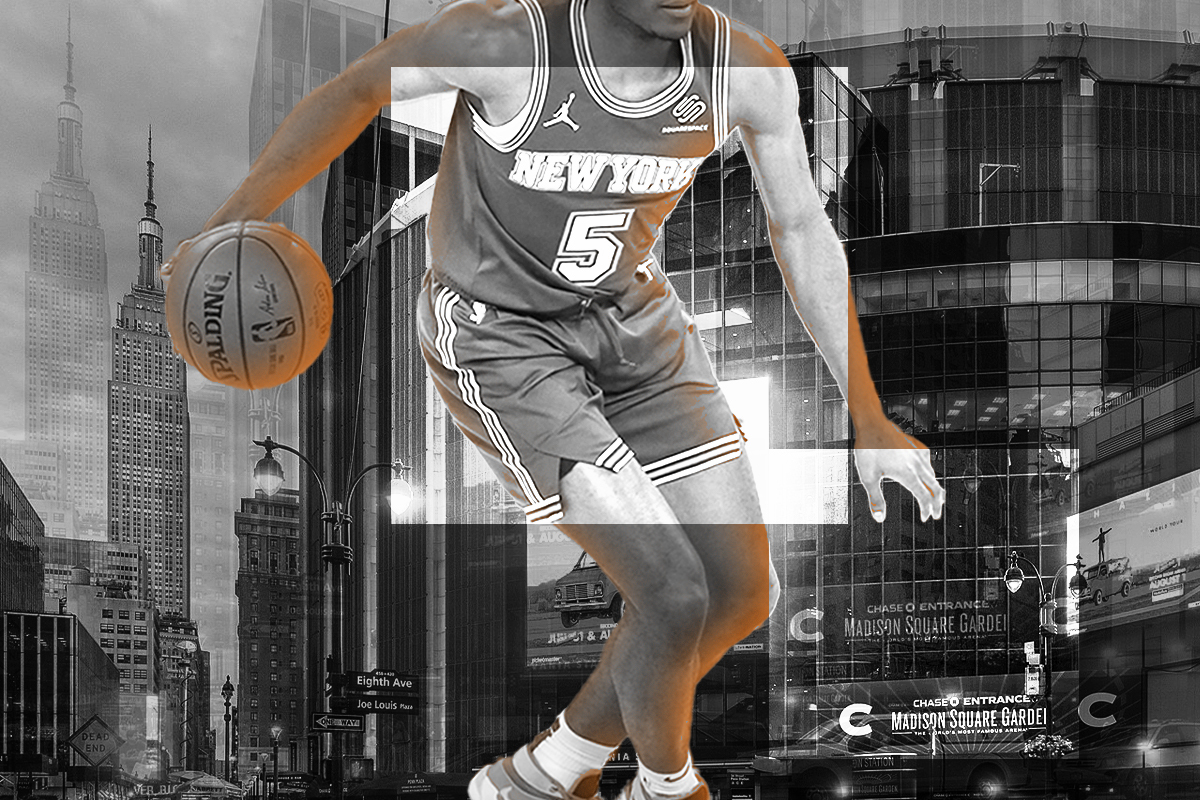 Madison Square Garden Entertainment Corp. released dismal Q2 earnings for its fiscal year 2021.
MSG Entertainment's prized possession, Madison Square Garden, closed to guests in March 2020. As a result, the company reported revenue of $23.1 million during the quarter – a 94% decrease from last year's Q2.
MSG also took an operating loss of $112.5 million during the quarter, and operating income was only $69.6 million.
New York Gov. Andrew Cuomo's recent approval of a plan to reopen stadiums and arenas provides opportunity for MSG to bounce back. Cuomo announced that stadiums and arenas can reopen beginning Feb. 23.
Stadiums that have an occupancy of 10,000 people or more will be limited to 10% capacity. Madison Square Garden has a capacity between 18,000 and 21,000, depending on the event.
The Garden plans to allow 2,000 fans at New York Knicks and New York Rangers home games upon reopening.
"We know there continues to be significant pent-up demand for live entertainment and we remain confident in the strength of our business and the long-term outlook for our Company," said Executive Chairman and CEO James Dolan in a press release.
COURSE
Go Behind The Scenes of The Big Game

The Champion has been crowned and the Halftime show was epic. Learn how it all comes together in Sports Marketing Essentials, presented by Pepsi Sports. 
The free online course consists of eight lessons, including Super Bowl Marketing, where PepsiCo leaders discuss how their brands activate around one of the world's most-watched sporting events. Additional modules include how to leverage athletes, the emergence of esports, understanding data and pivoting in a post-COVID world.
Complete the course by February 28th and you'll be entered for the chance to win an Aaron Judge autographed baseball. Plus, you'll earn a digital badge to proudly display on your social media upon completion. 
Register today!
Roblox to Go Public in March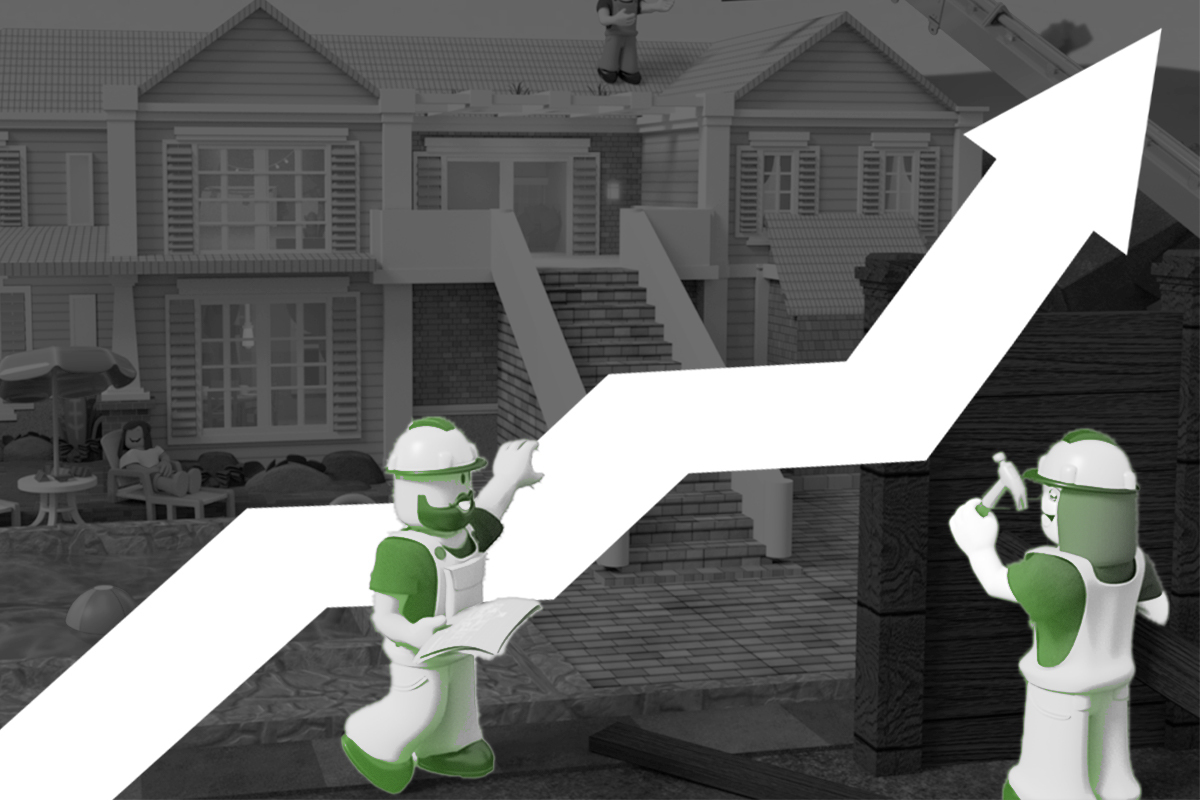 Roblox is finally on its way to a direct listing after months of delays.
In December, the video game company announced it was pushing back its go-public date in order to raise its IPO price. Roblox then changed course in January, stating plans to go public in February through a direct listing, after raising $520 million in Series H funding.
Now, the company says its direct listing will take place in March after the SEC scrutinized its method of recognizing revenue.
By adopting the SEC's requests, Roblox changed how it reports "consumable" game items, differentiating them from "durable" items. The changes were also applied retroactively.
"We have identified a material weakness in our internal control over financial reporting which resulted in our restatement of our financial statement for the years ended December 31, 2018 and December 31, 2019 and the nine months ended September 30, 2020," the filing said.
Updated numbers show revenue through September rose to $613.9 million, up 70% from a year earlier.
Previous numbers indicated revenue was up 68% to $588.7 million.
The company's net loss was also updated to $194.5 million from $213.3 million.
Roblox's valuation rose to $29.5 billion in January, compared to just $4 billion the year prior.
Defensive lineman J.J Watt was released by the Houston Texans. The move frees up $17.5 million in cash and salary cap space for the team.

Four months ago, one of the most electrifying voices in sports history retired after 47 years in the booth. Sports Section spoke with Hall of Famer Mike "Doc" Emrick about post-broadcasting life. Click here to subscribe.

Turner Sports and CBS Sports will broadcast a preview for the 2021 NCAA March Madness Bracket on Saturday. Mitch Barnhart and Dan Gavitt will join remotely to present the top 16 seeds, identifying the top four teams in each region as they stand on Feb. 13.

In NBA history, there have been 59 instances of a player making 10+ three-pointers in a game. Steph Curry is now responsible for 17 of them. Get more stories like this in The Association, a free, daily NBA newsletter. Click here to subscribe.
SPONSORED
LSU Using Fan Data For Revenue Rebound in 2021

As college basketball picks up and planning for a new college football season intensifies, FanThreeSixty is heavily focused on unifying ticketing, retail, and donations data, and providing intelligent audiences to focus on to help bridge the gap from 2020 losses more quickly.
LSU intends to use this data to develop their sales strategy during the 2021/2022 season. The Tigers are able to gather this data from their mobile app thanks to building it in conjunction with FanThreeSixty. Gabe Merville, Strategy & Analytics Coordinator at LSU Athletics, recently spoke to Front Office Sports to provide more insight into this process.
Read on to learn more.
U.S. stocks closed on Friday trending upward after a week of mixed results. Here's a look at how sports-related stocks performed:
Up:
fuboTV Inc. (NYSE: FUBO) gained 6.40%
Scientific Games Corporation (NASDAQ: SGMS) gained 5.60%
Peloton Interactive Inc. (NASDAQ: PTON) gained 5.59%
Down:
Callaway Golf Company (NYSE: ELY) dropped 2.54%
Hibbett Sports, Inc. (NASDAQ: HIBB) dropped 2.54%
Camping World Holdings, Inc. (NYSE: CWH) dropped 2.41%
(Note: All as of market close on 2/12/21)
The Los Angeles Lakers (20-6) host the Memphis Grizzlies (10-10) tonight at Staples Center. Memphis will look to redeem themselves after falling to the Lakers by two points in early January. The Lakers and Grizzlies stand at second and ninth in the Western Conference, respectively.
How to Watch:
10 p.m. ET on ESPN
Betting Odds:
Lakers -7.5 || ML -300 || O/U 220.5