Dwayne "The Rock" Johnson surprised his former high school football teams in Hawaii and Pennsylvania with Project Rock performance gear. Freedom in Pennsylvania responded with a 42-7 win over top-ranked rival Central Catholic. 💪
Arctos Sports Franchise Fund Tops $3B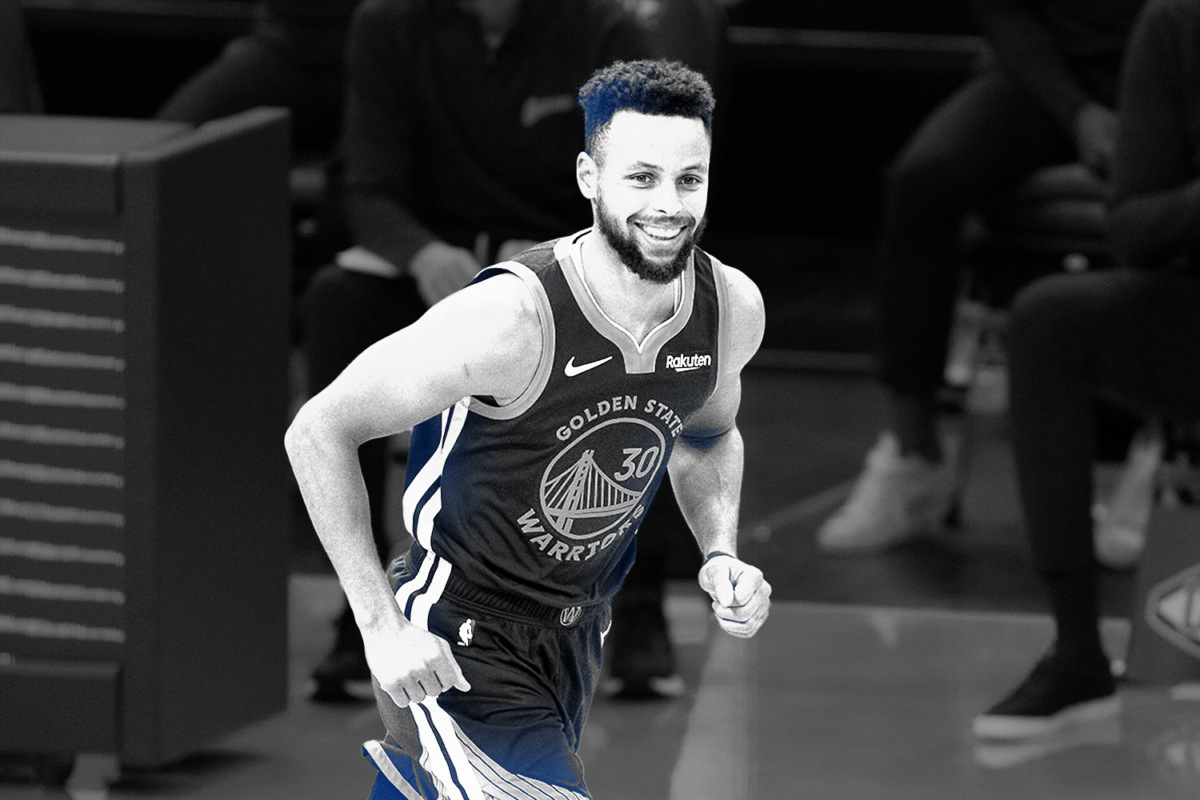 Arctos Sports Partners has already established itself as a major name in sports franchise investing, and now it has added another $2.1 billion to its flagship fund.
Launched in April 2020, the fund is "dedicated to providing growth capital and liquidity solutions to professional sports franchise owners in major North American leagues and European soccer." With the latest investment round, the fund holds over $3 billion.
In April, Arctos became the first private equity fund to buy into an NBA team when it took a 5% stake in the Golden State Warriors at a roughly $5.5 billion valuation. The league began allowing teams to take private equity investments in January.
Last month, the fund bought into another NBA team, taking a 17% stake in the Sacramento Kings at a $1.8 billion valuation.
Arctos has also invested in the Premier Lacrosse League and Fenway Sports Group, whose portfolio includes the Boston Red Sox and Liverpool.
Arctos said Thursday it works with teams to "unlock growth opportunities" through "data analytics, local real estate, fan engagement, sports betting and more."
The fund has made 14 investments to date.
NFL, ESPN Reach 5-Year Deal for Monday Night Wild-Card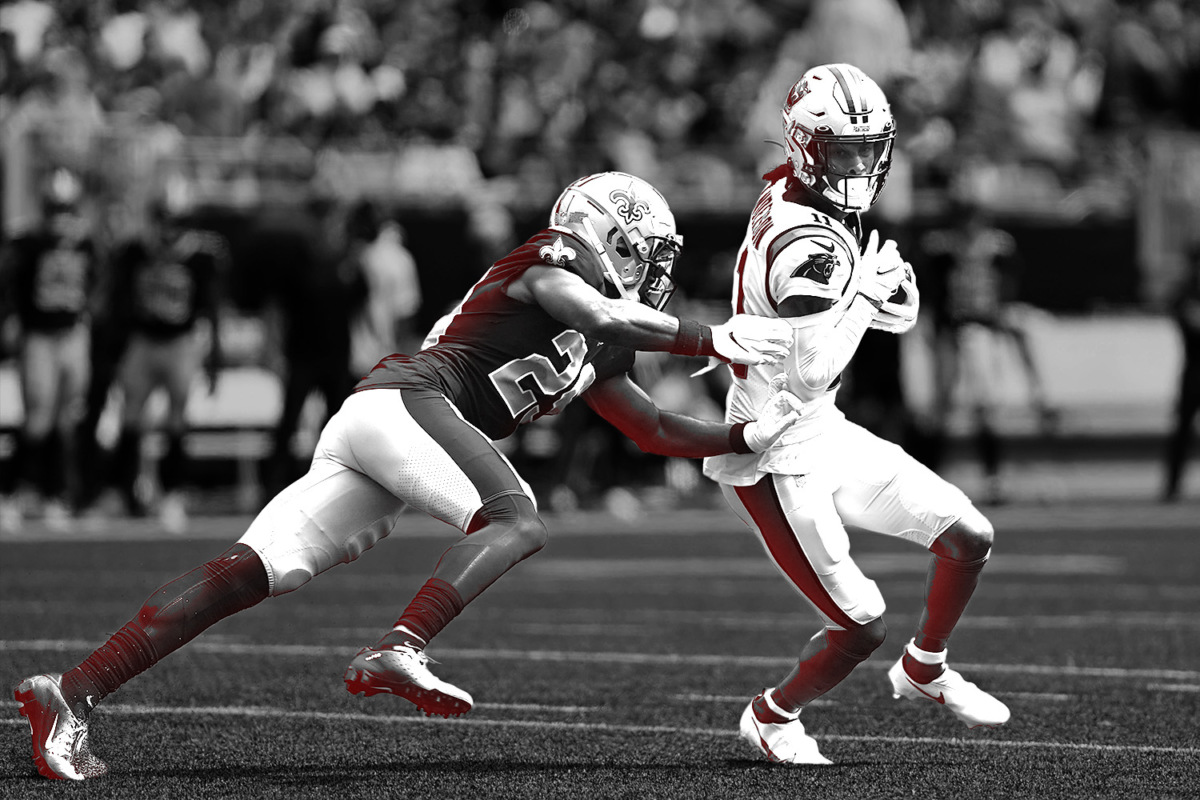 ESPN has agreed to a five-year media rights deal with the NFL to present Monday night wild-card playoff games during the first weekend of the playoffs, beginning this season.
The agreement includes the "ManningCast," hosted by Peyton Manning and Eli Manning on ESPN2 and ESPN+.
ESPN will also televise a divisional-round playoff game starting in 2023 while continuing to air its Monday night wild-card game broadcast.
In March, ESPN retained its rights to "Monday Night Football" until 2033 in a deal valued at $2.6 billion per season.
The extension includes rights for ABC/ESPN to broadcast the Super Bowl in 2023 and 2026. ABC has not aired the Super Bowl since 2006.
Each NFL playoff game in 2020 — excluding the Super Bowl — averaged more than 20 million viewers, ranking among the top-rated programs on television.
Last season's six-game wild-card round averaged roughly 24.3 million viewers.
An average of 17.3 million television and digital viewers have tuned into NFL games this season, a 17% increase from last year – the highest figures in six years.
NFL broadcasters spent a total of $113 billion in March to acquire domestic media rights for the next decade.
SPONSORED BY INVESCO
The Official ETF of NCAA®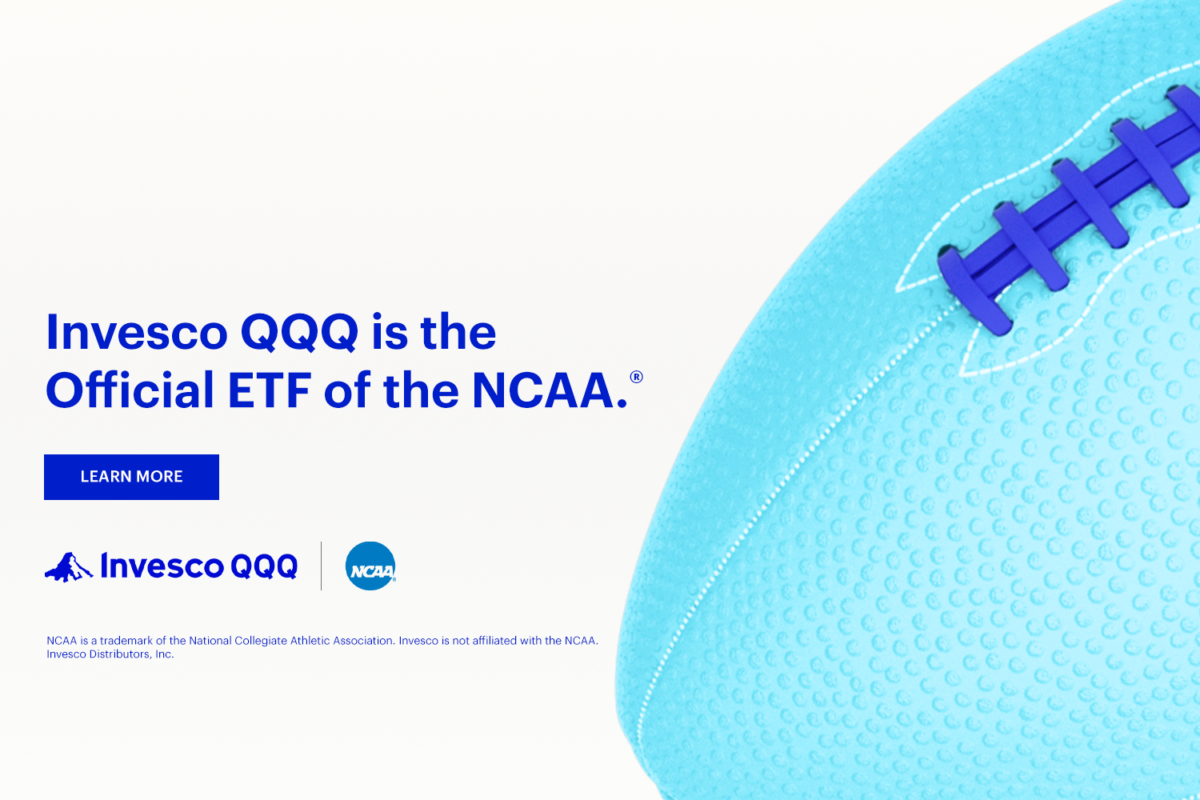 ​​Innovation is changing the game, on and off the field.
Invesco QQQ gives you access to the growth potential of some of the world's greatest innovators, all in one fund. It provides access to some of today's most innovative companies across a vast spectrum of sectors including communications services, consumer discretionary, health care, industrials, and tech.
See how some of those companies are revolutionizing sports and become an Agent of Innovation today.
Investing in ETFs involves risks including the loss of money and those similar to stocks. Investments in the technology are subject to greater risk and are more greatly impacted by market volatility than diversified investments. 
Before investing carefully read and consider fund investment objectives, risks, charges, expenses and more in prospectus at invesco.com.
DraftKings Invests In Vivid Seats SPAC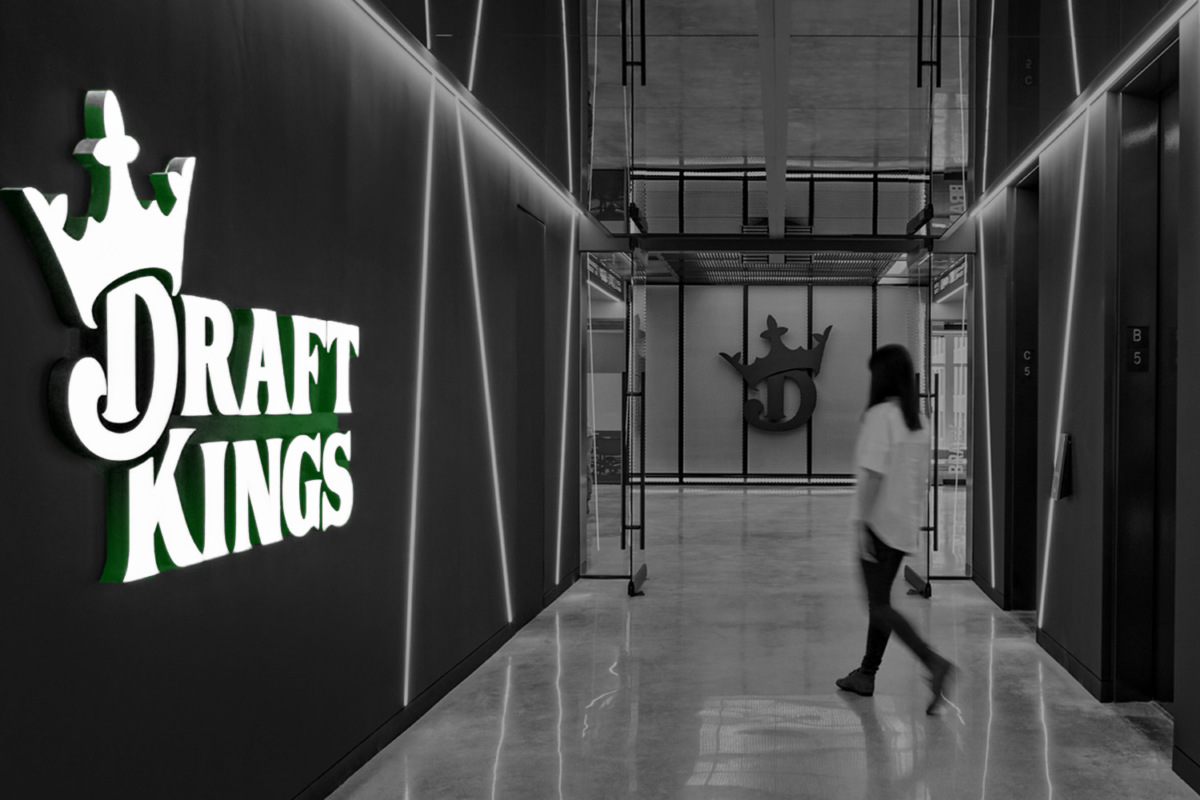 DraftKings is buying into Horizon Acquisition Corp., a SPAC on the verge of taking Vivid Seats public.
The sports betting giant is taking on part of the commitment made by Eldridge Investments, a firm founded by Los Angeles Dodgers owner Todd Boehly. Eldridge is also an investor in DraftKings.
The SPAC merger, agreed to in April, values the combined company at around $1.95 billion.
The transaction will provide $769 million in cash and stock to Vivid Seats, $225 million of which will come from a private investment in public equity (PIPE). DraftKings is participating in the PIPE.
DraftKings is purchasing stock in the SPAC at $10 per share. It has the option to sell shares back to Eldridge at $9.77 per share a year after the merger is completed.
DraftKings has piled up around $1.7 billion in acquisitions this year, primarily from its $1.6 billion purchase of Golden Nugget Online Gaming in August. 
It also acquired sports betting broadcast network VSiN in March, iGaming company BlueRibbon in April, and legal-tech company LinkSquares in July.
Sports betting operator Entain is mulling a $22.4 billion acquisition offer from DraftKings.
SPONSORED BY SAILTHRU
Discover the Power of Personalization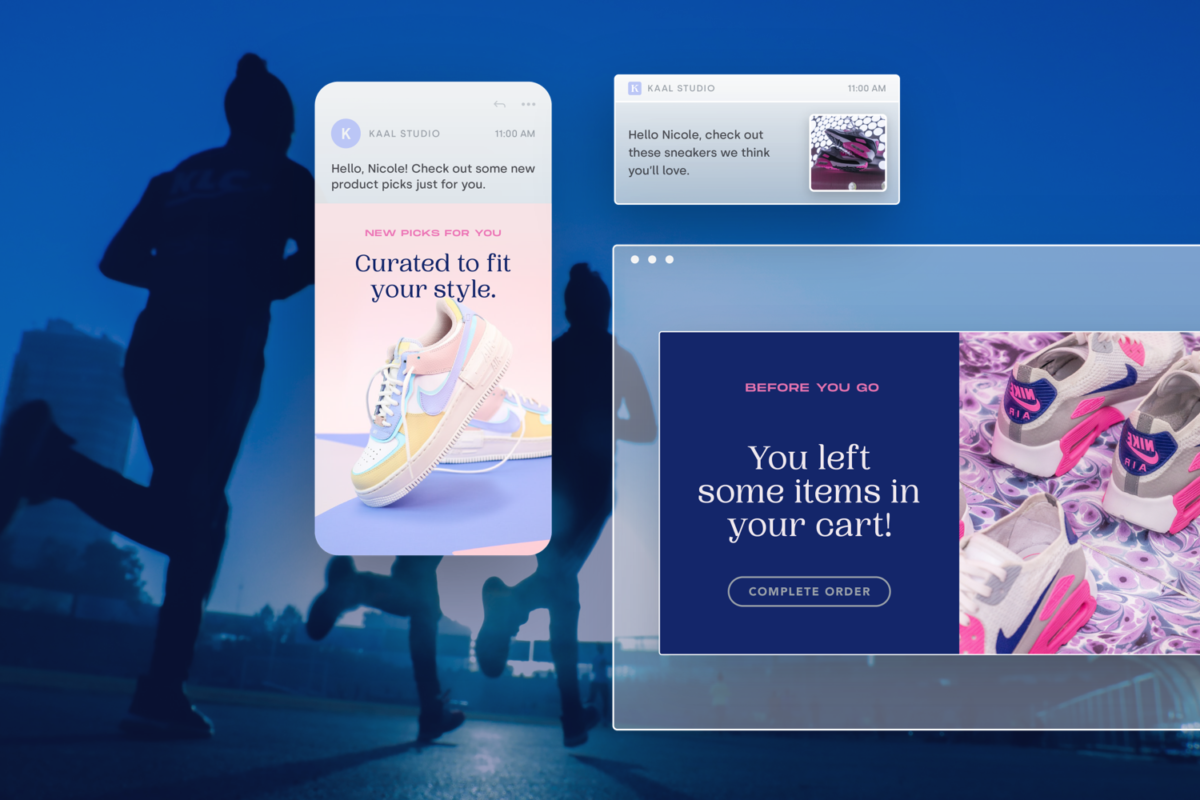 Sailthru is the cross-channel platform used by top companies like NASCAR, Revzilla, and Burton to increase customer engagement and drive conversion.
Deliver meaningful, personalized marketing experiences to every individual customer, using our industry-leading, robust, single-view customer profiles. And reach them in the moments that matter, at every point of interaction. Our rich data foundation powers your communication across all channels including email, web, mobile, and integrations like in-store and loyalty programs. 
Achieve more with your marketing, faster. Discover how our AI and Machine Learning technology and our unmatched customer service can help you deliver, every time.
Market Movers
U.S. stocks experienced gains across all three major indexes on Thursday for a second straight session. Here's a look at how sports-related stocks performed:
(Note: All as of market close on 10/14/21)
The world has changed since the last time Larry David graced our television screens, but rest assured that he has not. David & co. return for season 11 of Curb Your Enthusiasm on October 24th.
How to Watch: Streaming on HBO via HBO Max*
What's It About? If you haven't seen Curb, the best way to describe it is that it's a show about Larry David being annoyed about…well, pretty much everything. If you have seen Curb, Season 10 left off with Larry's spite store burning to the ground and his rival Mocha Joe moving into the house next door with Larry's old assistant, who sued him for sexual harassment.
Starring: Larry David, Jeff Garlin, Susie Essman, J.B. Smoove
FOS POV: Curb Your Enthusiasm is a masterpiece of comedic television, created by and starring one of comedy's greatest minds in Larry David. After such a tumultuous tear, Season 11 is sure to bring even more absurd, uncomfortable and absolutely hilarious storylines to life. It's a great way to end your football Sunday laughing, win or lose.
*Sponsored Content
Win a Pair of LaLiga ElClásico Tickets
In addition to winning gear, every referral will earn an entry into the LaLiga 2022 ElClásico ticket giveaway (ends Oct. 31)! ESPN is the new home of LaLiga in the U.S. Follow the best soccer league in the world with the top stars streaming every match across all ESPN platforms. Subscribe now. 
It's easy to spread the word. Copy and paste your unique link below and share it in an email or on your timeline. One referral = one entry.
Your custom referral link: [RH_REFLINK]
Or use these one-tap sharing methods: