Ten horses are running in Saturday's Preakness, but everyone will be watching one horse in particular. 🏇🏼
Authentic Brands Group Reportedly Offers $1B For Reebok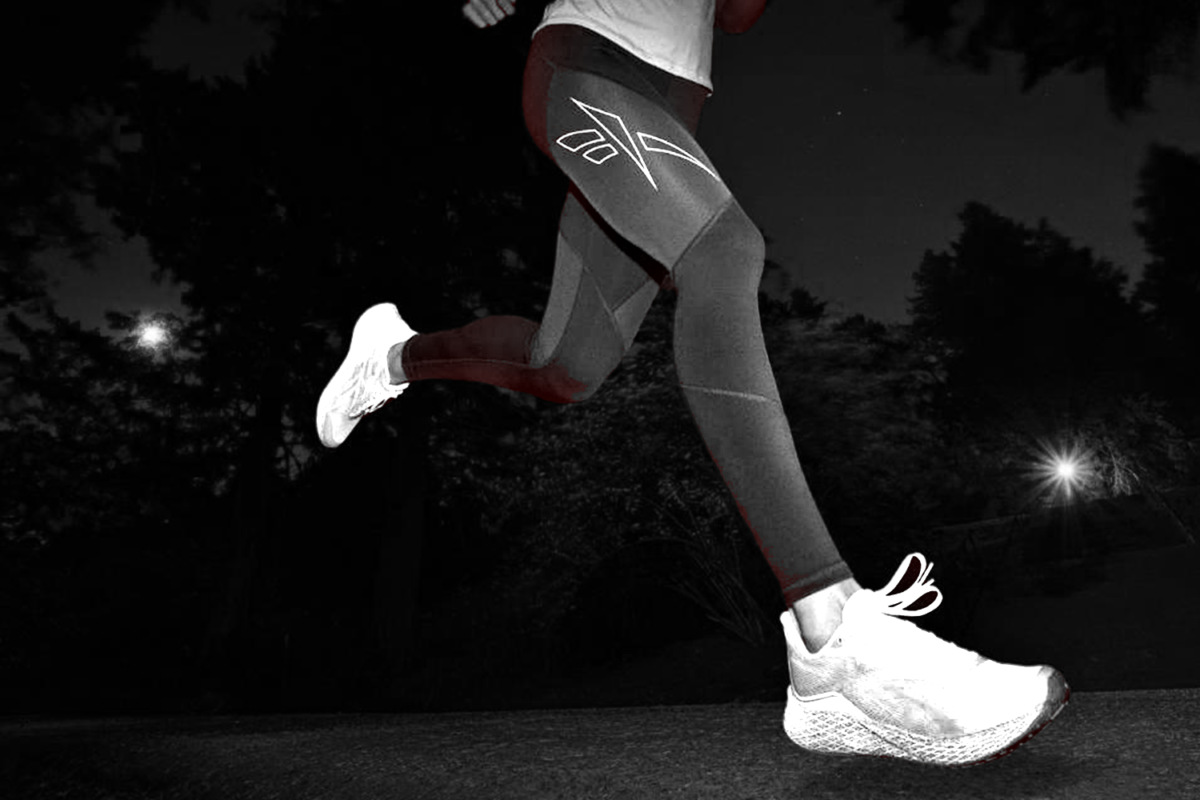 You may not have heard of Authentic Brands Group, but you definitely know some of the many famous brands it has snapped up.
Now it has another in its sights: Reebok.
Once viewed as a near-equal to Nike, Reebok has lost its cache in recent years. Adidas, which bought Reebok for $3.8 billion in 2005, is now looking to offload it at a much lower price.
Authentic Brands Group reportedly made an offer to buy Reebok for $1 billion on Thursday.
Founded in 2010, the privately-owned brand manager has raised $1.1 billion, primarily from an $875 million round led by BlackRock in 2019. In its 11 years, it's acquired an impressive roster, primarily of clothing, athletic wear, and sponsorship rights.
Authentic Brands Group owns Sports Illustrated and athletic apparel and equipment brands like Airwalk, Prince Sports, Tapout, and Volcom.
Its fashion brands include Nine West, Juicy Couture, Brooks Brothers, Aeropostale, and Barneys New York.
Reebok has endorsement deals with Cardi B, J.J. Watt, Victoria Beckham, and a lifetime deal with Allen Iverson. UFC did not renew its apparel partnership with Reebok, signed in 2014, switching to Venum in March.
Two Chinese sportswear manufacturers — Anta Sports and Li Ning — are reportedly also in the running to buy Reebok from adidas. Shaquille O'Neal, who was endorsed by Reebok in both his and the brand's prime, has expressed interest in buying it, too.
Adidas wants to shed Reebok so that it can focus on its core brand, which has similar market share to Nike in China and Western Europe, but only one-third of the Swoosh's customer base in North America.
Requests from Nintendo, Sony, Others Denied in Epic-Apple Trial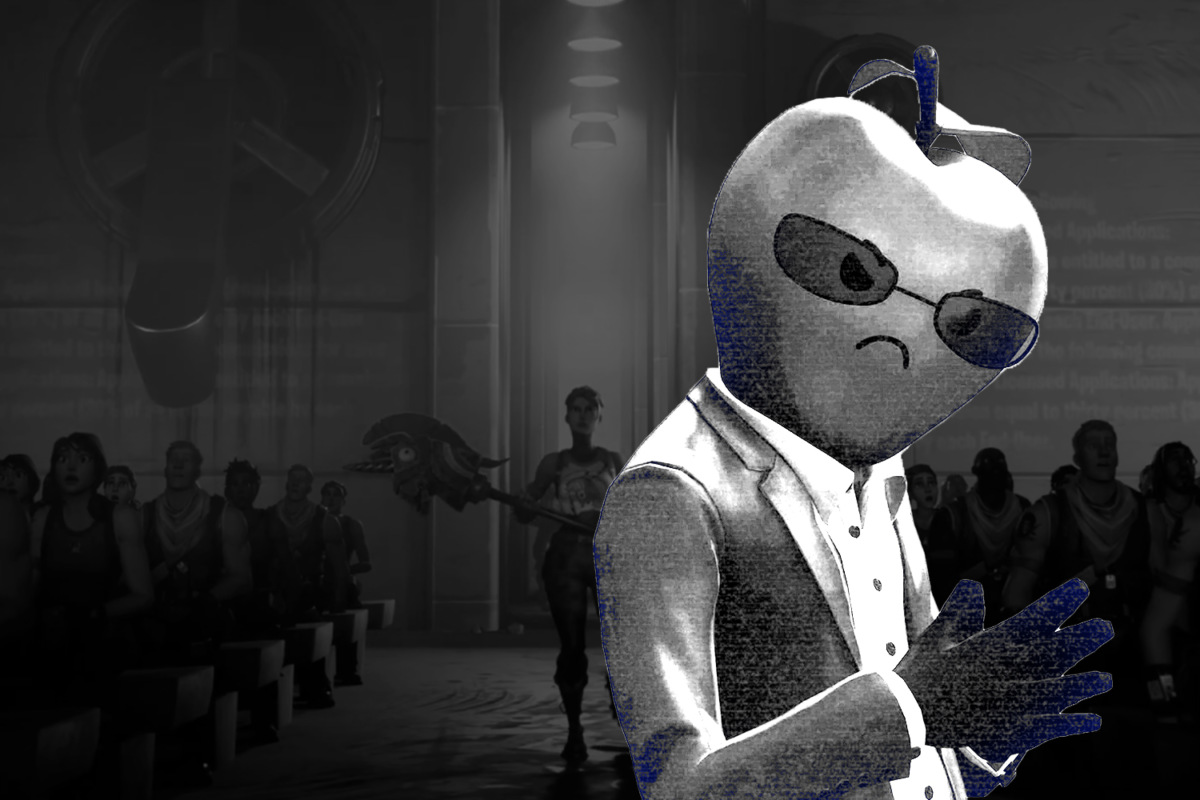 We're 11 days into the Epic Games v. Apple trial, and bombshells revealed in testimonies and documents continue to shake up the tech industry.
There's plenty on the line: The antitrust case concerns commission fees on in-app purchases that could impact as many as 1 billion customers in the $100 billion app market. It's a result of Epic circumventing Apple's 30% commission fee on its App Store.
The trial's latest development solidifies its trickle-down effect on major corporations.
There have been a series of requests submitted to seal sensitive documents from Sony, Nintendo, Roblox, PayPal, Spotify, Samsung, Apple, and Epic because of business practices revealed during the trial, per a court document seen by GamesIndustry.biz.
Since the trial started, lots of industry secrets have come out:
Sony makes Epic pay up for the cross-platform availability of "Fortnite." PlayStation is the only platform with this type of arrangement.
The Epic Games Store has yet to turn a profit, with losses expected to reach $719 million by 2027.
Xbox executive Lori Wright said that Microsoft has never turned a profit on hardware sales from its Xbox consoles when she testified as a witness for Epic. Apple filed a motion questioning the credibility of that claim the next day.
Judge Yvonne Gonzalez Rogers approved some requests from Spotify, Samsung, Roblox, and PayPal — but denied others from Sony, Nintendo, Apple, and Epic. The judge's reasoning: terms at issue were public information after leaks or had already been discussed at trial.
The trial is expected to conclude next week. If Epic is successful, it will likely set a precedent that forever changes how tech giants like Apple collect commission fees.
SPONSORED BY DIRECT CBD ONLINE
Workout Goals? Enjoy Smarter, Natural Recovery With CBD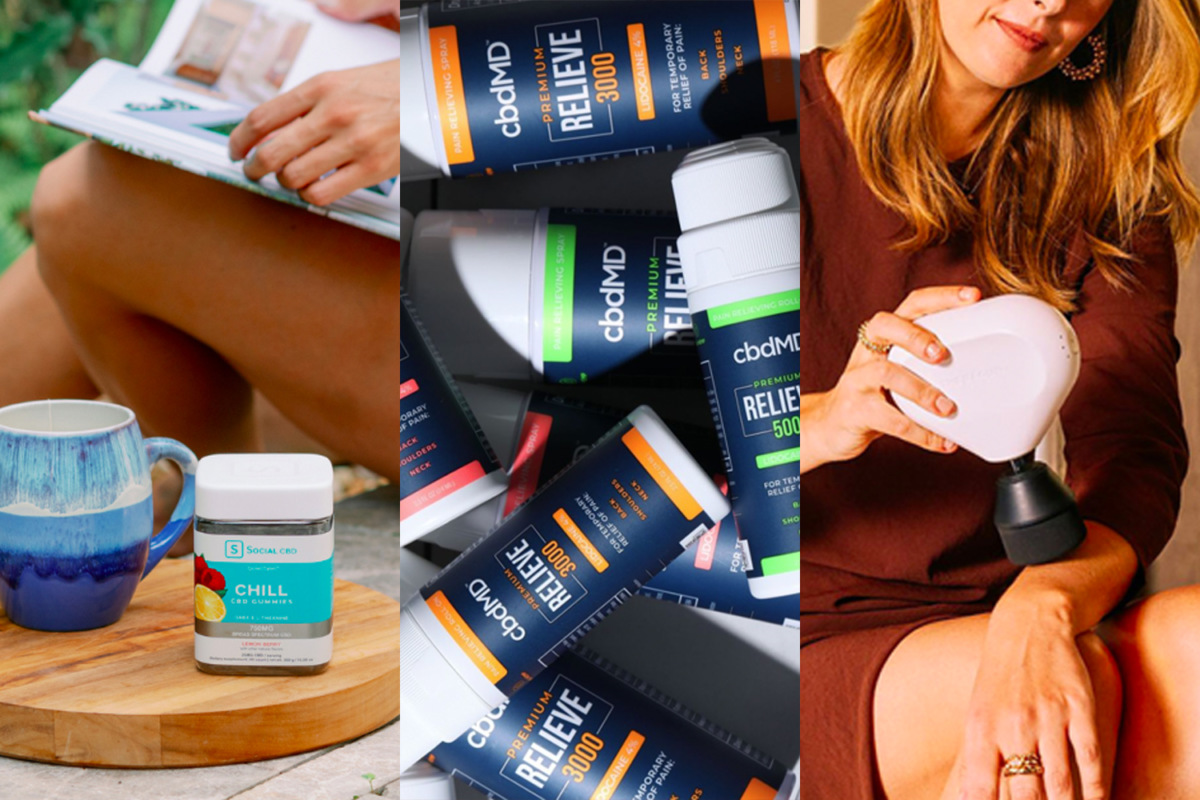 CBD is the perfect gym buddy — it not only helps you challenge yourself but also makes you feel great even after the toughest sessions. Powered by botanical ingredients that work in concert with your body, CBD products for recovery can help you take your workouts to the next level.
At Direct CBD Online, you can find the largest selection of CBD brands that athletes and active individuals trust — many of them you can't find anywhere else. Shop TheraOne from Theragun, Social CBD, cbdMD, Reliva, and BioSteel CBD.
Get moving with 20% off your purchase with code: FOS20.
Univision Earnings Up As $4.8B Merger Nears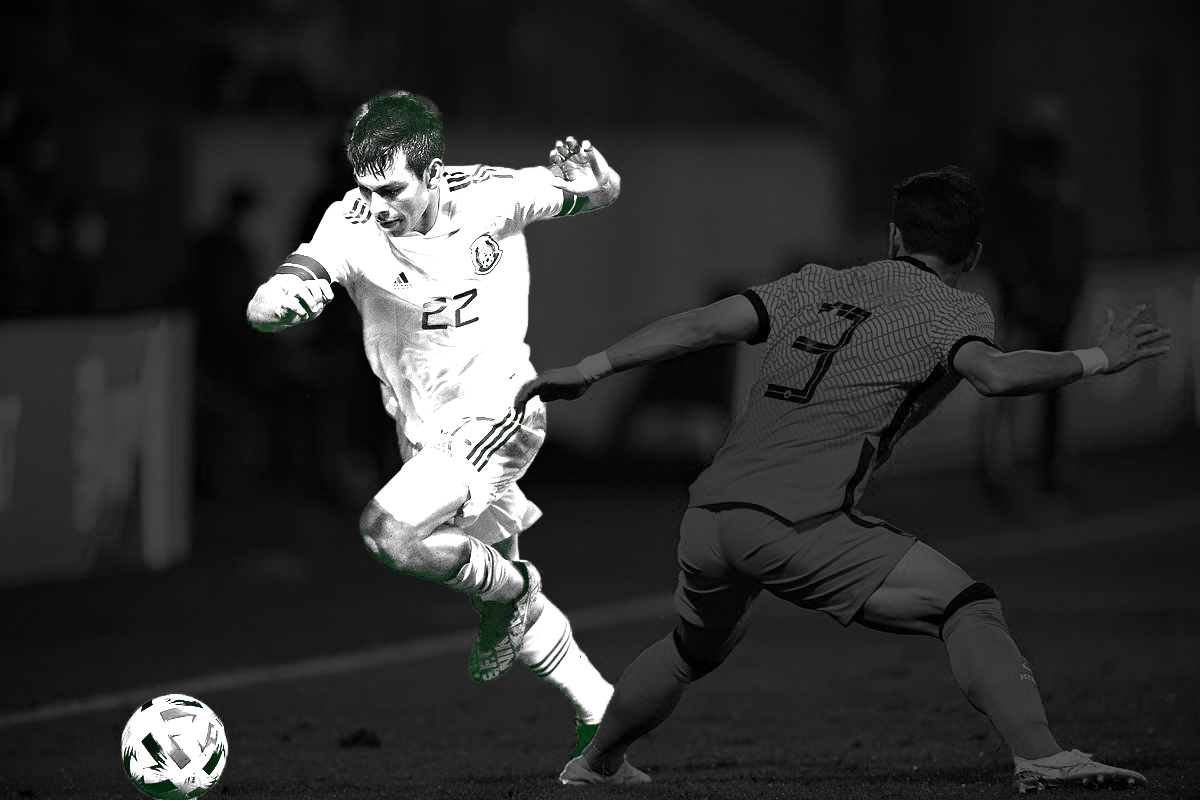 Univision Communications, the Spanish-language media powerhouse, reported a first-quarter profit of $66 million on Friday, up from $11.7 million the previous year.
That momentum is good news for the network as it prepares to merge with Televisa, another Spanish-language media giant, later this year for $4.8 billion.
The new entity will be called Televisa-Univision and will form the largest Spanish-language media company in the world.
While Univision is putting up a significant chunk of change, the companies are no stranger to each other. Televisa is already a large contributor to Univision's success.
In 2010, Televisa invested $1.2 billion in Univision, giving it a 5% ownership stake.
In 2016, the FCC approved a joint petition to increase Televisa's stake in Univision to as much as 49%.
The following year, the companies merged their content development and production efforts, and in 2019, the pair merged their sports divisions.
In the new deal, Televisa will see its stake grow to 45% from 36%.
With extensive soccer coverage — Copa America, the Mexican League, Copa MX, and Liga MX — and partnerships with NFL and MLB teams, the company attributes its 7% quarterly increase in advertising revenue to growth in national advertising.
Univision has been privately owned since it was purchased by Broadcasting Media Partners for $13.7 billion in 2007.
SPONSORED BY SPORTSDIGITA
Tell Your Story With Unrivaled Style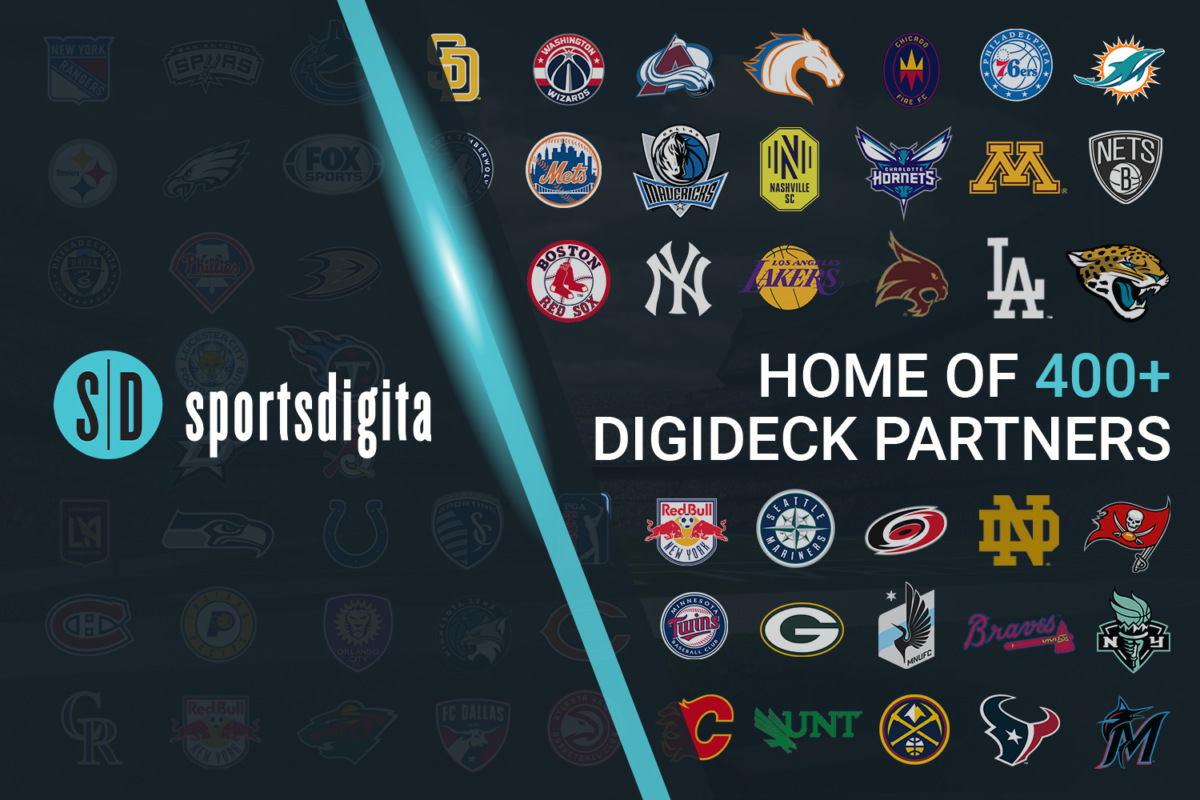 An epic story needs a legendary platform to communicate it … and nowhere more so than in the business of sports, where every sight, sound, trial and triumph makes a definitive impact. 
Enter Sportsdigita's Digideck — a cloud-based presentation platform, which enables users to streamline the presentation building process with best-in-class software, CRM integrations, and advanced analytics that are fully customizable, visually engaging, and use rich multimedia. 
Find out why some of the most iconic brands in sports, from the Green Bay Packers to the New York Yankees, and many more are using Digideck to communicate with sponsors and partners in a memorable way. Request a demo here.
U.S. stocks experienced gains across all three major indexes on Friday. Here's a look at how sports-related stocks performed:
Up:
Gravity Co., Ltd. (NASDAQ: GRVY) gained 14.08%
fuboTV Inc. (NYSE: FUBO) gained 12.32%
DraftKings Inc. (NASDAQ: DKNG) gained 9.51%
Down:
Fox Corporation (NASDAQ: FOXA) dropped 3.82%
Rush Street Interactive, Inc. (NYSE: RSI) dropped 2.91%
GameStop Corp. (NYSE: GME) dropped 2.80%
(Note: All as of market close on 5/14/21)
The Golden State Warriors (37-33) host the New Orleans Pelicans (31-39) tonight at Chase Center. The teams have already met twice this month, winning one game each.
How to Watch:
9:30 p.m. ET on ESPN
Betting Odds:
Warriors -2 || ML -126 || O/U 224.5
Pick: The injury-riddled Pelicans are out of the playoffs and face a Warriors team that's won six of its last seven games. Take Golden State to cover and lean over.
Who ya got? Reply to this newsletter with your prediction for the Pelicans-Warriors winner, final score, and high scorer. Nail it, and you get a mention in Monday's FOS PM. Don't forget to include your Twitter handle.
Shoutout: On Thursday, we asked readers to make predictions for Athletics-Red Sox, and no one was prepared for Boston's 8-1 victory. Better luck tonight!