The world was shocked to hear of Tiger Woods' accident and injuries today. We wish as speedy a recovery as possible for the 15-time major champion, trailblazer, and father.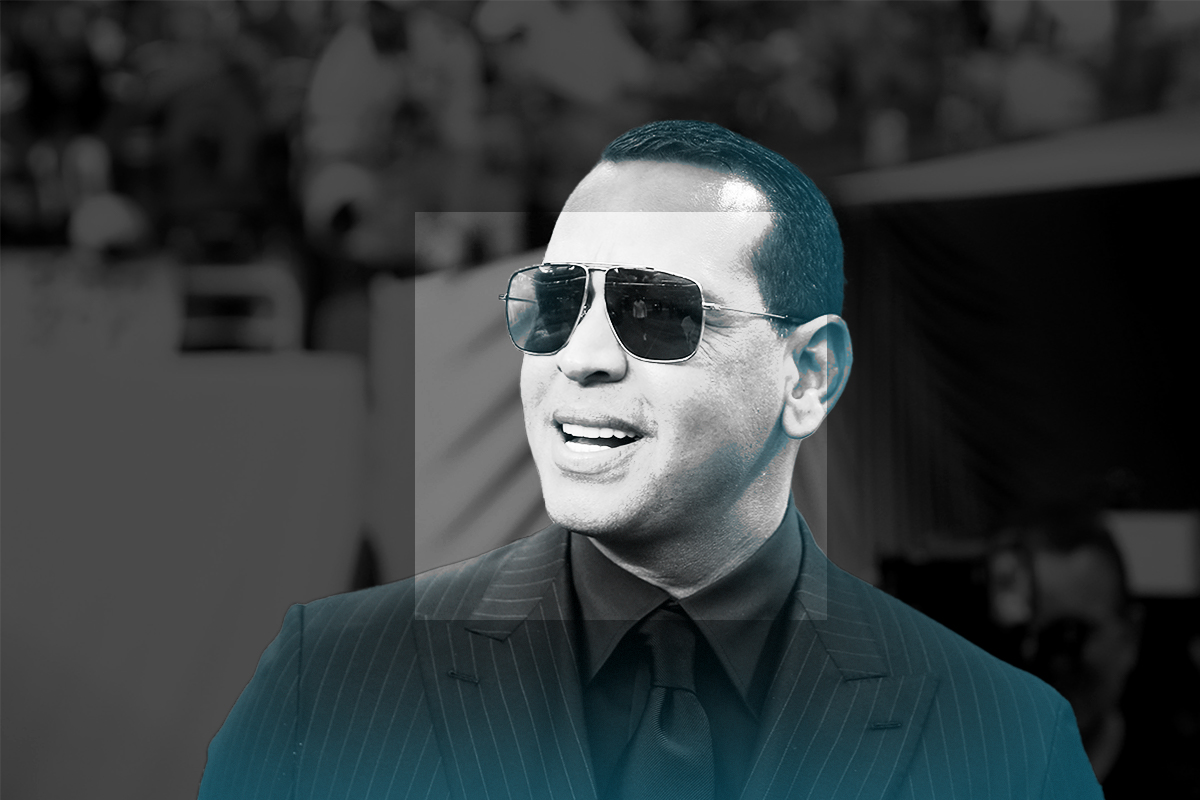 At the beginning of February, Slam Corp. — a SPAC backed by Alex Rodriguez — announced its intention to go public through a $500 million IPO. Less than a month later, A-Rod & Co. have reached their goal. 
The blank-check company, which is also backed by hedge fund Antara Capital, announced it has raised $500 million by offering 50 million units at $10 each. The units include one share of common stock and one-fourth of a warrant.
Under Nasdaq ticker SLAMU, the SPAC plans to target acquisitions in the "sports, media, entertainment, health, and consumer technology sectors," according to its prospectus.
While the SPAC doesn't plan to buy into professional sports teams, retired Walmart e-commerce chief Marc Lore, who has expressed interest in buying a team, is a special advisor to the SPAC.
Slam started trading publicly today, and its IPO is expected to close on Feb. 25, 2021. As of last week, SPACs had already raised $38 billion in 2021 — nearly half of the record $83 billion raised in 2020.
In December, A-Rod also joined Miami-based private equity firm CGI Merchant Group to invest in hotels. The group is looking to raise $650 million.
Bundesliga to Sell International Media Rights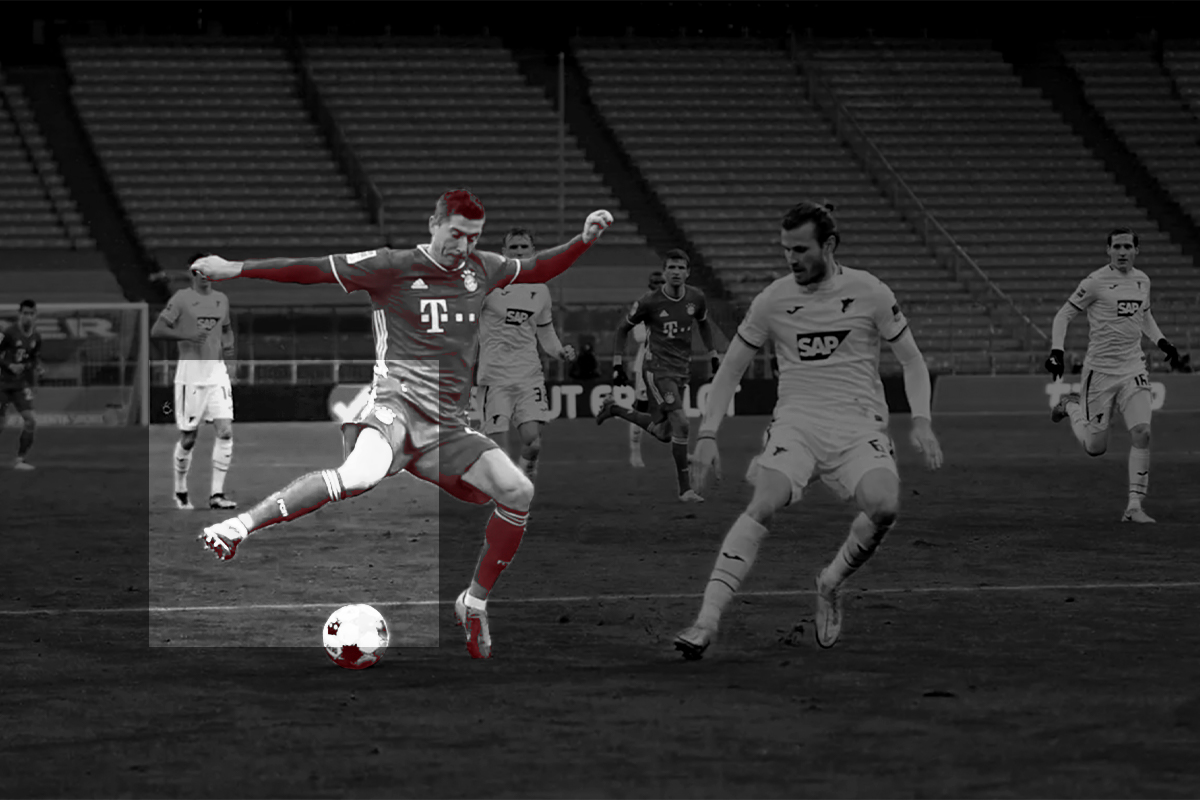 With limited ways to bring in a windfall, Germany's top soccer league hopes to start a bidding war on its media rights.
Bundesliga is soliciting bids for a minority stake in its overseas broadcast rights. The league could be in touch with as many as 30 investors this week.
"There is sure to be a lot of interest," Doug Harmer, a partner at Oakwell Sports Advisory who is working with a potential bidder, told Bloomberg. "This is a well-run league from a fiscal perspective, but you would ask whether more could be done to make it a more international product."
The league could use the cash. An estimate from December 2020 had the Bundesliga losing $1.21 billion in revenue in the 2020-21 season, compared to previous seasons.
Deloitte estimated that the league brought in $1.86 billion in annual broadcasting revenue prior to the pandemic. The firm also calculated its international broadcasting rights to be worth $292 million per year, compared to the Premier League's $1.94 billion and La Liga's $1.09 billion.
Bundesliga embraced the potential of new media in early February via a deal with Amazon Web Services in which the tech giant provides real-time stats, outcome predictions, and highlights for fans.
In December, the league responded to its fiscal uncertainty by reconfiguring its distribution scheme to share broadcasting revenue more evenly among its clubs.
Advent International and BC Partners, no strangers to high-profile sports investments, have already been in touch regarding the overseas rights, and there has been speculation that Bain Capital, CVC Capital Partners, General Atlantic and KKR & Co. could get in on the action.
AWARD
Rising 25 Nominations Open Now
Like Starter jackets in the 90s, they're innovative and shaking up the sports industry. 
The Front Office Sports Rising 25 Award, presented by Anheuser-Busch, celebrates the careers of the brightest young stars in the business of sports. To date, we've honored 100 individuals and we're looking for our next groups of innovators. 
Know someone whose innate passion and tireless dedication is making an impact? Tell us about them by nominating them for the Rising 25 Award. Nominations open now through Wednesday, March 23rd.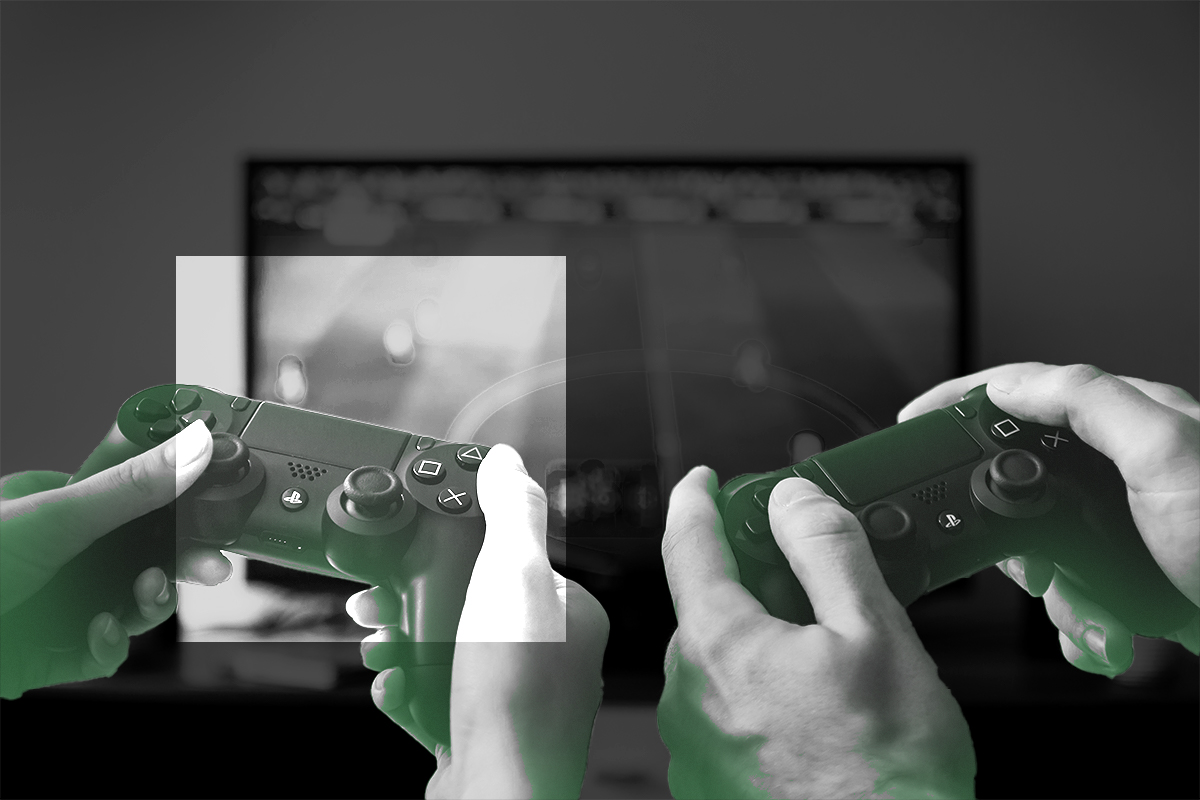 PlayStation has relaunched its Play at Home initiative. 
Since its debut last April, Play at Home has been PlayStation's method of promoting safe health practices during the pandemic. The program also supports small independent game studios through a $10 million fund.
Play at Home is offered to PlayStation gamers free of charge as an alternative to its PS Plus service, which has 47.4 million paying subscribers worldwide. PS Plus competes more directly with Xbox Game Pass, which has 18 million subscribers.
The first game available through Play at Home, "Uncharted: The Nathan Drake Collection," was downloaded 10 million times last year. The upcoming round starts with the PS4 version of "Ratchet & Clank" on March 1.
The company also announced a new VR headset and controller for PS5, though its release is a ways off. "There's still a lot of development underway for our new VR system, so it won't be launching in 2021," said Sony executive Hideaki Nishino.
As for those PS5 shortage issues? "Demand was greater than we anticipated," PlayStation CEO Jim Ryan said. "That, along with the complexities of the supply chain issues, resulted in a slightly lower supply than we initially anticipated."
Sony recently reported that 4.5 million PS5 units were sold in November and December. Ryan says the company wants to sell more PS5s in 2021 than the 14.9 million units PS4 sold in its first year.
Tiger Woods was injured in a single-car crash Tuesday morning. He was the sole occupant of the car and was transported to a local hospital after being extracted from the vehicle. Woods is in surgery after sustaining "multiple leg injuries."

The PGA Championship announced it will cap attendance at 10,000 spectators per round when it plays The Ocean Course in May. There were an estimated 30,000 people per day the last time the tournament was held on Kiawah Island.

The U.S. Olympic & Paralympic Committee has sued Puma for trademark infringement, alleging the use of Game Marks for athletes that are not entitled to them.

A three-season playoff drought should be coming to an end in Chicago.

Zach LaVine has been on a tear, averaging 33.6 points, 5.9 rebounds, 4.7 assists and 4.2 three-pointers in his last nine games.

Get more stories like this in Sports Section — a free, daily newsletter.

Click here to subscribe

.
SPONSORED
Brands Making an Impact During the Big Game

A good Super Bowl ad and related communication is less about selling a product and more about engaging with viewers to make a long-lasting impression for your brand. While some companies utilize star power or lean on comedy to tell their story, others choose to resonate with the audience through raw emotion by means of social impact and environmental awareness.
During this year's game, Zoomph tracked the conversation on Twitter around all brands who advertised during the game to measure the positive impacts made on corporate responsibility.
In partnership with Recipric, conversation was synthesized into one report, highlighting the brands that made the biggest impact on social media by category, including:
Environmental
Social
COVID-19 awareness
See which brands led the way and download your copy now!
U.S. stocks got back on track today after early losses. Here's a look at how sports-related stocks performed:
Up:
Wynn Resorts, Limited (NASDAQ: WYNN) gained 7.68%
MSG Networks Inc. (NYSE: MSGN) gained 5.81%
MGM Resorts International (NYSE: MGM) gained 5.41%
Down:
Allied Esports Entertainment Inc. (NASDAQ: AESE) dropped 14.16%
Rush Street Interactive, Inc. (NYSE: RSI) dropped 9.15%
Big 5 Sporting Goods Corporation (NASDAQ: BGFV) dropped 4.91%
(Note: All as of market close on 2/23/21)
The Denver Nuggets (16-14) host the Portland Trail Blazers (18-12) tonight at Ball Arena. Portland will look to redeem itself after falling to the Suns by 32 on Monday. The Western Conference teams stand at seventh and fifth respectively.
PJ Dozier, Gary Harris, JaMychal Green and Paul Millsap are out for the Nuggets. CJ McCollum remains out for the Trail Blazers.
How to Watch:
10 p.m. ET on TNT
Betting Odds:
Nuggets -6 || ML -240 || O/U 232
Pick: This is a bad spot for Portland. Denver hasn't played since Sunday, and the Blazers are on the second night of a back-to-back before facing the Lakers Friday. Lay the medium-sized number and expect the Nugs to pull away in a high-scoring game.
Who ya got? Reply to this newsletter with your prediction for the Blazers-Nuggets winner, final score and high scorer. Nail it and you get a mention in Wednesday's FOS PM. Don't forget to include your Twitter handle.
Shoutout: On Monday, we asked subscribers to predict the winner, score and lead scorer of Wizards-Lakers. Bradley Beal scored a game-high 33 points in Washington's upset 127-124 overtime win. No readers thought Washington had a chance, but big props go to Bradley Okamoto (@b_okamoto) who correctly picked Beal's exact point total!