New York Mets sale likely nearing an end, Utah professional soccer teams are up for sale, Novak Djokovic launches men's-only tennis association, and DraftKings CEO says SPACs aren't for everyone.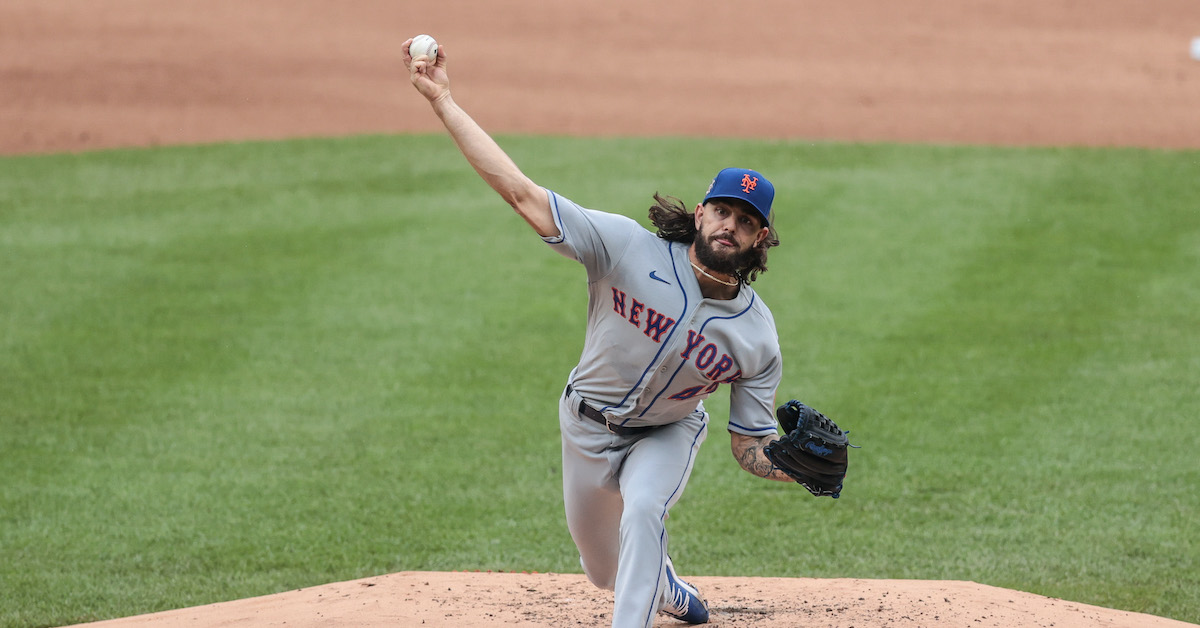 Steven Cohen entered exclusive talks to buy the New York Mets on Friday. The billionaire hedge fund manager was competing against multiple groups, including one led by Alex Rodriguez and Jennifer Lopez. Final bids were due today.
Cohen was close to acquiring the Mets in 2019 for $2.6 billion. That could be the price tag this year as the Rodriguez-led group reportedly dropped out after offering a maximum of $2.3 billion. Another group included Josh Harris and David Blitzer, who own several professional teams including the Philadelphia 76ers and New Jersey Devils.
The Mets were ranked the sixth-most valuable MLB team at $2.4 billion by Forbes. However, the team faces a tough road ahead regardless of owner — the Mets are expected to lose upwards of $100 million this year and next due to the pandemic. It is unclear if Cohen or a new owner would also acquire SportsNet New York, the team's regional television network, which has helped buoy the organization's finances in recent years. The Wilpon family had previously looked to keep the RSN out of the deal.
About Steven Cohen:
— 64 years old
— Founder of hedge fund Point72 Asset Management
— Worth $14 billion
— Owns $1 billion art collection
— Currently owns 8% of the Mets
— Paid $1.8 billion to the SEC as part of a 2013 insider trading case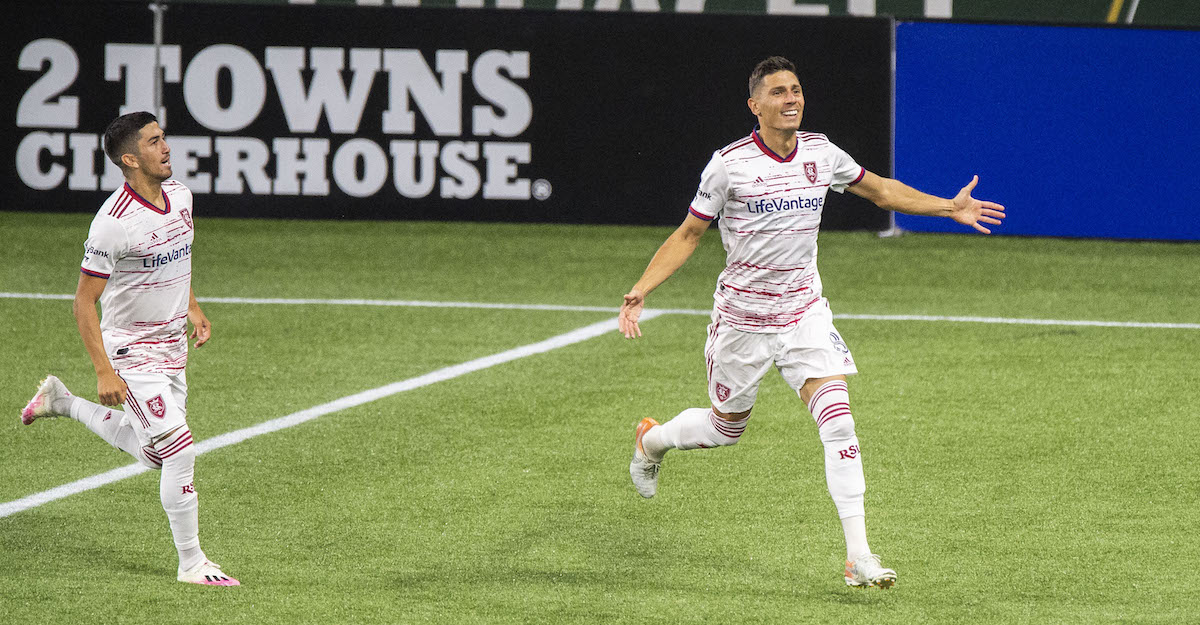 Days after coming under fire for critical comments around racial justice protests and allegations he used racist language, Dell Loy Hansen will sell Utah Soccer Holdings, which includes MLS club Real Salt Lake, NWSL's Utah Royals and USL's Real Monarchs.
Hansen apologized on Sunday in a statement, adding that he believes the best way forward for the teams is new ownership. Statements from both MLS and the NWSL commended Hansen for his contributions to growing soccer, with the NWSL adding "we agree that the decision is the right one for the future of the Royals."
Among potential suitors for the teams: the Larry H. Miller Group of Companies, which own and operate the Utah Jazz. Real Salt Lake was valued at $235 million by Forbes in 2019.
SPONSORED
The Ultimate Guide For Selling Tickets
Whether you are currently in the sports ticketing world, taking a break, or aspiring to get in, Ticket Playbook by Spinzo keeps you connected to other ticket sales professionals and up-to-date best practices.
An enhanced version of Ticket Playbook, the "Golden Ticket" membership is coming soon, which will provide a deeper connection to your colleagues and leaders in the sports world.
Join the Ticket Playbook community this Wednesday at 2pm ET for a discussion on Theme Nights. Register at ticketplaybook.com.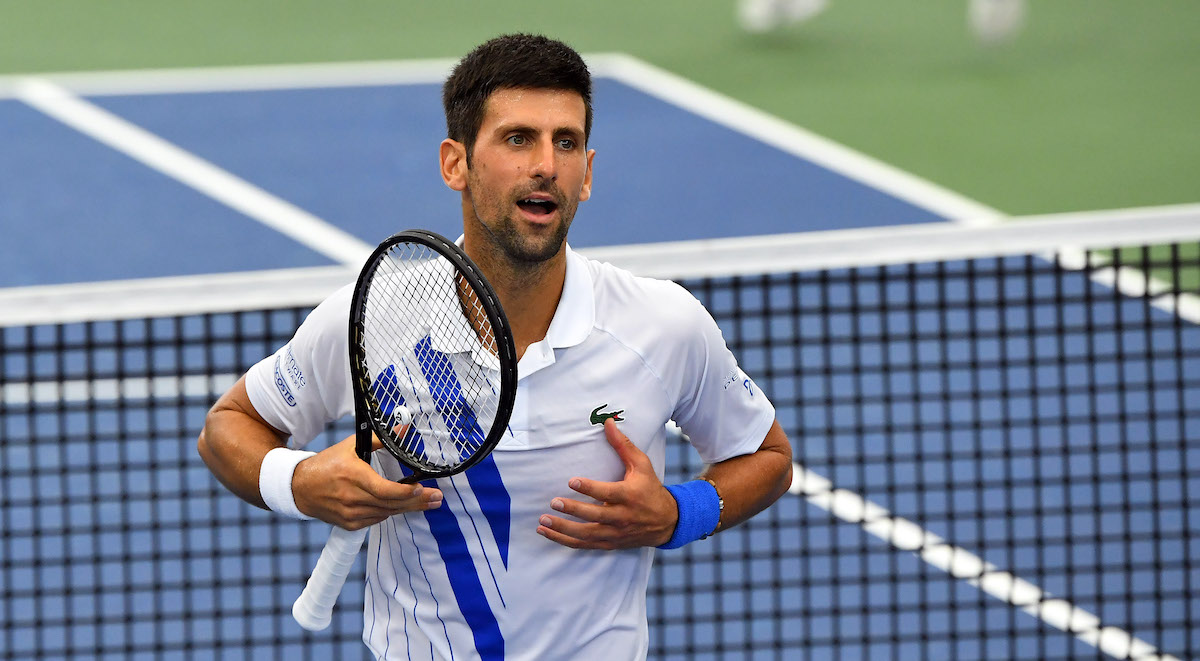 Top-ranked tennis player Novak Djokovic has started a men's-only tennis association; the Professional Tennis Players Association. The announcement comes alongside the start of the U.S. Open today, the first tennis major to play since COVID-19 spread across the globe.
Tennis players aren't represented by a union and Djokovic and co-founder Canadian men's tennis player Vasek Pospisil wanted to unify to "have our voices heard and have an impact on decisions being made that affect our lives & livelihoods." Both players resigned from their leadership roles on the ATP's player council.
While the pair said they didn't want to disrupt the tennis tour, they didn't include women. Earlier this year there was talk about merging the men's ATP Tour and women's WTA Tour.
The association has seen support from other men's players, but two of the greatest to play the game — Roger Federer and Rafael Nadal — spoke out against the plan. They were joined in opposition by the ATP, WTA and the four Grand Slam tournaments.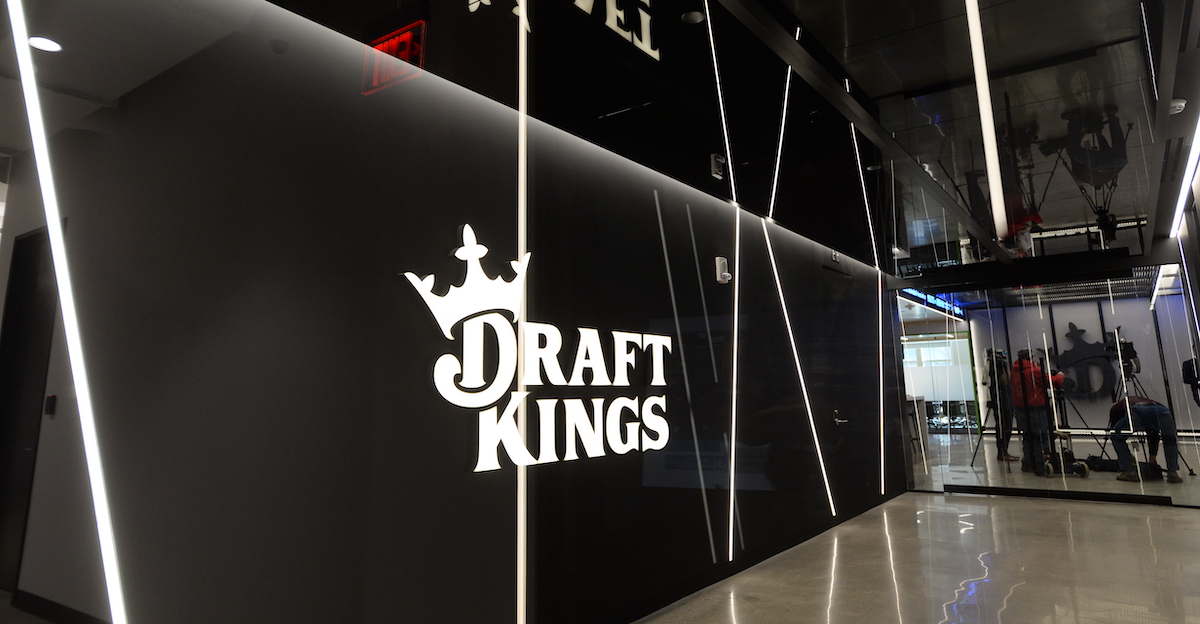 Going public via a special purpose acquisition company seems to be in vogue for sports-related entities, but DraftKings CEO Jason Robins said not all companies are fit for the route. DraftKings went public through a SPAC merger in April and its shares have jumped nearly 90% since then.
DraftKings' valuation has gone from $3 billion to $13 billion since April. Morgan Stanley recently downgraded both DraftKings and Penn National Gaming to hold following big growth spurts this year.
SPACs in general are up 145% from a year ago. Allied Esports went public in 2019 through a SPAC and this summer it was reported both TopGolf and Rush Street Interactive are looking to go public through SPAC mergers. Last month, RedBird Capital launched a $500 million sports-focused SPAC — Oakland A's executive Billy Beane joined — which is looking to target acquisitions in sports, media and data analytics.
Notable Earnings Reports This Week
9/1 – Wanda Sports Group, Shoe Carnival
9/2 – Sportsman Warehouse Holdings
SPONSORED
Investing In Customer Data Technology To Welcome Fans Back
The NBA, NHL, and MLS were able to resume their seasons by starting with bubble formats and playing in front of cardboard or virtual fans. Soon enough, however, that will change.
With the return of fans to live venues on the horizon, professional sports teams are quickly investing in customer data technology to identify more fans and better understand how to service their existing ones.
Read on to learn how pro teams are investing in technology like StellarAlgo's customer data platform to gain a deeper understanding of their fans.
College athletic department diversity efforts are falling increasingly under the microscope as questions if these new initiatives will make a difference are colliding with the economic crisis facing colleges and universities.
With the coronavirus pandemic impacting the Tour de France, NBC Sports is taking the opportunity to provide a more immersive viewing experience for those at home, including adding live footage from cameras mounted on riders' bikes.
As golf courses continue to reopen around the U.S., sales of golfing equipment are seeing a surge in demand as people hit the links.
Have you purchased or do you plan to purchase a bike in 2020?
Friday's Answer
34% of respondents would wear an Amazon wearable.