MLB's rising team values are at risk, Jordan Brand jumps deeper into the NBA, Coca-Cola sees declining sales without live sports, and the Green Bay Packers' financial report shines a light on the NFL's business.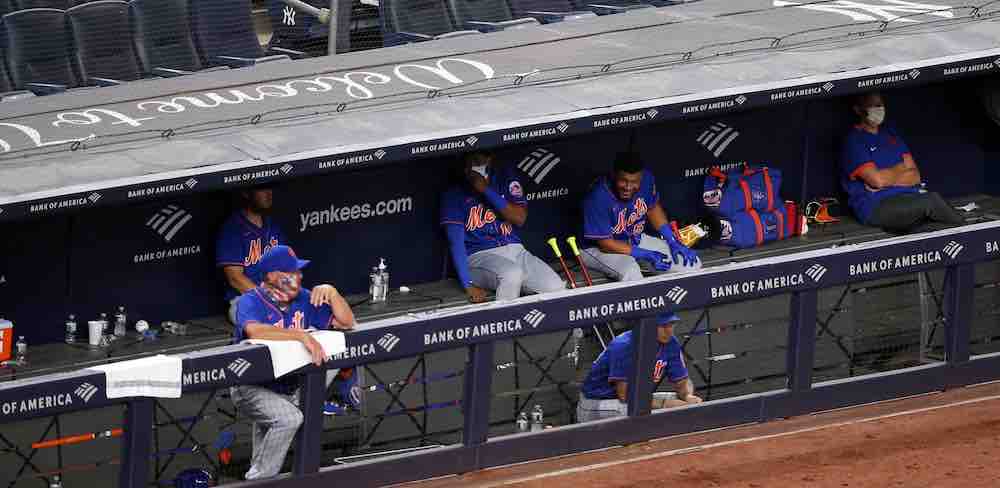 Baseball's rising franchise values could be at risk with this year's shortened season and empty stadiums. Every team across the league has seen its value increase roughly four-fold over the last decade, but franchise values could drop up to 20% for teams that sell in the next year, according to Bloomberg.
In a normal season, 40% to 70% of an MLB club's revenues come from stadium activities. Without fans coming to the stadiums, teams won't see revenue from tickets, concessions, parking, or added merchandise sales. S&P Global Inc. recently projected the New York Mets game-day revenue will drop 85% year-over-year.
The Mets' sales process presents a real-time case study. Billionaire financier Steve Cohen offered $2.6 billion for the team earlier this year before the deal fell through. Now the bids, including another from Cohen, are reportedly in the $2 billion or less range.
Beyond the financial issues from the pandemic, MLB team values could also see future declines due to the sport's aging fan base and a potential labor stoppage – which reared its head during the turbulent negotiations to get this season off the ground.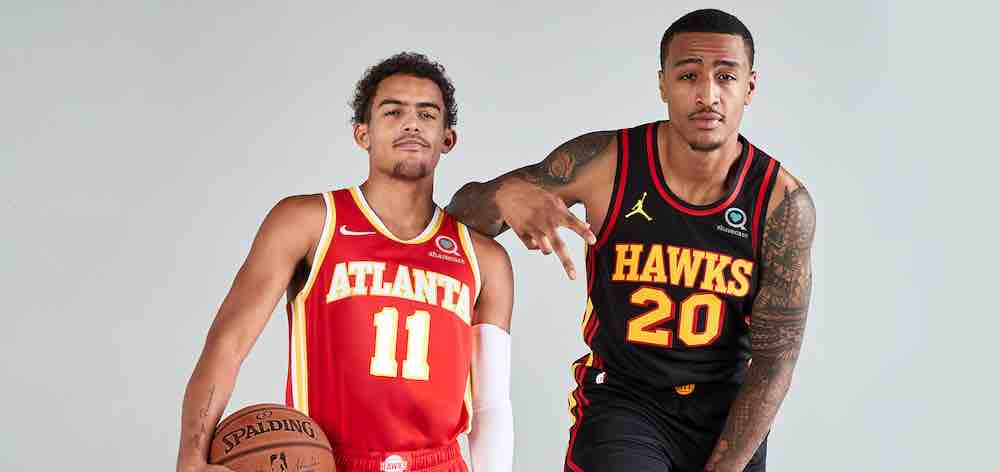 Jordan Brand will jump further onto NBA courts next season as the Jumpman logo will appear on all 30 NBA teams' 'Statement Edition' jerseys and shorts. The statement jersey is each team's main alternate featuring bold colors and designs.
In 2017, Nike replaced Adidas as the official uniform maker in an eight-year deal worth a reported $1 billion, a 245% increase from the previous deal. Nike also holds the on-field rights to the NFL and MLB jerseys.
The Charlotte Hornets, owned by Michael Jordan, have been the only NBA team to feature the Jumpman logo on its jersey, which dates back to when the Nike deal began. The logo was also used on the last three NBA All-Star Game jerseys. It is also used across other sports on performance gear by certain college teams and French soccer club Paris Saint-Germain.
Having Jordan Brand featured more heavily across the NBA has been a priority for Nike since signing the league deal. Roughly 7% of NBA players wear Jordan sneakers. Russell Westbrook, Chris Paul, and newly signed Zion Williamson are some of the players that have exclusive sneaker deals with the brand.
Jordan Brand has also been one of the few bright spots for Nike in recent months. Across Nike's 2020 fiscal year, Jordan Brand had $3.6 billion in revenue, up 15% year-over-year. Revenues for Nike as a whole fell 4% to $37.4 billion over the same period.
SPONSORED
NFLPA Career Development Programs
Since 2014, the NFLPA has offered current NFL players the opportunity to gain valuable work experience with organizations like Fanatics, Fox Sports, The Players' Tribune, United Way, and more through their career development programs. Partners offer a variety of opportunities from initial informational interviews to job shadows to the NFLPA Externship. Program options also include job fairs and fellowships/internships for transitioning and former players.
Interested organizations can apply now to be considered for inclusion in the NFLPA's Career Development Programs. To be considered for inclusion in the 2021 NFLPA Externship specifically, applications must be submitted by July 31st.
Continue reading to learn more on how NFL players and partners have experienced success together.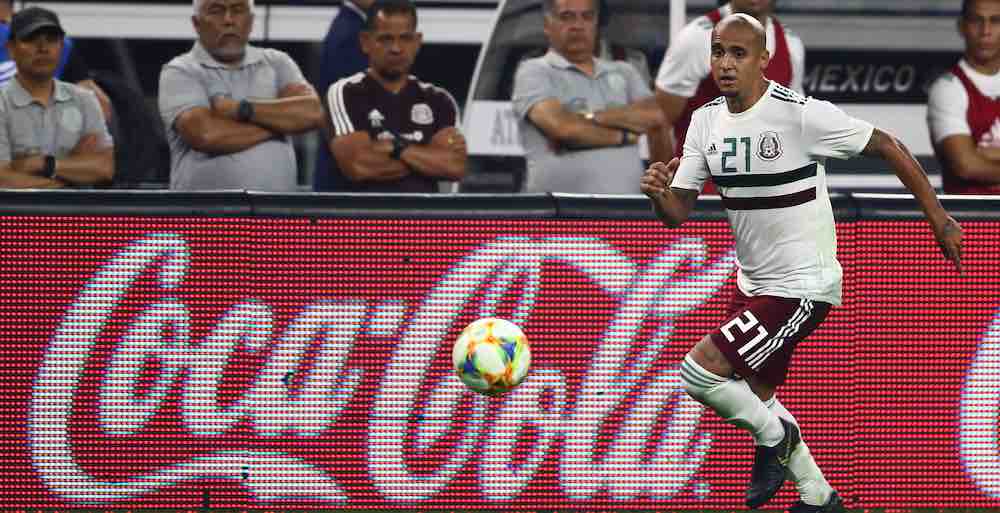 Coca-Cola is struggling without live sports, as sales fell 28% year-over-year last quarter. That largely is due to the fact that half the brand's sales are from away-from-home venues like sports stadiums, as well as movie theaters, bars, and restaurants.
Due to that slump in sales across the first quarter as the pandemic started to ravage the U.S., Coca-Cola started to pull back its marketing dollars from sports. That included not renewing its MLB partnership, which it took over from Pepsi in 2017.
Soda companies spent 78% less in advertising from March 16 to April 26 – a period that saw nearly half of ads targeted toward sports in 2019 alongside events like the NCAA basketball tournament and the NBA and NHL playoffs.
Soda companies aren't the only major sports sponsors struggling amid the coronavirus pandemic. Sixty-two percent of sponsors said they will re-evaluate their sponsorship spending post-pandemic, with 20% saying they will decrease spending, according to IEG. In total, more than $10 billion in sponsorship spending needs to be made up due to the shutdown of the sports and entertainment industry.
With MLB, the NHL, and the NBA all starting play in the next two weeks, it's likely that major brand campaigns normally dependent on sports will start back up on television; Bud Light has already announced two new spots around baseball.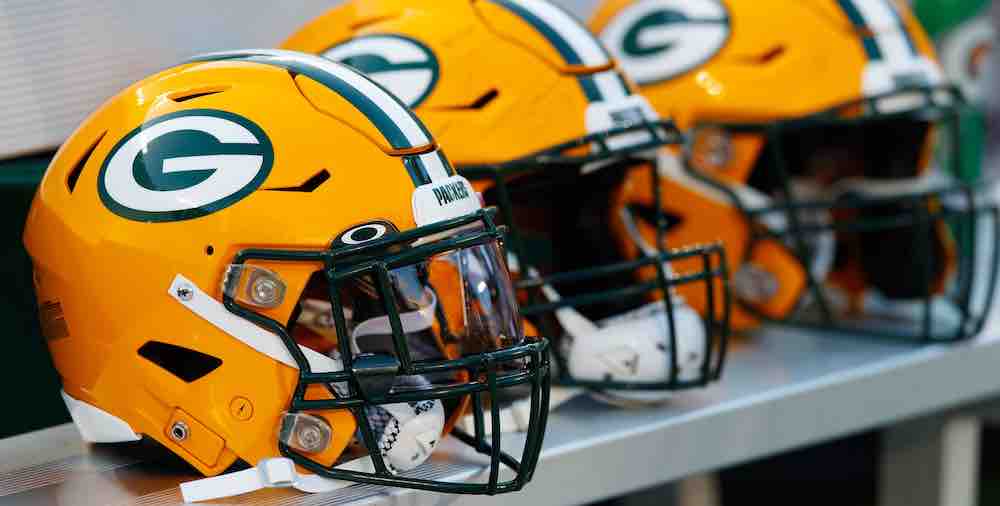 Each National Football League team received $296 million from the league's revenue share, up 7.9% from last year, according to the Green Bay Packers financial report. The Packers are the lone publicly-owned team and need to report earnings, providing a rare glimpse into what are normally secretive NFL team financials.
A majority of the $9.44 billion the 32 NFL teams share comes from the league's national media rights deals. All of the NFL's major deals are up for negotiation in 2022, and the expectation is they may double in value as major media companies look to lock up perhaps the top performing television property – NFL games accounted for 47 of the top 50 most-watched programs on U.S. TV in 2019.
Fifty-eight percent of the Packers' revenue came from that league share. It also made $211 million from local deals, and its $506.9 million in total revenue was good for ninth-most in the league, according to President and CEO Mark Murphy
Without game day revenues from fans in stadiums, it's uncertain how badly team bottom lines will suffer. For the Packers specifically, it doesn't look too dire. With $411 million in a reserve fund, the Packers could weather a season with limited fans at games better than other franchises – the team said Lambeau Field could welcome up to 12,000 fans this season. Murphy said that the share of revenue from the league would cover the cost of the team's players, meaning how many fans are allowed wouldn't be based on the bottom line.
SPONSORED
NWSL's Strong Social Restart
In the NWSL's first action since the COVID-19 stoppage, eight teams are competing to take home the crown of Challenge Cup Champions.
Flexing the brand power in women's sports, the NWSL and its teams have driven over $1.3 million in social sponsorship value for powerhouse brands such as Secret, Budweiser, Verizon, and Nike during the 2020 Challenge Cup.
See more in Zoomph's "NWSL Challenge Cup Preliminary Round Report."
NFL players will be allowed to wear helmet decals this season bearing the names or initials of police violence victims and systemic racism.
Riot Games is rolling out a new brand around its League of Legends esports efforts as it looks to grow the game even further.
Two-time FIFA Women's World Cup winner Kelley O'Hara spoke with FOS about adding podcast host to her resume.
When baseball returns this week, viewers at home should expect to see new types of on-field and virtual advertising in the ballpark.