The Washington, D.C. NFL team is retiring its old moniker, the NHL and its players agree to a restart plan and CBA extension, the NBA could start its next season in March, and NFL teams are issuing refunds.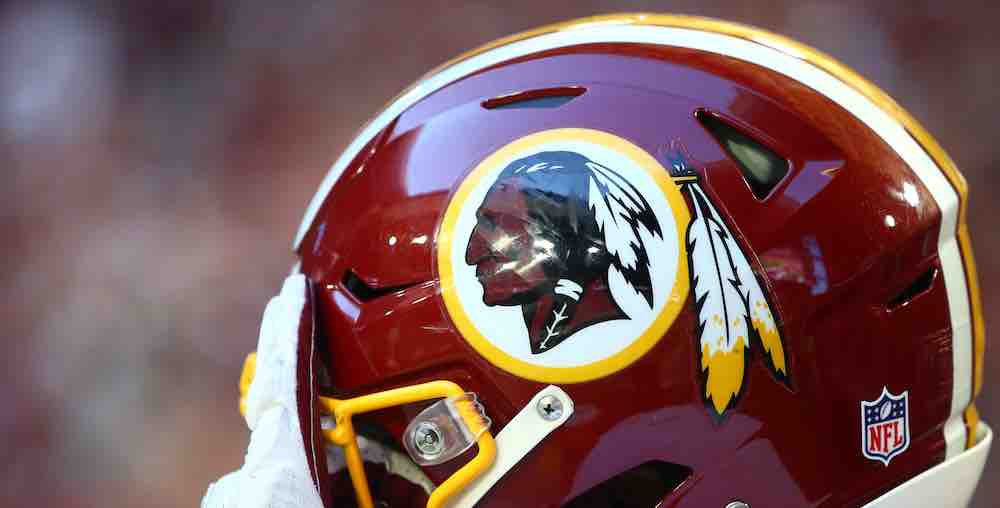 The Washington, D.C. NFL team is expected to announce today that it will be retiring its Redskins moniker, according to multiple reports. The team has faced increasing pressure in recent weeks to do so, leading to a now-completed "thorough review" that included both owner Daniel Snyder and head coach Ron Rivera.
The debate around the name was resurfaced this month when a group of 87 investment firms and shareholders worth a combined $620 billion issued letters to Washington's partners, including FedEx, Pepsi, and Nike, calling for them to end business with the team. FedEx – whose chairman is a minority owner of the team – said it would pull its naming rights deal from the team's stadium if the name wasn't changed. Retailers, including Amazon, Nike, and Target, also pulled team merchandise from stores and their websites.
While the team is expected to announce today that it will change its name, it is unclear if it will be announcing a new one immediately. It was expected to remove any Native American imagery from its logo while sticking with its burgundy and gold color scheme.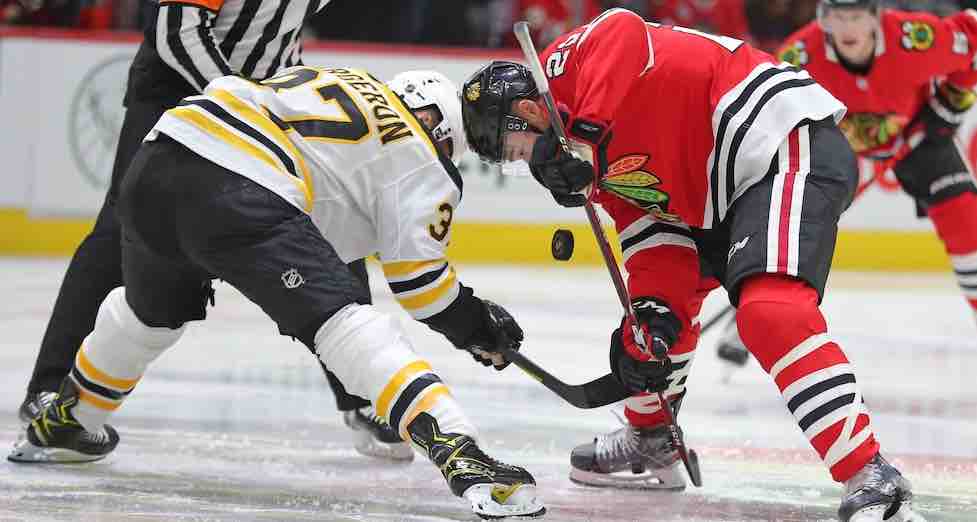 The NHL and NHL Players Association agreed on a package Friday that approved the season restart plan as well as a four-year extension to its collective bargaining agreement. The league is now moving forward with a 24-team restart that begins Aug. 1 in Edmonton and Toronto. Training camps begin today.
New NHL Dates
Sept. 22: 2020 Stanley Cup Final begins, ending no later than Oct. 4. Free agency begins seven days after the Final ends.
Oct. 9-10: 2020 NHL Draft
Nov. 17: 2020-21 training camps begin
Dec. 1: 2020-21 season begins
Key CBA Takeaways
— The CBA was slated to expire September 2022; the extension eliminates the concern there would be another work stoppage. There have been three under NHL Commissioner Gary Bettman.
— The salary cap will remain at $81.5 million until league revenue rebounds to $4.8 billion – the projected revenue for this season before the COVID-19 pandemic hit.
— NHL players will participate in the Olympics again in 2022 and 2026. Players also agreed to defer 10% of their salaries next year that will be repaid in installments from 2022 to 2025.
— The minimum salary was raised from $700,000 to $750,000 starting in 2021, then up to $775,000 in 2023.
SPONSORED
Look Your Best For The Big Moments

The NBA Draft has been moved to October but we're already wondering…will anybody top RJ Barrett's bright pink suit from last year? That memorable look came from our friends at Indochino. They've outfitted some of the industry's most fashionable names like Pascal Siakam, Jermall Charlo, Didi Gregorius, Xander Bogaerts and many more.
Indochino offers made-to-measure clothing at fair prices, including suits, blazers, shirts, and even coats. You get to choose from a ton of customization options including your jacket lining, lapel shape and monogram. All your choice, all for free. Your clothing is then made to your exact measurements so it fits you perfectly.
The best part – all of Indochino's suits are currently on sale from just $299, all customizations included. Indochino has showrooms across North America, or book a virtual appointment from the comfort of your own home. Win-win.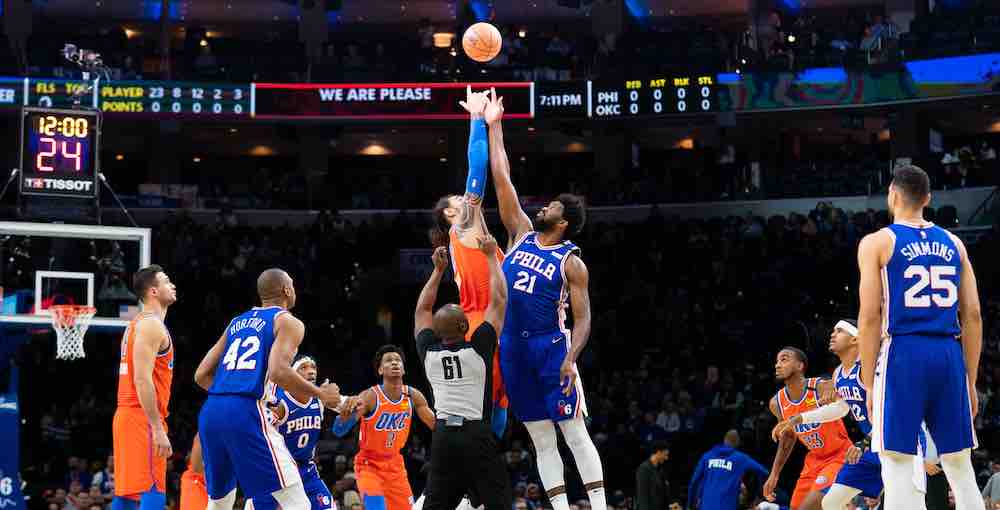 While the NBA has yet to resume the 2019-2020 season, the league is already looking at several plans on how and when it will start the 2020-2021 season. Initial plans were to start next season on Dec. 1, but the league could also start in March. Morning Consult obtained an NBA document that shows the NBA Global Innovation Group is contemplating several options, including a March-October season.
That March start date would rely on a "path to a coronavirus vaccine…that increases the likelihood that its teams could host fans in their home arenas." However, if the season started in March it would need to balance fan-driven revenue vs. splitting media attention with the 2021 Olympic Games – and a likely pause in the season so players could participate.
Players and owners are also getting ready to modify the CBA, setting a September deadline for a new agreement. Approximately 40% of the league's projected $8.4 billion in revenue came from ticket revenue, concessions, and other gameday-related income. Players have guaranteed contracts of $4 billion next year, so with no fans or even limited crowds, there will be a significant gap to make up. "This CBA was not built for an extended pandemic," NBA Commissioner Adam Silver told players.
Jersey Messaging
While the league approved a list of social justice messages for players to wear on their jerseys, its biggest star won't be wearing one. LeBron James said the approved messages "didn't really seriously resonate with my mission."
Missouri Sen. Josh Hawley wrote a letter to Silver saying the league shouldn't limit the social justice messaging to select approved messages, while also questioning the league's motives. ESPN's NBA insider Adrian Wojnarowski sent a profane message to Hawley in response, leading the network to suspend him for two weeks without pay. Several players, including James, supported Wojnarowski on social media following his suspension.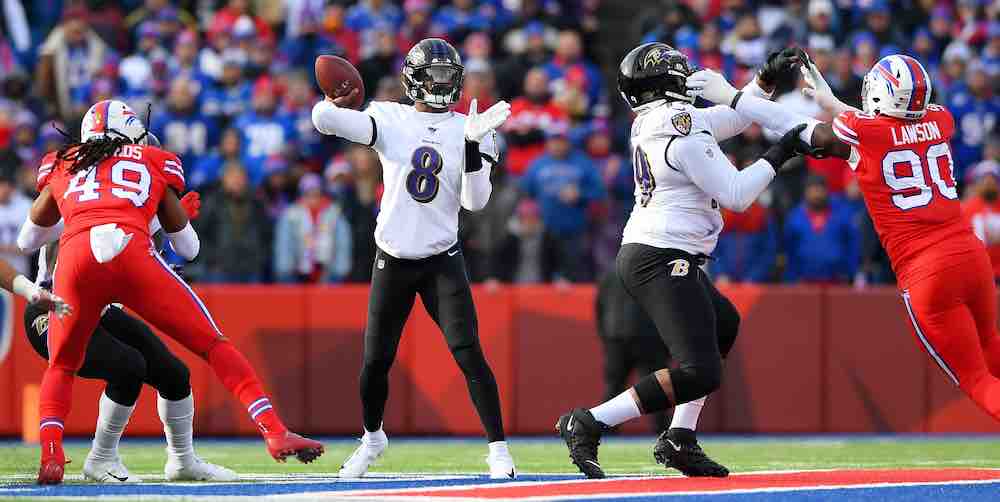 As NFL teams expect to allow fewer fans in stadiums, many are trying to figure out what that means for season ticket holders. Some teams are offering full refunds or letting season ticket holders apply any payments towards credit for 2021 season tickets. The Baltimore Ravens, Cincinnati Bengals, New Orleans Saints, and Seattle Seahawks are just a few of the teams that will allow fans to pass on this season without penalty.
The Ravens told season ticket holders their seats won't be available but the team will offer them the same seats in 2021. If fans are allowed this season, it is expected just 14,000 seats per game will be sold – the team's more than 62,000 season ticket holders would receive purchasing priority.
Along with a refund policy, the Jacksonville Jaguars said they would welcome 25% capacity at TIAA Bank Field and fans will be required to wear masks. The crowd sizes could increase, depending on the state of the pandemic – Florida set a daily U.S. record with more than 15,000 positive COVID-19 tests on Saturday.
The Green Bay Packers, Kansas City Chiefs, and Pittsburgh Steelers also announced reduced capacities for their home games.
SPONSORED
How Sports Media Brand Playmaker Has Grown in a Time Without Sports
When live sports paused, most media companies found themselves scrambling for content and trying to prevent a decline. Playmaker, however, has found ways to continue their growth at an impressive rate.
With 2.2 billion Instagram impressions in the past year and 10 million views in the month of June alone, the Florida-based media company showcases nostalgic, rare statistical, and behind-the-scenes content with relatable non-pro sports and gaming videos to engage with their audience on social media as well as their own website.
A unique approach to brand partnerships with record labels and more has contributed to their growth. The brand's leaders spoke to FOS about how they've been able to accomplish all of this.
The Cleveland Cavaliers lean on their 'Mousetrap team' to find deficiencies within the organization that it could improve upon.
The cancelation of the Minor League Baseball season is having a particularly hard impact on foreign-born players, who could face issues with their U.S. visas.
The only sports property with more YouTube followers than Justin Beiber or Ed Sheeran? The WWE, which has leaned on gaming and its female athletes to boost its success on the video platform.
What would you pay for a subscription to all of Adrian Wojnarowski's content?
Friday's Answer
64% respondents said they have not bought clothing from a new brand in the last 3 months.