Companies and organizations give employees Juneteenth off, MLB players and owners come closer to agreeing, Fauci warns football is in danger and Kaepernick makes deeper push into publishing.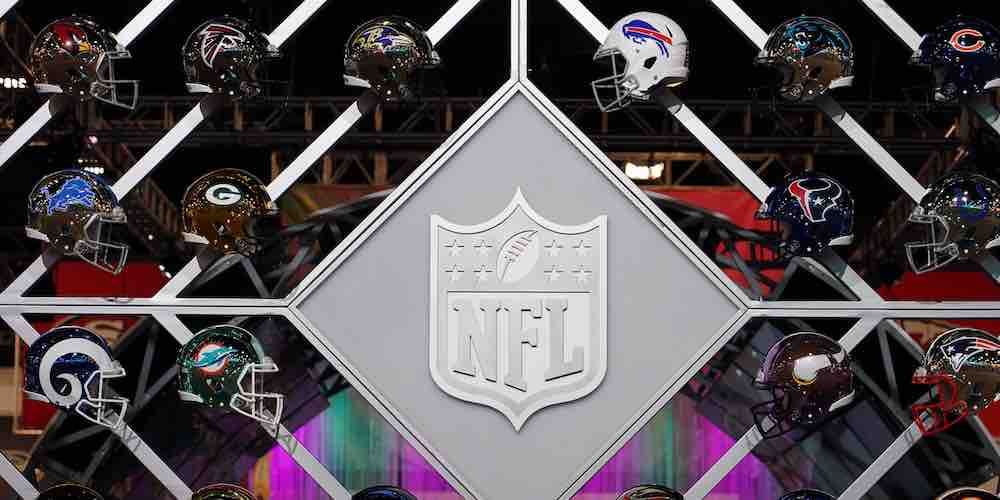 Organizations have given employees a paid day off for Juneteenth, commemorating June 19, 1865 – on which slavery in the United States was ended. The NFL and its teams led the movement with nearly all organizations making it an observed paid holiday; the results were less consistent across other leagues.
Companies across the country, including Nike and Twitter, also have made June 19 a paid holiday.
More Juneteenth Initiatives: 
The Seattle Mariners, with an MLB-leading 10 African-American players on their roster, will host a panel on the team's YouTube channel.
Along with giving employees the day off, the Los Angeles Rams will reimburse employees for lunches at Black-owned restaurants.
The New York Knicks and Rangers hosted a youth symposium on Thursday led by former Knicks player Allan Houston.
While other Dallas area teams gave employees the day off, the Texas Rangers will use the day to educate their staff on the importance of the date.
LAFC advocated making the date a federal holiday.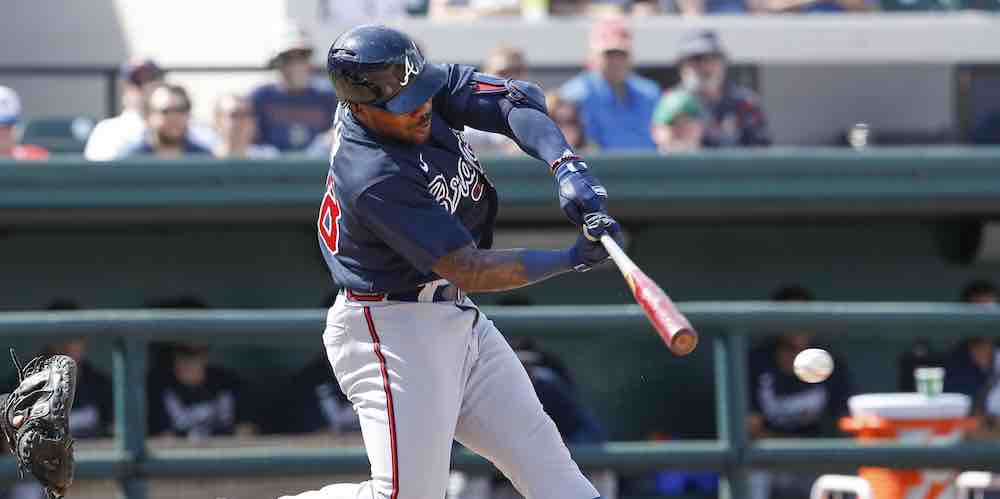 Negotiations to get an MLB season underway continued Thursday as the players submitted a 70-game counterproposal to the team owners. The owners had made a 60-game offer Tuesday after it appeared discussions had all but died. The owners' most recent proposal included a full prorated salary for players – a significant roadblock in previous offers.
The new players' offer includes the 10 additional games, along with expanded playoffs for both 2020 and 2021 – including $50 million in playoff bonuses for 2020 and a 50-50 split of incremental TV revenues in 2021. The union also proposed that teams could sell advertisements on uniforms, a potentially lucrative revenue source that MLB has tested outside the U.S. The success of the NBA's jersey patch program may serve as a comparison for MLB – the average NBA jersey patch deal is worth $6.5 million annually.
Notable Proposal Elements:
Universal DH
Neutral site/quarantine if needed for 2020 postseason
Salary advance forgiveness
Mutual waiver of grievance
SPONSORED
Tell Better Stories With Better Images

Words alone can't quite convey the significance of this time in history. That's why you need high quality photos as well.
IMAGN is the nation's largest sports-image wire service that also offers award-winning entertainment, political and breaking local and national news photography from the USA TODAY NETWORK.
They have plans to fit every budget with an easy to use website and superior customer service, so you don't have to stress about finding the perfect image for your project.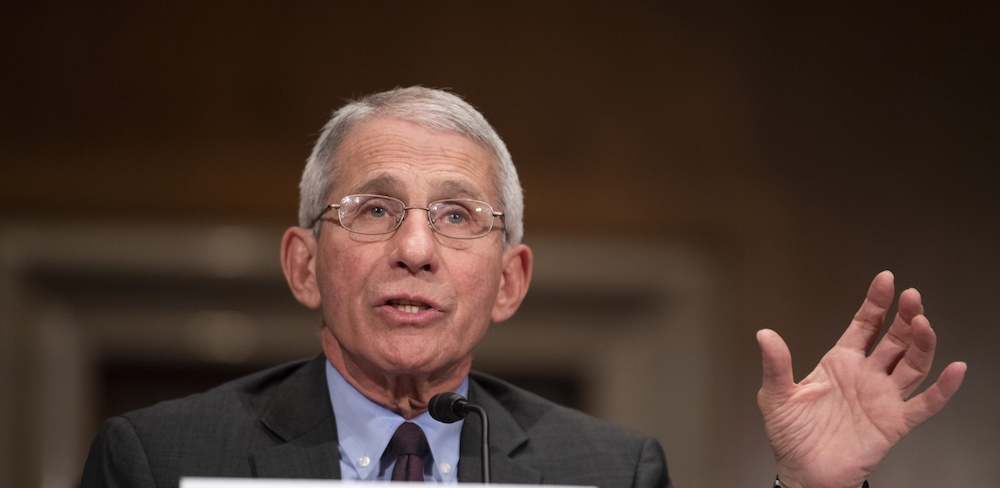 With coronavirus case numbers rising as more states across the U.S. open up, Dr. Anthony Fauci warned that the football season might be at risk. "If there is a second wave, which is certainly a possibility and which would be complicated by the predictable flu season, football may not happen this year," Fauci told CNN Wednesday.
Fauci suggested that the NFL might even have to follow other leagues' leads in setting up a 'bubble' environment. "Unless players are essentially in a bubble – insulated from the community and they are tested nearly every day – it would be very hard to see how football is able to be played this fall," he said.
The NFL has proceeded with its offseason as scheduled, and the season is still slated to start on Sept. 10. The league has been working to implement safety protocols to limit the effects of the pandemic. Allen Sills, the NFL's chief medical officer, issued a response to Fauci on Thursday, saying, "We will be flexible and adaptable in this environment to adjust to the virus as needed."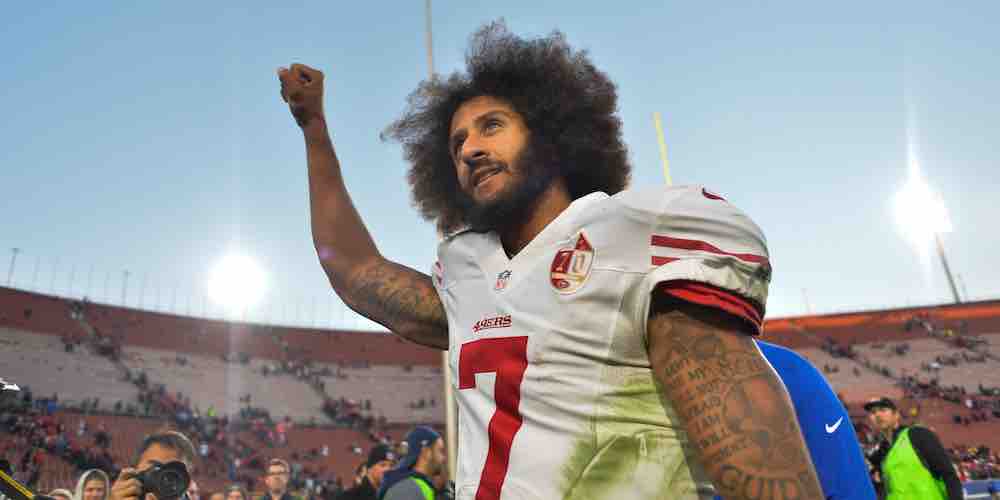 As Colin Kaepernick's potential return to the NFL has taken a turn in the right direction, the former quarterback has joined online publishing platform Medium as a board member. Kaepernick, who launched his own publishing company earlier this year, will lead a new interview series called "Conversations with Colin." He will interview athletes, activists, and thought leaders on Medium's new vertical focused on race and prison reform.
Amplified Voices:
Renee Montgomery, a guard for the WNBA's Atlanta Dream, will opt out of the WNBA's season to focus on off-the-court work. Fellow WNBA star Maya Moore has also continued her quest for justice.
Oscar-winning former NFL player Matthew A. Cherry has signed a multi-year deal with Warner Bros. Television to develop and produce projects to help amplify marginalized voices.
New Orleans Saints safety Malcolm Jenkins recently joined CNN as a social justice issues contributor. On Wednesday, Jenkins told Wolf Blitzer, "Before I became an athlete, I was Black."
SPONSORED
A Look At The NFL's Dynamic Content Marketing
It's no secret that NFL fans want to represent their favorite teams all throughout the year. Therefore, it only makes sense that the league serve fans content advertising gear to help them do that in the offseason and beyond.
The @NFLStyle accounts on Instagram, Facebook, Twitter and Pinterest are used by the league with the help of social media agency imre to connect fans through the latest style trends, hottest gifts, player fashion, and cultural moments that happen all throughout the calendar year.
FOS spoke to Agaja Reddy, the NFL's senior director of consumer products, and Matt Saler, vice president of sports marketing for imre, to gain some insight into the success of this process in further connecting fans to their favorite teams. 
In the absence of 90,000 horse racing fans, NBC Sports will turn to jockey-generated audio during its coverage of the 152nd Belmont Stakes this weekend.
A dream contestant for Chris Myers and his new FS1 sports quiz show? Bill Murray.
Brent Celek, the former NFL tight end, joined Office Hours to talk about his new career as a real estate investor and owner of Pando Mortgage.
The debate around fake fan noise will continue as more professional sports return – NBC Sports is opting to give viewers a choice for Premier League matches.