The XFL has something to sell, the fitness industry has turned inside out, Penn National Gaming excited with Barstool's growth, and the Big 12 commissioner sees disruptions coming this fall.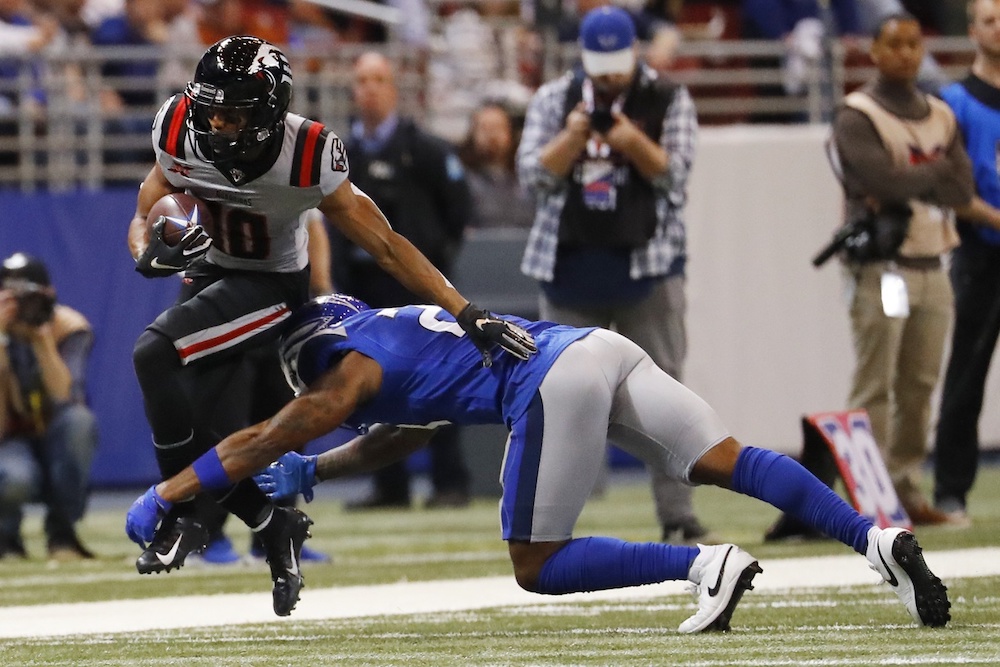 While it appeared XFL 2.0 was set to go the way of the Alliance of American Football, the league is holding out hope to find a new owner, according to Axios.
The XFL filed for Chapter 11 bankruptcy protection in April after the coronavirus halted its first season. Now, it's seeking bidders to take over.
Key selling points
$46 million in revenue during season

Nearly 20,000 average attendance

1.9 million average broadcast viewers
Several potential buyers expressed skepticism as viewership and attendance were declining as the season progressed. Any buyer would face two stark choices: resume play after the pandemic or try a made-for-TV product without fans.
Bankruptcy isn't the only legal entanglement for the XFL. The league's former commissioner, Oliver Luck, filed a wrongful termination suit against Vince McMahon, the chairman and owner of WWE and owner of Alpha Entertainment, the XFL's parent company.
Fitness Industry Shifting Quickly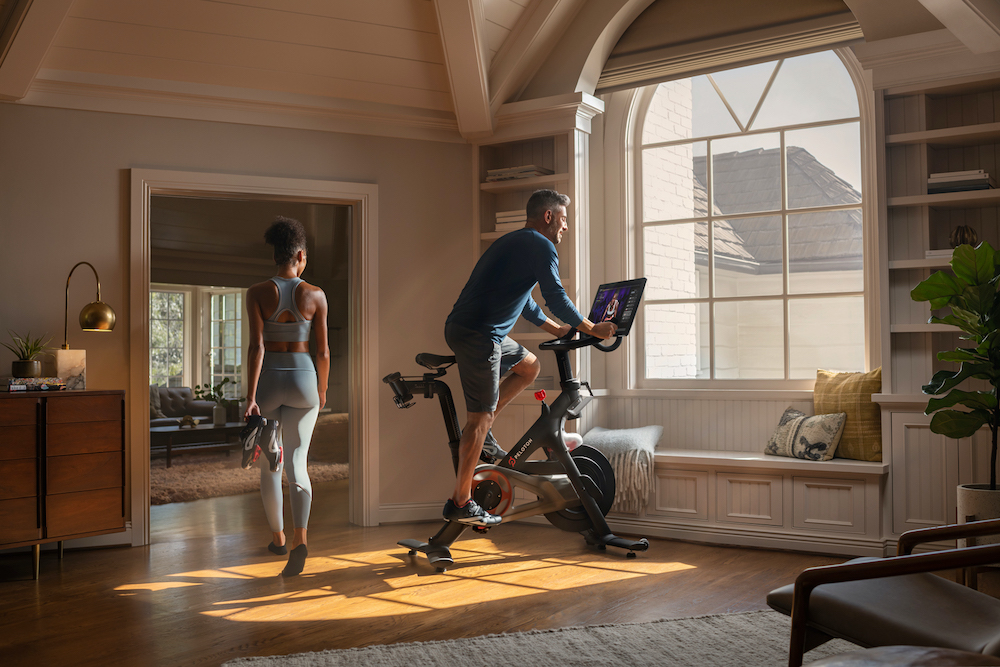 The coronavirus pandemic is turning the $94 billion fitness industry on its head as closed gyms try to keep members engaged, while at-home systems and services are surging.
Gold's Gym filed for bankruptcy this week and 24-Hour Fitness considered the move in April, according to CNBC. Other brick and mortar gyms, including Equinox and Orange Theory, are scrambling to offer classes virtually in an effort to bring people back when they reopen. Meanwhile, a poll in Colorado found more than half of members don't plan on returning to their gyms. 
That may be in part because home-based systems like Peloton and MIRROR have become technically feasible and are seeing their sales rise. The New York Times even detailed the "panic buying" of Peloton bikes – which cost $2,245. 
Peloton's Big Quarter
Since mid-March, Peloton's stock has jumped 86%. In April, a record 23,000 people joined a single live class. Even after a rough IPO last year and a panned holiday ad campaign, the company's revenue rose 66% in the first three months of 2020. 
Key 3Q Figures
$420.2 million in fitness product sales (+61% YoY)
888,100 connected subscribers
$98.2 million subscription revenue (+92%)
$1.74 billion projected revenue in full 2020 FY (+89%)
Individual investors aren't the only ones cashing in on Peloton's recent success. NBCUniversal sold half its stake in the company – 5.2 million shares worth $178 million – to raise cash for its other businesses.
SPONSORED
Learn How Your Brand Can Get Involved In Esports
Now more than ever, esports are presenting new and innovative ways for brands and rights holders to establish meaningful connections with fans and consumers. However, a certain level of understanding is key to fully grasp the opportunities esports have to offer.
Join us for a webinar on May 13 at 4 PM EST as Joe Marsh, CEO of T1 Entertainment & Sports, and Tia Smith, Esports Lead from GumGum Sports join FOS CEO Adam White for a discussion on how brands and traditional sports properties can activate in esports with real-life examples of how brands are seeing success.
Can't make this time? Sign up and you'll be sent a link to the recording.
Barstool Now a Pillar for Penn National Gaming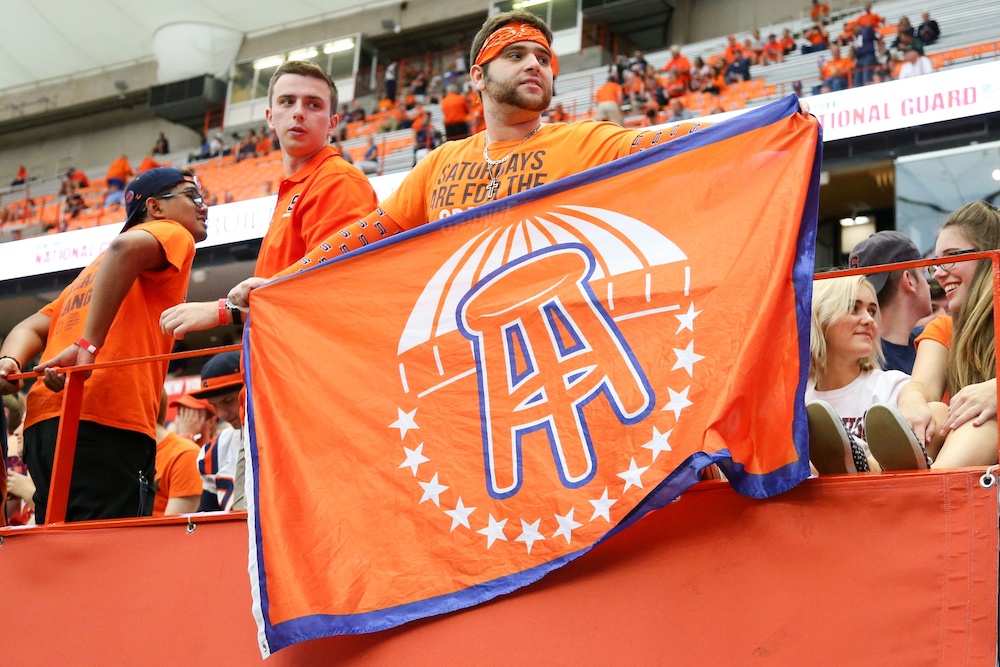 Penn National Gaming reported its first quarter revenue declined $166.5 million to $1.2 billion on a year-to-year basis. While the company cited COVID-19 effects on its operations, executives remain bullish on Penn National's long-term outlook, thanks in part to Barstool Sports.
CEO Jay Snowden said the Barstool Sportsbook betting app is still on track for release in the third quarter of this year. Recent weeks have "reinforced our investment thesis in Barstool Sports," Snowden said on an earnings call. Penn bought a 36% stake in Barstool for $163 million in January.
Snowden said Barstool's blog traffic increased over 20% in April, while video views rose over 50% and social media accounts saw meaningful growth.
"Barstool's highly diverse and engaging content is proving to be more relevant than ever in the key demographics we will be targeting, and we continue to believe Barstool's growing, loyal audience will lead to meaningful reductions in customer acquisition and promotional costs for our sports betting product," he said.
Q&A: Big 12 Commissioner Bob Bowlsby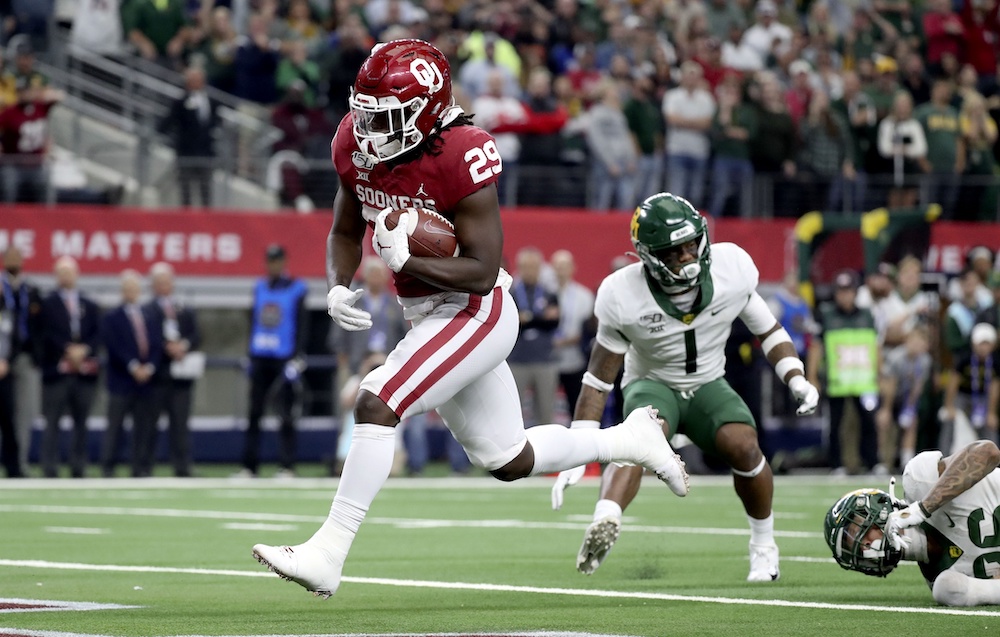 On the latest episode of Fundamentals with Ian Thomas, Big 12 Commissioner Bob Bowlsby joined guest host Emily Caron to conclude a three-part series on college athletics.
Bowlsby talked at length about the effects COVID-19 will have on college athletics as well as his intimate involvement with the NIL rules change proposals.
Bowlsby on the potential disruptions to college sports: "It's hard to imagine that we're going to get all the way through a fall and a winter sports season without institutions having flare ups. I just think college campuses are Petri dishes for infectious diseases. They always are. There's lots of people and they're living in close quarters and they're partying and interfacing and there's just lots going on. … And so I don't think it's unreasonable to expect that there will be disruptions during the season."