Disney's earnings fall short, EA and Activision boomed, Learfield IMG College seeks to build a 'true media company,' and Authentic Brands Group launches a studio for the Sports Illustrated brand.
Disney Dips While ESPN+ Subscribers Grow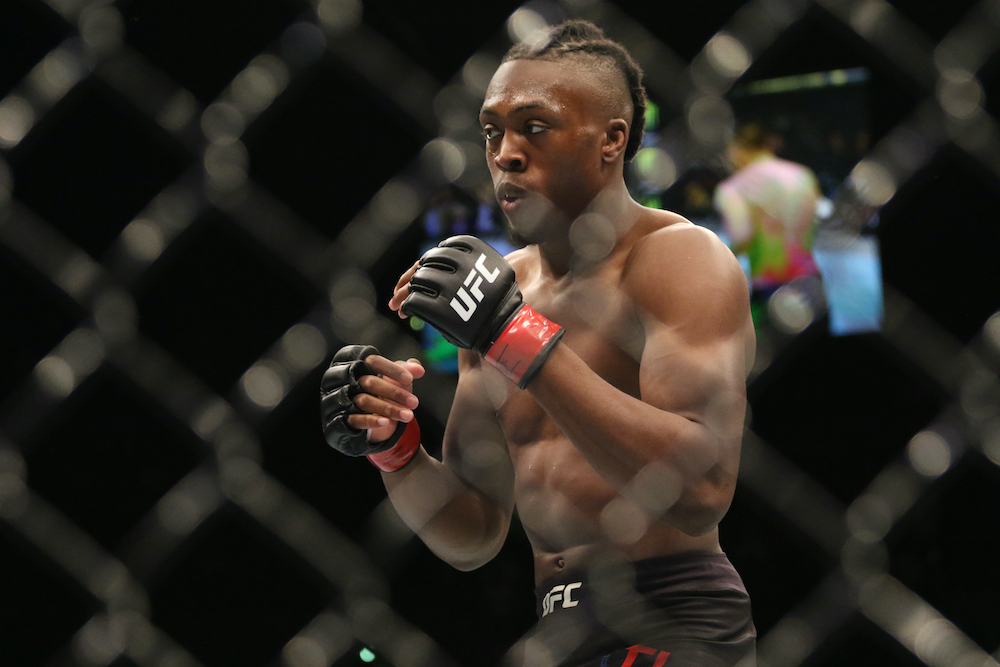 Live sports can't come back soon enough for ESPN. The network saw an 8% decline in ad revenue in the second quarter, parent company Walt Disney Co. said on Monday's earnings call. Execs expect a rebound, though, as live games continue to trickle back over the next several months. ESPN began airing Korean baseball this week, while UFC 249 is set to run on ESPN+ on May 9.
As of March 28, ESPN+ had 7.9 million subscribers, up from 6.6M at the end of December. The NFL Draft and 'The Last Dance' helped ESPN's April viewership grow 11% year-over-year.
Disney's Q2 revenue was up 21% to $18 billion, including approximately 40% from its TV networks and streaming services. However, the company's shuttered theme parks were blamed for a 37% decline in net income to $2.4 billion.
Game Publishers Beat Estimates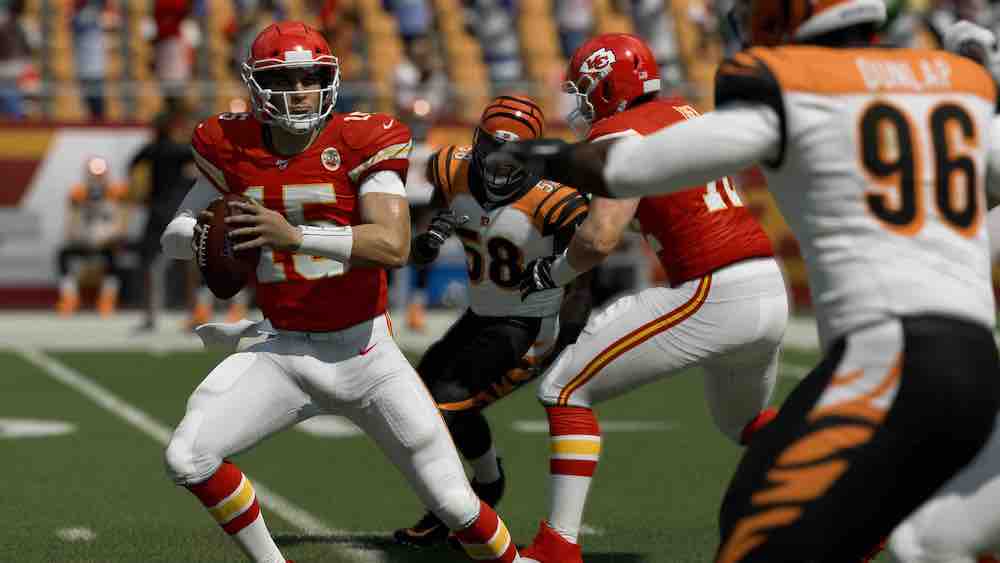 Booming digital sales and strong franchises drove a strong fiscal year 2020 and Q4 for EA, the company announced in an earnings report. The video game publisher experienced 12% year-over-year revenue growth while doubling its operating income.
EA's full 2020 fiscal year finished with $5.5 billion in revenue, up 11.9% from the previous year. Digital sales, game sales and downloadable content grew 9% and now make up 78% of the total for the company.
Activision Exceeds Q1 Projections
Activision Blizzard exceeded its revenue projections for the first quarter of 2020, the company announced yesterday. However, the game maker did see a roughly 2% decline in net revenue compared to last year.
The Call of Duty franchise continues to drive Activision's success. To date, the free-to-play Battle Royale mode for the game has had more than 60 million players since it launched on March 10.
SPONSORED
Hear From Some of Sports' Best Leaders

To be the best, you have to learn from the best. Former USA Rugby captain Blaine Scully wants to help you do just that.
Produced by XV Media and BFWD, Scully's podcast "The Captain's Code" dives deep into what makes a great captain, and the hard-earned lessons in leadership from those who have held the role. All season one episodes are now available on YouTube, iTunes, PlayersTV, and Spotify.
Q&A: Learfield IMG College's Cole Gahagan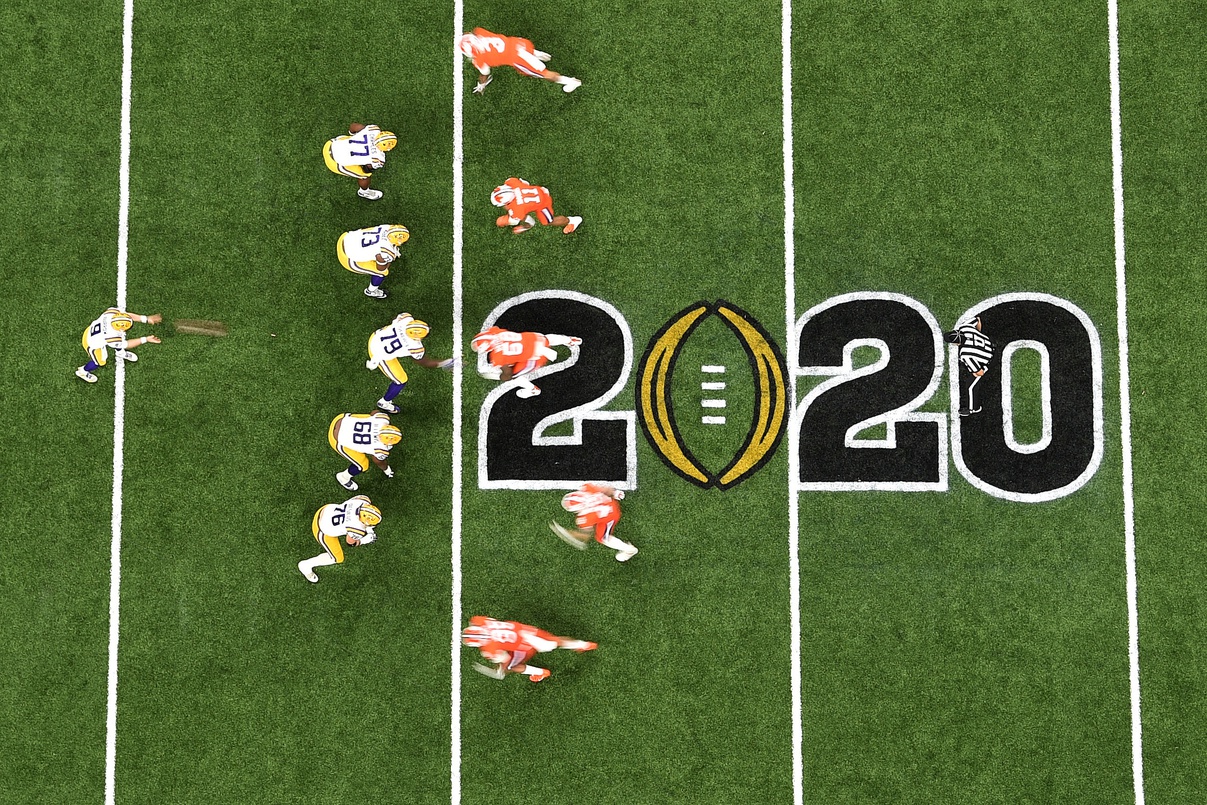 On the latest episode of Fundamentals with Ian Thomas, Learfield IMG College President and CEO Cole Gahagan talked all things college sports marketing, including the direction of his company, the effects of COVID-19 on the industry and the potential impact of NIL rule changes.
Learfield IMG College's focus going forward:
– Continued investment in data aggregation and mining to understand fans.
– Creating a "true media company that's engaging to fans and compelling to brand partners."
– Extend traditional sports marketing beyond the stadium or arena.
On COVID-19: "Irrefutably, the next several years will be very different than what we've known and as a result we're all pivoting. Everybody is having to think about his business differently today than we did 60-90 days ago."
On NIL rule developments: "No matter what shakes out on the heels of these recommendations, it's going to be big. It's probably going to be complex."
Sports Illustrated Is Going To The Movies
Authentic Brands Group is making its next move with the Sports Illustrated brand by launching a production studio. The company, which acquired SI for $110 million last year, has partnered with 101 Studios to create projects ranging from Quibi shows to feature films based on SI stories, according to The Hollywood Reporter. The first project will focus on SI's best known covers.
It has been a tumultuous year-long run as SI owner for ABG, whose portfolio generates more than $12 billion a year in retail sales. The conglomerate operates brands like Nautica and Aéropostale and holds the licensing rights to celebrities like Marilyn Monore and Muhammed Ali.
After acquiring SI from Meredith Corporation, ABG leased the media operations to Maven Media, a deal which will pay ABG at least $150 million over 10 years. However, Maven has made several decisions that have displeased ABG, ranging from cutting 40 staffers in October, reducing print production to monthly, and laying off another 9% of staff in March, according to The Wrap.
SPONSORED
TikTok Is Making Waves
Across all social media, engagement by sports teams is skyrocketing despite decreased content output. TikTok now captures 1% of professional sports teams' social followers, according to a new streaming and social report by Conviva.