Though sponsorship dollars may dry up, NY and CA express optimism about sports' return. Meanwhile, video games take off and MLB sees dollars in empty seats.
Sports Sponsorships to Drop 37%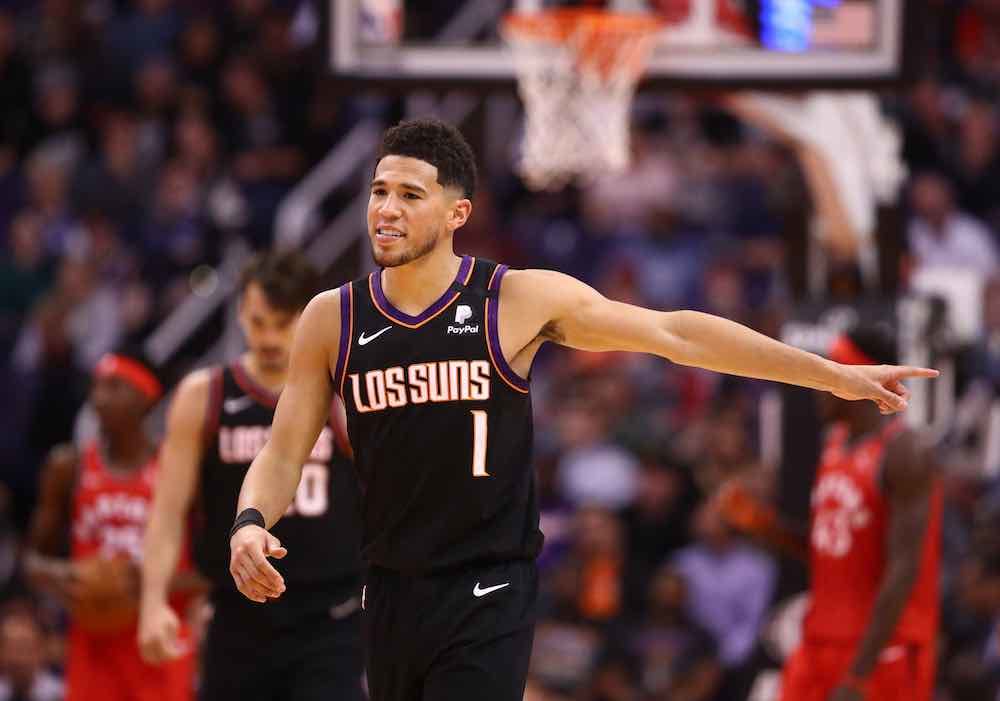 Sports sponsorships are taking a major hit in 2020. An analysis from sports marketing company Two Circles found global sports sponsorship rights fees will decline 37% this year to $28.9 billion after totaling $46.1 billion in 2019.
The financial services sector – generally the largest investor in sports partnerships globally – was one of the hardest hit by the pandemic, and is expected to drop its spending by an expected 45%. The segment spent $12.58 billion in 2019 but is projected to drop to $6.92 billion this year. Other industries with impending reductions of more than 40% include airlines, energy producers and automotive manufacturers.
The financial services decline alone could have major implications in the U.S. sports market. The industry accounts for 36% of sports sponsorship spend in the U.S., including more than 25% of NBA jersey patch partners and more than a third of NFL stadium naming rights partners.
Top 10 Global Sport Sponsor Segments
Financial Services: -45% projected decrease
Automotive: -55%
Technology: -18%
Telecoms: -19%
Retail: -37%
Soft Drinks: -39%
Energy: -44%
Airline: -61%
Alcohol: -19%
Gaming: -31%
NY and CA Rally for Sports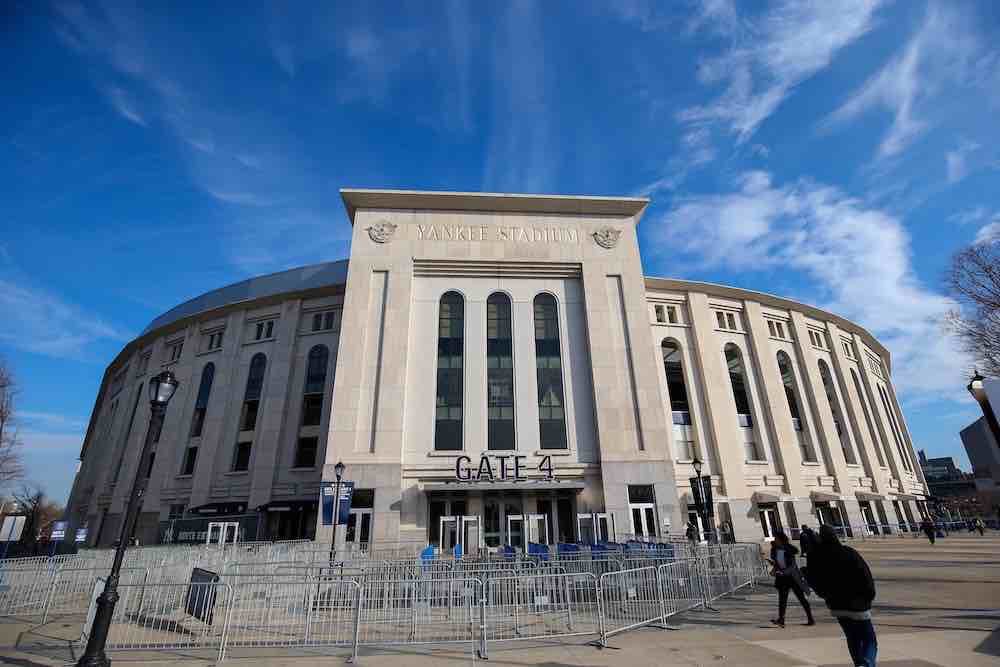 New York Gov. Andrew Cuomo has joined the ranks of politicians urging sports to come back to their states. New York has been the epicenter of the coronavirus outbreak in the U.S. with more than 360,000 of the nation's 1.53 million cases, but Cuomo is tired of watching classic games.
Regions of New York have begun to open up, though New York City remains largely on lockdown. The governor couched his statements with the assumption leagues and teams could financially support games without fans.
"If they can make the numbers work, I say great," Cuomo said. "They have to make that decision but anyway we can help we would help and then we can be up and running and then when we can fill a stadium again we can fill a stadium."
Cuomo's openness to the industry comes on the heels of the first two states to fully open back up to sports: Florida and Arizona. Cuomo's remarks may have inspired California Gov. and sports skeptic Gavin Newsom, who also said yesterday that sports could return as soon as June in his state.
President Donald Trump again rallied excitement for the return of fans as he called into the NBC broadcast of a charity skins match this weekend between pro golfers Rory McIlroy, Dustin Johnson, Rickie Fowler and Matthew Wolff. "We want to get it back to where it was, we want big, big stadiums loaded with people," Trump said.
SPONSORED
Lessons in Leadership From Some of the Best

After years of leading the USA Rugby Men's National Team to victory and lengthy professional career, Blaine Scully is passing on his lessons in leadership while still learning from some of sports' best leaders. 
Produced by XV Media and BrandForward, Scully's podcast "The Captain's Code" dives deep into what makes a great captain, and the hard-earned lessons in leadership from those who have held the role.
Binge the first season on YouTube today!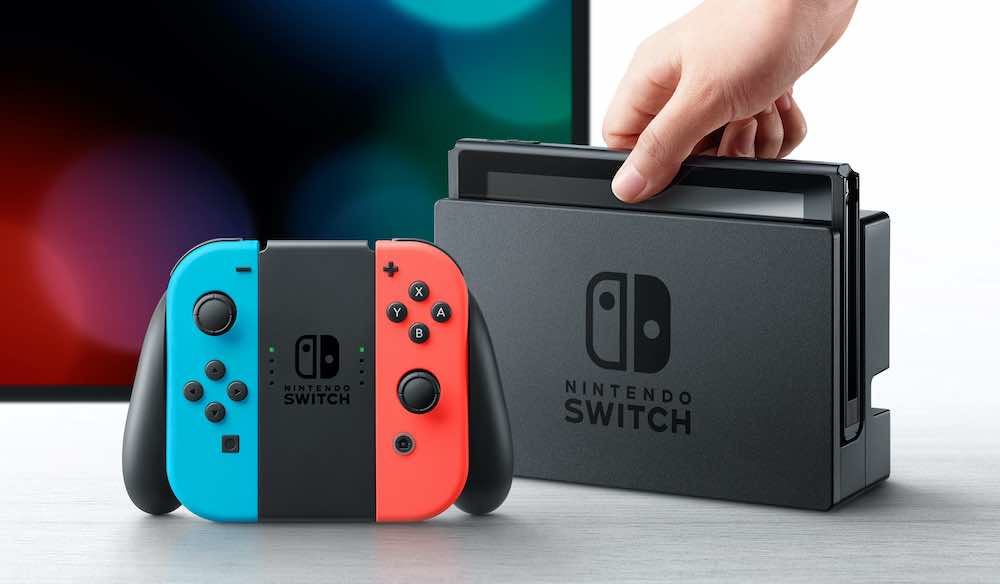 The coronavirus pandemic is showing a silver lining, at least for the video game industry. Video game sales were up 9% year-over-year in the first quarter to $10.9 billion. Game content powered the sector with an 11% increase, amounting to $9.6 billion in sales.
Hardware improved as well, increasing 2% to $773 million as Nintendo's Switch helped offset declines in other platforms. High demand has made the Switch a hard-to-find item the past few months as Nintendo tries to keep pace.
The livestreaming industry also exploded, showing 99% year-over-year growth in hours watched in April. The April numbers were themselves a 45% increase over March.
The video game and esports industries have garnered plenty of attention over the past two-plus months as traditional sports have come to a standstill and people remained stuck inside. Experts inside and outside the industry are confident the momentum will continue even as life returns to some semblance of normalcy.
Video Game Stocks
Activision Blizzard: +23% this year
Electronic Arts: +8.9%
Take-Two Interactive: +7.4%
Fascinating Figures
Animal Crossing: New Horizons has sold 13.5 million copies since its late March release.
Microsoft's Game Pass has more than 10 million subscribers with a 130% increase in multiplayer engagement.
Nintendo Switch sales are up 24% year-over-year.
Twitch users viewed 1.49 billion hours in April, up 50% from March.
MLB Explores Tarps for Empty Seats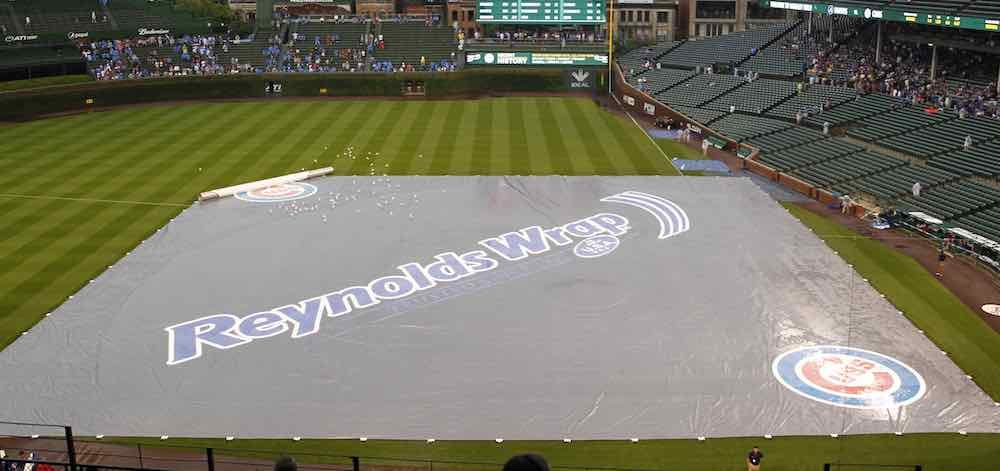 As teams seek new revenue while seasons start without fans, an FOS Exclusive by Danni Santana looks into an MLB proposal to cover those empty seats with sponsored tarps. In 2019, 11% of league revenue came from sponsorships, while this year owners say they'll lose more than $600,000 for every game played without fans.
Data firm Nielsen confirmed it is working with multiple professional leagues and teams to explore new revenue-generating opportunities. The tarp idea isn't wholly new, as MLB teams have put brands like Reynolds Wrap, Glad, Bounty and Skittles on their on-field tarps for rain delays.
Still, without fully understanding how empty stadiums will appear on broadcasts, the tarp-over-seat values may be tough to pin down. "It'll be hard for both the brands and the teams to put a value against those assets until we fully understand the new broadcast landscape," Steve McNelley, senior vice president of consulting at marketing firm rEvolution, told FOS.
SPONSORED
Spinzo's FeatureFest Highlights New Sales Opportunities
In a time of constant adaptation for the sports industry, sales teams face added pressure to create attractive packages for fans and close deals. There are ways to keep the wheels turning, however.
Spinzo's group sales platform can help teams in the live events industry advance their business goals even while live events are sidelined. Over the past eight weeks, Spinzo has accelerated their technical development pace to introduce several new features throughout this week in a virtual event dubbed FeatureFest.
The event, which is already underway, will see new features and upgrades added to Spinzo every day. There's never been a better time to give it a try!
Which state will hold a live professional sports event first?
Monday's Answer
33% of respondents watched no live sports this past weekend, 27% turned on the Bundesliga, 21% watched some other sport, and 19% tuned in to NASCAR.