A new study says that Black Power 5 football and basketball players have lost billions in potential wages over a 15 year period. It echoes a growing number of voices suggesting the NCAA's business model needs to change.
– Amanda Christovich
Black Athletes' Lost Wages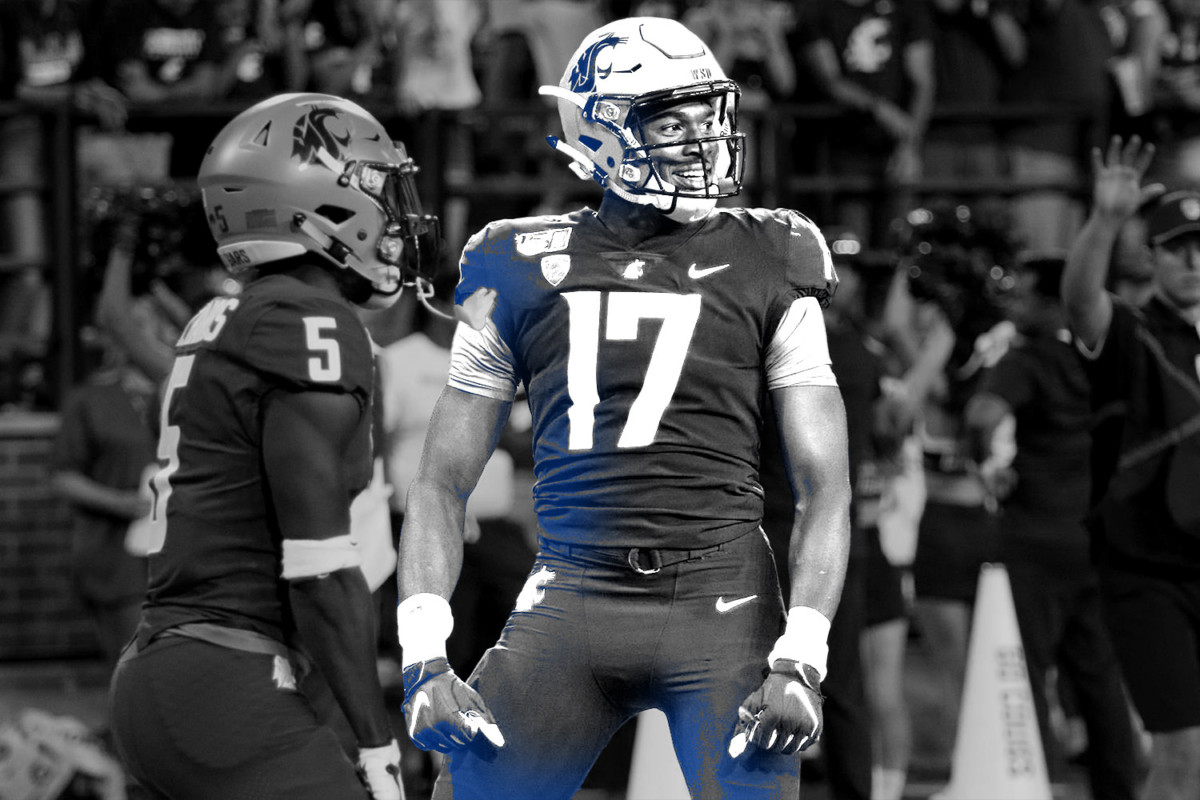 The NCAA has been accused of violating labor rights because it refuses to pay players. But a new study suggests this decision goes further — it's also perpetuating racial inequality.
The revenue generated by Black Power 5 football and basketball players is funneled to predominantly white coaches, sports, and even researchers, the study found. As a result, these athletes lose out on potentially billions in salaries.
"The economy of college sports reflects the inequity that pervades society, where examples of structural racism are legion," study authors Ted Tatos and Hal Singer wrote in an op-ed in Global Sports Matters.
Accounting for scholarships NCAA schools provide, Black Power 5 football and basketball players lost out on a minimum of $17.3 billion in earnings between 2005-19, the study found.
Not accounting for scholarships, those players lost $21.5 billion.
That's about $1.2 billion or $1.4 billion in lost wages per year, or about $250,000 per player per year.
The study based potential athlete wages on the percentage of total revenue that NBA players make.
Study authors used publicly available demographic and athletic department finance data to confirm that that money is instead being directed away from these players.  
"College sports amateurism is yet another chapter in the voluminous historical record of systemic racial injustice," they wrote.
SPONSORED BY KORE SOFTWARE
Tell Stronger Stories With Data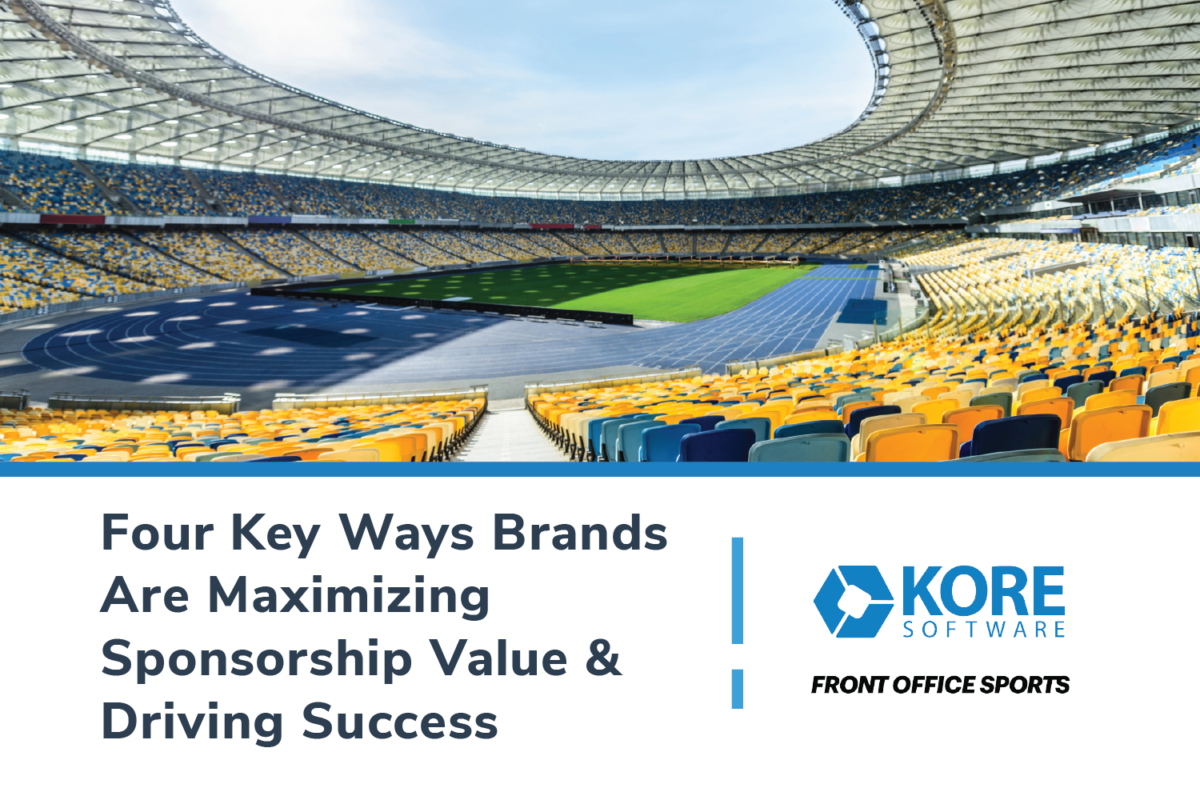 Measuring the success of a sponsorship purely by the numbers doesn't give you the full story. By analyzing data through the lens of storytelling, brands can synthesize objectives and outcomes with supporting statistics in order to create a compelling narrative that goes deeper than data alone.
In our latest white paper, Front Office Sports teamed up with KORE Software to explore the ways that storytelling can help brands, venues, and other stakeholders in the live event space maximize the value of sponsorship deals and make smart, data-based decisions at every point in the funnel.
Download the report to learn the keys to superior storytelling, and how KORE Software can decipher your data and help you translate it into a successful strategy.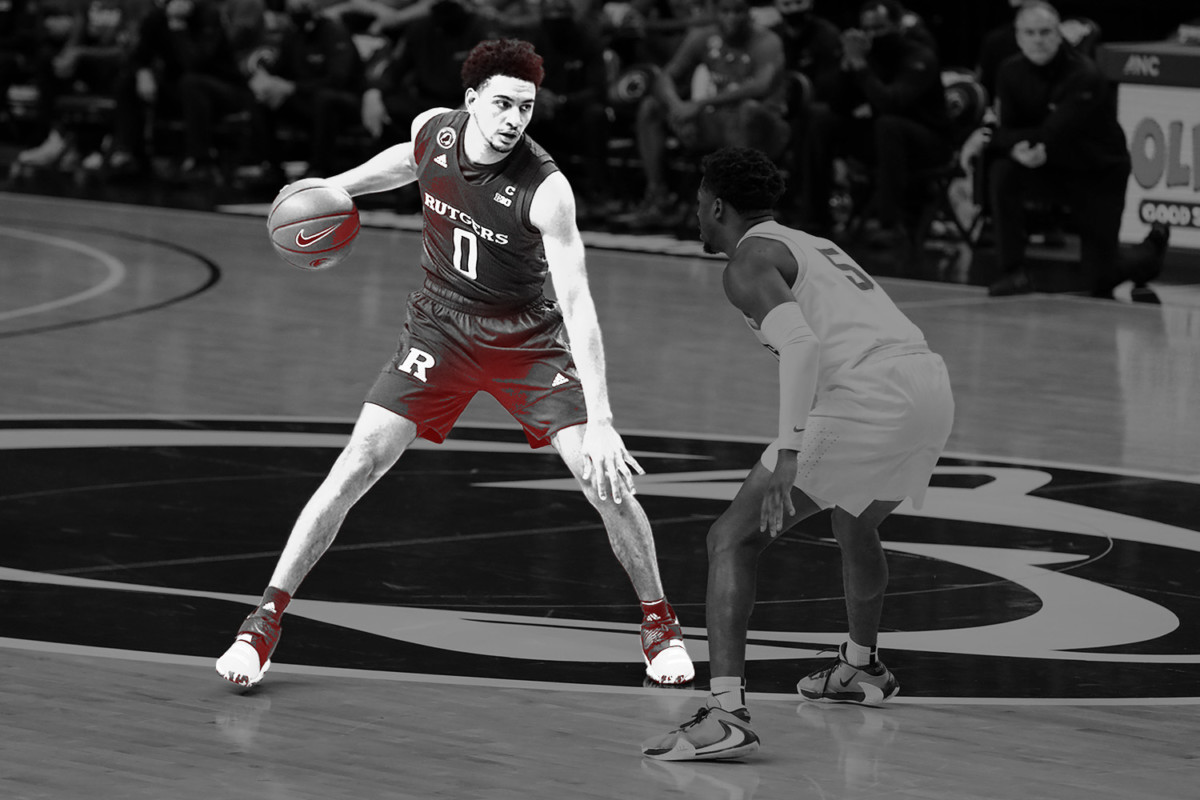 In the past year, several politicians, one Supreme Court justice, and one study have come to the same conclusion about systemic injustice in the NCAA.
It's not just lip service. Some have opened pathways for players to get paid — the first step to closing the racial wealth gap in college sports.
In a 2020 bill, Sens. Cory Booker (D-N.J.) and Richard Blumenthal (D-Conn.) proposed a revenue-sharing plan for athletes in profitable sports, saying it could help fight racial injustice in the NCAA. 
Justice Brett Kavanaugh directly called out the negative impact of amateurism on some Black players and invited future lawsuits to challenge the NCAA in his concurring opinion in NCAA v. Alston.
The case Johnson v. NCAA or the NLRB's recent memo could also provide legal avenues to get players salaries, even if their focus is labor law rather than racial justice. 
These avenues would likely take years to move the needle, if they work at all. But regardless, the belief that the NCAA's business model needs to change is gaining steam.
"The student-athletes who generate the [NCAA's] revenues, many of whom are African American and from lower-income backgrounds, end up with little or nothing," Kavanaugh wrote.
Old Dominion is the latest school to announce a departure from Conference USA — the program plans to join the Sun Belt in 2023-24 at the latest.

UNT goalkeeper Sarah Fuller joined NIL company NOCAP Sports as its Director of Athlete Relations.

Accelerate Sports Ventures launched an NIL course which includes insights from professional athletes and influencers.
SPONSORED BY INVESCO
The Official ETF of NCAA®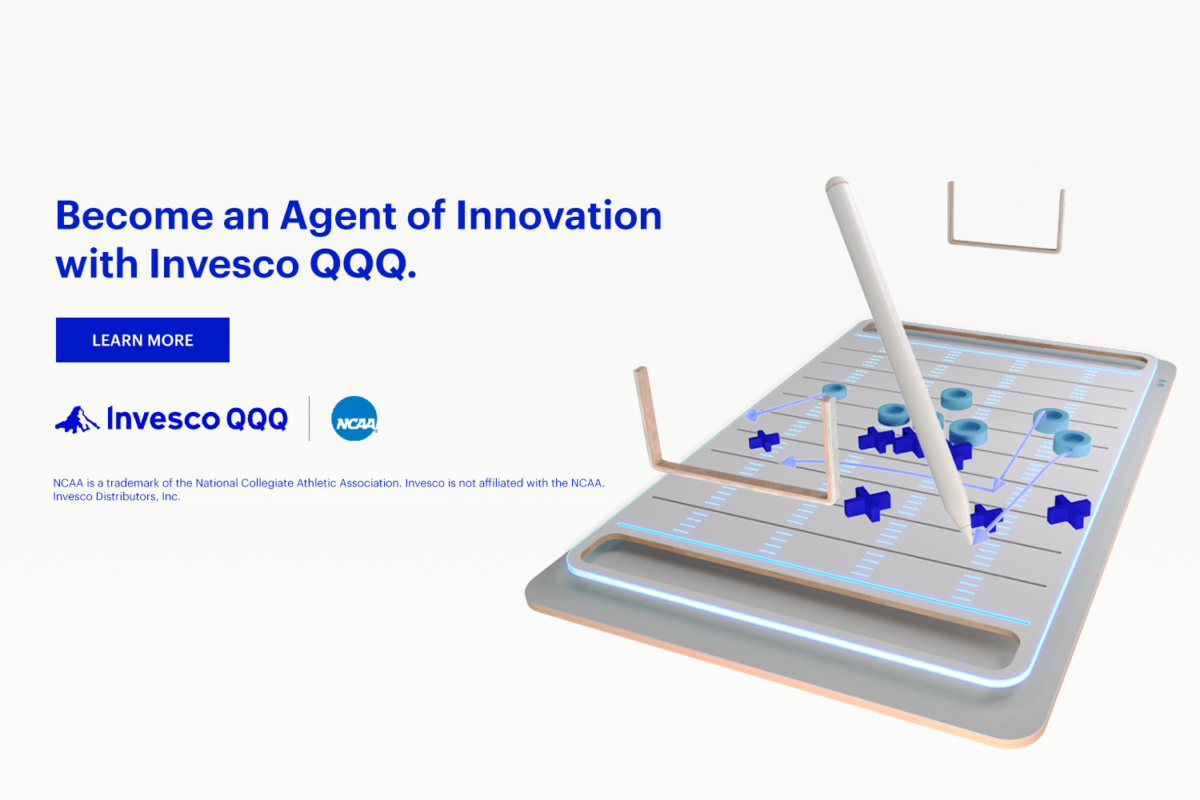 ​​Innovation is changing the game, on and off the field.
Invesco QQQ gives you access to the growth potential of some of the world's greatest innovators, all in one fund. It provides access to some of today's most innovative companies across a vast spectrum of sectors including communications services, consumer discretionary, health care, industrials, and tech.
See how some of those companies are revolutionizing sports and become an Agent of Innovation today.
Investing in ETFs involves risks including the loss of money and those similar to stocks. Investments in the technology are subject to greater risk and are more greatly impacted by market volatility than diversified investments. 
Before investing carefully read and consider fund investment objectives, risks, charges, expenses and more in prospectus at invesco.com.
The NCAA's defenders say that because most athletic departments don't turn a profit, they can't possibly pay athletes salaries — scholarships are all they can afford.
But "turning a profit" is all a matter of how departments organize their balance sheets. Departments spend millions on coaching salaries or facilities, as many have pointed out.
If the NCAA wanted to reward athletes for their labor — and ensure Black athletes in particular get their fair share — perhaps the governing body could allow schools to cut the athletes paychecks instead of breaking ground on outlandish locker rooms.
Tips? Comments? Reach out to Amanda Christovich at amanda@fos.company or on Twitter.