It's been a busy time for the fate of amateurism as it relates to employment status. Two weeks ago, schools in Johnson v. NCAA filed a new motion in the hopes of getting the case thrown out. But with the NLRB's new memo, the athletes' argument that they should be considered employees has more strength than ever.
– Amanda Christovich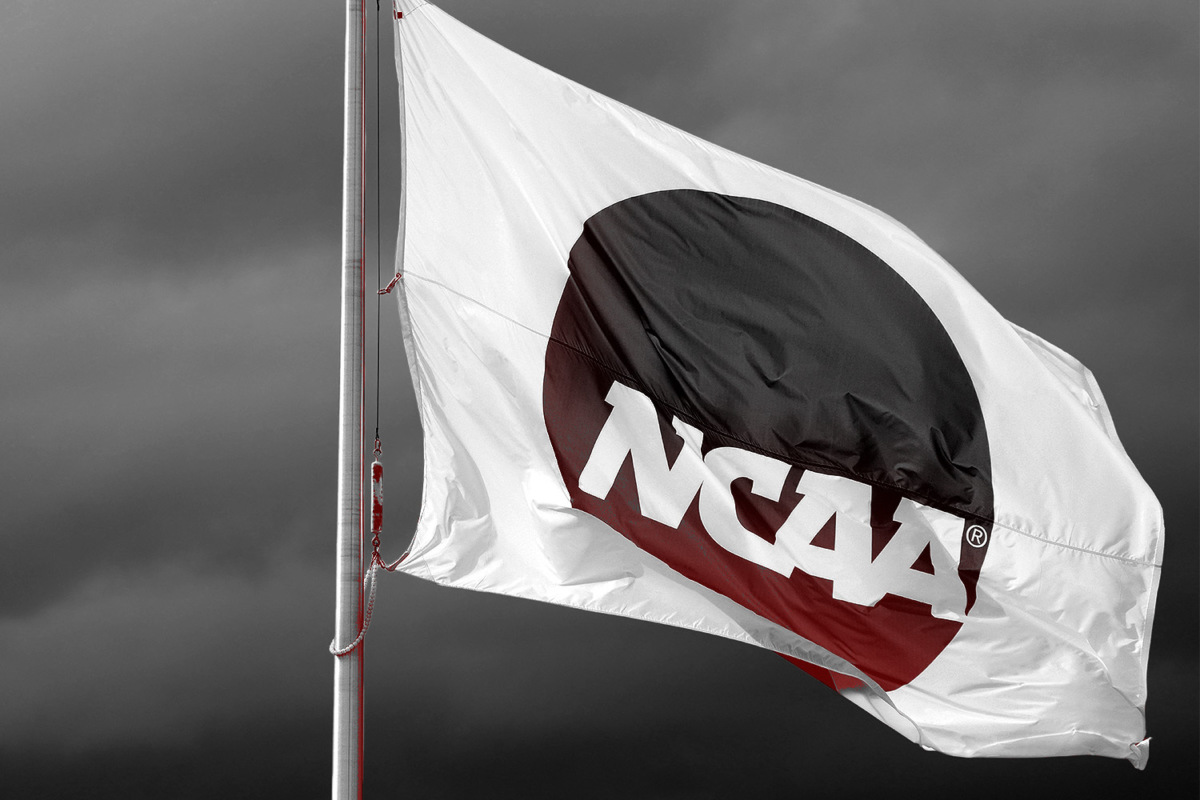 The NCAA and schools are continuing to employ tactics to get a potentially watershed case, Johnson v. NCAA, thrown out before it reaches the discovery phase.
The case, first filed in 2019, argues that college athletes should be considered employees under the Fair Labor Standards Act. If found in favor of the athletes, the case could invalidate the amateurism model.
Recently, a Pennsylvania judge denied the NCAA and schools' motions to dismiss the case, finding that the plaintiffs' claim could have merit. 
But now, the schools and NCAA are asking the judge to allow a higher court to re-examine the decision to deny their motion to dismiss, Boise State law professor Sam Ehrlich told FOS.
"It's kind of a bold move," he said. It's "like going to your professor and saying, 'Hey, I don't agree with your decision in this grading…so can I appeal it to someone? Who can I appeal it to?'"
The schools noted two previous cases where courts found that athletes aren't considered employees. They also claimed the Alston decision doesn't apply to the Johnson case because it ruled on whether athletes could receive educational benefits — not salaries as employees.

Athletes' lawyers disputed this, of course. The Alston decision and the NLRB have "made it clear that the NCAA's antiquated (and frankly, offensive) notion that it does not have to pay student-athletes despite making billions of dollars through their efforts is no longer legally permissible," their response said.
SPONSORED BY OPENDORSE
Real Insight to the NIL Industry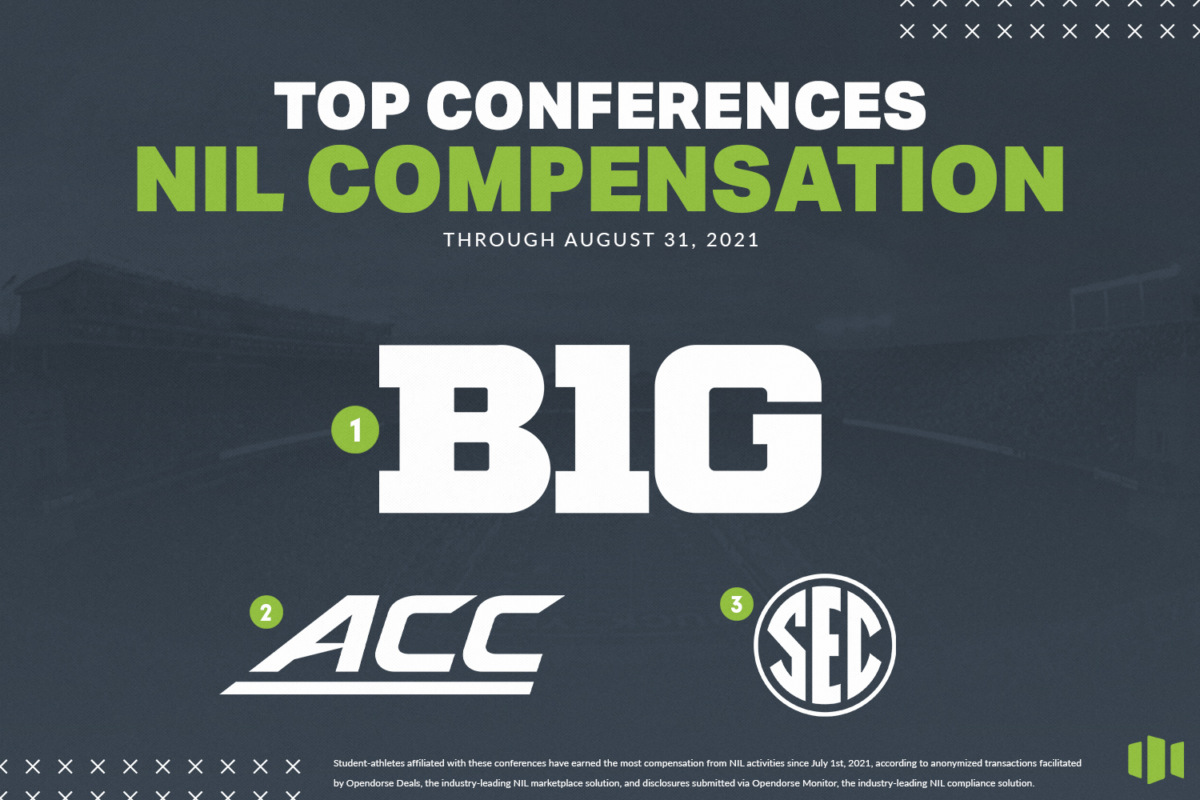 Since July 2021, thousands of college athletes have used Opendorse to facilitate NIL deals and disclose activities. This data offers unrivaled insight into the billion-dollar industry of name, image and likeness monetization in college athletics.
See what's really happening within the market with NIL Industry Insights. You'll find:
Top conferences for NIL compensation
Average NIL compensation for DI, DII and DIII athletes
Top sports for NIL compensation
And much more
Access the industry's leading NIL insights here.
Capitalizing on NLRB Memo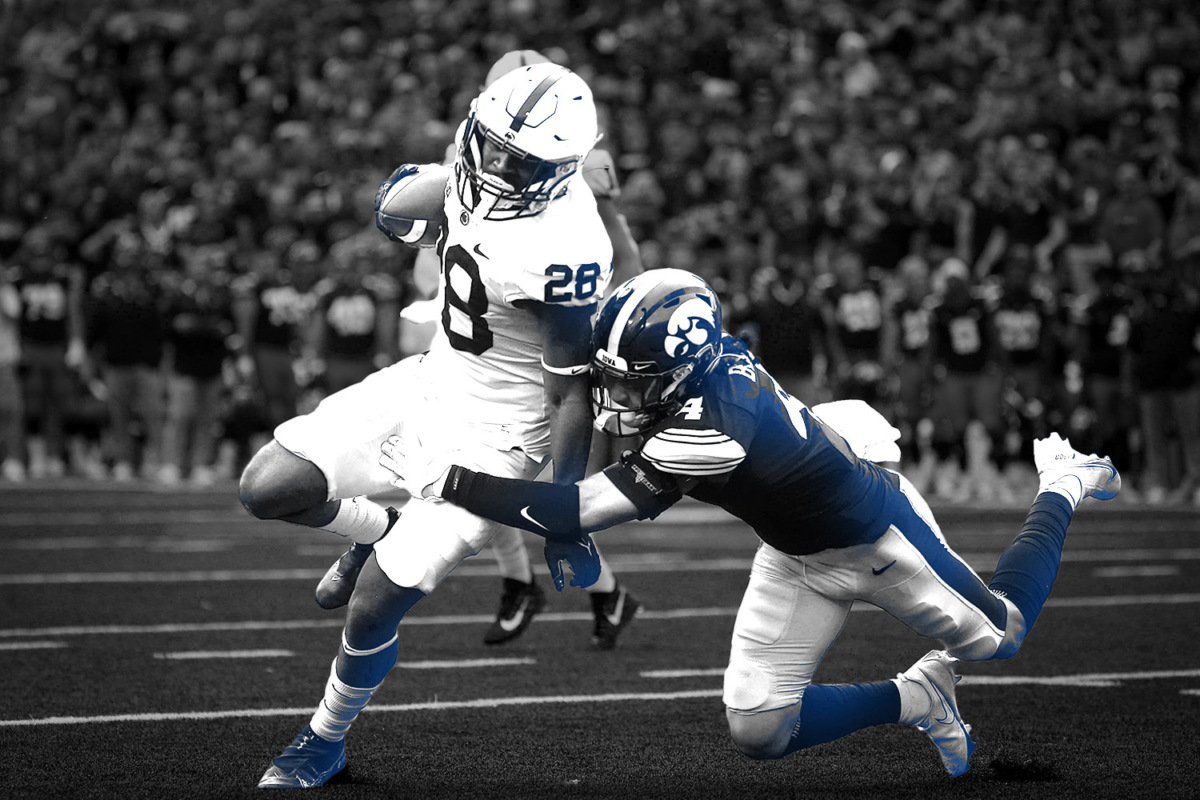 NLRB memos aren't considered law, and don't hold the same weight as something like a Supreme Court decision, Ehrlich said. But in the Johnson case, athletes' lawyers are using the latest memo "in a key way."
The NLRB memo — published just two weeks ago — says that some athletes should be considered employees who can unionize and receive other worker protections.
It gave athletes new ammunition in the Johnson case to establish why the NCAA and schools shouldn't be able to classify them as "amateurs."
The Johnson case rests on athletes' employee status under the Fair Labor Standards Act, one of two statutes that govern employment law, Ehrlich explained.
But the NLRB's memo says athletes are considered employees under the National Labor Relations Act — which has a much stricter definition of what it means to be an employee, he said.
"Given the fact that the definition of an 'employee' is even broader under the FLSA than it is under the NLRB, this is merely further evidence that the Attended Schools" arguments are "untenable," the response said.
Where does the case go next? The athletes made it clear that if they lost, they would continue appealing up to the Supreme Court.
The NCAA has a long history of appealing unfavorable decisions as far as the court system would let them. Expect them to continue doing so, too.
A law firm called Morgan and Morgan signed an NIL deal with UGA football player Jordan Davis. The firm also has deals with football players at West Virginia and Kentucky.

CLC and OneTeam Partners announced a partnership which will allow a group licensing program for athletes and school logos. The program will be used for OneTeam's existing group licensing deal with Panini America as well as other future opportunities.

Conference USA has asked the AAC to consider a strategic partnership instead of poaching each others' members, according to a letter obtained by SI.
SPONSORED BY INVESCO
The Official ETF of NCAA®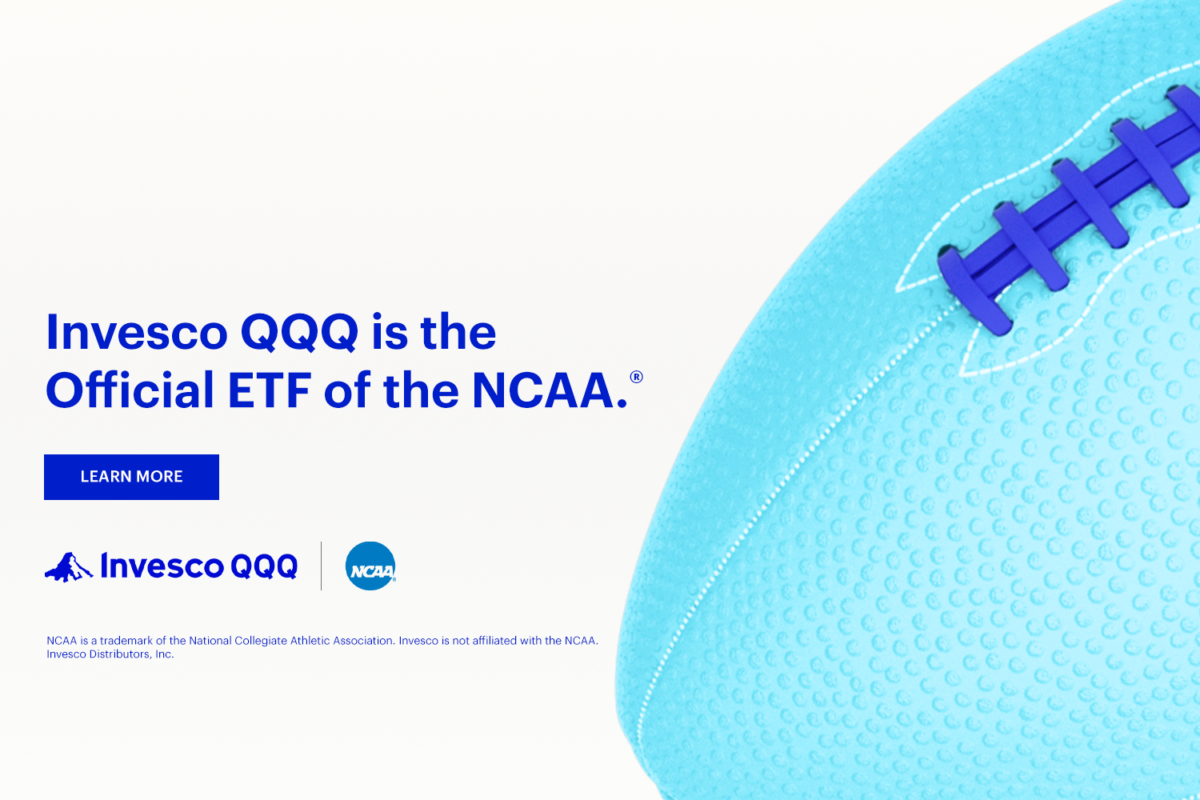 ​​Innovation is changing the game, on and off the field.
Invesco QQQ gives you access to the growth potential of some of the world's greatest innovators, all in one fund. It provides access to some of today's most innovative companies across a vast spectrum of sectors including communications services, consumer discretionary, health care, industrials, and tech.
See how some of those companies are revolutionizing sports and become an Agent of Innovation today.
Investing in ETFs involves risks including the loss of money and those similar to stocks. Investments in the technology are subject to greater risk and are more greatly impacted by market volatility than diversified investments. 
Before investing carefully read and consider fund investment objectives, risks, charges, expenses and more in prospectus at invesco.com.
Right now, the Johnson case is stuck in a pre-discovery phase that gets deep into the weeds. It looks like a legal mess of motions, rebuttals, and appeals.
But this legal ping-pong match has a major implication. It suggests the NCAA is getting desperate to throw out this case, right as the athletes' arguments are gaining more steam.
And with the NLRB's memo, athletes have more ammo than ever to take down amateurism.
Tips? Comments? Reach out to Amanda Christovich at amanda@fos.company or on Twitter.