It appears the LIV Golf Series isn't going anywhere anytime soon. On Tuesday, the PGA Tour rival announced a $2 billion commitment to the sport's global growth with an expanded 2023-25 event schedule. It includes 10 events in 2023, followed by 14 events in 2024 and 2025, in Asia Pacific, the Middle East, Europe, and North America.
EA Misses Revenue Estimates, Ends Licensing Deal with FIFA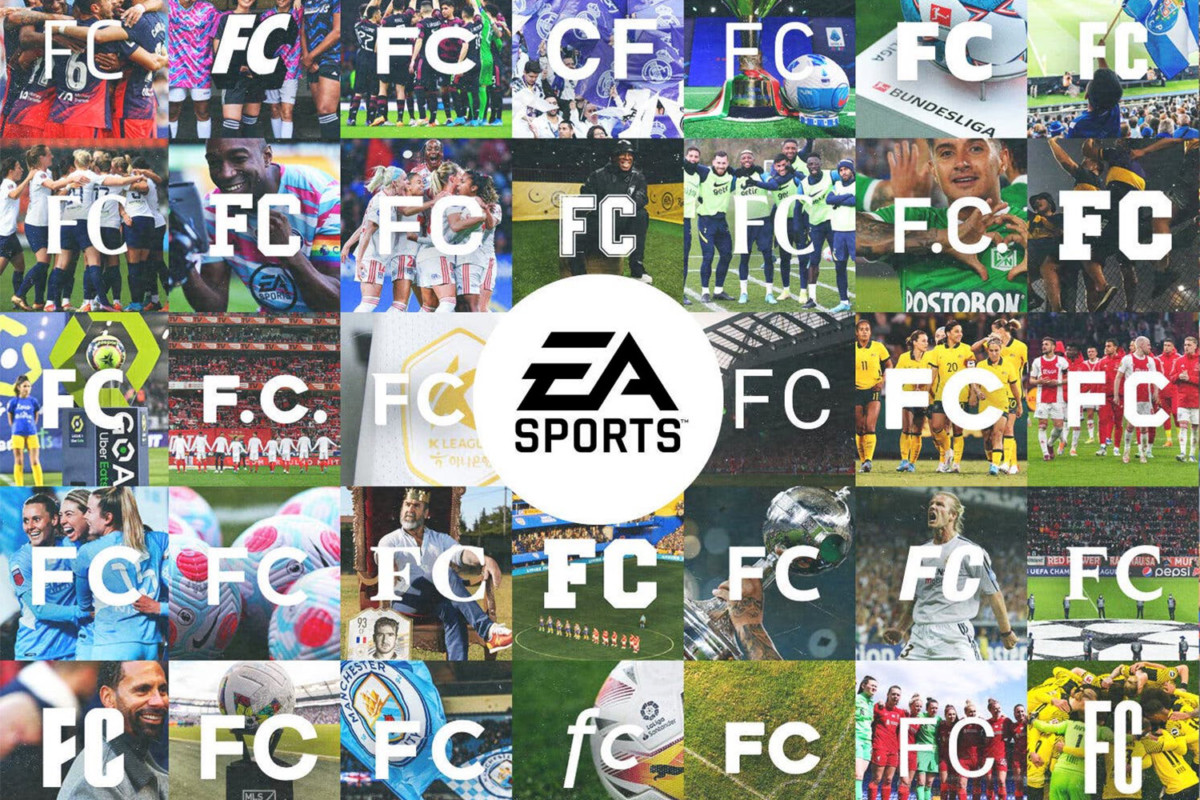 Electronic Arts announced on Tuesday its relationship with FIFA has officially ended after nearly 30 years — hours before the company failed to meet expectations with its latest earnings report.
FIFA decided not to renew its deal with the "Madden" and "FIFA" publisher, which generated $1.75 billion in revenue in fiscal Q4. That's up from $1.5 billion for the same period last year, but missed analysts' estimates of $1.78 billion. 
The video game publisher has a long road ahead after its partnership with the world's soccer governing body comes to an end.
FIFA and EA first struck a deal in 1993 that will expire in 2022.
The franchise has generated more than $20 billion in sales over the past 20 years.
It will be renamed "EA Sports FC" and will not include the World Cup.
EA failed to meet expectations in fiscal Q4 partly due to the lackluster release of first-person shooter game "Battlefield 2042" on Nov. 19, 2021. The title has received mediocre reviews and garnered "disappointing sales," according to CEO Andrew Wilson.
Looking For More
Soccer's governing body is looking to widen its gaming portfolio and increase its asking price. FIFA was looking to secure a deal worth at least double the annual $150 million it has received from EA for rights to gamify the world's most popular sport.
Broncos Sale Price Expected to Jump Another $1B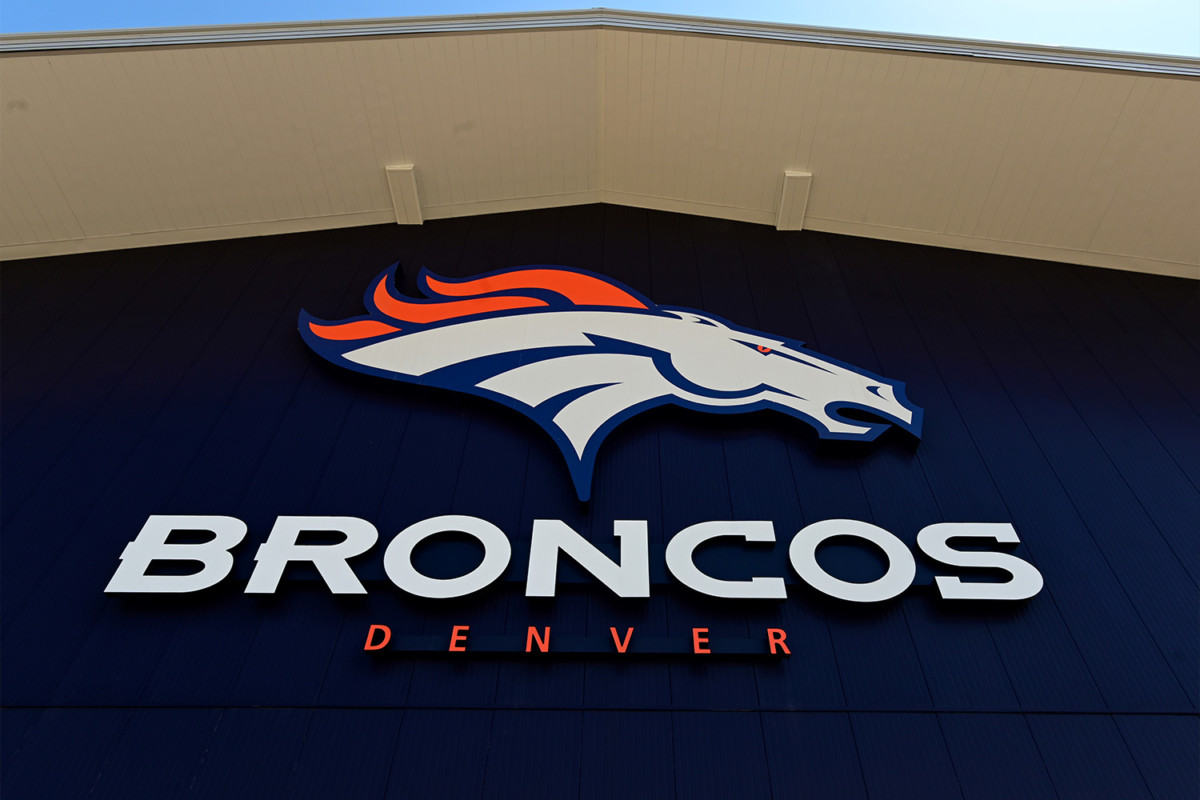 Todd Boehly is in the process of setting a record for the most expensive team sale ever in his consortium's $5.2 billion purchase of Chelsea FC.
The Denver Broncos, however, are not far behind, with recent reports projecting the NFL team could sell for north of $5 billion.
The latest estimate exceeds previous reports that the team would go for around $4 billion, which would still break the record sale for a U.S. professional sports team — the NBA's Brooklyn Nets sold for $2.35 billion in 2019.
Boehly, an owner of the Los Angeles Lakers, Sparks, and Dodgers with an estimated $4.5 billion net worth, is also a bidder for the Broncos. While Boehly could potentially break two team-sale records, Rob Walton, the son of Walmart founder Sam Walton, is considered by some outlets as the Broncos' frontrunner.
Walton reportedly visited the Broncos team facilities on Monday.
The 17th-wealthiest person in the world as of Tuesday, Walton's estimated net worth is $67.5 billion.
Philadelphia 76ers co-owner Josh Harris — whose group includes Earvin "Magic" Johnson — joins Walton and Boehly as ownership candidates, along with two other anonymous groups. Harris' net worth is an estimated $5.3 billion.
Next Steps
The team aims to have the sale done by the start of the season, which begins on Sept. 8. The proceeds will reportedly be split between members of the late Pat Bowlen's family, whose trust put the team up for sale in February after 38 years of ownership.
SPONSORED BY TICKETMASTER
2022 NFL Schedule Release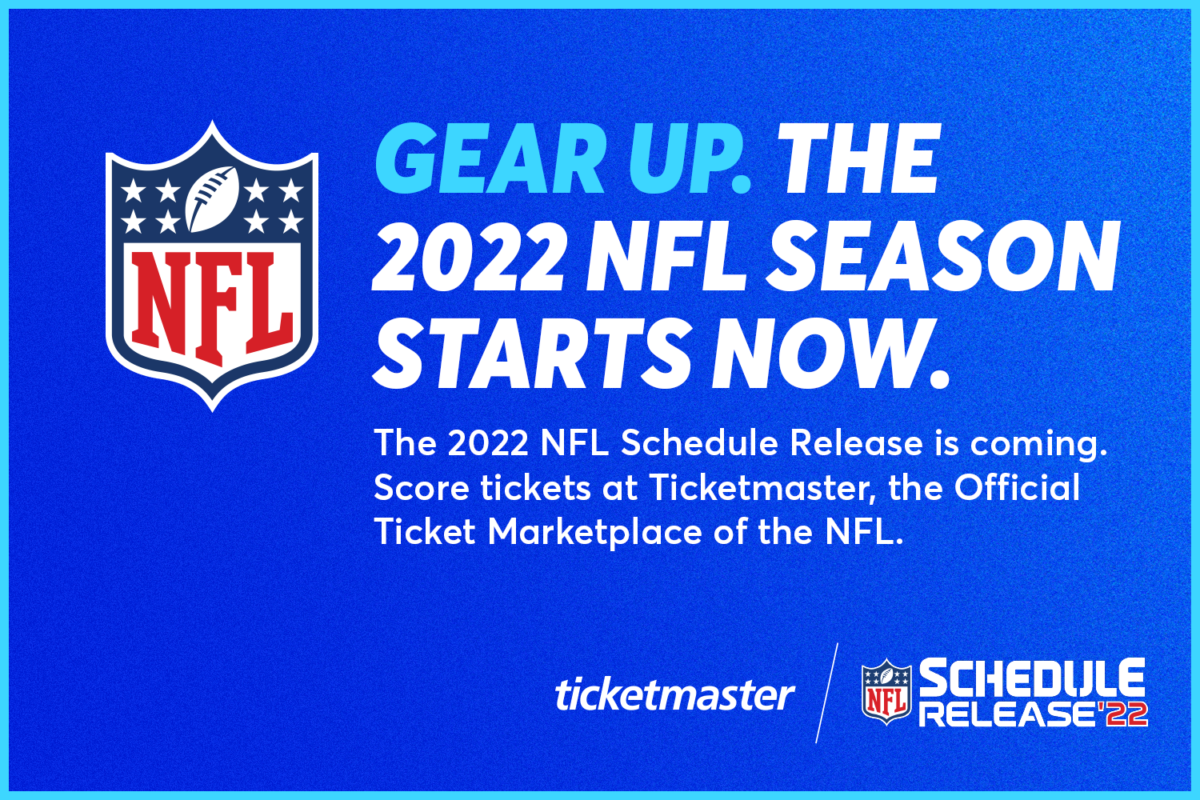 The 2022 NFL Season is almost here. Be ready to grab your tickets when the schedule is released tomorrow, May 12. 
As the Official Ticket Marketplace of the NFL, Ticketmaster is your source for scoring the best seats to catch your favorite team live in the stands this season. 
Head to Ticketmaster for all the info and to score tickets starting tomorrow.
Planet Fitness Flexes As Overall Revenue Jumps 67%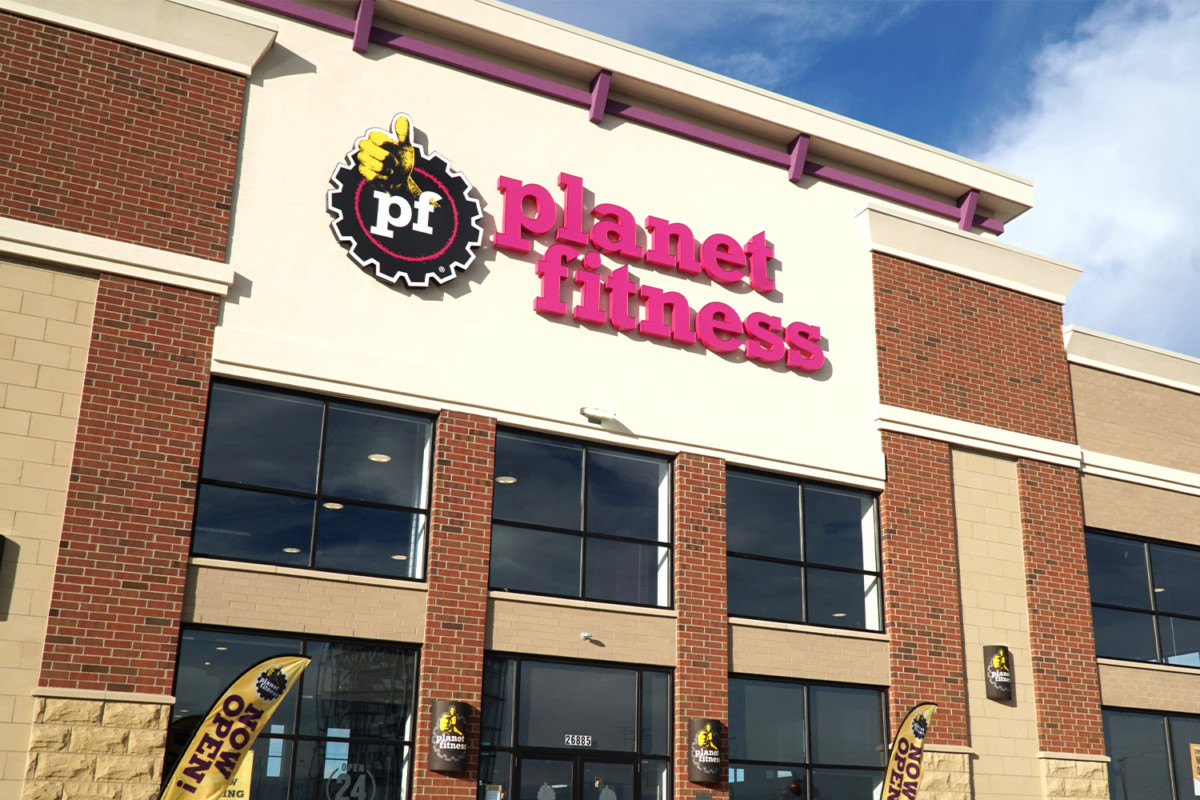 In its first-quarter 2022 earnings report, Planet Fitness reported $16.5 million in net income attributable to the company. The positive report lifted Planet Fitness' stock price at market open on Tuesday.
Overall revenue was $186.7 million, up about 67% from the same period last year.
The three main revenue segments, including franchises, equipment, and corporate-owned stories, all increased compared with the previous period.
CEO Chris Rondeau said that during the recent pandemic years, "we've learned to be nimble and resilient."
The news comes about a week after Olympus Partners, a private equity firm, acquired a Planet Fitness franchisee — Excel Fitness Holdings — for $675 million. Excel has more than 90 locations, serving approximately 750,000 Planet Fitness members.
In January, Planet Fitness purchased more than 100 locations of Sunshine Fitness for a total of $800 million. It also opened 37 stores during the first quarter, bringing its total to 2,291.
Great Expectations
Planet Fitness is reporting high expectations for the rest of the fiscal year, starting with a projected overall revenue increase between 50% and 60%.
It also reports that adjusted net income could increase as much as 90%.
W Series Uses Formula 1's Slipstream to Reach Growing Fan Base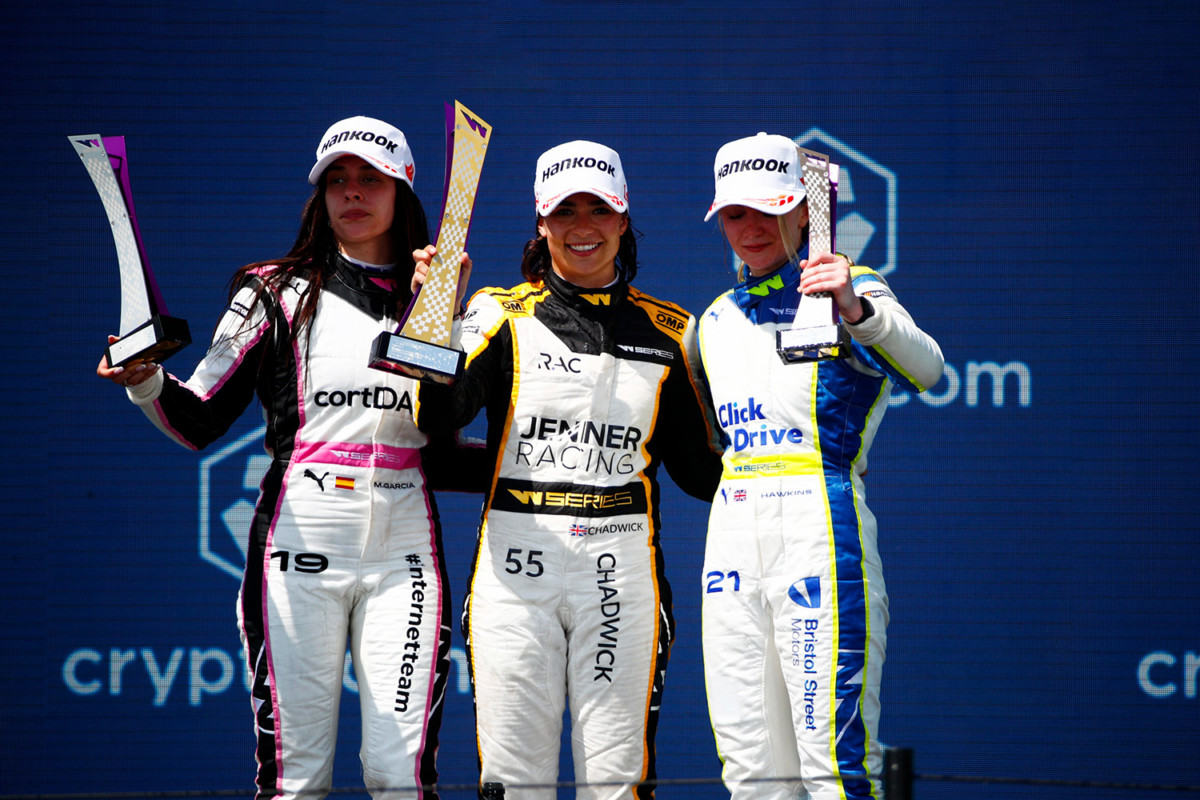 Over the weekend in Miami, a racing series began what it hopes is a new chapter of expansive growth in the U.S. and beyond. And Formula 1 was there, too.
The all-female W Series kicked off its third season with two races in Miami that preceded F1's first Grand Prix in the city.
The W Series will grow to 10 races over eight weekends this year, up from eight races in 2021, each one aligned with F1's calendar.
On May 5, W Series announced an agreement with ESPN to carry its full 2022 season in the U.S.
Sky Sports inked a three-year deal in April to broadcast the series in the U.K.
"We might have broken some [broadcast] records [in Miami]," W Series media and communications manager Joe Downes told Front Office Sports at the Miami Grand Prix.
There are four teams managed by the W Series. Private team owners include Puma, former Olympian Caitlyn Jenner, crypto exchange Quantfury, and a decentralized autonomous organization called CortDAO.
There is no entry fee, and all drivers race in a standardized car.
The F1 Connection
Several drivers work with F1 teams, including two-time champion and winner of both Miami races, Jamie Chadwick.
The series has "evolved massively" since 2019, Chadwick told FOS. "If you had told me at the start of last season that we would be in Miami, I don't know if I would have believed you."
Chadwick uses F1 team Williams' simulators and other training facilities as she works toward her "ultimate goal" of driving for its F1 team.
SPONSORED BY BOMBAS
Go the Extra Mile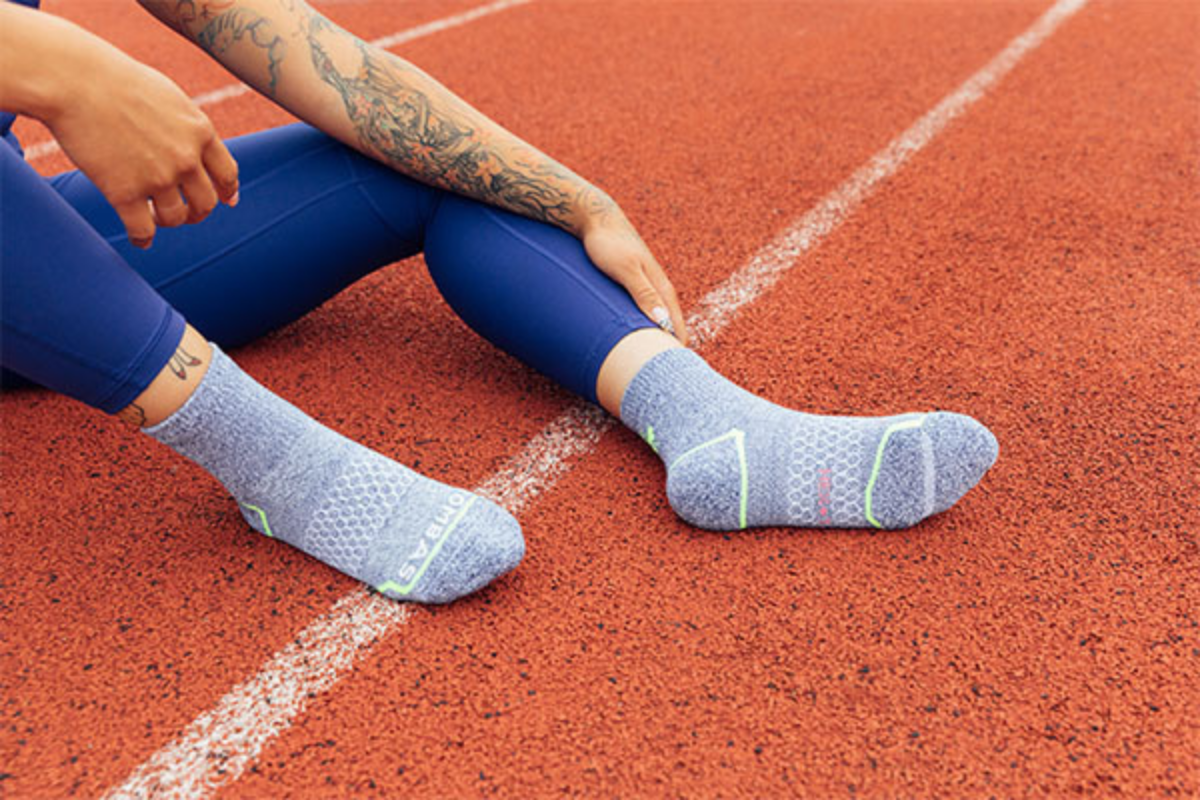 Bombas Performance Socks — the sock designed to help you feel, look, and perform your best.
With Bombas, you will have no problem going above and beyond. Work out as hard as you want knowing you made a smart decision for your feet.
Bombas socks are extra breathable and wick away sweat to prevent blisters. These incredible socks are designed to be supportive, non-bulky, and totally rad.
With numerous different styles and colors, you are sure to find your next favorite pair of socks. 
Stay fit and comfy with performance socks from Bombas. Shop now and Bombas will donate a pair of socks for every pair sold.
Do you have a Planet Fitness membership?
Tuesday's Answer
58% of respondents prefer Nike over Adidas.
Ready to rep your favorite newsletter? Refer your friends and colleagues to Front Office Sports and you could win FOS merchandise.
It's easy to spread the word. Copy and paste your unique link below and share it in an email or on your timeline.
Your custom referral link:
Or use these one-tap sharing methods:
Your referral count: [RH_TOTREF]