Disney reveals sports content plans, a supercar manufacturer needs cash, Instagram lets you shop on Reels, and home buyers flock to golf courses.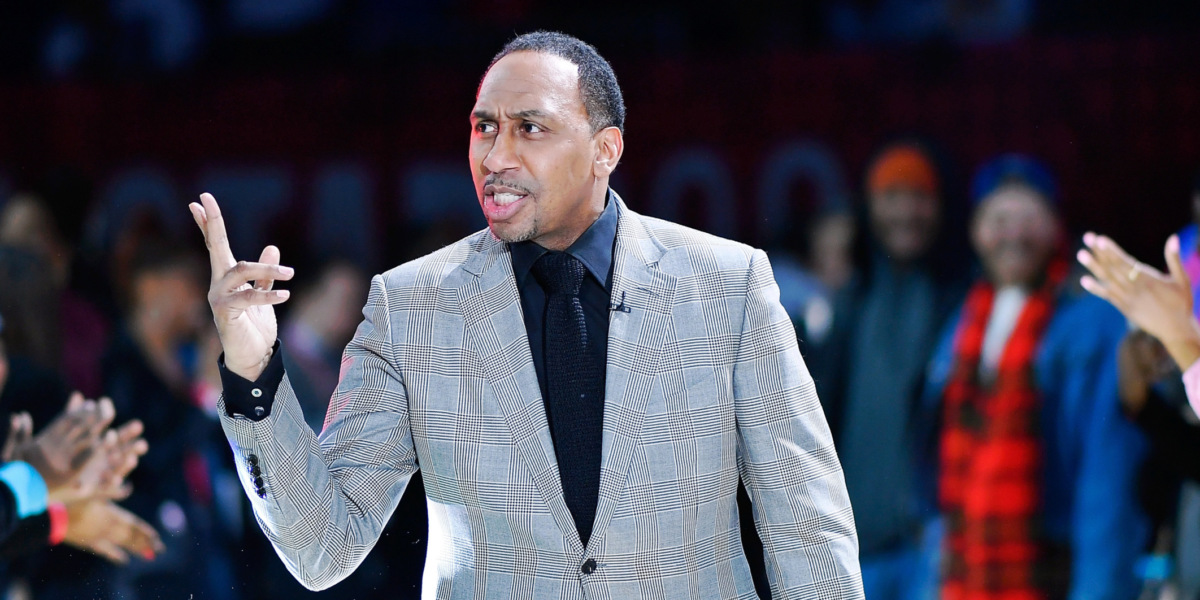 Disney's direct-to-consumer push is moving forward at full speed.
ESPN's digital platform ESPN+ will be directly integrated into Disney-owned Hulu next year, the company announced at its annual investor day Thursday.
The sports streaming service has surpassed 11.5 million subscribers, more than triple what it had in Q4 2019, and expects to reach 20 million by 2024.
New ESPN+ Exclusives:
Stephen A. Smith's studio show, launching in January 
A daily morning highlights show
"PGA Tour Live on ESPN+," featuring live coverage and on-demand replays
"Man in the Arena," a nine-part Tom Brady docuseries, debuting in 2021 
Disney+, which now has over 86.8 million subscribers, will also get its share of sports content — including a "Mighty Ducks" series.
The platform will also stream original films based on the lives of some notable athletes:
NBA MVP Giannis Antetokounmpo
Phoenix Suns guard and NBPA President Chris Paul
Former Oregon wide receiver Keanon Lowe, who disarmed a student with a loaded gun while working as a high school security guard last year
ESPN also announced a 10-year, roughly $3 billion rights deal with the SEC Conference, set to begin in 2024.
The agreement will see ESPN become the exclusive carrier of all SEC football and men's basketball games, many of which will air on ESPN+.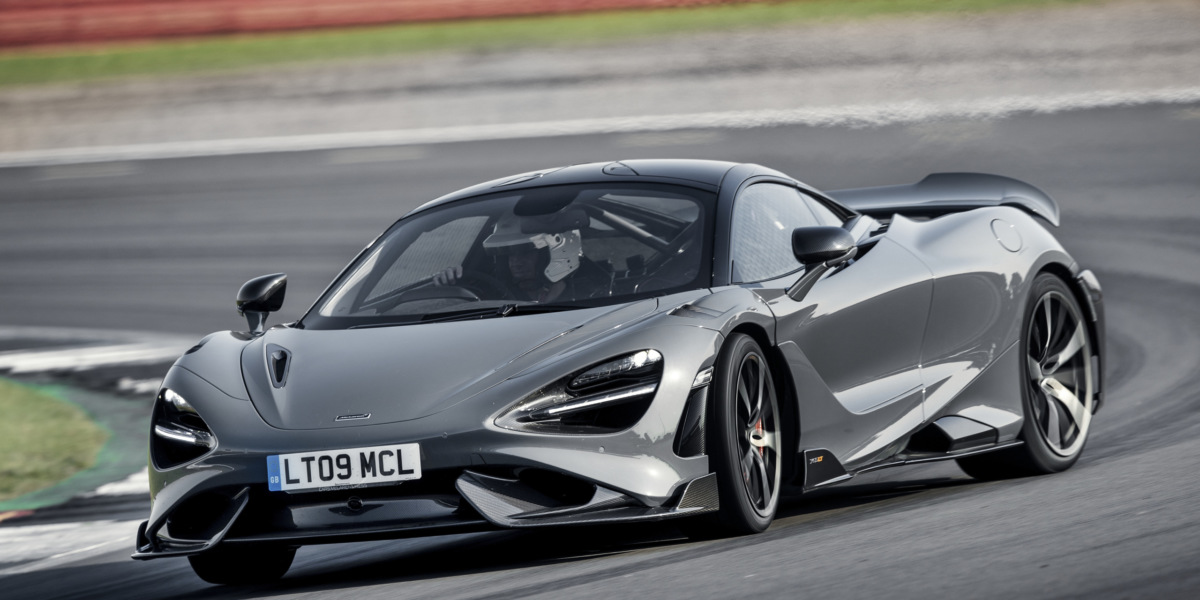 Supercar manufacturer McLaren wants to raise more than $500 million and could do so through a blank-check merger with a special acquisition company.
A SPAC deal would take McLaren public, joining Aston Martin and Ferrari as publicly-traded supercar manufacturers. SPACs emerged as a popular investment vehicle this year, raising over $72 billion, up from $13.6 billion in 2019.
Other investment options are also in play as the company looks to raise money and bolster a business that's been ravaged by the pandemic.
McLaren could sell a minority stake in its prestigious racing division. The team has won 12 F1 Driver's Championships — second behind Ferrari — and was once home to Lewis Hamilton, the circuit's all-time wins leader.
Sales fell 60% year-over-year to $518.3 million in the first nine months of 2020, forcing McLaren to lay off a quarter of its staff and raise emergency funds. The company is cutting debt ahead of refinancing its bonds over the next year.
Through Q3: 2020 vs. 2019
897 cars sold vs. 3,306
$518.3 million in revenue vs. $1.3 billion
$20 million in profit vs. $373 million
Mumtalakat Holding Company, the sovereign wealth fund of the Kingdom of Bahrain, owns more than 56% of McLaren.
SPONSORED
The Cryptocurrency Platform You Need to Join

eToro offers professional tools to build an exciting cryptocurrency portfolio, but that doesn't mean you need to be an expert. 
Athletes like Gaël Monfils and Ben Askren already trust eToro to help them manage their crypto investments. You can even duplicate their investments in your own portfolio with eToro's CopyTrader™ tools.
Join eToro today and get $500 when you invest $5,000 into any crypto of your choosing.
eToro USA LLC; Investments are subject to market risk, including the possible loss of principal.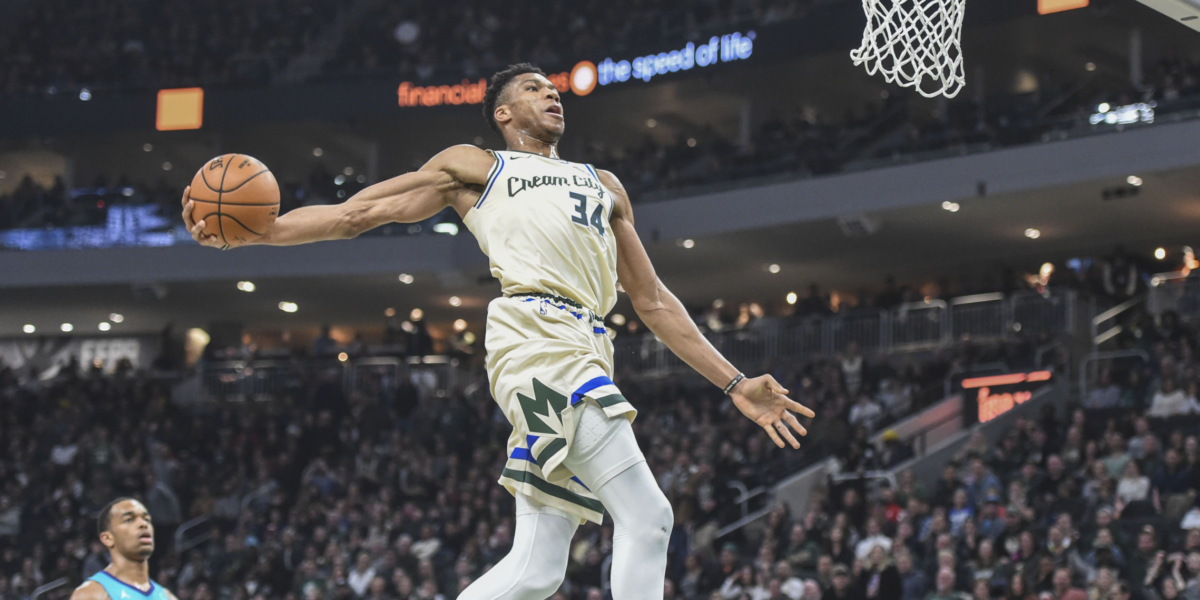 Instagram has globally launched e-commerce functionality on its short-form video platform Reels.
Shoppable products that appear in Reels feature real-time "tap to shop" functionality.
The NBA is one of the first sports brands to experiment with shopping on Reels.
The league created a shoppable Reel for this year's City Edition collection
Instagram-driven City Edition sales more than doubled compared to last year's launch
Reels' shopping update comes after the Milwaukee Bucks recently became the first pro sports team to integrate Instagram Checkout with their account. Their 2019/2020 NBA MVP Collection saw 22% of transactions occur via the service.
Julian Edelman, Damian Lillard and the Chicago Bears have tapped into Instagram Checkout as well.
Shopping War: Reels joins a list of social media platforms that are making shopping tools available to sports brands.
In September, Champs Sports offered virtual sneaker try-ons through SnapML, a machine learning technology that Snap introduced in June.
Champs' augmented-reality experience had an average share rate of 8% among Snapchat users — five times higher than the average for retailers using conventional Snapchat lenses.
Instagram Checkout is expected to generate $10 billion in revenue by 2021.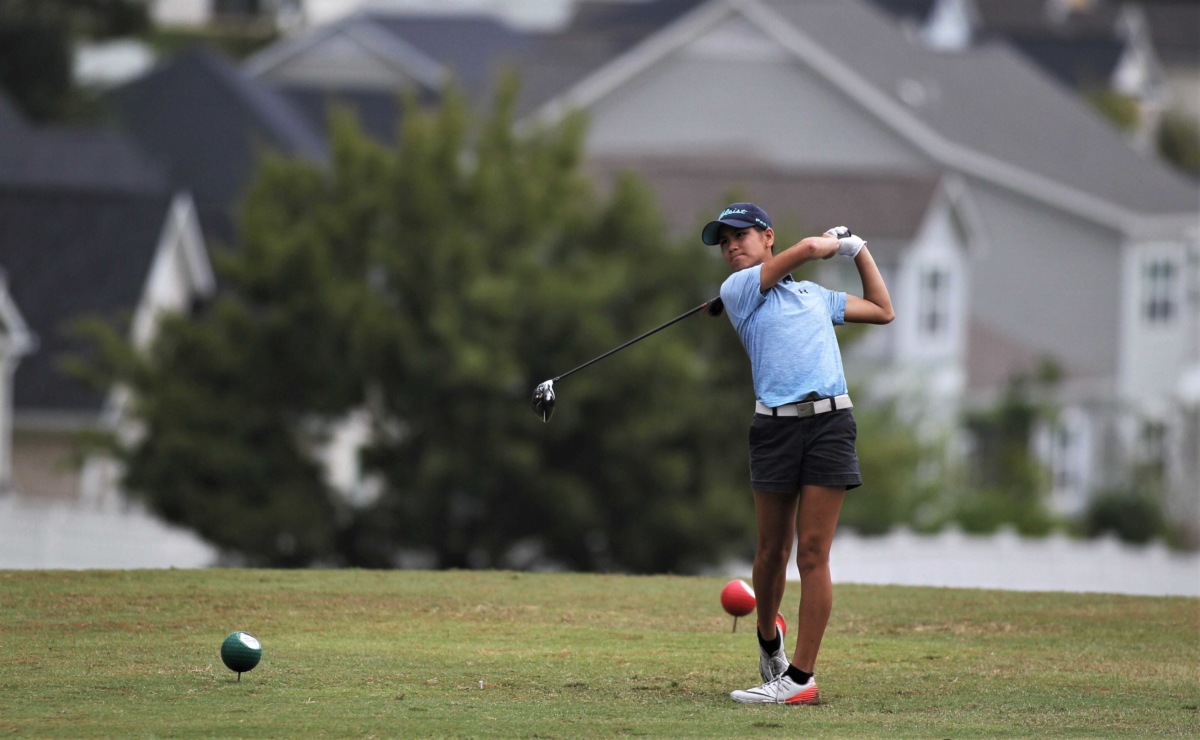 Homes in residential golf club communities throughout the U.S. are in high demand during the coronavirus pandemic.
Some fascinating real estate trends that have emerged as a result:
Admirals Cove golf community in Jupiter, Fla., saw 84 home sales between Jan. 2020 and October — up from 57 during the same period last year
The Cliffs — which owns seven residential golf communities in the Carolinas — saw a 161% rise in Q3 sales volume year-over-year
Quechee Golf Club, a Vermont-based community, has seen home sales increase 30% year-over-year
50 million more rounds of golf were played this year than in 2019, when 441 million rounds were played nationally.
U.S. golf equipment sales topped $1 billion for the third quarter of 2020.
"Golf is growing because it is a social distancing-kind of a sport," Tom Stine, partner at Golf Datatech, told Front Office Sports. "It is uniquely fit for that."
WEBINAR
Preparing Your Venue for Fans

Discover the technology that can help you remain flexible and accommodating in a partial-fan environment and how that technology will still be valuable when we return to full fan environments across multiple types of events.
Join us for a webinar on December 17th as John Dittig and Mario DiAntonio of Samsung Electronics America join Joe Londergan of FOS to discuss these technologies and how they can be implemented in the short and long term.
Athleisure giant Lululemon reported $1.1 billion in net revenue for its 2020 fiscal third quarter after markets closed yesterday. Quarterly revenue jumped 22% as the as an online sales surge more than compensated for a dip in company-operated store sales.
Hyperice will serve as the University of Kentucky's Official Recovery Technology Partner in a multiyear deal that marks the recovery tech company's first foray into college sports partnerships after a slew of professional deals. 
"The NFL has been very good to me. And I hope I have been very good for the NFL. My hope would be to continue," said Scott Hanson, the popular host of the NFL's RedZone channel. He could become a free agent as his current one-year contract with the NFL Network expires this summer.