More than 60 workers at Raven Software, an Activision Blizzard-owned game studio, reportedly planned to call out of work Monday in protest of job cuts last week that targeted a team of contractors responsible for testing the popular "Call of Duty: Warzone" game — a title that generates $5.2 million a day and $2 billion a year.
Discovery May Snag BT Sport from DAZN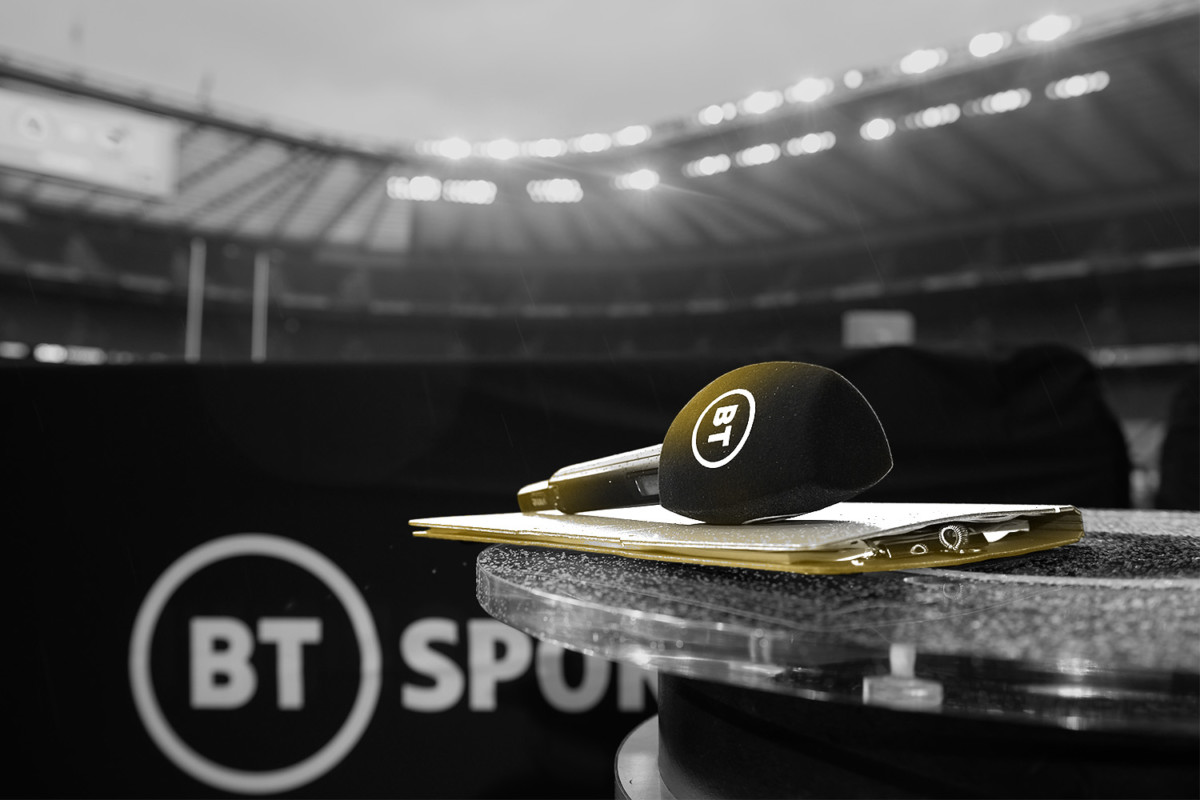 With talks between DAZN and BT Sport reportedly at an impasse, Discovery may swoop in.
British telecommunications firm BT, which is looking to sell its sports broadcasting segment, had seemed to find a match in sports streamer DAZN, which wants in on the UK market, particularly the Premier League.
The two sides are reportedly in talks on a $795.2 million sale of BT Sport to DAZN.
However, BT Sport is currently offered as an add-on to BT's broadband service, an arrangement which BT would like to maintain. DAZN wants revenue assurances baked into any pact with BT.
The conflict has created an opening for U.S.-based Discovery, which has proposed a joint venture with BT. Discovery had over 20 million streaming subscribers as of Sept. 30.
Discovery owns the Eurosport channels and holds rights to the Olympics across Europe.
In May, the Premier League rolled over its existing media deals with BT, Sky, Amazon, and BBC, locking in those broadcasters from 2022 to 2025 with deals collectively worth around $7 billion.
BT Sport's consumer base has fallen by more than half from 3.5 million subscribers in 2016 to 1.6 million, according to an April report.
BT reportedly hopes to make a decision on the two offers by the end of the year.
Discovery's $43 billion merger with WarnerMedia is expected to close mid-2022. On Monday, over 30 Democratic members of Congress wrote a letter to Attorney General Merrick Garland expressing antitrust concerns over the deal.
How Roblox Got a Head Start on Potential $800B Metaverse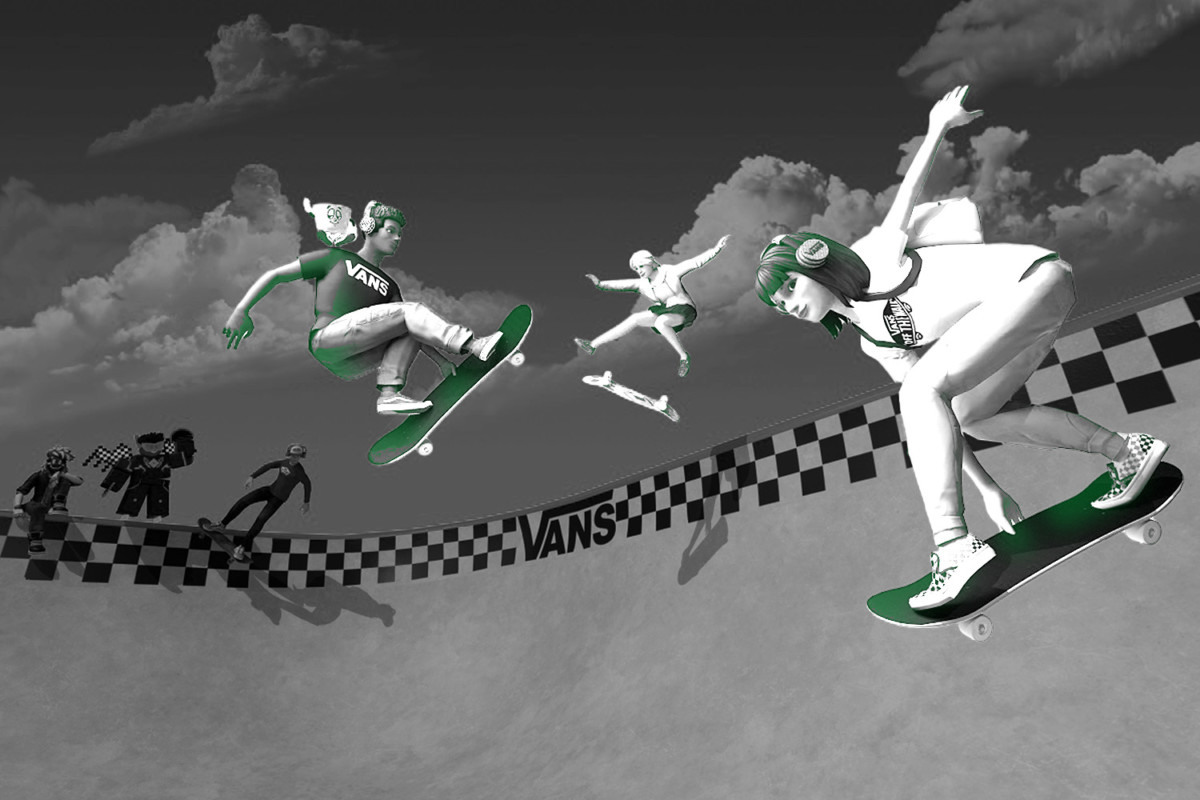 While Meta and Microsoft are working to build metaverses that leverage their existing capabilities, Roblox created one as an organic offshoot of its gaming platform.
Its success has largely come from shifting to a metaverse model — even before the term became a buzzword. When the platform introduced multiplayer gaming and launched its free developer platform Roblox Studio, the company exploded in popularity, particularly with a younger audience.
The platform has recently explored other uses for its online environments.
Last week, the NFL opened a virtual store in Roblox.
In November, Nike launched Nikeland, an area within Roblox in which users may play games, check out products, and socialize.
The platform has also been used to host concerts and teach lessons. A Lil Nas X show in Roblox brought in 30 million viewers. "Fortnite" has also turned its online gaming environment into a concert hall.
The expansion to non-game offerings may provide protection against splashback from the Apple vs. Epic Games trial. Epic pointed out that Apple disallows other game stores but has permitted Roblox to offer an expanding set of free games.
Roblox switched the word "experiences" for "games" in its app. The Department of Justice is exploring Apple's treatment of other gaming apps in an antitrust investigation.
The company went public in March at a $40 billion valuation. That figure has since risen to over $67 billion.
Bloomberg analysts predict that the metaverse could balloon to an $800 billion market by 2024.
SPONSORED BY FEVO
2021 Best Employers in Sports Winners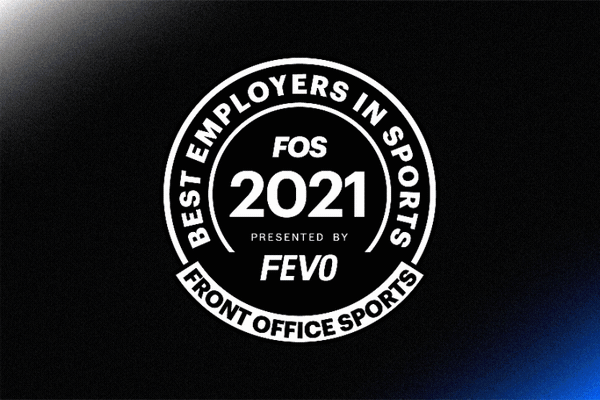 The wait is over…Front Office Sports is pleased to announce the 2021 Best Employers in Sports Award winners. 
Now in its third year, the Best Employers in Sports Award, presented by FEVO, recognizes organizations across the sports industry that are doing the best for their employees. 
Awards are based on anonymous employee surveys. In collaboration with primary research partner Yrdstck, responses were evaluated using patented AI technology powered by Canvs, free from subjectivity and human bias.
This year's survey centered around five key areas, including:
Leadership

Diversity, Equity & Inclusion

Professional Development & Advancement

Philanthropic/Social Endeavors

Employee Wellbeing
The winners represent the top 15% of all companies that participated. Check out the entire list, including two- and three-time winners here.
UK Could Reap $5.3B in Benefits From Sports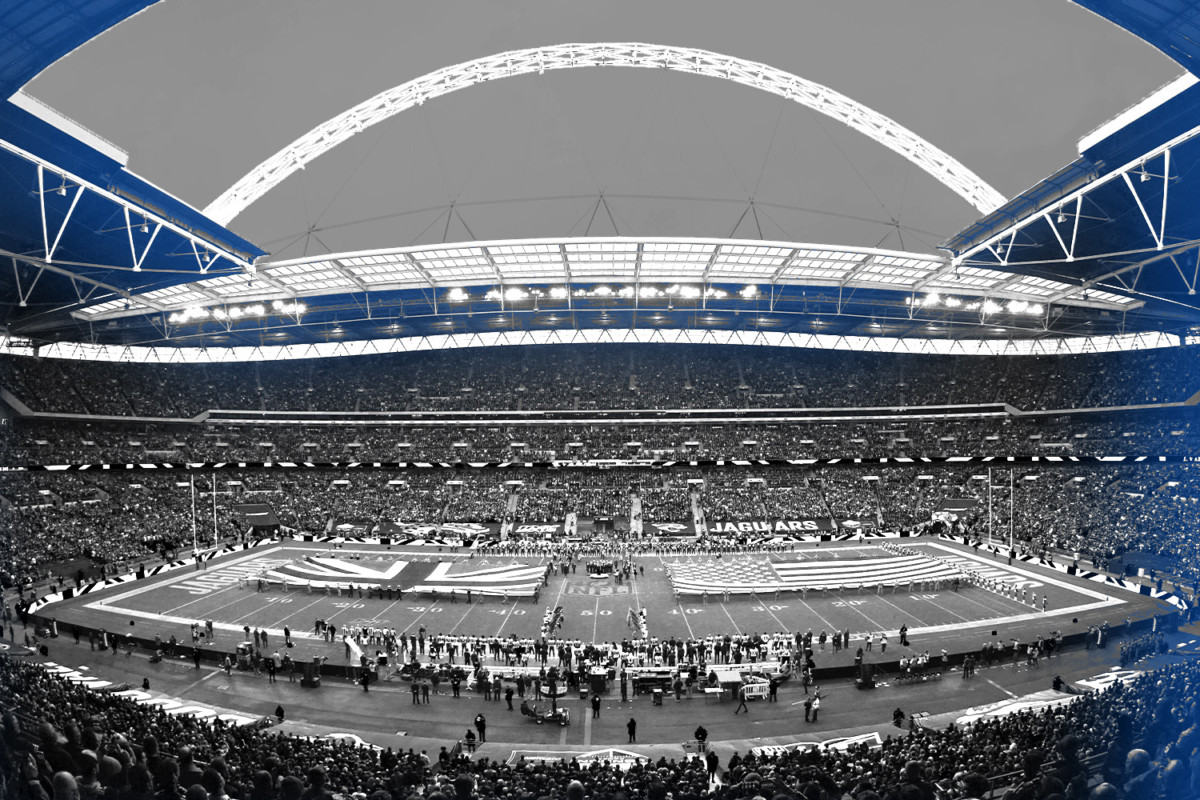 A recent report found that the United Kingdom economy could receive investment, soft power, and trade benefits of up to $5.3 billion over the next decade by hosting a number of major sporting events.
The report by Ernst & Young was commissioned by UK Sport and the City of London Corporation. It follows the UK's statement in May that identified 97 events across 44 sports it'd be interested in hosting.
The Commonwealth Games in Birmingham and the Rugby League World Cup are already slated for next year, but the UK has two other major events on its radar for now:
The 2030 FIFA World Cup, which is currently being assessed for a joint bid with Ireland.
The 2025 women's Rugby World Cup, for which England has already been given a preferred bidder status. The Rugby Football Union, English rugby union's governing body, estimates $214 million could be generated for the local economy.
In October, UK chancellor of the exchequer Rishi Sunak announced $41.2 million in state funding to prepare for the women's Rugby World Cup and 2026 Tour de France Grand Depart bids. He also promised $15.1 million for the FIFA World Cup bid.
"We can further build on the undeniable value of major sporting events in the UK by embarking on partnerships not just with the City of London but the business and private sectors as well," UK Sport COO Simon Morton said.
United Talent Agency Raises $200M for SPAC
United Talent Agency plans to raise $200 million to launch a blank-check company led by former Nintendo president Reggie Fils-Aimé.
The SPAC — called UTA Acquisition Corporation — is selling 20 million shares at $10 apiece and is expected to close its offering on Dec. 6 with trading on the NASDAQ.
UTA Acquisition is looking to acquire a company that operates in gaming, digital media, or entertainment and has unique intellectual property, proven leadership, and the potential to scale.
Known for its work in television and film, UTA has been expanding its footprint.
The agency secured a deal in February with FaZe Clan, helping the esports and entertainment company expand into podcasting and unscripted content.
In March, it acquired Echo Location Talent Agency, a London-based firm that represents popular music artists Marshmello, Diplo, and Alesso.
Last month, the agency teamed up with Stampede Ventures to launch HappyNest, a production company with a focus on animated kids and family content.
UTA isn't the only talent and media company tapping into SPACs and the public market.
Endeavor raised $511 million in its initial public offering in April. In September, Creative Artists Agency agreed to acquire ICM Partners, creating speculation that the combined entity could consider a stock offering.
SPONSORED BY SAILGP
SailGP Unveils Global Season 3 Calendar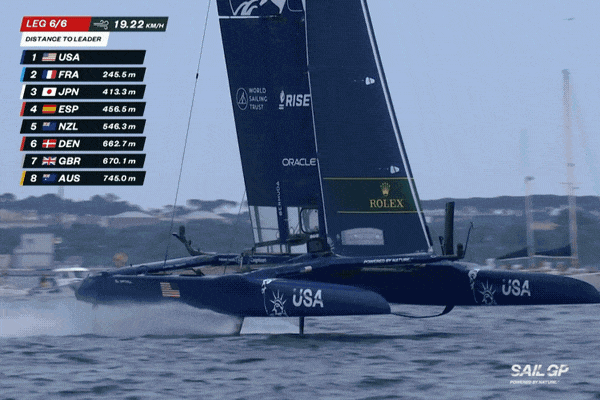 "It's like a fast video game, with consequences." -The New York Times
SailGP is an annual championship bringing together the world's best athletes racing on cutting edge, hydrofoiling F50 catamarans that are 100% powered by nature.
Season 3 will feature the world's 10 best teams competing at 10 iconic destinations including new races in Chicago, Copenhagen, Dubai and New Zealand.
Broadcast in more than 190 global markets, Season 3 will attract a half million fans on-site and millions of viewers across social and digital media. Learn more about SailGP Season 3.
Today's Action
*All times are EST unless otherwise noted.
*Odds/lines subject to change. T&Cs apply. See draftkings.com/sportsbook for details.