You'll see Brady, Mahomes and a smattering of fans, but not the Clydesdales.
Super Bowl Advertising Shakeup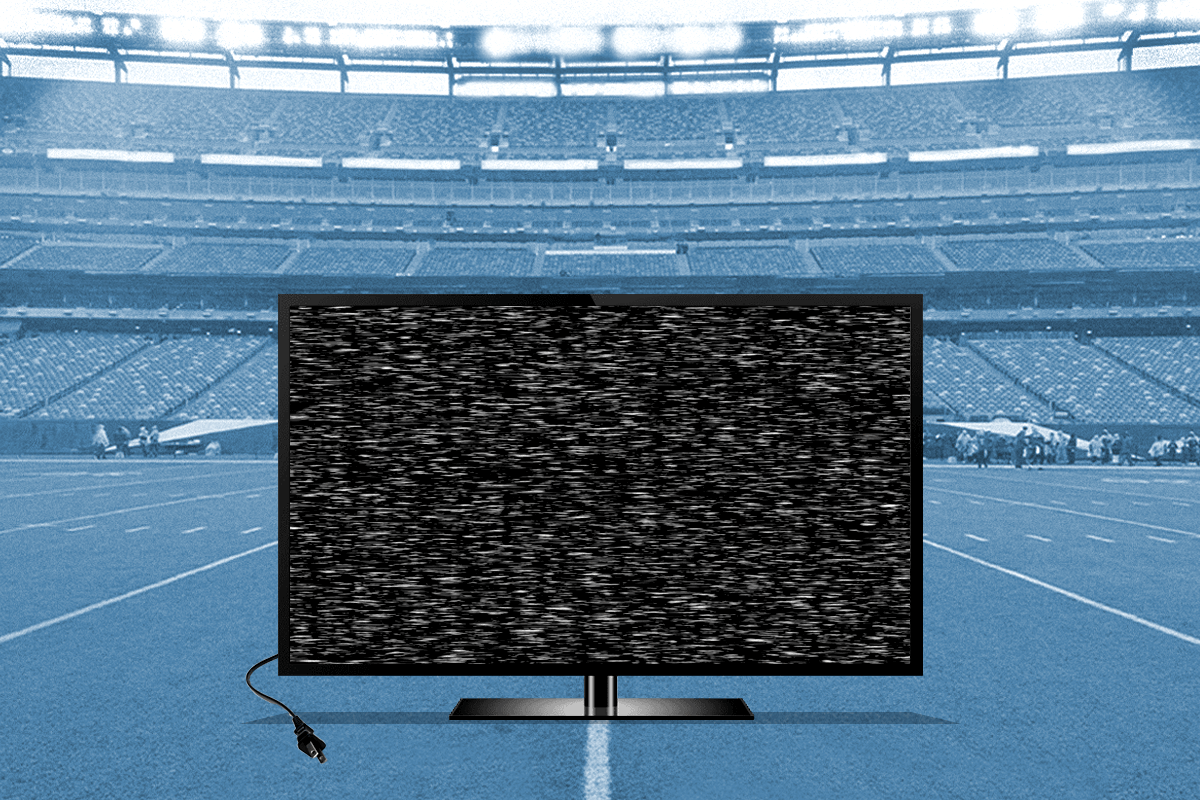 Don't look for any splashy new ads from the King of Beers on Feb. 7.
For the first time in 37 years, Budweiser is not airing a commercial during the Super Bowl.
The beer giant announced it will instead donate the money to the Ad Council and the COVID Collaborative Vaccine Education Initiative.
Last year, parent company Anheuser-Busch InBev was the top marketer during the Big Game, spending an estimated $41 million on commercials — 10% of total ad revenue for the Super Bowl, according to data agency Kantar.
Beyond Anheuser-Busch InBev:
Super Bowl in-game advertising generated $435 million in 2020 — the highest amount in the event's history.
A 30-second spot during this year's game costs around $5.5 million, down slightly from last year's $5.6 million.
Super Bowl ad prices used to see notable increases from year to year. Now, financial uncertainty caused by the coronavirus pandemic has stagnated ad revenue and earning potential.
Budweiser isn't the only brand taking a break, either. Both Coke and Hyundai will sit out this year's game as well.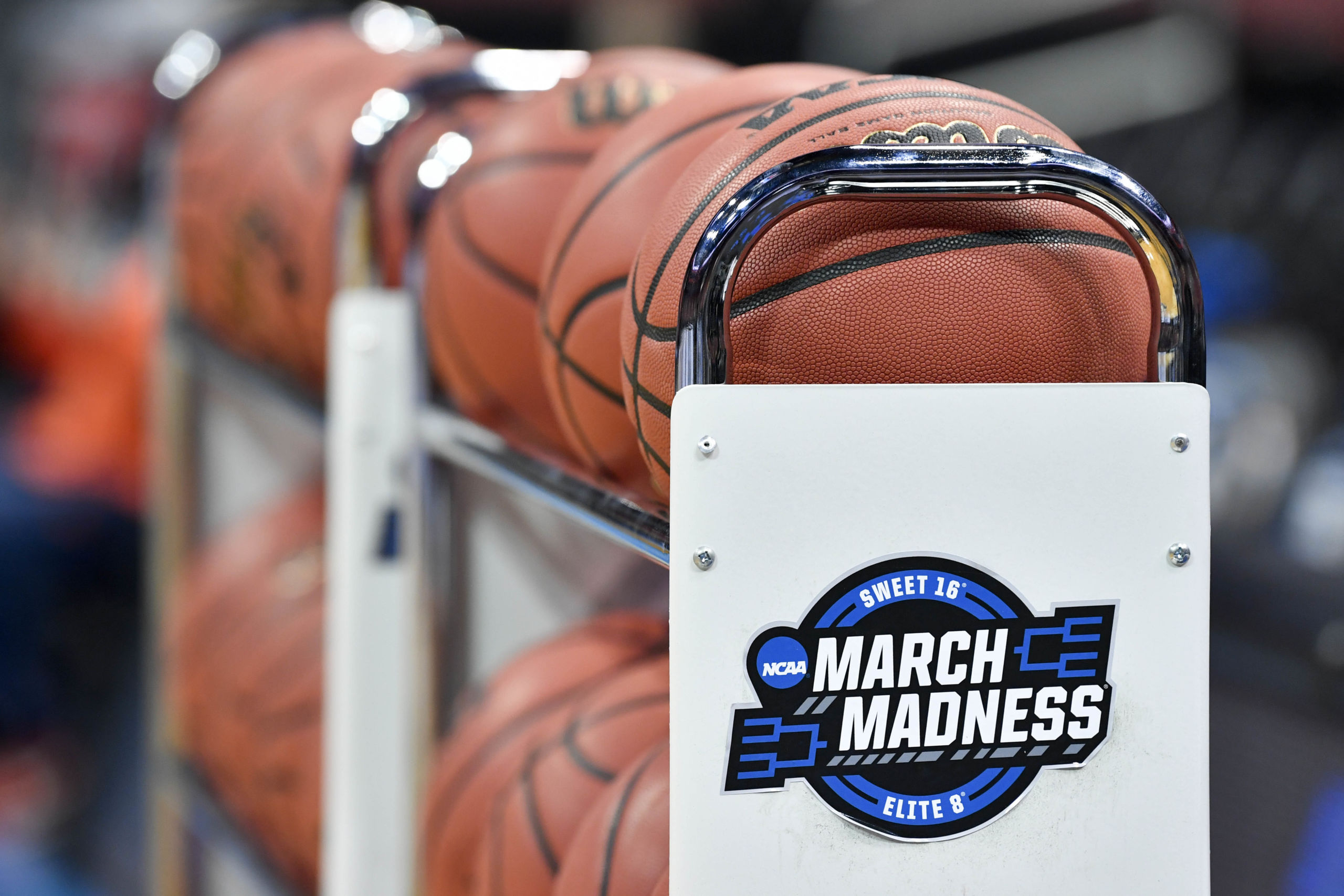 After months of speculation, we know how much the COVID-19 pandemic has impacted the NCAA's finances.
The organization suffered a $600 million drop in revenue in 2020, in part due to the cancellation of last year's NCAA Division I Men's Basketball Tournament.
When circumstances were better in 2019, the NCAA generated $868 million in multimedia and marketing rights fees from CBS and Turner. That helped fuel a $71 million profit on $1.1 billion in revenue.
The NCAA's financial year ended on August 31, 2020 and included:
$519 million in revenue
A $56 million overall loss
A $702 million drop from 2019 NCAA tournament revenue
Recouping $270 million from cancellation insurance
Spending $473 million less on events
Less than half the planned $600 million in distributions to Division I conferences were sent out.
The pandemic has bled the NCAA of its net assets, which were down from $450 million in 2019 to $394 million in 2020.
Cancellation insurance is still in place for this year's March Madness, but the show looks like it will go on. The NCAA plans to hold the entire basketball tournament in an Indiana bubble in hopes of ensuring the completion of its cash cow.
SPONSORED
Take Note Of These Stock Picks

On behalf of our friends and stock experts at The Motley Fool, congrats on making it to Friday. As you take in this weekend's games, consider signing up for their Stock Advisor service.
With Stock Advisor, you can build a portfolio that reflects your interests, budget, and investing philosophy.
Right now, you can get five stock picks from the experts currently listed under $49, absolutely free. All you need to do is enter your email.
Bally's Grows Sports Betting Reach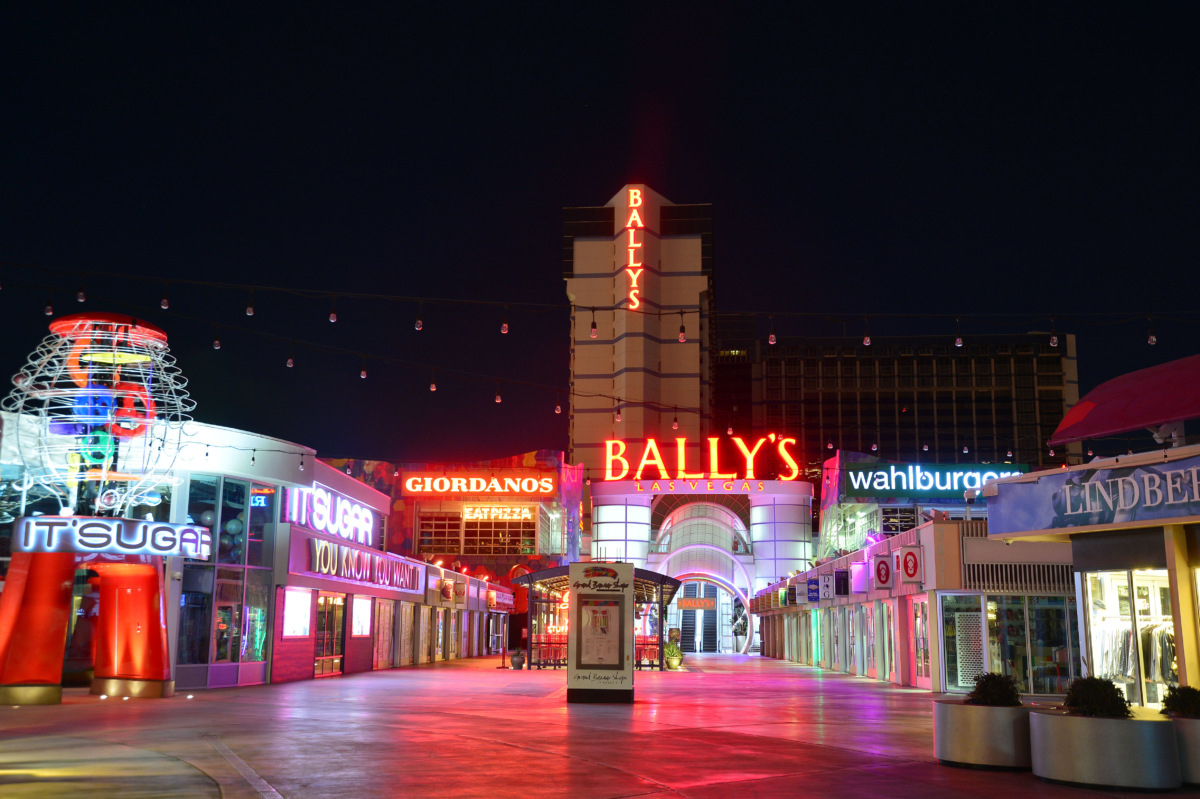 Bally's Corporation strengthened its sports gambling foothold yesterday.
The casino company acquired daily fantasy sports operator Monkey Knife Fight for approximately $90 million in an all-stock transaction.
Monkey Knife Fight exploded onto the DFS scene last year, partnering with several high-profile organizations like the Tampa Bay Buccaneers, Milwaukee Brewers and Los Angeles Kings.
The operator is reportedly the third-largest DFS platform in the U.S. with 180,000 registered users and 80,000 depositing players.
Monkey Knife Fight is live in 37 states, positioning itself in locales where sports betting is not yet legal. Its long-term play is to transition those bettors when markets like California, Texas and Florida legalize.
Those three states alone have the potential to account for up to 25% of U.S. betting revenue.
Bally's has quietly ramped up its sports operations as the public's betting craze builds alongside increased legalization.
Last November, the company purchased naming rights to Sinclair Broadcast Group's regional sports networks with the intent of eventually integrating betting tools into broadcasts. It has a pending acquisition of sports betting software company Bet.Works as well.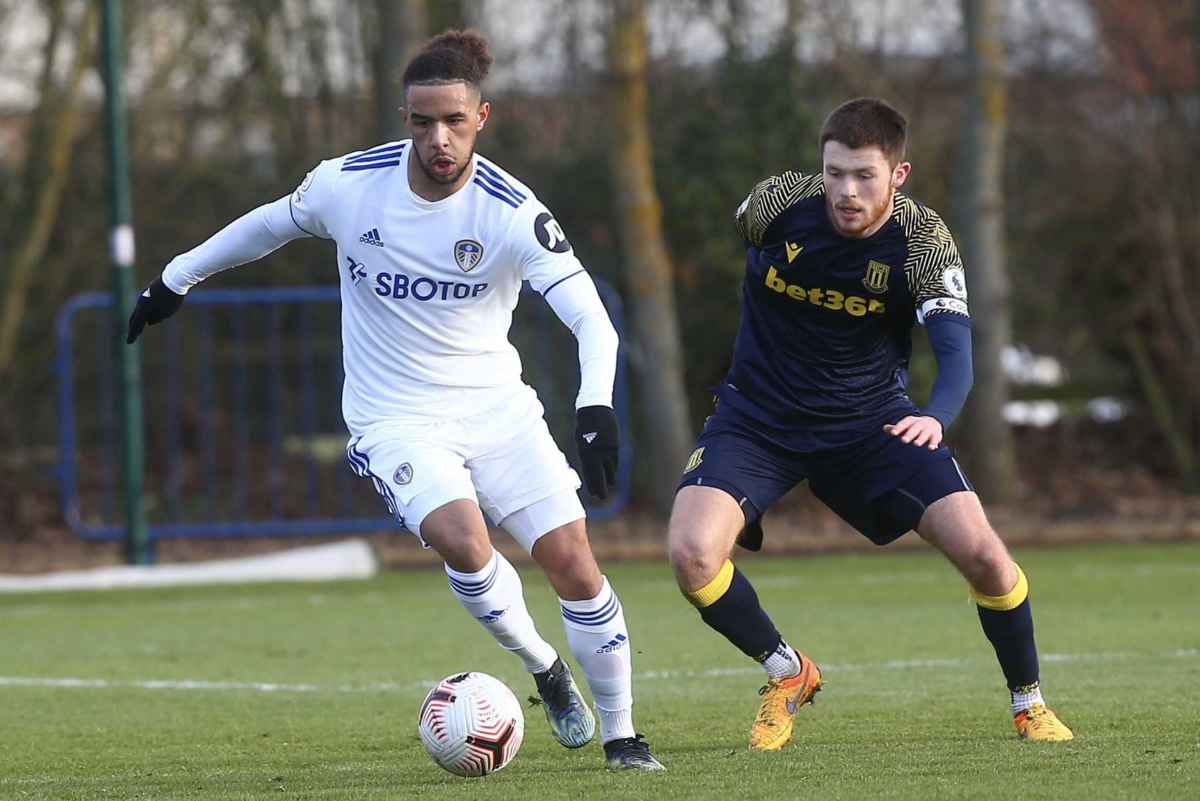 The San Francisco 49ers ownership group increased its stake in Leeds United Football Club, becoming the latest American investors to double down on European soccer.
49ers Enterprises originally purchased a 15% equity stake in 2018 from majority stakeholder and Leeds United Chairman Andrea Radrizzani. 
Since the original investment, the soccer club has been rejuvenated, climbing back into the English Premier League after a 16-year absence.
In response to the recent success, 49ers Enterprises increased its total minority stake in Leeds United to 37%.
"Our 49ers Enterprises team has always shared Andrea's vision for constructing a powerful and winning club in the most competitive football league in the world, and the experience of the last three seasons has been more exhilarating than we could have ever imagined," said Paraag Marathe.
Marathe is now vice chairman of Leeds United after the recent investment. He had served as president of 49ers Enterprises since 2018.
Elsewhere in the NFL, the Glazer family — who own the Tampa Bay Buccaneers — has been the majority stakeholder of Manchester United since 2005.
EVENT
Innovative Women In Sports

On the next episode of Fundamentals, host Jeff Eisenband sits down with alumni and faculty from the McCormack Department of Sport Management at UMass Amherst to discuss the program's newest course, Women in Business.
Panelists will share insights into the need for accelerated change, key learnings from working in the industry and how McCormack is actively cultivating a culture that supports women and their future career success in the sports industry.
Speakers include:
Karina Herold

, Vice President of Major Events, Los Angeles Sports & Entertainment Commission

Nicole Melton

, Associate Professor, Associate Development Chair, Mark H. McCormack Department of Sports Management

Zaileen Janmohamed

, Head of Partnership Development & Innovation, LA28
Episode airs Thursday, January 28th at 12 PM EST. Sign up to get an email reminder!
A group of University of Michigan athletes is calling for activities to restart shortly after the state's health department shut down the athletic programs for two weeks. Several individuals tied to the athletic department tested positive for a variant of COVID-19. 

MLS announced that the 2021 season will begin on April 3. Teams will be able to participate in preseason training starting on Feb. 22.

The NHL suspended former Arizona Coyotes general manager John Chayka through the end of 2021. The suspension is for "conduct detrimental to the league."

The NBA and National Basketball Players Association are reportedly discussing the possibility of holding an All-Star Game in early March.