May we all embrace 2021 like a New York Mets owner.
Cohen Lives Up To His Word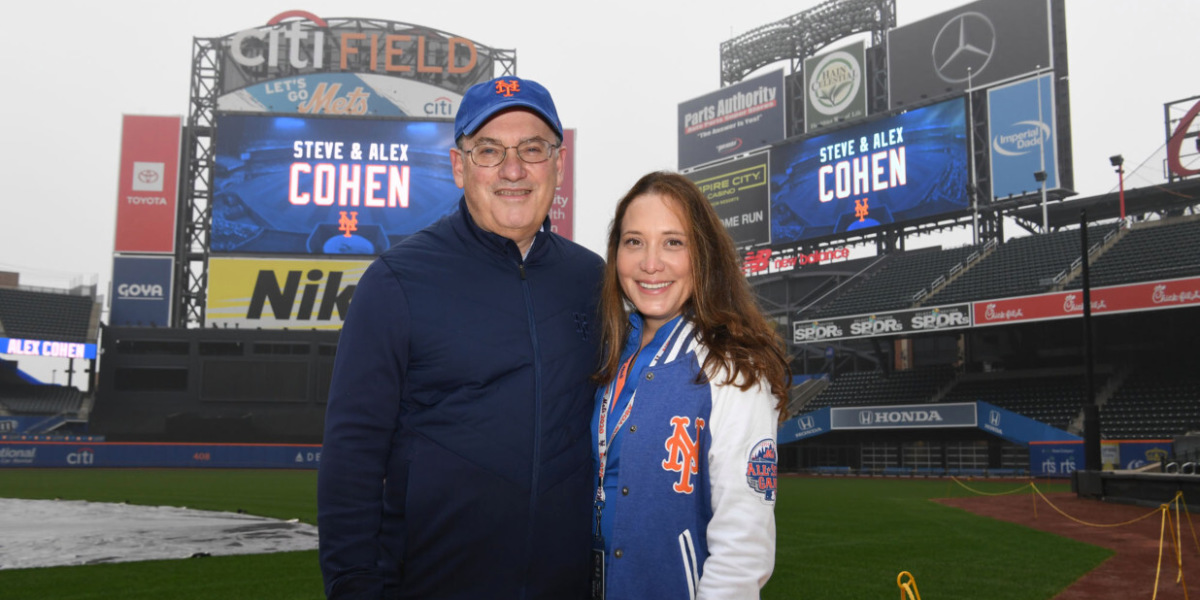 The New York Mets made their first blockbuster trade since billionaire hedge fund manager Steve Cohen purchased the team in October 2020: acquiring four-time All-Star Francisco Lindor from the Cleveland Indians.
Cohen, who has an estimated net worth of $14.6 billion, acquired the Mets in a $2.42 billion deal. He immediately said he'll spend top dollar to make the organization a World Series contender.
Many expect the Mets to quickly sign Lindor to a long-term contract.
The 27-year-old shortstop was available as the Cleveland franchise embarks on a rebuilding effort. Shipping Lindor, along with pitcher Carlos Carrasco, to New York will save approximately $30 million in payroll.
2021 Financial Comparisons:
New York estimated payroll: $179 million
Cleveland estimated payroll: $40 million
Los Angeles Angels center fielder Mike Trout: $37.1 million
The Mets' total no longer includes the $24 million that would otherwise be owed to Robinson Canó, who is serving a PED suspension.
Beyond yesterday's trade, Cohen has already delivered on his promise to spend for the Mets:
Kept pitcher Marcus Stroman on a $18.9 million qualifying offer
Re-signed pitcher Noah Syndergaard to a one-year, $9.7 million contract
Signed pitcher Trevor May to a two-year, $15.5 million contract
Signed catcher James McCann to a four-year, $40.6 million contract
Despite the frenzy around the Lindor news, Cohen was focused elsewhere: "I know this trade seems to [be] creating excitement but let's get back to what matters – the black jerseys," he tweeted.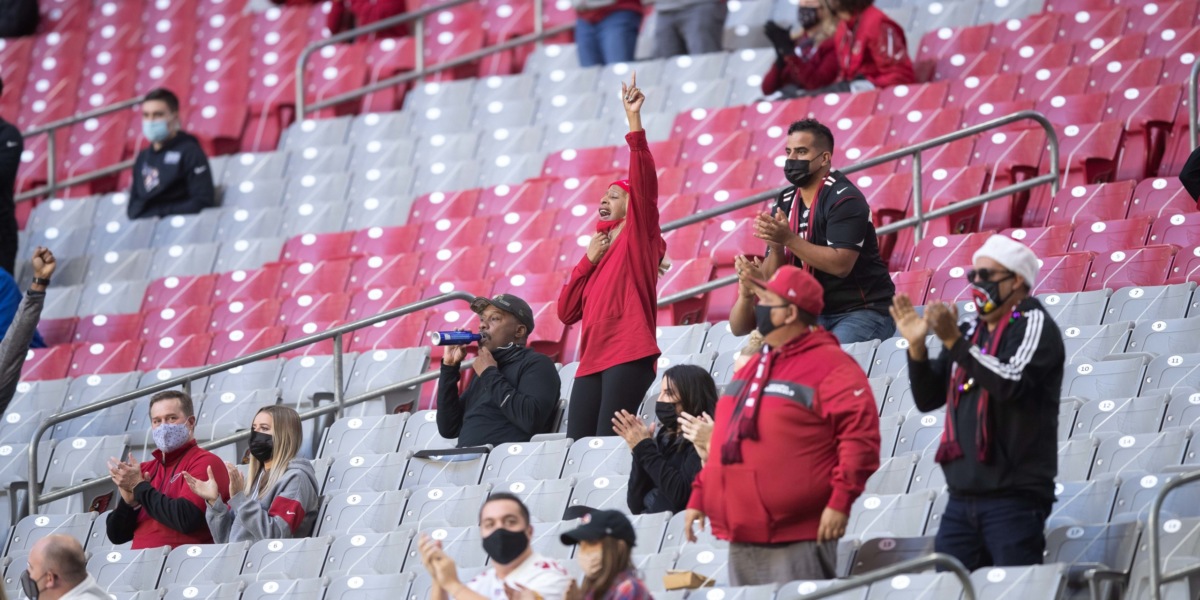 After drawing more than 17 million fans to games last season, it took the NFL until the last week of this season to surpass just 1 million in attendance.
With the COVID-19 pandemic limiting fans, it was the lowest attendance figure since 1938, when the league's 10 teams hosted 1.1 million fans.
Nineteen of the NFL's 32 teams hosted fans. The top three teams in attendance across the season:
Dallas Cowboys — 197,313 total fans
Jacksonville Jaguars — 127,355 total fans
Tampa Bay Buccaneers — 101,383 total fans
Prior to the season, estimates suggested the NFL would lose $5.5 billion in revenue from tickets, concessions, parking and other game day activities without fans. With 1 million in attendance, the league might have salvaged $400 million.
Saving Home Field: New Orleans Saints head coach Sean Payton said the team considered quarantining up to 50,000 fans in hotels for home field advantage in their upcoming playoff game against the Chicago Bears.
Reporters were unclear if his suggestion was a joke. Without a mass quarantine, approximately 3,000 fans will be in attendance at the Superdome.
Super Plans: No official ruling has been made on Super Bowl attendance, but the game will have less pomp and circumstance than previous years.
A significant chunk of the expected Super Bowl LV crowd? Vaccinated first responders.
SPONSORED
Learn About the Cryptocurrency World

Looking to invest in crypto in the new year? Signing up for eToro is the best way to start.
Invest in a ready-made and managed portfolio. If you're looking for some investing practice, play around with a Virtual Portfolio that includes $100K in mock funds, so you can try the market without risking your own capital.
Join eToro today and get $500 when you invest $5,000 into any crypto of your choosing. 
eToro USA LLC; Investments are subject to market risk, including the possible loss of principal.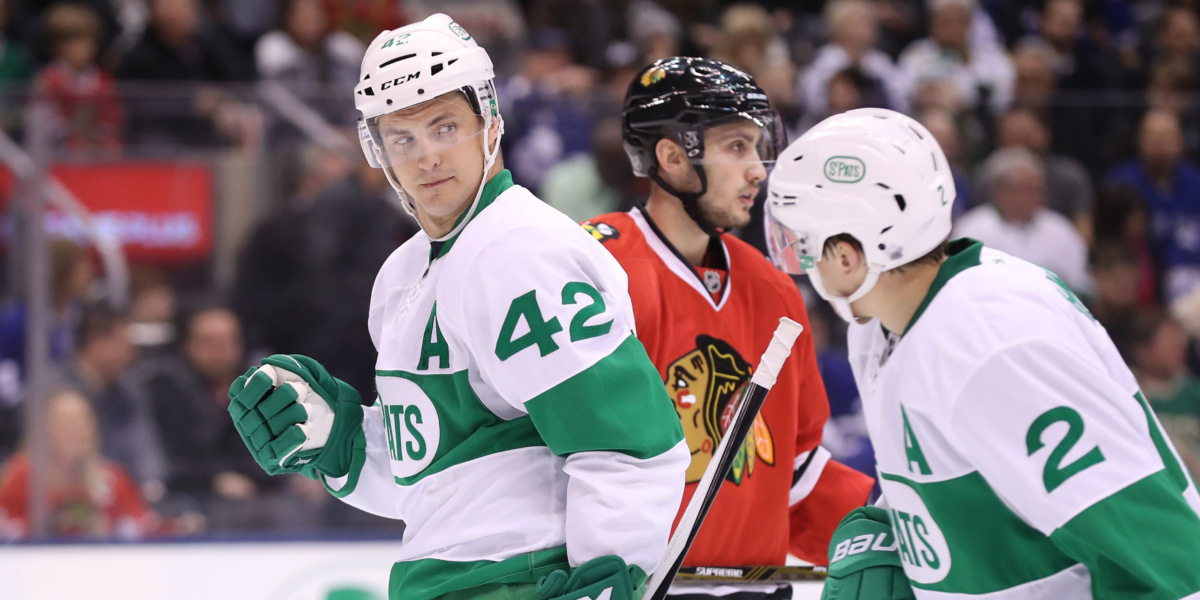 Since Canadian sports betting legislation was announced in November, shares of theScore have climbed more than 100%.
Based in Toronto, the sports media and betting company is primed to be a market leader. A Credit Suisse analysis of the Canadian market suggests it could be worth up to $4 billion in revenue for the industry.
Founded as a digital sports media company — now one of the most popular sports apps in North America — theScore has integrated betting into its infrastructure. Its betting app, theScore Bet, is live in Colorado, Indiana and New Jersey.
theScore started trading on the Toronto Stock Exchange in September 2020.
theScore By The Numbers:
No. 1 free sports app in Canada in the Google Play store
Four million daily users, including 1.4 million in Ontario
Betting volume was up 500% year-over-year in September
The company has a market value of $604 million, still significantly less than the likes of DraftKings and Penn National Gaming, which are currently worth $19 billion and $14 billion, respectively.
International competitors are likely to descend quickly into Canada, particularly the province of Ontario. DraftKings CEO Jason Robins said iGaming and sports betting could come to Ontario in 2021 if single-event betting legislation is passed.
Canadian brand recognition could make theScore an acquisition target for other betting companies looking to secure market share in the country.
Podcast Acquisitions Continue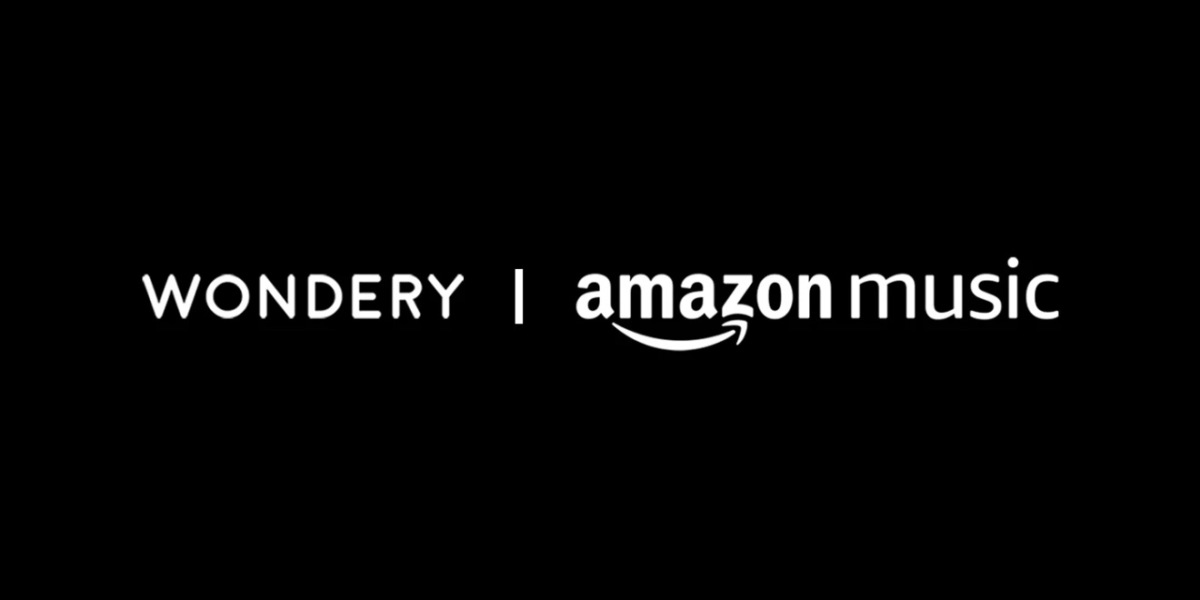 Amazon's Dec. 30 acquisition of podcast network Wondery signals that the podcast industry is taking is 2020 momentum right into the new year.
Over 100 million people in the U.S. listened to podcasts every month last year. That number is projected to rise to 125 million by 2022. 
Before the acquisition, Wondery was one of the biggest independent podcast studios and networks left, with a handful of sports shows including The Athletic's "The Lead." Amazon is said to have paid around $300 million for Wondery. Apple and Sony were reportedly also in talks to buy it.
The podcast industry is still figuring out how to tap into advertising revenue. Ad revenue for traditional U.S. radio totaled $12 billion in 2020; podcast ad revenue was $1.1 billion.
"Podcasts have huge audiences, but they're still the most undermonetized media around," Chartable CEO Dave Zohrob told Bloomberg.
Amazon's investment is just the latest attempt by a major player to make a splash in the space.
Spotify acquired podcast ad tech company Megaphone for $235 million in November.
Spotify also acquired The Ringer and its expansive podcast network for $200 million last February, and podcast companies Gimlet, Parcast and Anchor before that.
Sirius XM acquired Stitcher, a full-service podcast platform, for $325 million in October.
Amazon's troves of customer data could help with targeted advertising for its podcasts. The already has a platform that facilitates targeted ad purchases on its retail site and Amazon Music.
SPONSORED
'Double Down' Buy Alert From The Motley Fool

The Motley Fool doesn't issue their "Double Down" alert for just any stock. When they do, it means investors should put down whatever they're doing and listen up.
The Motley Fool's investment team has stumbled upon an under-the-radar stock they believe could be one of the greatest discoveries in their company's 27-year history. A small California-based company is pioneering breakthrough technology that is enabling companies to move vast quantities of data over the Internet at lightning speeds.
Want to find out what this stock is? Sign up today for their flagship investing service, Motley Fool Stock Advisor.
Former New York Mets general manager Brodie Van Wagenen is being courted by some of the largest sports agencies, sources tell Front Office Sports. Van Wagenen was one of the top player agents in the business and was co-head of CAA Baseball before he took over as Mets GM after the 2018 season.
Affirm Holdings, a lender that provides payment installment loans for online shoppers, is seeking nearly $935 million in an IPO. Connected fitness company Peloton accounted for about 28% of Affirm's total revenue in the 12 months through June 2020.
WNBA players are widely opposed to Atlanta Dream co-owner Kelley Loeffler. After she lost the Georgia senate runoff election, LeBron James tweeted that he wants to put together an ownership group to take over the team.
Do you listen to podcasts regularly?
Thursday's Answer
27% of respondents have used a payment installment option for an online purchase.