More than 10,000 people have successfully climbed Mount Everest since the first confirmed climbers reached the summit close to 70 years ago. In May, the nine-person Full Circle Everest Expedition crew plans to become the first all-Black team to accomplish the feat. ⛰️
With Control of Disney, Bob Chapek Leans Into Sports
With last week's retirement of Bob Iger as chairman, CEO Bob Chapek is the sole leader of Disney, and he's all-in on sports.
With a large suite of broadcast rights between ABC and ESPN and streaming services ESPN+, Disney+, and Hulu, Chapek is making sports a key pillar of the empire's future.
"Live sports are a key element and a key differentiator of our Disney ecosystem," Chapek told investors during the company's fiscal fourth quarter earnings call. "Ninety percent of the most-watched telecasts last year were sports and they continue to perform extremely well."
Disney's broadcast rights include the NFL, MLB, NBA, NHL, La Liga, and UFC.
It is interested in buying rights to "NFL Sunday Ticket," which could go for around $2.5 billion per season. 
It was reportedly looking to license its name to a sports betting company for $3 billion. 
Future Focused
"My vision is to use Disney+ as the platform for the metaverse," Chapek said in November.
Disney has a history of partnering with gaming companies to turn its intellectual property, such as "Star Wars" and Marvel content, into gaming franchises.
As for Iger, he's reportedly interested in buying the Phoenix Suns.
NFL Contributes $180M to Social Justice Campaigns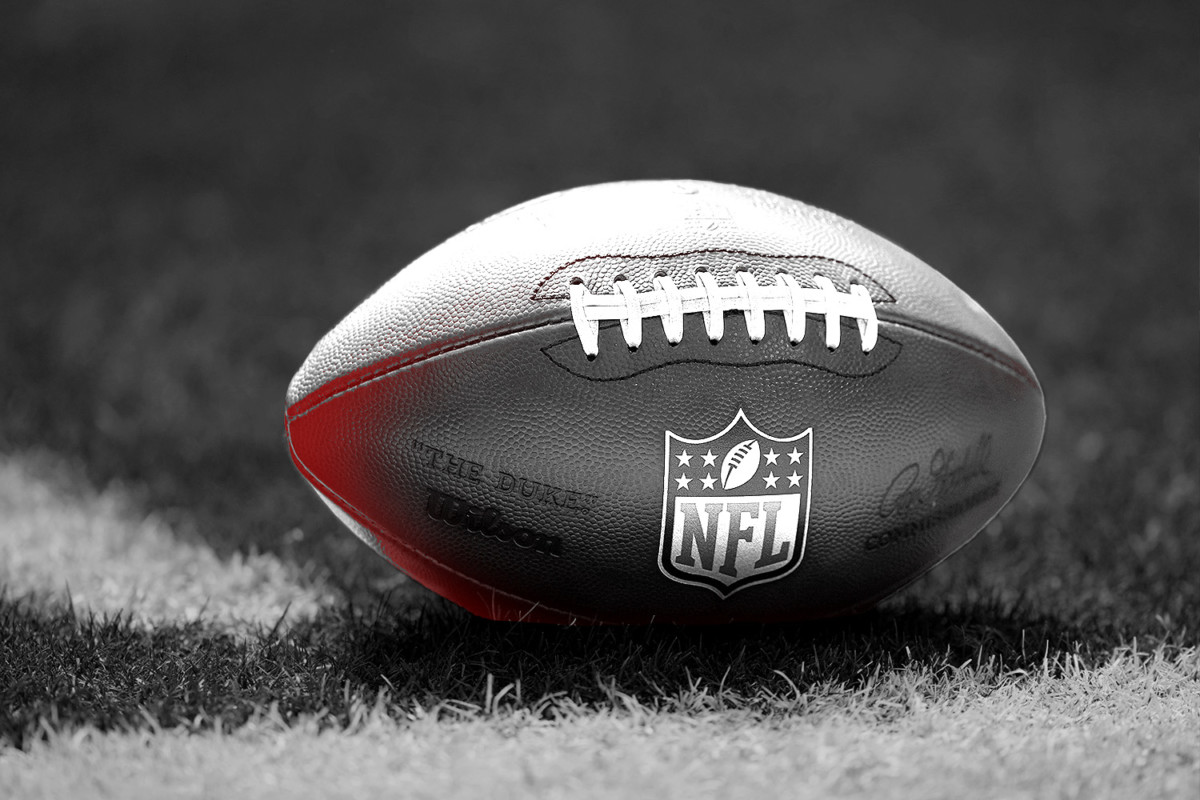 The NFL's Inspire Change program is well on its way to its 10-year goal of contributing $250 million to social justice-focused organizations.
The initiative and the Players Coalition have contributed $180 million to date. The league added four new partner organizations on Thursday, bringing the total to 37.
In 2017, Inspire Change committed to donate $250 million to organizations focused on education, economic advancement, police-community relations, and criminal justice reform.
Potential donation recipients are evaluated by a committee led by a mix of current and former players and team owners.
Inspire Change had reportedly committed over $95 million to various causes as of early January 2021.
A Wearable Message
The NFL is also offering knit caps with the message "Justice, Opportunity, Equity, Freedom" to players, coaches, and team personnel during weeks 17 and 18 of the regular season.
The caps will be for sale through New Era, the league's online shop, and Fanatics, with all proceeds going to Inspire Change partners.
SPONSORED BY ATHLETIC GREENS
Make Routines, Not Resolutions
January gets all of the glory, but what about February and those other 10 months?
Imagine a health routine where you're showing up to empower your life by supporting your immune system, gut health, and energy year-round.
That's where AG1 by Athletic Greens comes in — the daily habit that provides your body with everything it needs, in just one scoop.
AG1 simplifies your health routine with a comprehensive blend of 75 vitamins, minerals and whole food-sourced ingredients, including probiotics and hard-to-source greens that help fill the gaps in your diet…and it tastes great!
Take care of your nutritional foundation today with a 1 year supply of Vitamin D and 5 free travel packs with your first purchase.
NASCAR Charters Double in Value to $12M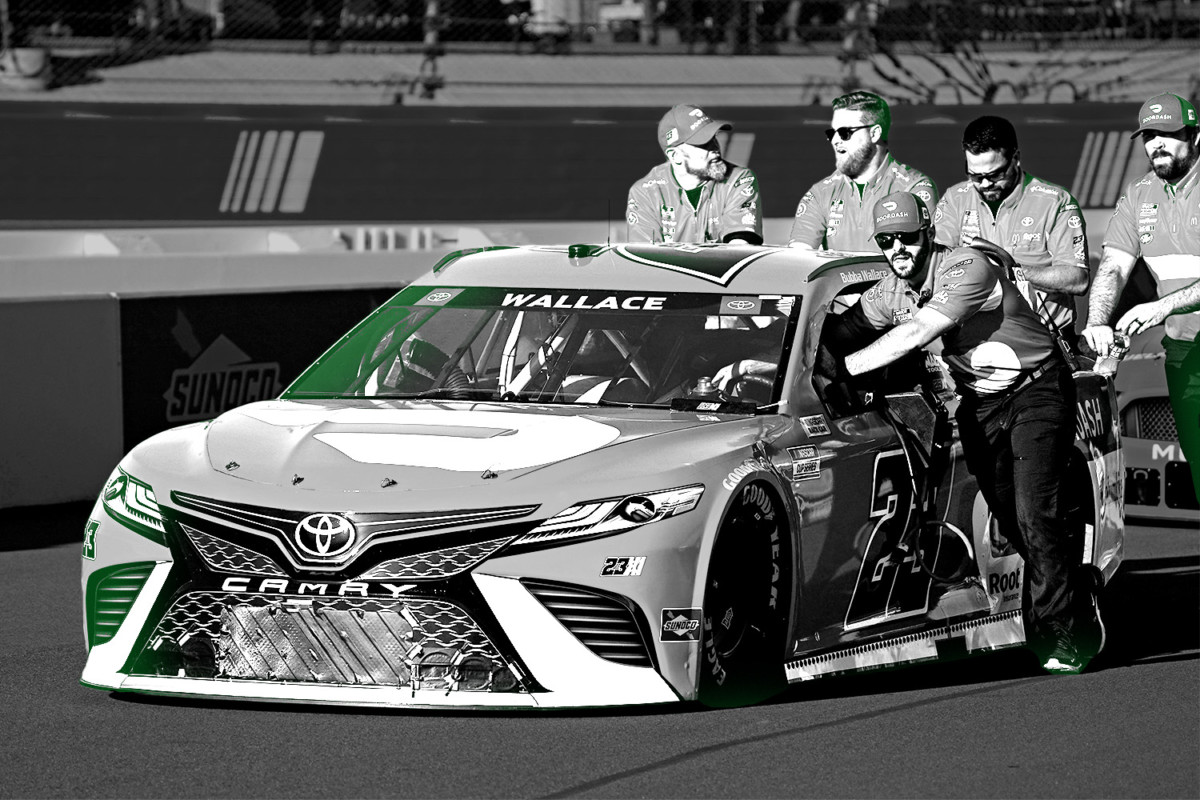 The value of a NASCAR Cup Series team charter has reached $12 million, doubling last year's asking price of $6 million, according to Sports Business Journal. 
Charters — which were implemented in 2016 by executives and team owners — provide teams with increased business certainty and the ability to work in conjunction with NASCAR.
The surge in value is the result of increased demand in NASCAR with the introduction of the Next Gen car and a revamped business model, which promotes cost-saving. There are 36 charters in a field of 40 cars that compete in the NASCAR Cup Series.
Owning a charter guarantees a portion of the purse for every NASCAR Cup Series points race.
NASCAR has the right to remove a charter if a team finishes in the bottom three of the owner standings for three consecutive years.
The Good and Bad
NASCAR went from a public company to a private one in 2019 after buying the balance of International Speedway Corporation for roughly $2 billion.
The company stopped releasing earnings after the 2015 season, but driver Jimmie Johnson revealed in November that its earning potential has dropped by roughly 50% since then.
Vista Outdoor Acquires Shooting Sports Brand Stone Glacier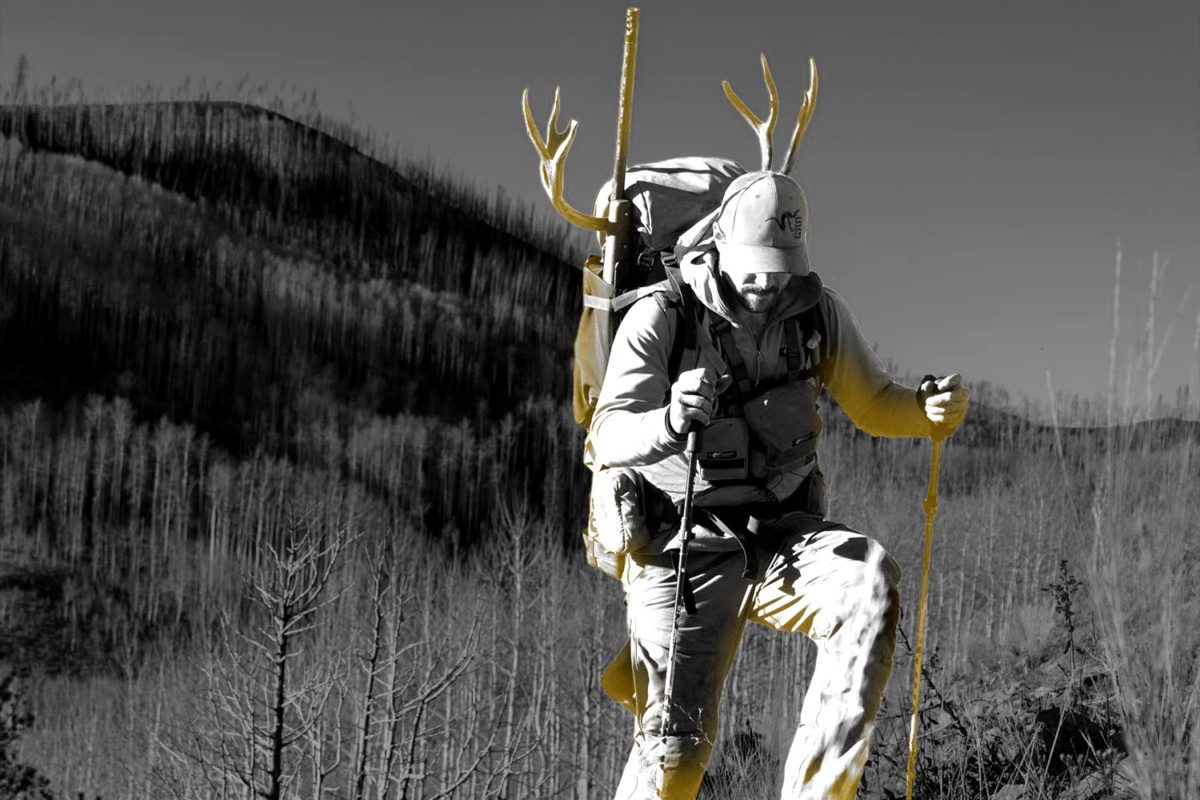 Vista Outdoor has acquired Montana-based hunting gear manufacturer Stone Glacier. 
The acquisition allows Vista Outdoor to expand its footprint in the camping equipment and technical apparel categories.
Over the past year, Vista Outdoor has made a series of major acquisitions. 
In February, it completed its acquisition of Hevi-Shot, adding to its ammunition portfolio. 
It acquired e-bike maker QuietKat and female-focused hunting apparel brand Venor in May. 
In September, it closed its purchase of Foresight Sports for $474 million. 
Last month, it acquired Fiber Energy Products to supplement its Camp Chef cooking brand. 
Strong Start
Vista Outdoor posted $778 million in sales for fiscal Q2 2022, a 35% increase compared to the same period last year.
The results were driven by the company's Shooting Sports segment, which generated $556 million in sales, a 49% increase year-over-year.
Vista Outdoor expects full-year sales to fall between $2.9 billion and $2.95 billion, up from $2.2 billion in sales for FY2021.
SPONSORED BY STELLARALGO
How Pro Sports Teams are Unlocking Fan Data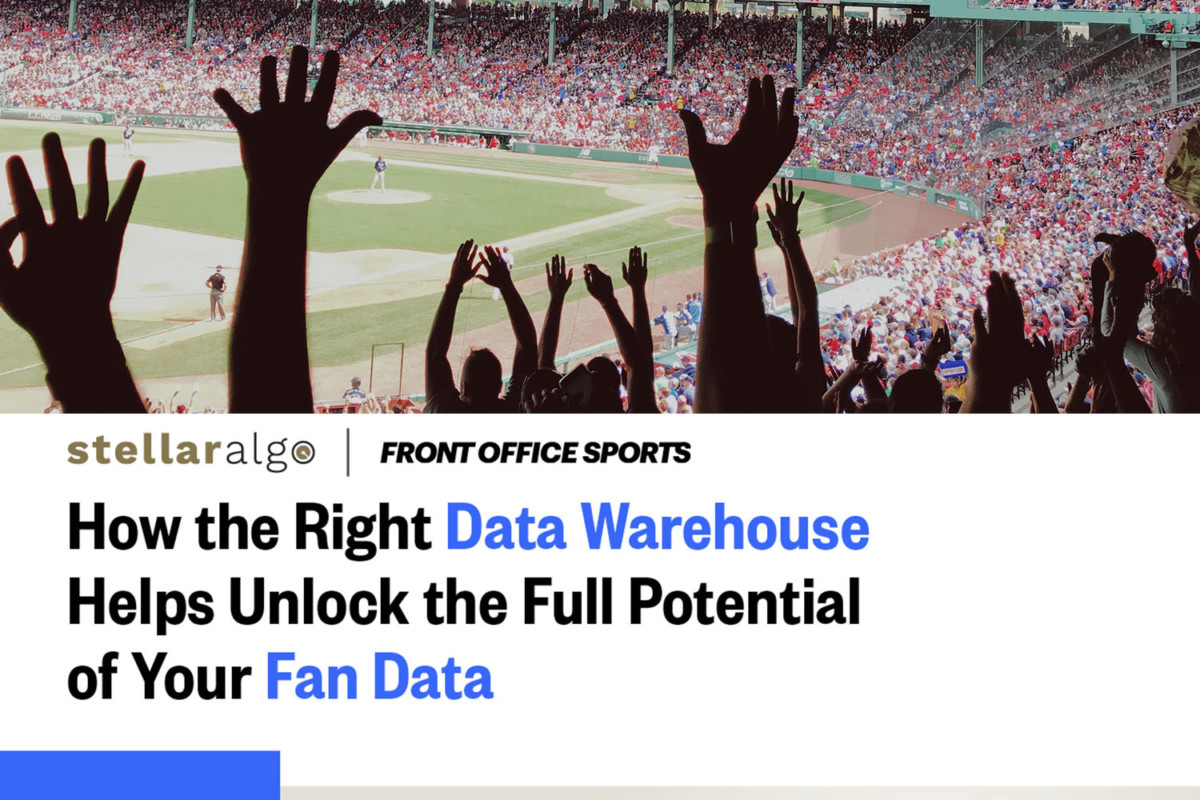 In the sports and live events industry, fan data and the way in which it can be used to personalize the experience for the customer is more important than ever before.
But before you can act on the data that's being collected, you need to be able to store that data in a flexible environment.
Download our latest white paper today to learn how StellarAlgo's data warehouse is enabling organizations like the Portland Trail Blazers and Florida Panthers to maximize revenue, personalize experiences, and realize the full potential of their fan data.
Today's Action
*All times are EST unless otherwise noted.
*Odds/lines subject to change. T&Cs apply. See draftkings.com/sportsbook for details.