So far, so good for Philadelphia's James Harden experiment — the Sixers' Big Three of Harden, Joel Embiid, and Tyrese Maxey is averaging 84.7 points in their three wins since the blockbuster trade.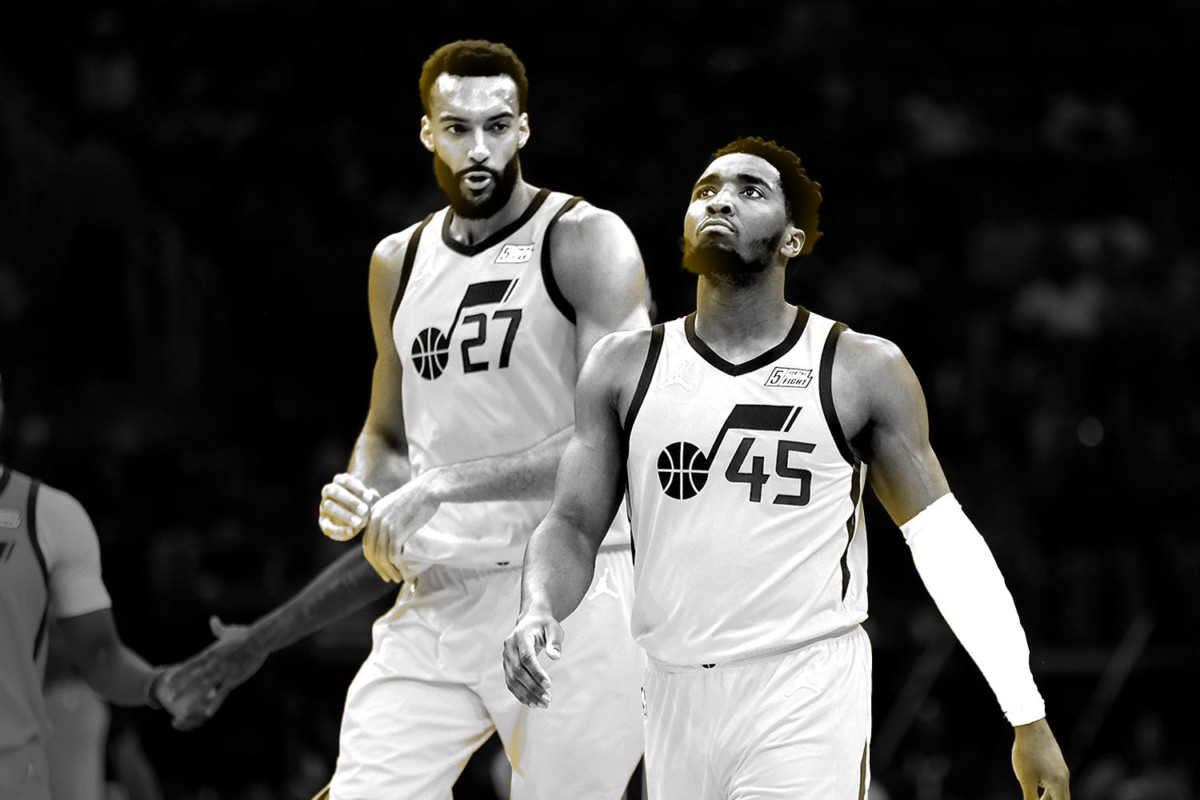 First in the West last year, the Jazz wasted another year of greatness from Donovan Mitchell with a disappointing postseason.
Expectations are higher than ever — Mitchell is enjoying his most efficient season, and the Jazz allocated a ton of money to role players capable of winning a title.
Will anything less convince him to stay in Salt Lake?
According to Sports Illustrated, league executives are "bracing" for the 25-year-old to demand out of Utah.
Mitchell is in the first year of a five-year, $163 million max contract.
Utah made Rudy Gobert the highest-paid center in NBA history (five years, $205M).
The Jazz spent big on role players Mike Conley ($21M), Bojan Bogdanovic ($18.7M), and Jordan Clarkson ($12.4M).
They traded fan favorite Joe Ingles, which saved $11 million in luxury taxes.
Mitchell, who finished with 37 points and 10 assists Wednesday, is shooting 45.8% this season and averaging 29 points on 49.4% shooting during the streak.
Utah (39-22) is in a good place for now, winning nine of its last 10 and sitting fourth in the West.
But Mitchell is clearly not optimistic for his future in Utah, claiming on Jan. 10 that the Jazz — the seventh-favorite (+1700*) — are "fooling" themselves if they aspire to win a championship.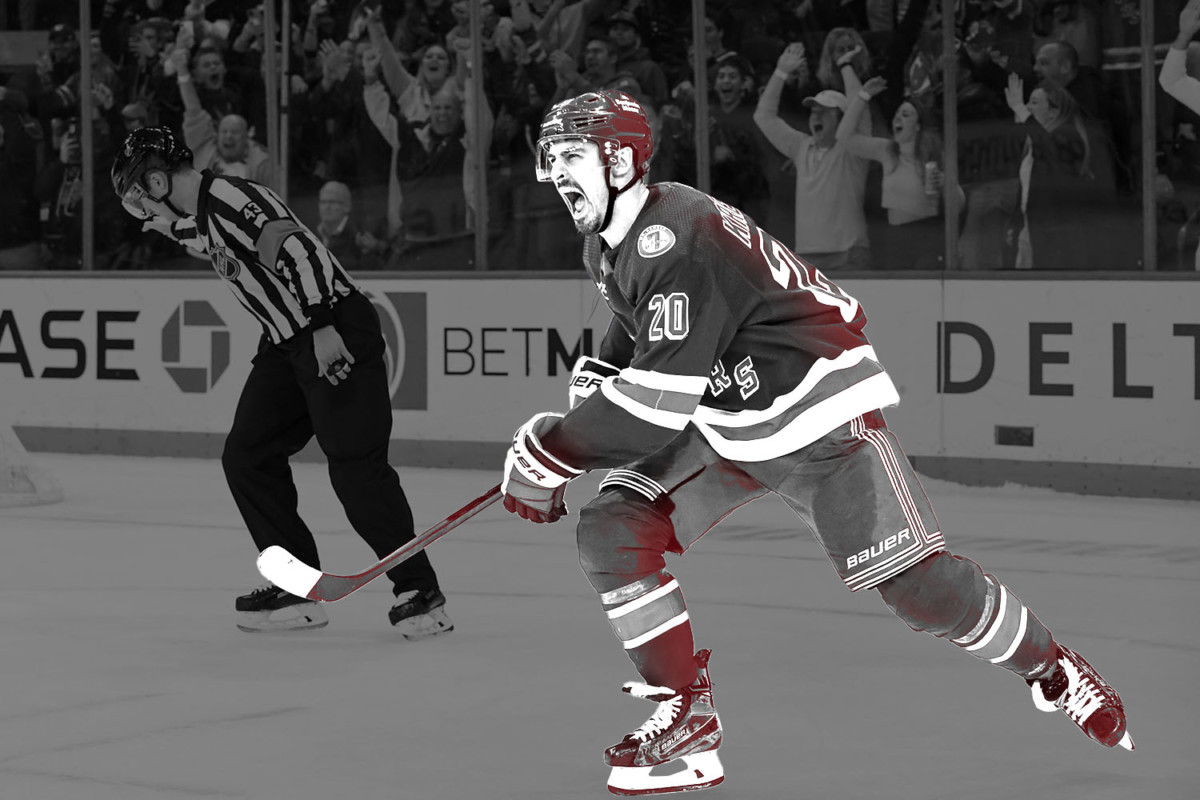 Chris Kreider has been a reliable if unspectacular contributor to the Rangers since 2009, when they drafted him 19th overall.
Now, his late breakout is providing New York the spark it needs to make a run at its first Stanley Cup since 1994.
The 30-year-old scored his NHL-leading 18th power-play goal of the season in Wednesday's 5-3 victory over the Blues — the most for any Ranger since Jaromir Jagr (24, 2005-06).
Kreider — the league's third-leading goalscorer — is proving even more valuable than the Rangers imagined when he signed a seven-year, $45.5 million extension in February 2020.
His $6.5 million cap hit ranks third on the team — but is tied for just 84th in the league.
It's significantly less than the hits of either Toronto's Auston Matthews ($11.6M) or Edmonton's Leon Draisaitl ($8.5M) — the NHL's co-leading goalscorers (37).
Kreider's 35 goals are a career high, and he's on pace to top his career points mark (53).
New York currently trails Pittsburgh by one point for second place in the Metropolitan Division and has the 10th-best odds (+2000*) to hoist the Cup.
With a good move or two before the March 21 trade deadline, the Blueshirts could very well compete deep into spring. Their $6.5 million of projected cap space gives them plenty of room to do it.
SPONSORED BY NIKE
How Nike is Leveling the Playing Field
The fight for racial equality has gained much needed attention and amplification from people and organizations throughout the sports industry, including Nike.
Check out the recent conversation between Ernest Baker, Editor-in-Chief at Front Office Sports, and Jarvis Sam, Vice President of Global Diversity, Equity & Inclusion at Nike as they go into detail about the company's approach towards celebrating black culture and fighting for racial equality, including:
The Black Community Commitment
2022 Black History Month Product Launch
The Future Movement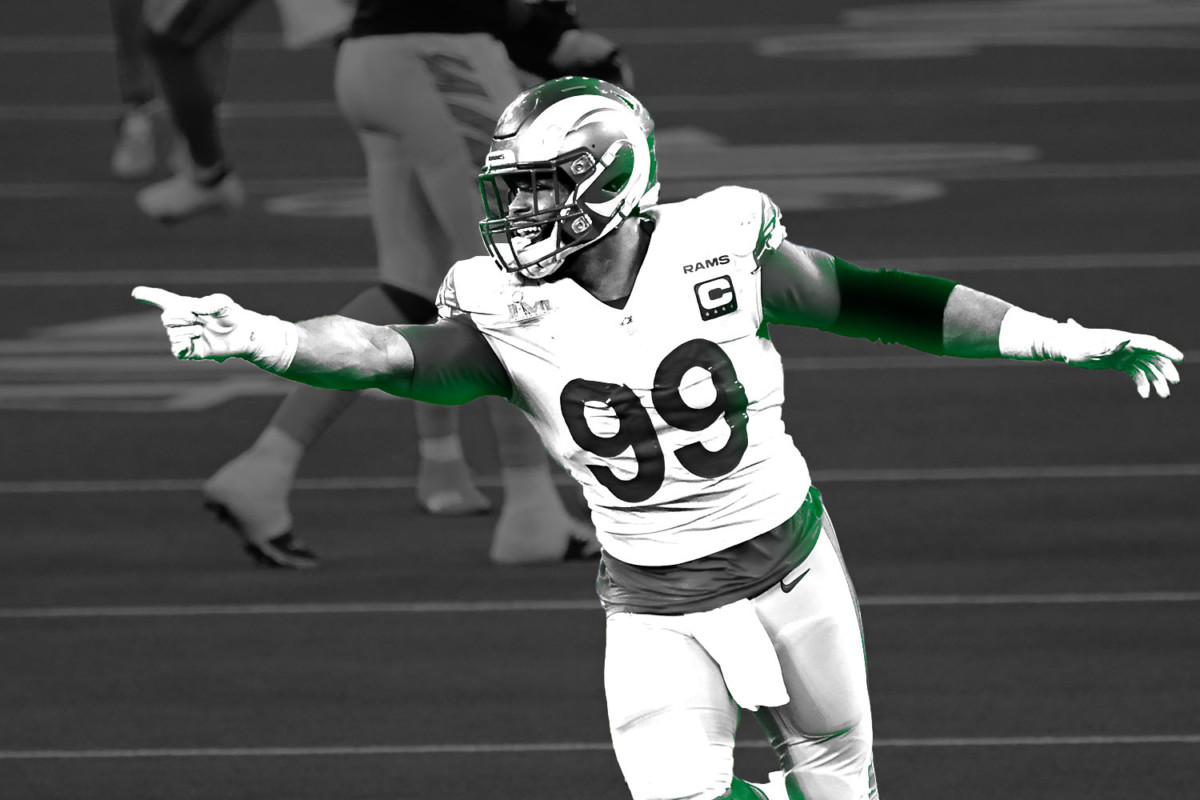 On Wednesday, Rams GM Les Snead said he has discussed a new contract with three-time NFL Defensive Player of the Year Aaron Donald.
The 30-year-old had hinted at retirement in the aftermath of Los Angeles' Super Bowl victory over the Bengals but later indicated a willingness to "run it back" with the Rams in 2022.
While he wants to spend more time with his family, Donald could also cash in one more time with a restructured deal — one befitting arguably the top defensive player in the NFL.
He has three years remaining on the six-year, $135 million extension ($87M guaranteed) he signed with the Rams in 2018 — which at the time made him the highest-paid defensive player ever.
But his average annual salary of $22.5M currently ranks 23rd in the NFL.
It ranks just fifth among defensive players behind T.J. Watt ($28M), Joey Bosa ($27M), Myles Garrett ($25M), and Khalil Mack ($23.5M).
The Rams' desire to ink Donald to an extension goes beyond locking in a player with 12.5 sacks and a career-high 84 tackles in the regular season — not to mention his championship-clinching pressure in the waning seconds of the Super Bowl.
Los Angeles is currently around $20 million over the cap, and a restructured extension for Donald — plus one for quarterback Matthew Stafford reportedly in the works — could potentially free up space for the Rams to bring back the bulk of the roster that won their first title in 22 years.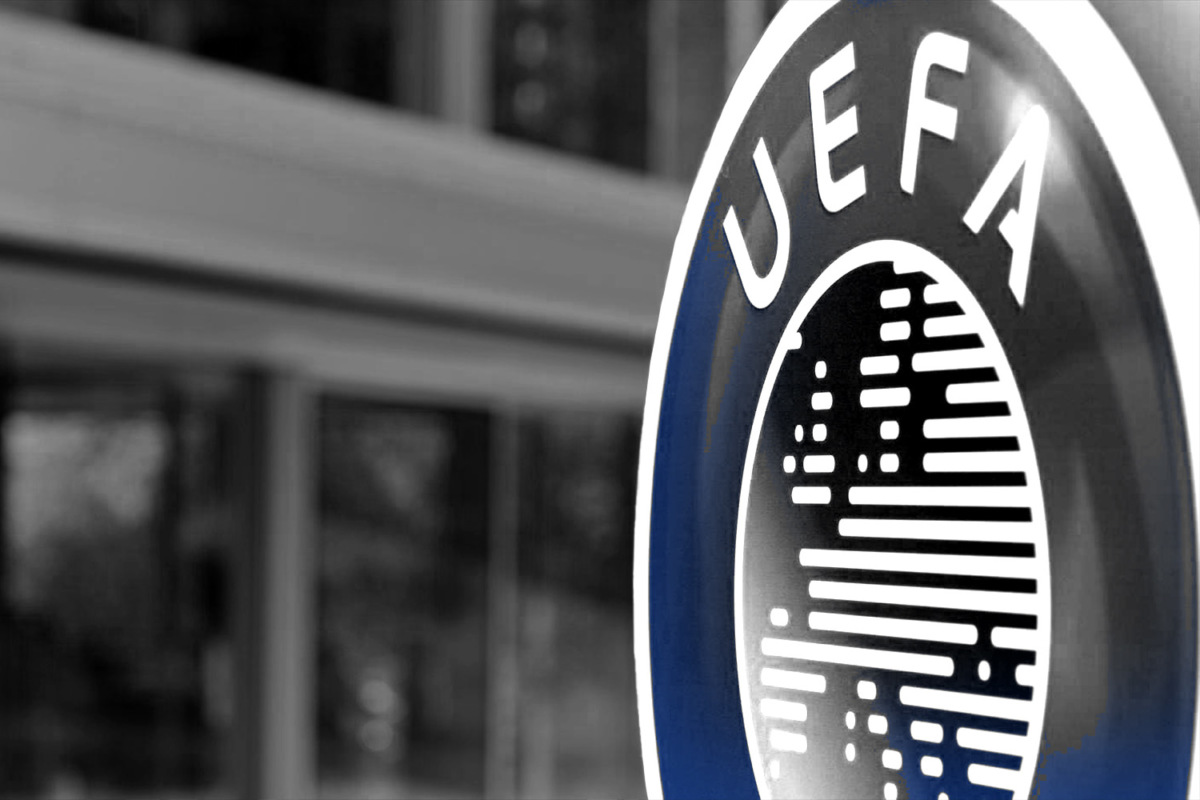 Soccer: UEFA has banned Belarus from hosting international matches due to the country's involvement in Russia's invasion of Ukraine. 
NFL: The league sent a memo to all 32 teams announcing the immediate suspension of COVID testing and protocols, according to multiple reports. 
MLB: The league and players' association held informal talks in New York as the lockout reached its 92nd day.
Tennis: French officials announced the country would lift its vaccine mandate on March 14, paving the way for World No. 2 Novak Djokovic to participate in May's French Open.
NBA: After missing 21 games with a sprained MCL, Kevin Durant said he will return to the Nets' lineup against the Heat on Thursday.
Today's Action
*All times are EST unless otherwise noted.
*Odds/lines subject to change. T&Cs apply. See draftkings.com/sportsbook for details.