Switzerland is known for fine chocolates, luxury watches, private bankers, and perhaps soon…subscription shoes.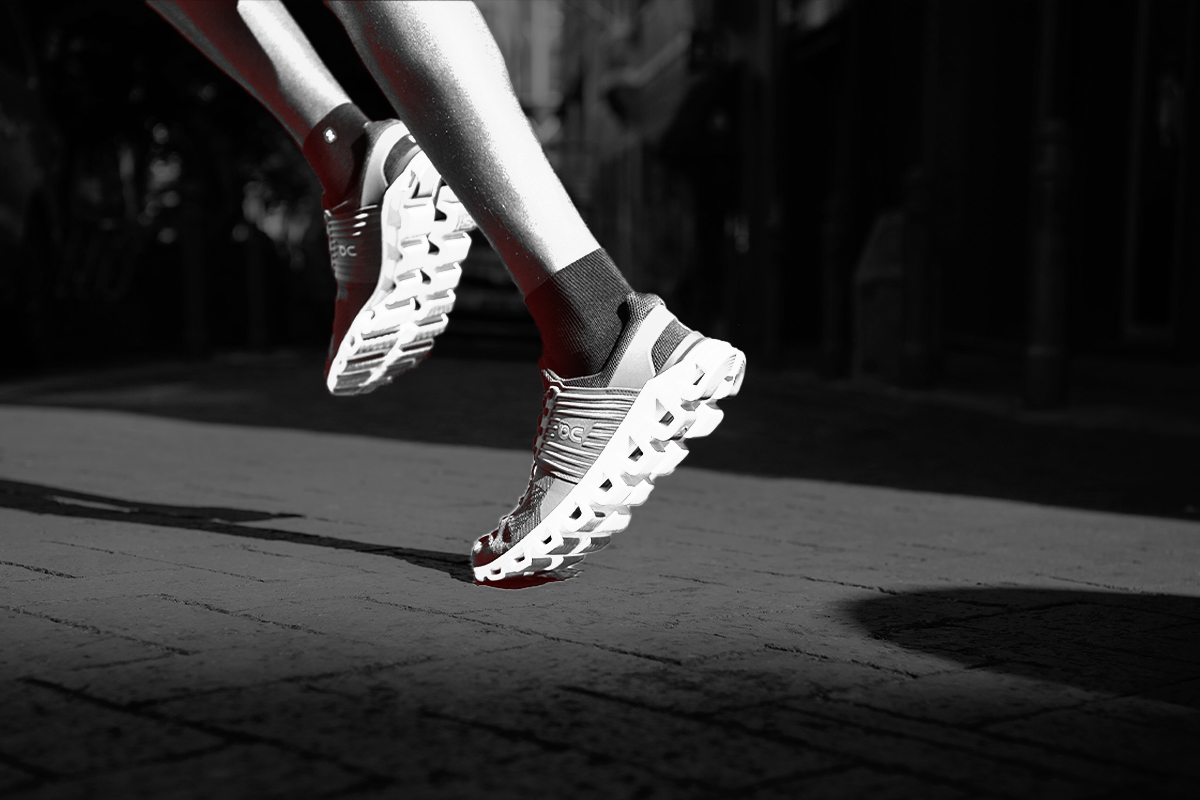 On Running, a shoe company affiliated with Roger Federer, is carving out a unique space among runners with a shoe you can swap out for a new pair whenever they get too run-down.
Its new shoe, the Cyclon, is recyclable and made from castor beans. Castor oil, long used for medicinal purposes, also gets repurposed for soaps, lubricants, plastics, and other materials.
The shoes will only be available in white to cut back on chemical dyes. On Running will treat each region it ships to separately, requiring that an area has 5,000 subscribers before beginning the subscription program there.
Other brands have dabbled in eco-friendly shoes and shoe subscriptions.
Adidas debuted a recyclable shoe in 2019 and committed to making 11 million shoes from repurposed marine plastic waste that year. The brand also said it would use only recycled polyester whenever possible in its shoes by 2024.
Nike offers a $20/month kids shoe subscription, as children grow out of their shoes quickly.
A number of online retailers such as Jetsole, Sneakertub, and JustFab offer monthly shoe subscriptions.
The Cyclon will be available in the fall, but On Running is building its subscriber list now by collecting one-month down payments of $29.99.
Running has grown more popular during the pandemic, and On Running hopes to capture the momentum around fitness, eco-friendly products, and subscription services to propel its offering.
Xbox Game Pass Strengthens Sports Offering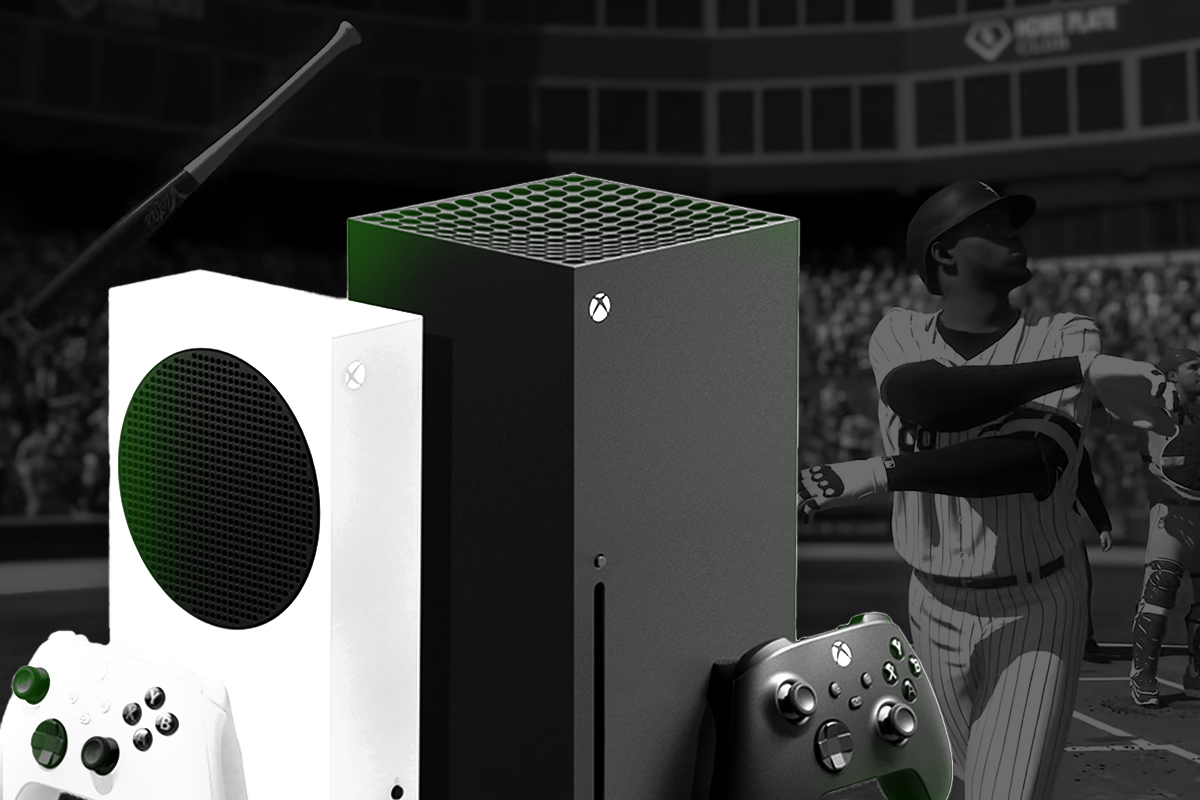 Microsoft's video game subscription service, Xbox Game Pass, which offers over 100 games for $9.99 or $14.99 per month, has been key to Microsoft's recent success.
"Digital capability is key to both resilience and growth," said Microsoft CEO Satya Nadella on a company earnings call.
The tech giant surpassed $5 billion in quarterly gaming revenue for the first time for the quarter that ended on Dec. 31, up 51% over the prior year. Xbox Game Pass has over 18 million active users and stands to add more as it puts sports games front and center.
Former PlayStation exclusive "MLB The Show" is coming to Xbox consoles for the first time on April 20 as the league aims to extend the franchise's reach. The 2021 edition joins Game Pass on its release day, while PlayStation 5 gamers' only option is to shell out $70 for it.
2K-published "NBA 2K21" has been on Game Pass since March, and the service began bundling EA Play into its higher-priced Ultimate tier subscription in November. EA Play offers a library of top Electronic Arts games including titles across the company's NFL, FIFA, NHL, and UFC series. EA's service now has 13 million players across all video game platforms.
When "MLB The Show 21" arrives, every major U.S. sports league will be represented on Xbox Game Pass.
Last year's version of "MLB The Show" was the fastest-selling title in the franchise's history and was ranked the fifth-best-selling game of 2020, per The NPD Group. Since 2017, the game has sold more than one million units each year.
SPONSORED BY LOUPE
Loupe Is Changing the Sports Card Market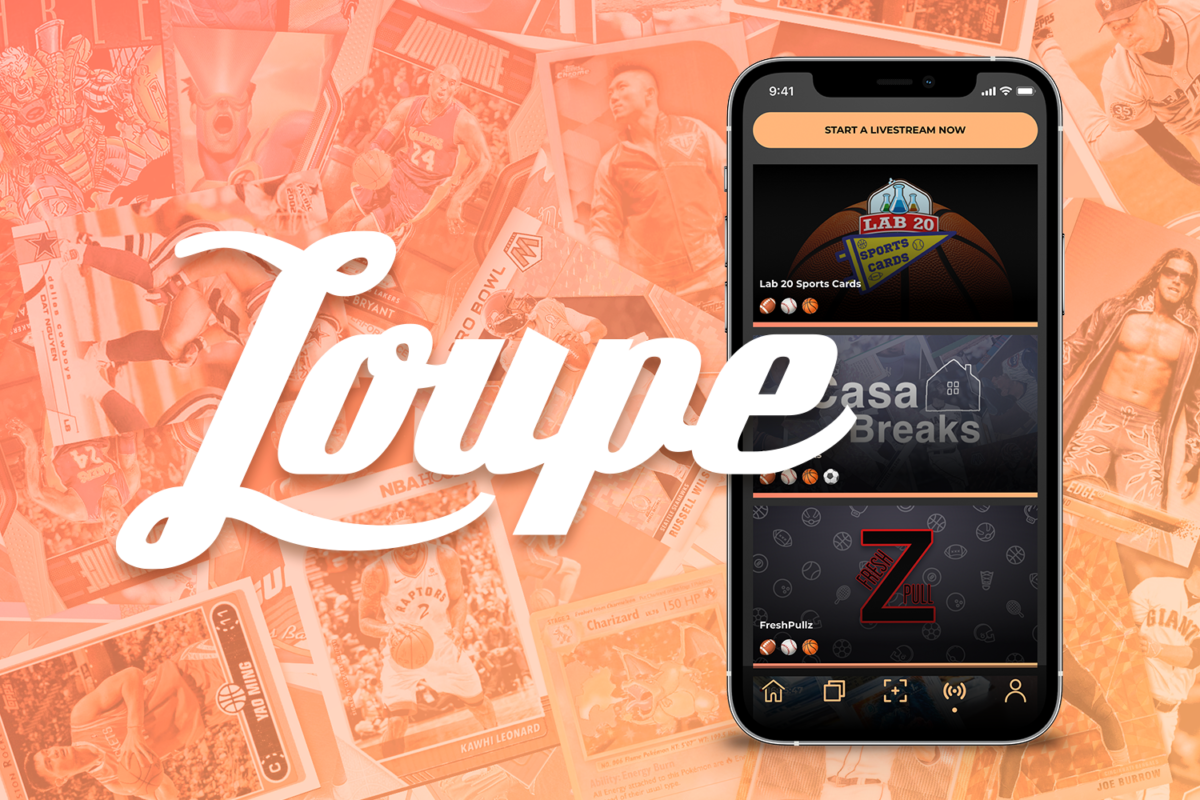 Front offices aren't the only ones investing in players. Fans are too.
As collectibles culture goes mainstream, there's no hotter market than sports cards. Savvy fans view cards as investments. They track athletes' performances as if it's a fantasy league, and they buy cards of players who are on the verge of a breakout.
Loupe is at the forefront of modernizing the sports card hobby. It's a dedicated app where people can safely buy from vetted sellers. Crowds cheer you on as your cards are opened in front of everyone. With an emphasis on education, community, and high-fidelity streams, Loupe is the one-stop destination for smart collectors. This sales model has been validated by huge month-over-month revenue growth since Loupe's October 2020 launch.
Download Loupe today and check out how it's putting a modern twist on sports cards.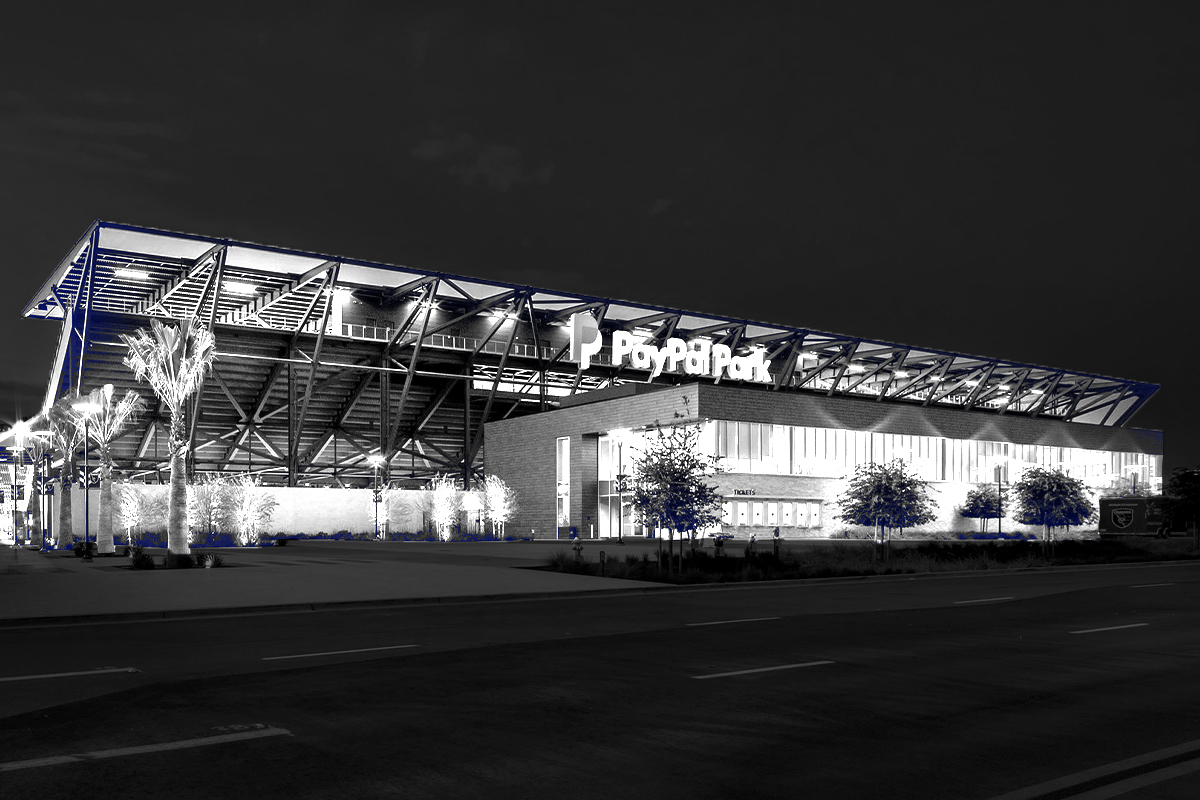 PayPal announced a 10-year corporate partnership with the San Jose Earthquakes that marks what could be a shift toward using services like PayPal for contactless transactions in stadiums worldwide.
The Earthquakes' stadium — only 3 miles from PayPal's headquarters — will now be called PayPal Park, and it's set to serve as more than a billboard for the company.
Earlier this year, some professional teams, including the Dodgers and Yankees, went cashless at their concession stands, hoping to slow the spread of germs and viruses. Many others have required digital tickets rather than paper for the same reason.
Beyond simply offering contactless payment, the Earthquakes' stadium will also have express lines and rewards programs for those who use digital payment.
"It is going to be a total game-changer as far as how the sport is perceived in this market and how our stadium is perceived on a national level," said Jared Shawlee, the Earthquakes' chief operating officer.
QR codes will play a significant role in the stadium's consumer payment infrastructure.
"We've got 600,000 retail locations live with QRC now," said Jill Cress, PayPal's vice president of consumer marketing. "We think stadiums are a great opportunity to do this in a really concentrated way and highlight this technology."
PayPal recorded net revenue of $45.46 billion in 2020. Square previously found that leisure and entertainment businesses going cashless rose from 14% to 48% during the period from March 1, 2020 to April 23, 2020.
Reddit Group Inspires Tokyo Bar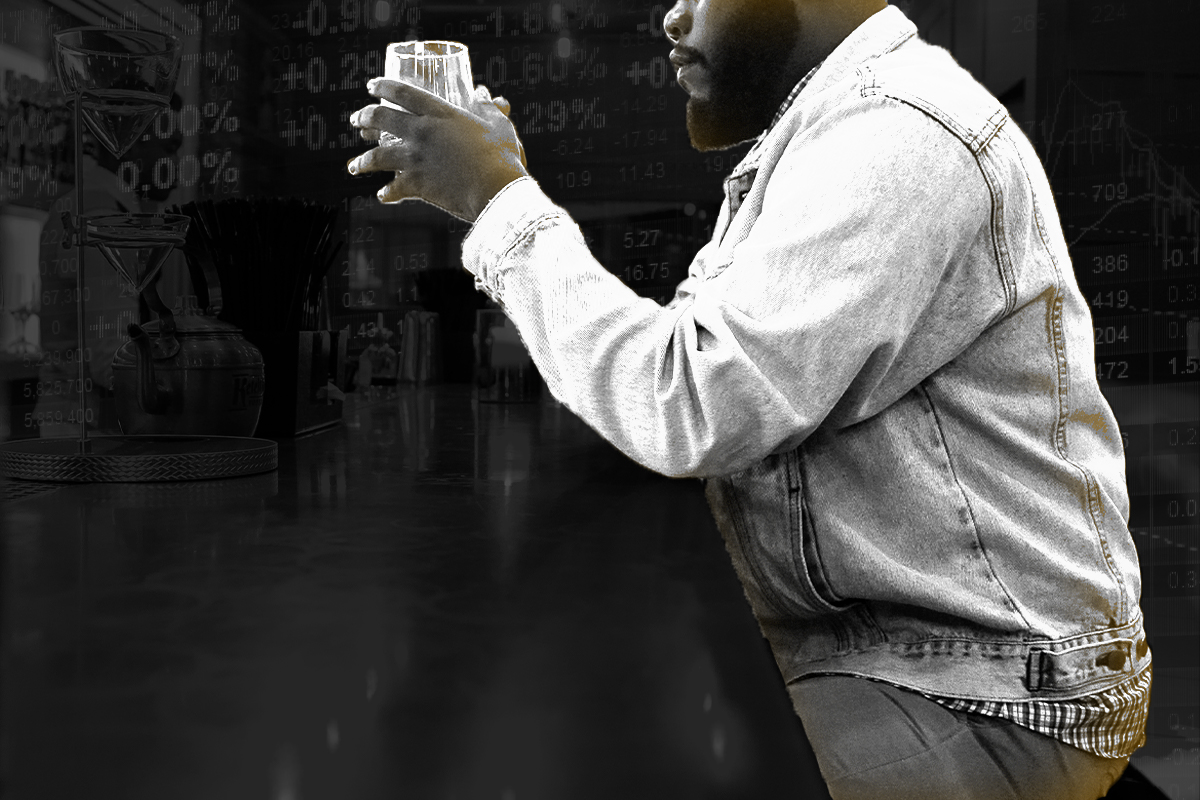 Reddit has inspired not only a community of investors but a bar for them to share ideas.
WallStreetBets, a Reddit community devoted to the stock market, is the catalyst behind Stock Pickers, a bar in Tokyo for investors old and new, which aims to foster the same sense of community seen during the short squeeze of GameStop and AMC shares.
The establishment has walls of books about investing throughout the bar, and its menu includes beverages like the "Margin Call" and the "Lehman Shock."
Launched in March after raising more than $50,000 in crowdfunding, the bar reaches close to full capacity every day, according to public relations manager Riki Yamauchi.
"People's mentality is changing — you really have to think about how to structure your wealth," Yamauchi told Bloomberg.
Before the pandemic, Japan experienced decades of near-zero returns on bank accounts due to lack of participation by retail investors, per Bloomberg. Now, retail investors make up 21% of Japan's stock market, a 5% uptick from before the start of the pandemic, thanks to improved earnings and shareholder returns.
In the U.S., retail investors have doubled to nearly 20% of stock market volumes.
SPONSORED BY HYPERICE
Made for You. Tour Approved.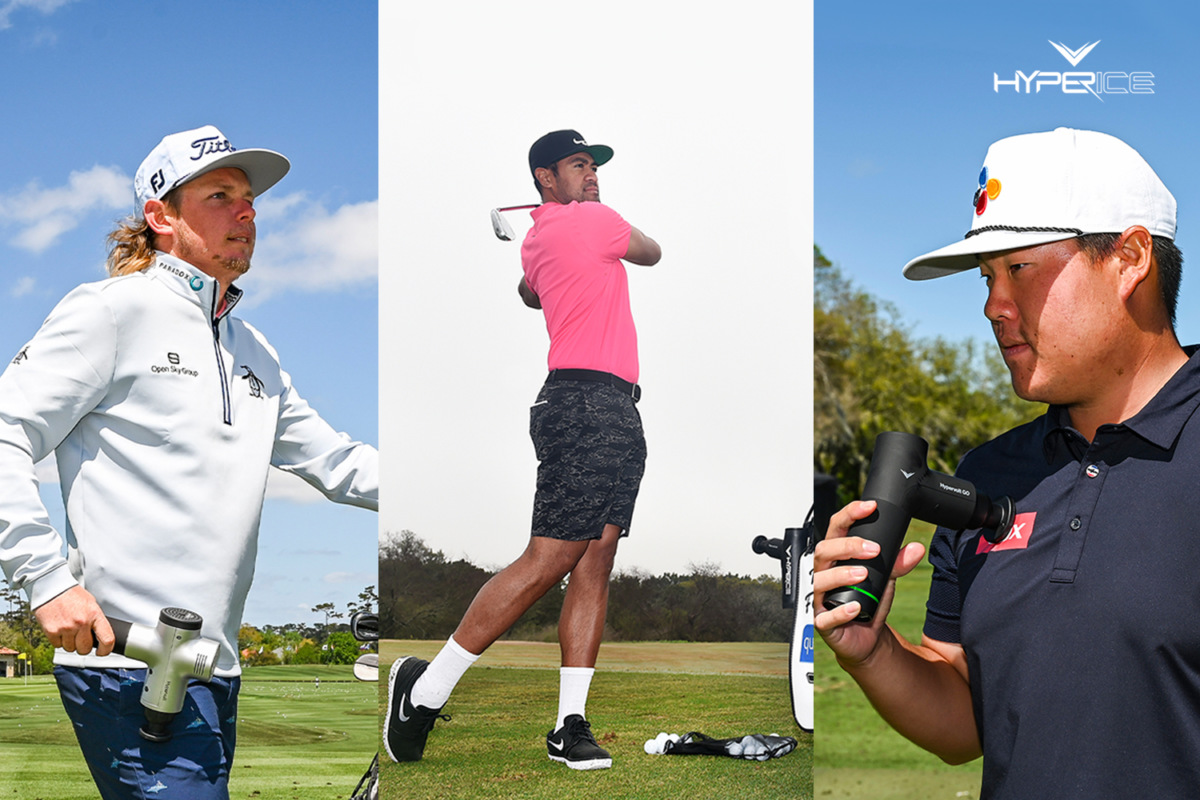 Heading into Masters weekend, Hyperice, the industry leader in recovery technology, has announced that Tony Finau (USA), Sungjae Im (South Korea) and Cameron Smith (Australia) will join Rickie Fowler (USA) on the company's athlete roster.
The trio emphasizes the diverse and global presence of Hyperice athletes and represents a younger generation of golfers who prioritize training and recovery for optimized performance.
Last November, The PGA Tour named Hyperice its Official Recovery Device. As part of the partnership, PGA TOUR, PGA TOUR Champions and Korn Ferry Tour players will receive the latest products, research and training from Hyperice to aid recovery, enhance performance and improve overall health and mobility.
To learn more and explore products, visit hyperice.com.
What's the best thing about working in sports?
In a reply to this newsletter, please include your name, title & company and we will feature the top responses in an article on the FOS site.
Last Friday, we asked readers for the most important app on their phones and got responses ranging from the alarm and Notes app to Spotify and Google Calendar.
Thursday's Answer
33% of respondents plan on buying a house or apartment in the next 12 months.