The Colts are trading Carson Wentz to the Commanders for two third-round picks, per Adam Schefter. It's the second high-profile QB trade in the last 24 hours…
The Seahawks are moving on from the Russell Wilson era, dismantling a roster that made them a force in the NFC West for the better part of a decade.
After dealing the franchise quarterback to the Broncos on Tuesday, Seattle turned its attention to the other side of the ball, informing eight-time Pro Bowl linebacker and defensive captain Bobby Wagner that he will be released, per ESPN.
It's a sudden, full-blown rebuild for a team that made the postseason in eight of Wilson's 10 years, which included a Super Bowl title in 2013.
Seattle cleared around $600,000 in cap space with the Wilson trade, and $16.6M with Wagner's release.
The Seahawks currently have $51.4M in cap space, second-most behind the Chargers ($57.5M).
They have eight picks in the 2022 NFL Draft, including No. 9 overall (from the Broncos) and two second-rounders (Nos. 40 and 41).
General manager John Schneider may not be done with the teardown, with receiver Tyler Lockett ($10M cap hit) reportedly available for a trade.
Understandably, without Wilson, oddsmakers dropped Seattle to the fifth-worst odds (+10,000*) to win the Super Bowl.
Pete Carroll — whose contract runs through 2025 — faces the decision of drafting the next franchise QB or relying on Drew Lock and Jacob Eason.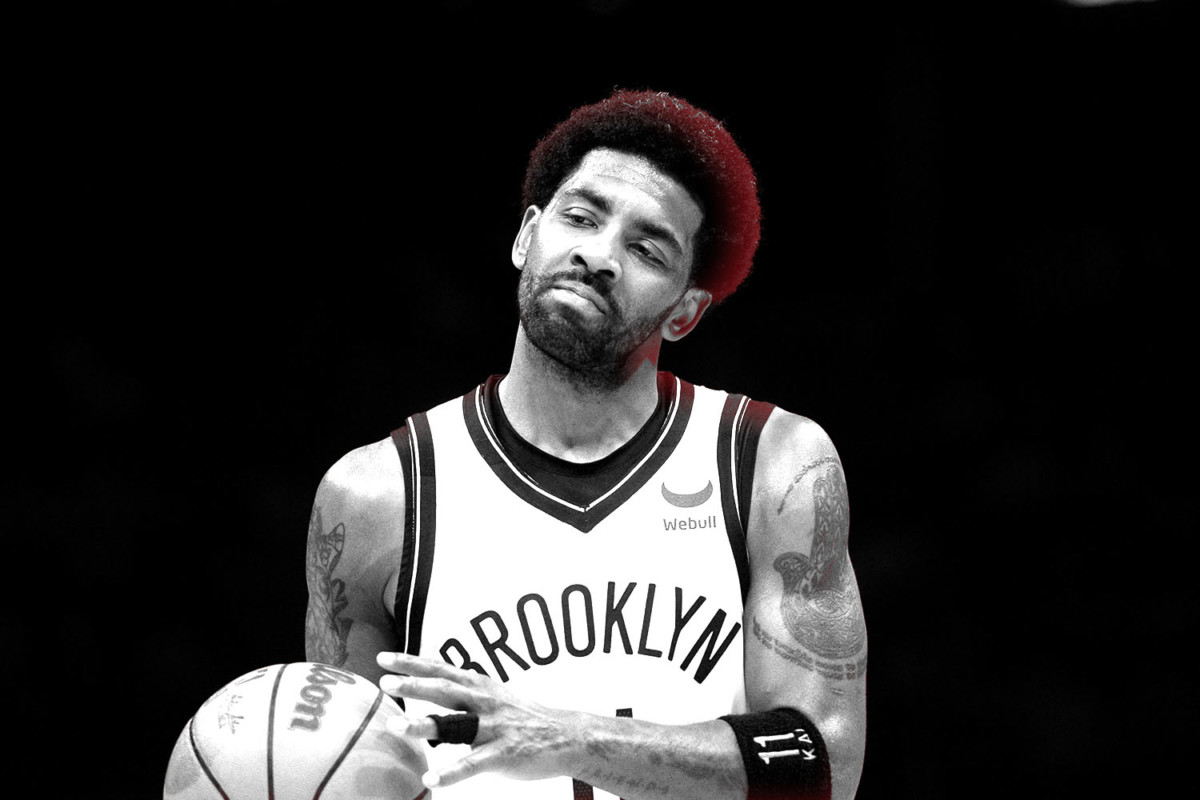 Kyrie Irving's historic 50-point performance on Tuesday couldn't have come at a better time for the Nets — but his part-time status still might threaten a playoff berth.
Brooklyn is 2.5 games from falling out of the play-in, and Irving is only eligible to play in five of the remaining 16.
There's no doubting Irving's brilliance, but it will count for very little if Brooklyn crashes out of the postseason with the best part-time superstar in NBA history.
Irving joined Michael Jordan as the only guards in NBA history to record multiple 50+ point games on 75% shooting (15-of-19, 9 3PT).
Irving's 101.1% true shooting was the most efficient 50-point game in NBA history.
By season's end, he'll have missed 60 games and lost $18M of his $34M salary for 41 missed home games.
The Nets are 27-22 without him this season, in large part because James Harden was still on the team.
Irving is due for a five-year, $235 million extension after playing a maximum of 22 regular-season games. Current NYC COVID-19 vaccination mandates allow him to sit on the team bench but not play at home.
There's a reason they have the third-best odds (+500*) to win the Finals — Kevin Durant tallied his second-lowest total this season (14 points), and the Nets still put up 132 points.
But with Ben Simmons out indefinitely (back), and sharpshooter Joe Harris out for the season (ankle), Irving needs to be on the floor.
SPONSORED BY BABBEL
Explore a New Language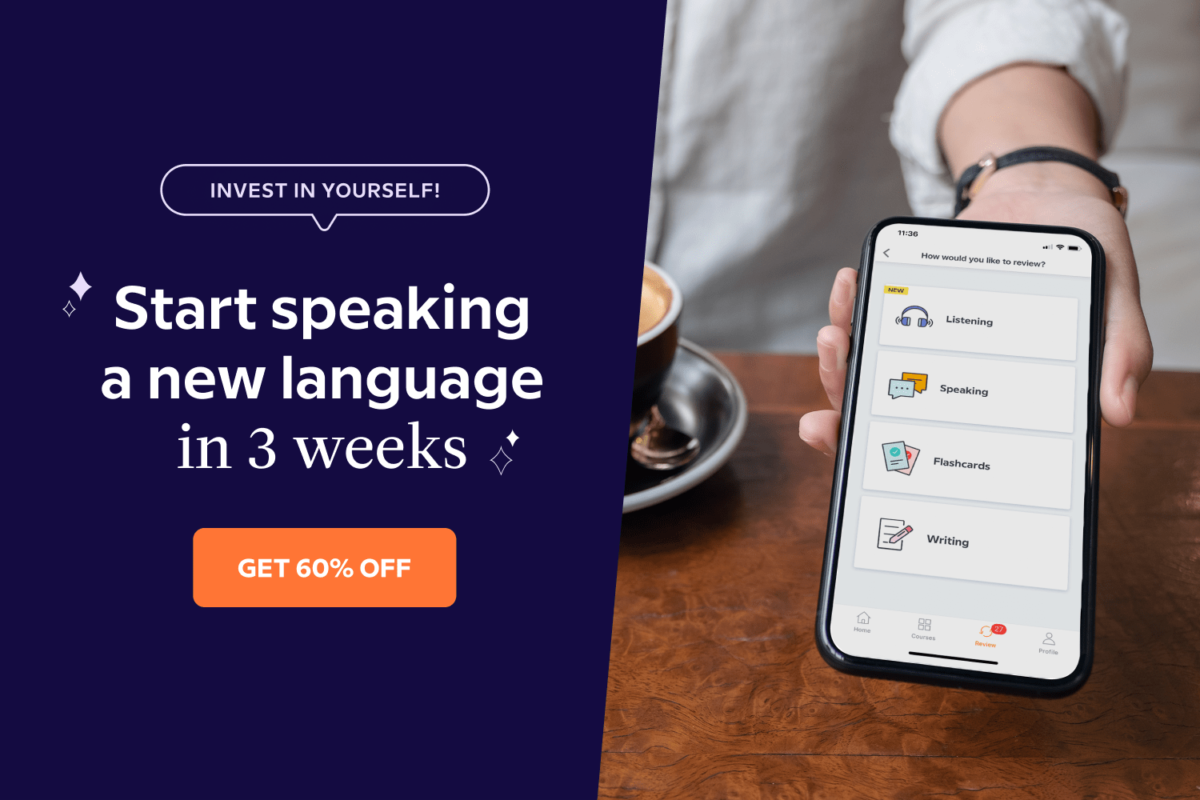 Learning a new language isn't always easy, but it can be with Babbel.
Babbel teaches bite-sized, 10-minute language lessons for real-world use. While other language learning apps use A.I. for their lesson plans, Babbel lessons were created by real language experts. 
Babbel offers a variety of learning methods, in addition to their lessons, including podcasts, games, videos, content articles, and live online classes with top teachers through Babbel Live. 
They don't stop at merely teaching you the language either – context tips are sprinkled throughout lessons as well as courses like Countries & Traditions, providing useful tips and cultural knowledge to help better understand the words you're learning.
Start learning today and get up to 60% off your subscription!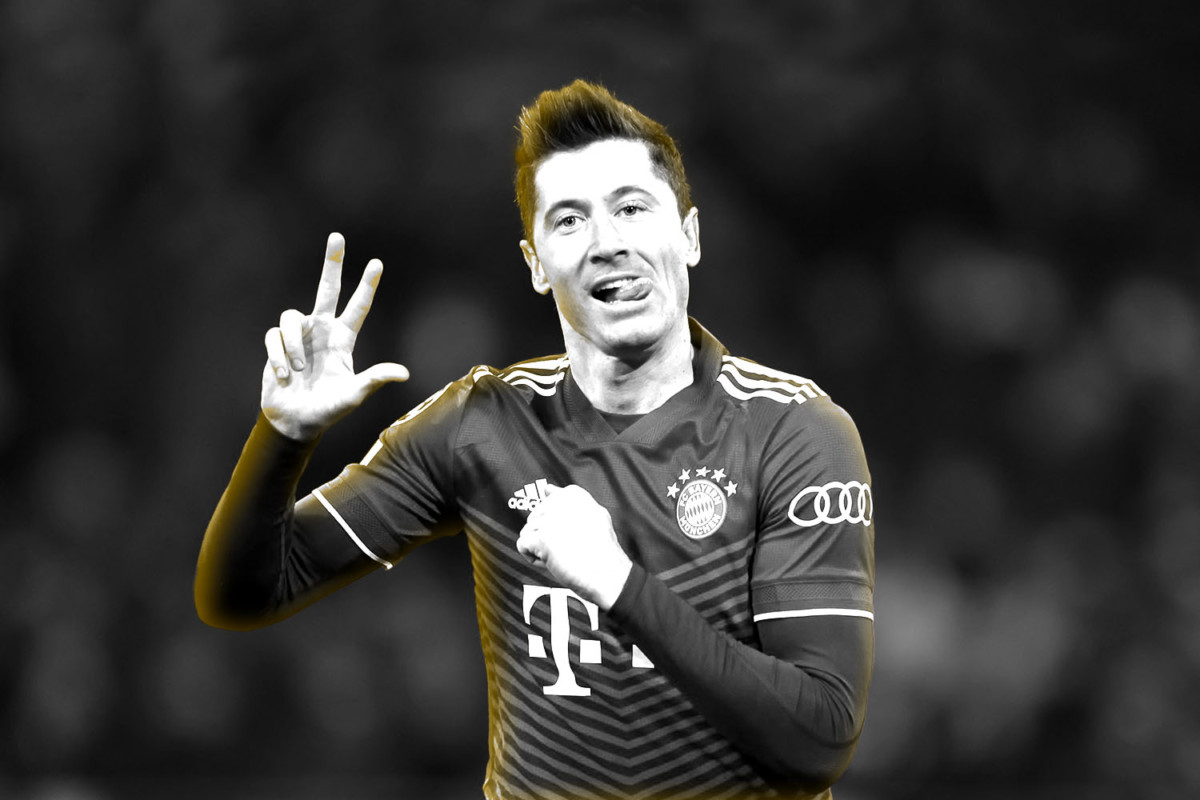 With his latest Champions League performance, Robert Lewandowski may have finally supplanted Lionel Messi and Cristiano Ronaldo as the world's top scoring threat.
On Tuesday, Lewandowski recorded a hat-trick in the first 23 minutes of Bayern Munich's 7-1 thrashing of RB Salzberg — the fastest hat-trick from the start of a match in Champions League history. Bayern advanced to the UCL quarter-finals on an 8-2 aggregate score.
The 33-year-old's ruthlessly efficient treble has him flirting with history.
Only 11 minutes separated the first goal from the last — the fastest hat-trick in a UCL knockout match and tied for third-fastest in UCL history.
Lewandowski broke his own personal best after scoring a treble in 12 minutes in a 2019 group-stage match.
He's the first to score 40 goals across all competitions this season, his seventh consecutive season hitting that mark — third all-time behind Messi (10) and Ronaldo (8).
Lewandowski makes an estimated $20 million in salary from a 2019 extension that should keep him in Munich until 2023. He added an additional $14 million in incentives and endorsements in 2021.
Since signing the Polish international on a free transfer from Borussia Dortmund in 2014, Bayern have won the Bundesliga title every year since and took home the Champions League crown in 2020.
The German giants are currently the third-favorites (+400*) to win this year's edition behind Manchester City (+225*) and Liverpool (+350*).
NCAAM: Bryant clinched its first-ever NCAA Tournament appearance with a 70-43 victory over Wagner in the finals of NEC Tournament; a massive fight between fans broke out near the end of the game. Also: USC extended head coach Andy Enfield through 2027-28.
NFL: Mike Williams signed a three-year, $60 million contract ($40M guaranteed) with the Chargers, making him the fifth-highest-paid WR ($20M AAV). Also: OLB Harold Landry signed a five-year, $87.5 million extension ($52.5M guaranteed) with the Titans, making him the 10th-highest-paid edge-rusher.
NHL: Alex Ovechkin scored his 766th career goal in the Capitals' 5-3 win over the Flames, tying him with Jaromir Jagr for third all-time.
Soccer: Former NHL executive Jessica Berman has been named commissioner of the NWSL.
Today's Action
*All times are EST unless otherwise noted.
*Odds/lines subject to change. T&Cs apply. See draftkings.com/sportsbook for details.