OTD 14 years ago, the Giants stunned the undefeated Patriots in Super Bowl XLII thanks to David Tyree's famous helmet catch. Tyree never caught a single ball after that.
Brooklyn Is Spoiling 78% of Payroll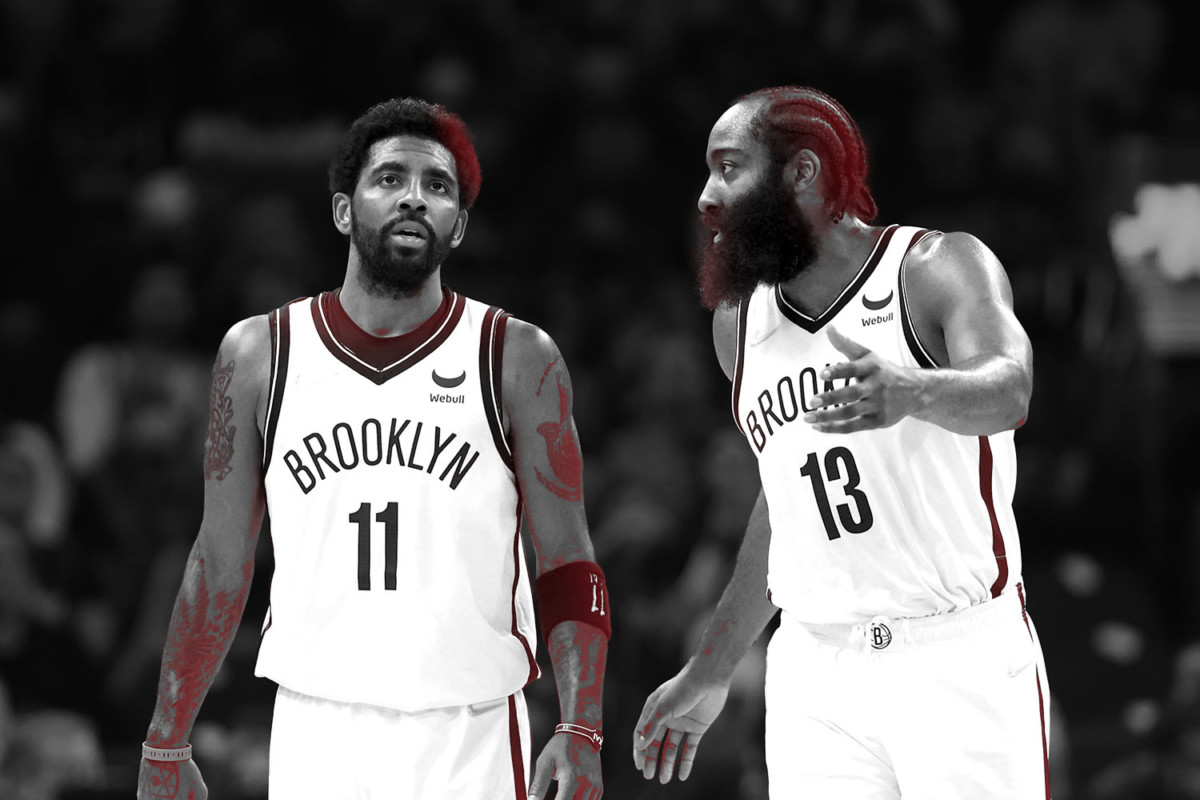 These Brooklyn Nets are probably one of the best teams ever — on paper, given how little their superstars have actually played together.
Their sixth straight loss on Wednesday — this time against the 19-34 Kings — underscores the bigger issue that can no longer be swept under the rug.
The Nets have played zero total games with Kevin Durant, Kyrie Irving, James Harden, and sharpshooter Joe Harris — the four highest-paid players on the team, who account for 78% ($137.6M) of Brooklyn's $176 million payroll.
Brooklyn is 2-7 since KD sprained his MCL, dropping from the 1-seed to the 6-seed.
They're now 1.5 games from falling into a play-in spot.
The Big Three are 13-3 in two seasons together — 2-0 this season.
Durant has not only carried the offense but also has the best defensive rating (108.5) on the team among players averaging at least 20 minutes.
Durant is out through the All-Star Break, Irving is a part-time player, and Harris (ankle) could miss the rest of the regular season, per Zach Lowe.
And let's not forget James Harden, who's reportedly unhappy in Brooklyn and scored just four points in 37 minutes last night — his fewest ever in 30+ minutes.
The Nets can turn things around in a hurry once Durant returns, but in the meantime they're a below-average team losing to bottom feeders.
And though it seems counterintuitive, perhaps a lower seed would work in Brooklyn's favor. After all, Kyrie can only play in road games.
National Signing Day's NIL Drama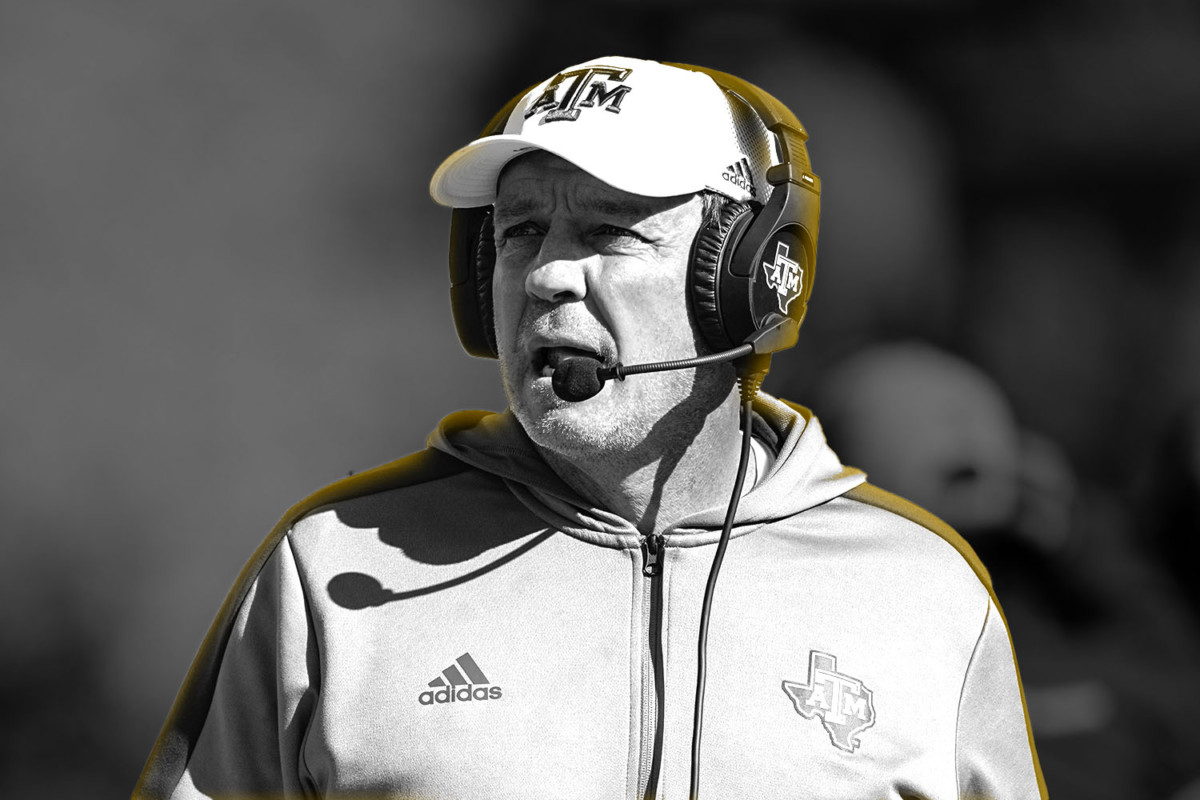 Last season, Jimbo Fisher became the first former Nick Saban assistant to defeat his former boss. His second Saban upset has put the rest of college football on notice — and not entirely in a positive way.
Following national signing day, Texas A&M earned the No. 1 recruiting class in the country and the highest-rated all-time, per 247Sports' rankings.
But several SEC coaches — including Saban and Lane Kiffin — have attacked Fisher's recruiting tactics amid an online rumor that TAMU used a fund to entice players using NIL deals. Fisher vehemently denied those reports.
Two Aggies are in the top 70 of On3's NIL valuation rankings — including the second-highest-valued player in the 2022 football class, WR Evan Stewart.
Five-star DT Walter Nolen — 247's No. 2 overall 2022 recruit — has a projected valuation of $114,000.
NIL has undoubtedly changed the college football recruiting landscape — a reality that coaches across the country must embrace.
The No. 1 overall recruit, CB Travis Hunter, was allegedly lured to HBCU Jackson State at the promise of NIL deals, which head coach Deion Sanders has since denied. Hunter has the highest valuation in the 2022 football class ($865,000).
However his recruits got to College Station, the pressure will be on Fisher to perform in a tough SEC.
The Aggies have scored a top-10 recruiting class every year since 2019 — but haven't played in an SEC Championship Game since joining the conference in 2012.
SPONSORED BY OUR PLACE
Enhance Your Cooking Experience
It's a new year, and it's time to upgrade your kitchen – not with new countertops or cabinets, but with new cookware.
The Always Pan from Our Place is thoughtfully designed to replace eight traditional pieces of cookware, clearing up space and making cooking easier. Better yet, making the Always Pan the only pan you'll ever need.
If you're ready to spend more time at the table and less time cleaning, the stove-to-table Always Pan is the perfect addition to your kitchen.
With Super Bowl Sunday right around the corner, you can enhance your game day experience too! Order today and get it in time for the big game.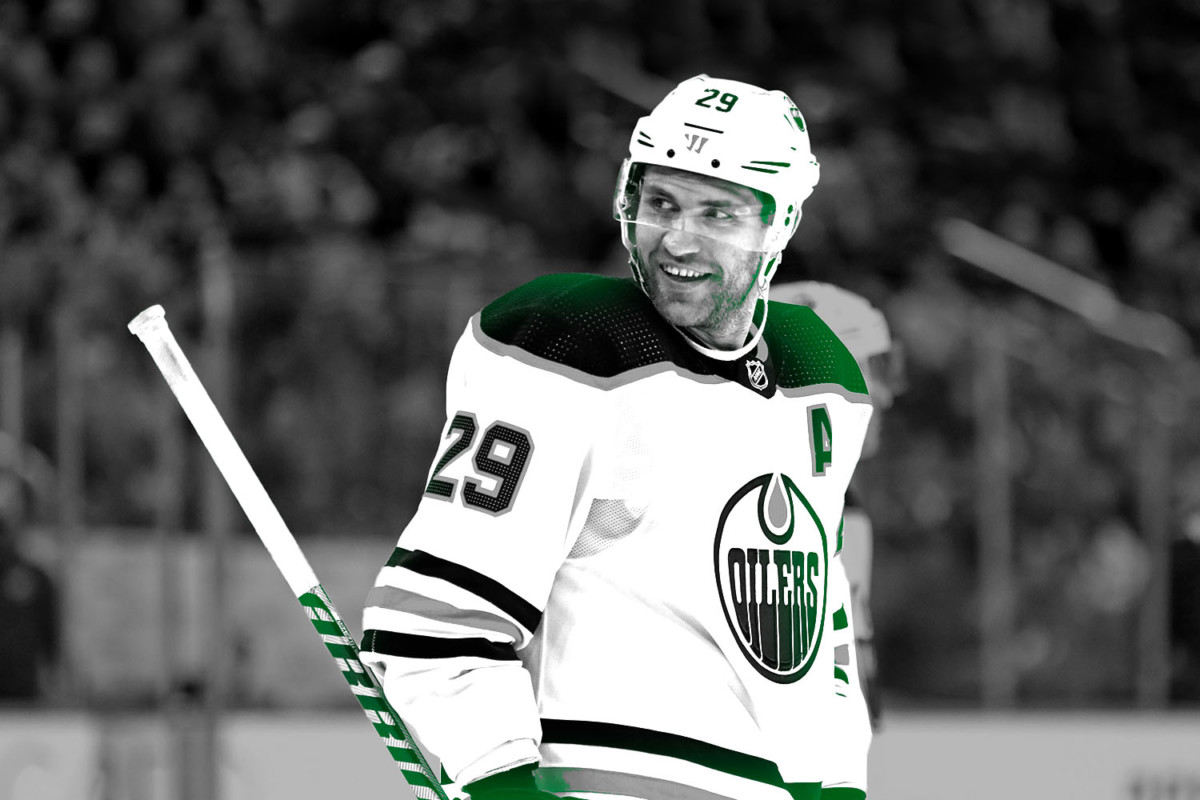 It's been a roller-coaster season for the Oilers, who started the campaign among the Stanley Cup favorites and ran out to a 16-5 start — then dropped 11 of their next 13.
Now, Edmonton has reached the All-Star break with wins in five of the last six games to move within three points of the second wild-card spot.
The Oilers have overcome some poor goaltending in large part thanks to their offensive powerhouses — and their two highest-paid stars — Connor McDavid ($12.5M, also No. 1 in NHL) and Leon Draisaitl ($8.5M).
Draisaitl is second in the league in scoring (63 points), and McDavid is tied for third (60) — but Edmonton has only a +4 goal differential.
Last week, Edmonton signed controversial forward Evander Kane to a one-year, $1.4 million contract to bolster the front end; in three games, he has two goals and an assist.
The Oilers' goaltending (Mike Smith, Mikko Koskinen, and Stuart Skinner) ranks 25th in save percentage (.898) and 23rd in goals-against average (3.24).
The Oilers opened the season with the eighth-best odds (+2,000*) to win their first Cup since 1990.
Though they're currently 15th (+4,500*), they're finally trending upward, could add a goalie before the trade deadline, and have played four fewer games than the Pacific-leading Golden Knights — who they trail by just eight points.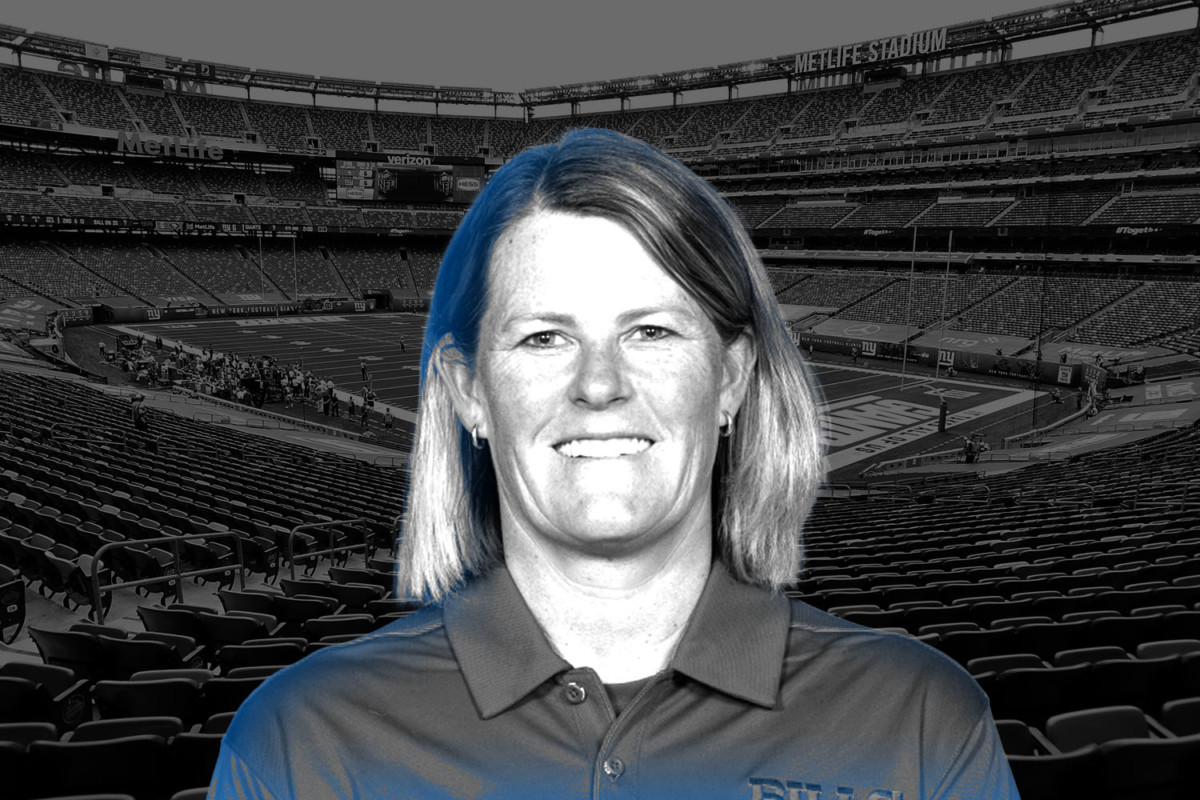 NFL: The Giants hired Laura Young as director of coaching operations. Young — who previously worked as the Bills' player services coordinator — is believed to be the first woman to work on the coaching side for New York.
NHL: The Ducks named former Red Wings' assistant GM Pat Verbeek as general manager. He won the 1999 Stanley Cup as a player with the Stars and was on staff for Detroit's 2008 title run.
Soccer: USMNT defeated Honduras 3-0 in a key World Cup qualifier. The temperature in St. Paul at kickoff was 5 degrees Fahrenheit.
NBA: The league unveiled a Kobe Bryant Trophy for this year's All-Star MVP, along with rings for the game's participants.