Let the Madness begin. The men's First Four starts tonight (Texas Southern vs. Texas A&M-Corpus Christi; Wyoming vs. Indiana), while the women's play-in games begin tomorrow (Incarnate Word vs. Howard; DePaul vs. Dayton).
The Jaguars' Free-Agent Spending Spree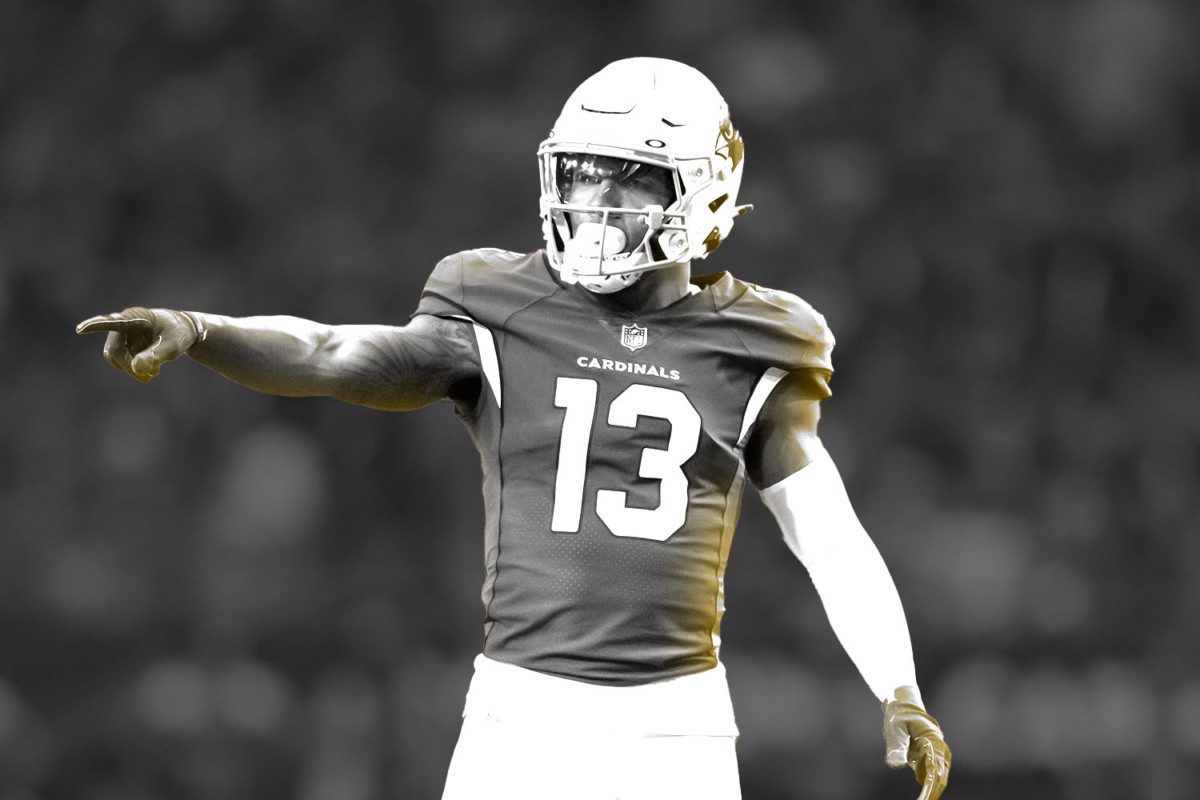 Last season, Jaguars fans mocked GM Trent Baalke by wearing clown wigs to games. Now, he's attempting to buy their loyalty with a massive spending spree.
By Tuesday morning, Baalke had reportedly given out three of the five most lucrative contracts in 2022 NFL free agency.
Suddenly, with a franchise QB in Trevor Lawrence and the first pick in the draft, last season's league-worst 3-14 team can possibly win now — but the new signings' questionable production and injury histories raise some red flags.
WR Christian Kirk: 3 YR, $72M — the sixth-most total money among WRs, third-most ($84M) with incentives. He has zero Pro Bowls and was 27th in yards in 2021.
OG Brandon Scherff: 3 YR, $49.5M — the largest for an interior OL by AAV. He's a five-time Pro Bowler but averaged 10.8 games over the last four seasons.
LB Foyesade Oluokun: 3 YR, $45M — the 12th-largest for an LB by AAV. He led the league with 192 combined TKL in 2021 but has 5.0 sacks in four seasons.
The salary cap may not be an issue this season, but it could be soon — the three big signings' $22 million combined cap hit this season jumps to $60.7 million in 2023.
Jacksonville also signed DT Foley Fatukasi (3 YR, $30M), WR Zay Jones (3 YR, $24M), and TE Evan Engram (1 YR, $9M), and released LB Myles Jack, freeing up an additional $8.4M.
Jacksonville still has $27.1 million in cap space.
Draymond Green Crucial to Warriors' Title Hopes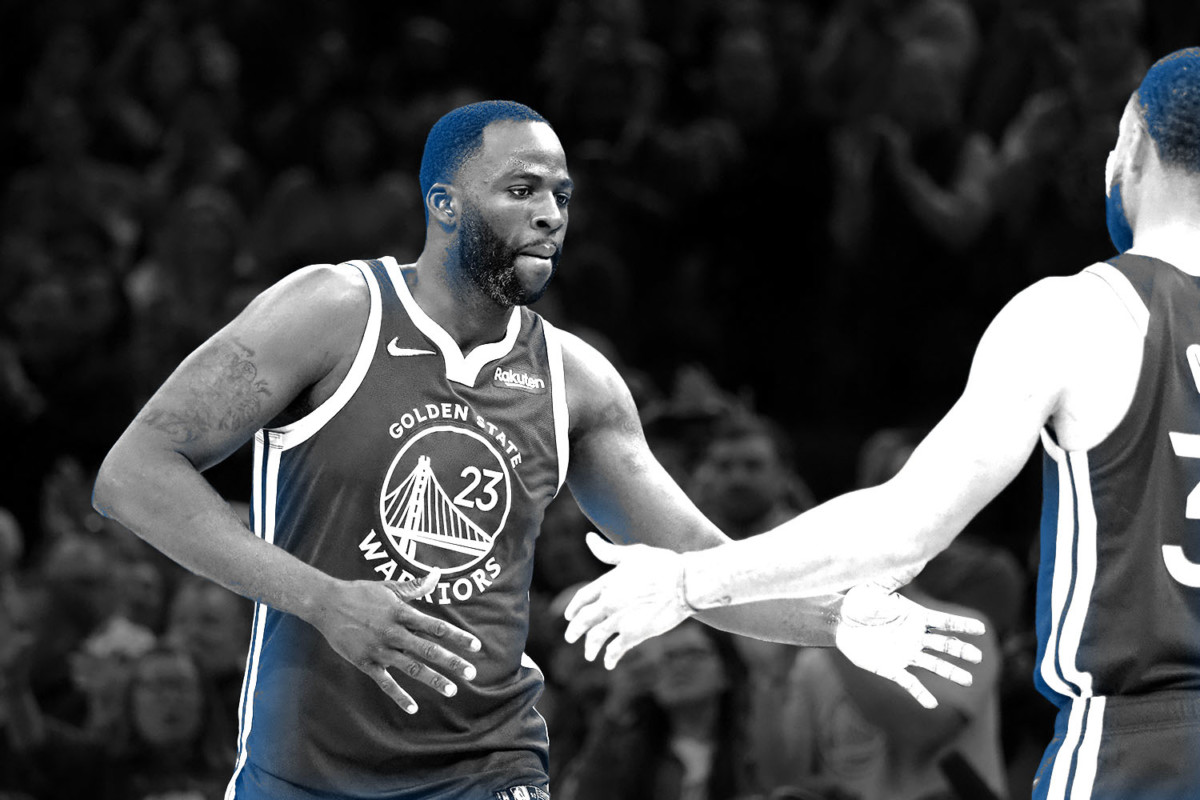 Before this season, Draymond Green had never missed more than 11 consecutive games.
On Monday, he returned from a 29-game absence — and immediately showed why he's the key to a championship.
In only 20 minutes, Green was a team-high plus-24 in the Warriors' double-digit win over the Wizards — but more importantly, Steph Curry dropped 47 points, the most he's scored since November.
The point-forward is not only crucial in orchestrating Golden State's offense, but in freeing up its best shooter.
The 47-22 Warriors are 18-16 without Green this year; 56-50 through his 10-year career.
His 101.5 defensive rating is the best in the NBA among all starters.
GS ranked first in OPP PPG (100.9) before the injury; without Green, it ranked 12th (110.2).
Curry went from 26.8 PPG and 5.0 3PM to 23.6 PPG and 3.6 3PM in Green's absence.
Draymond is earning $24 million this season in the second year of a four-year, $99.6 million contract. During his time off, he stayed busy, inking a multiyear deal to contribute to TNT's "Inside the NBA" studio show.
Anything short of a championship is a disappointment for the highest payroll in the NBA ($178.9M), and Green declared postgame that his Warriors are going to win it (+450*).
That will only happen if he's on the court.
IN PARTNERSHIP WITH KAULIG RACING
Get to Know NASCAR's Team on the Rise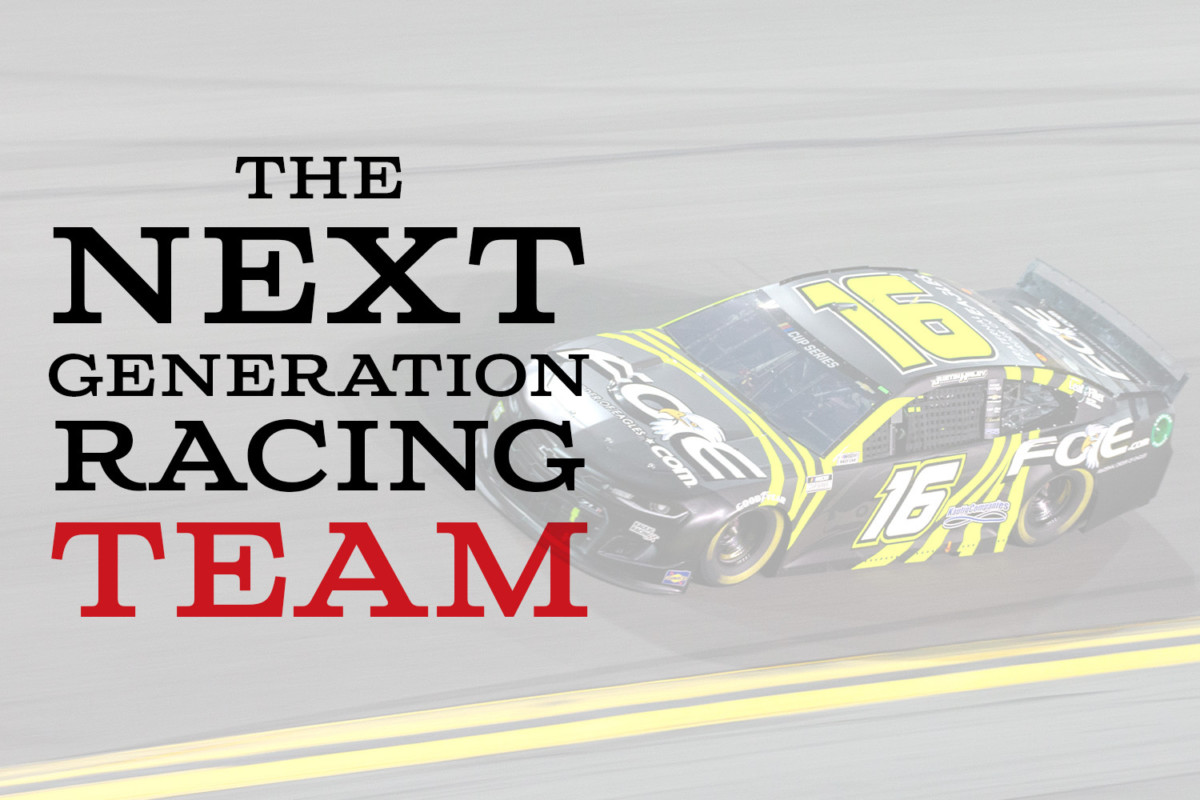 Kaulig Racing is on the rise. And the team is up for the challenge.
Since its inception in 2016, Matt Kaulig's team has earned 14 wins in the NASCAR Xfinity Series (NXS), including the 2021 regular-season championship. Additionally, the team earned its first NASCAR Cup Series (NCS) win at Indianapolis Motor Speedway in 2021, secured multiple charters, and established itself as a legitimate contender going into the 2022 NCS Season.
Not only are they gaining recognition in racing circles, but also building a new racing fan base — Kaulig has attracted young talent that provides more opportunities to stay relevant and grow alongside new fans.
Learn more about Kaulig Racing, how they've grown, the partners they've secured, and what the future holds.
Cam Smith Wins Tour's Largest Payday Ever at The Players
After weather forced a Monday finish, Cameron Smith fired a six-under 66 to win The Players by one shot, outlasting Anirban Lahiri thanks to 10 birdies.
By taking the fifth major, Smith also took home the largest payday in PGA Tour history, pocketing $3.6 million of the $20 million prize pool.
The 28-year-old Australian has quietly become one of golf's best under-30 superstars largely due to his putting prowess. He led the field in Strokes Gained: Putting at TPC Sawgrass and is third on the season.
Smith is now a career-best No. 6 in the Official World Golf Ranking, and No. 2 in the FedExCup standings.
He's won five PGA Tour events — including January's Sentry Tournament of Champions — and two European Tour events.
The Players was his fourth Top 10 of 2021-22.
He leads the Tour with a 69.274 scoring average in 26 rounds.
He has earned $5.8 million this season and $22.8 million in his career, but the obvious next step for Smith and his bank account will be to win an official major.
Of the three Top 5 major finishes in his career, two have come at Augusta (T5 in 2018, T2 in 2020) — where Smith is the ninth-favorite (1800*) when it begins April 7.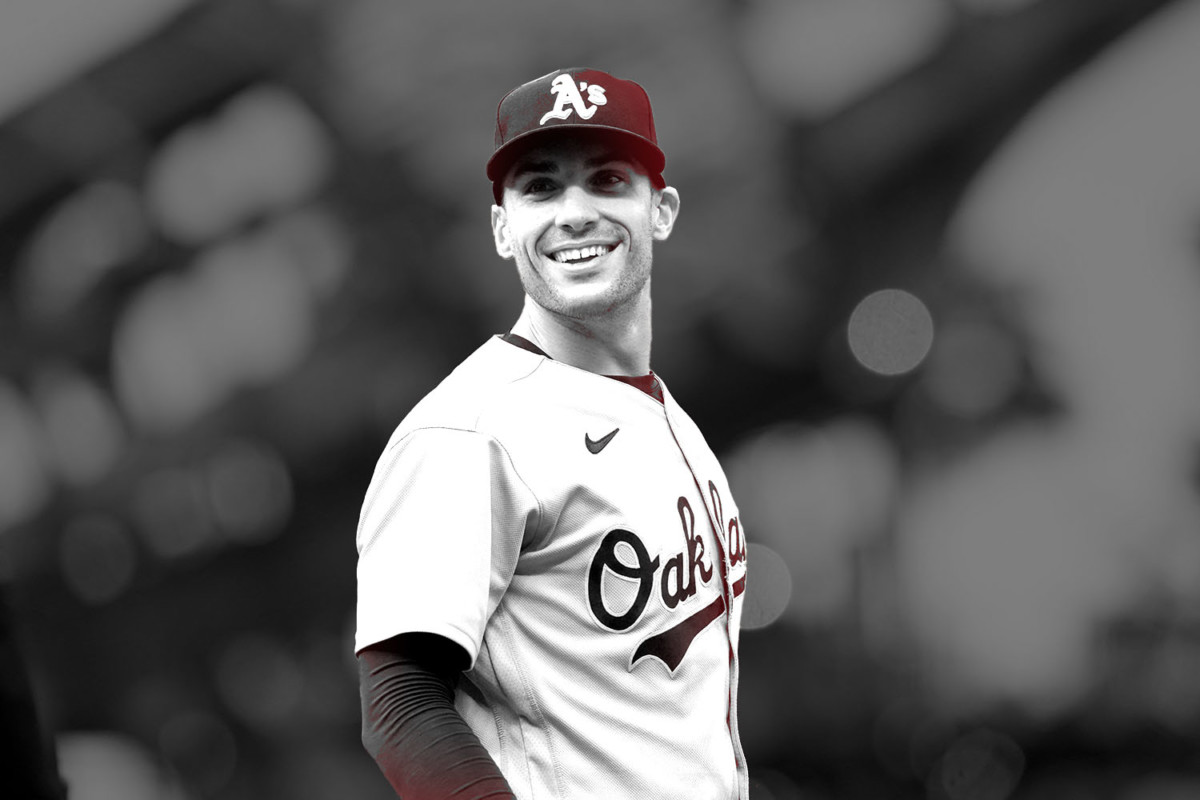 MLB: The Braves signed 1B Matt Olson, acquired in a trade with the Athletics on Monday, to an eight-year, $168 million contract extension through the 2029 season.
NFL: Packers QB Aaron Rodgers signed a three-year, $150 million contract extension with voidable years in 2025 and '26, according to ESPN. Also: The Chargers agreed with Pro Bowl CB J.C. Jackson on a five-year, $82.5M contract, per multiple reports; and after 16 seasons, Rams LT Andrew Whitworth (Super Bowl champ, 4x Pro Bowler) announced his retirement.
NBA: Karl-Anthony Towns scored an NBA season-high 60 and pulled down 17 rebounds in the Timberwolves' victory over the Spurs — the first 60-point performance by a center since the Lakers' Shaquille O'Neal's 61 on March 6, 2000.
NHL: The Stars announced goaltender Anton Khudobin will miss the remainder of the season after surgery on his right hip.