Griff Aldrich went from an $800,000 CFO position to a $32,000 recruiting role with UMBC — the 16-seed that upset Virginia while he was there — and is now a $150,000-per-year head coach for Longwood men's basketball, which just made its first tournament ever.
Dodgers Look Unbeatable After $162M Freeman Signing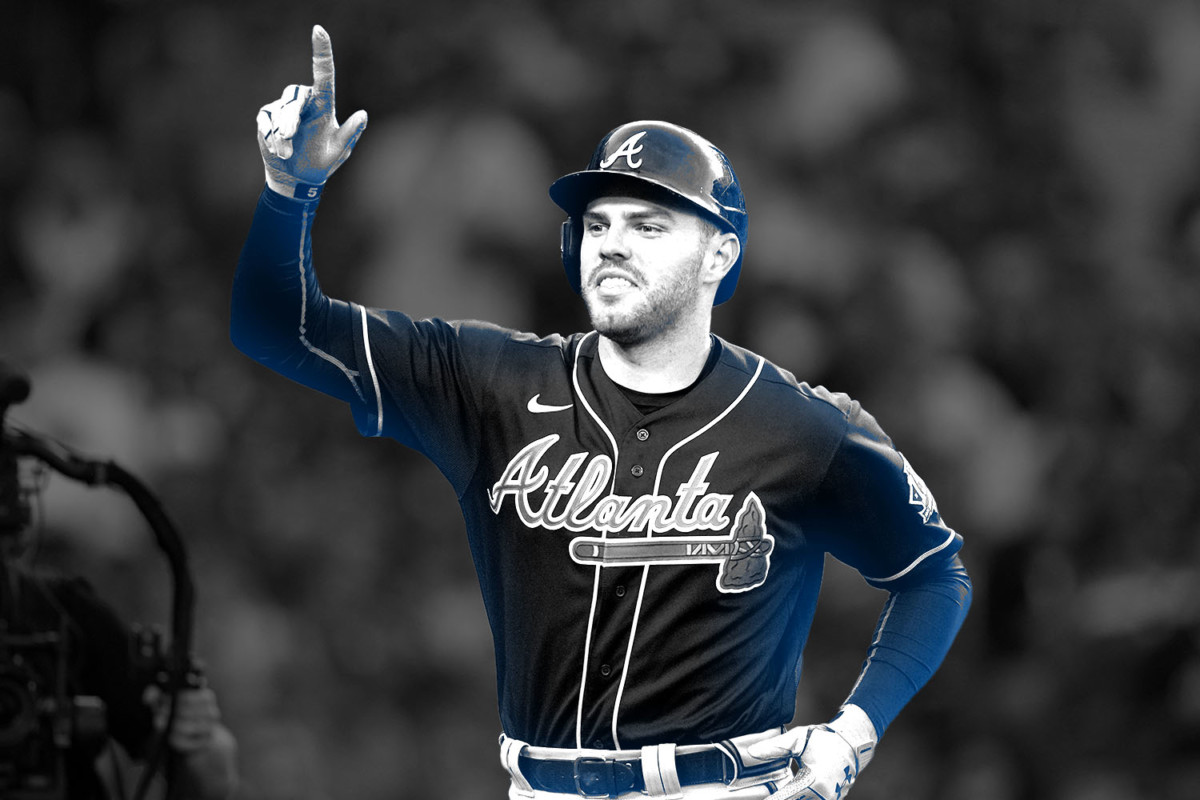 The Dodgers just made one of the biggest splashes of MLB free agency — and are now undeniably the team to beat this season.
On Wednesday, Los Angeles signed 2020 National League MVP and 2021 World Series Champion 1B Freddie Freeman to a six-year, $162 million deal.
At $27 million per season, it's the second-highest average salary on the team behind SP Trevor Bauer ($35.3M). It's also the second-highest AAV ever for a first baseman (Miguel Cabrera, $31M).
The Dodgers have the highest 2022 payroll in MLB — and are thus very likely to dominate on the field, as well.
With Freeman's contract, L.A. will pay its players $258.5 million this season.
At +500*, the Dodgers are the clear World Series favorites; the Yankees (+900*) are the next-closest.
The prospective top of the lineup — Mookie Betts (+900*), Freeman (+1200*), and Trea Turner (1300*) — account for three of the top six NL MVP favorites.
And it's not just the supersized contracts that make the Dodgers big favorites: They're getting value up and down the roster.
Ace SP Walker Buehler will make $7.3 million in his second season of arbitration, while rising star 2B Gavin Lux is pre-arbitration and will play on a $700,000 estimated salary.
Bills Give Von Miller His 2nd Career $100M Contract
After trading for Russell Wilson, the Broncos seemed poised to bring OLB Von Miller back to Denver for another Super Bowl run.
Instead, Miller spurned his former team for a massive contract, becoming the first defensive player in league history to sign two $100 million contracts — and joining a contender that could make it three rings with three teams.
On Wednesday, the Bills signed Miller to a six-year, $120 million contract — which includes $51.5 million guaranteed and $45 million fully guaranteed at signing.
The fully guaranteed money cracks the top 10 for most ever for a non-QB.
The Josh Allen-led Bills are now the odds-on favorites (+650*) to win SB LVII.
With a title, Miller would be the first player to play on three different championship-winning teams.
Miller joins an elite Bills defense, ranking first in yards per game (272.8), points per game (17.0), and DVOA in 2021.
Buffalo hasn't ignored the other side of the ball, though, signing TE O.J. Howard to a one-year, $3.5 million pact that will form a formidable tight end duo with Dawson Knox.
However, if the Bills are going to make the most of Miller, they'll have to factor in diminishing returns: The SB 50 MVP hasn't hit double-digit sacks in a regular season since 2018, racking up just one forced fumble over that time period.
SPONSORED BY JOBSOHIO
Don't Wait for Your Last Straw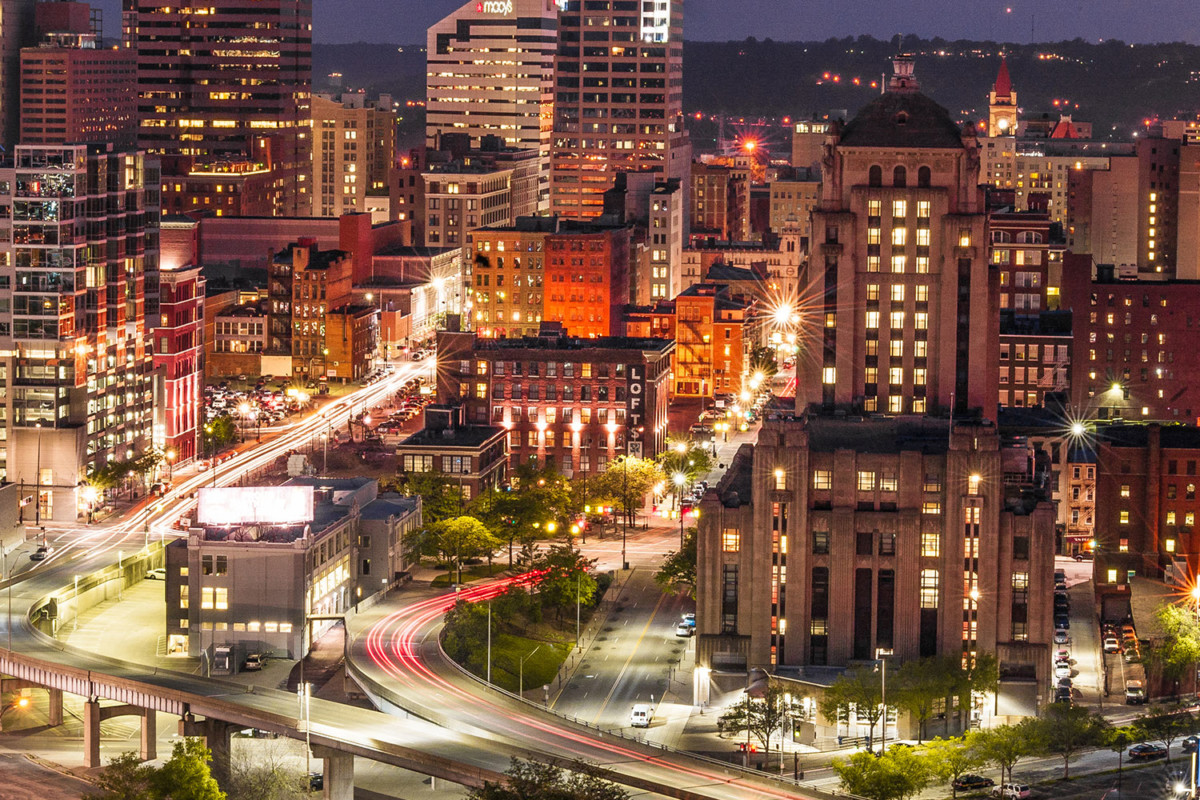 Everyone in a big coastal city has their last-straw moment. You know—the moment that makes you question why you live where you do.
Well, why do you? There's a better life waiting, and it's in Ohio. Ohio is affordable—as in, ranked as the number one most affordable state by U.S. News and third in Moody's Housing and Affordability Index.
Affordable—with an emphasis on quality of life.
And Ohio can boost your business. With 0% state-level corporate income tax, your business is given a head start. With other businesses big and small rolling in, you'll find yourself in good company.
Learn more about everything that Ohio can offer you and your career today.
This Season's Lakers Are Low Point for LeBron James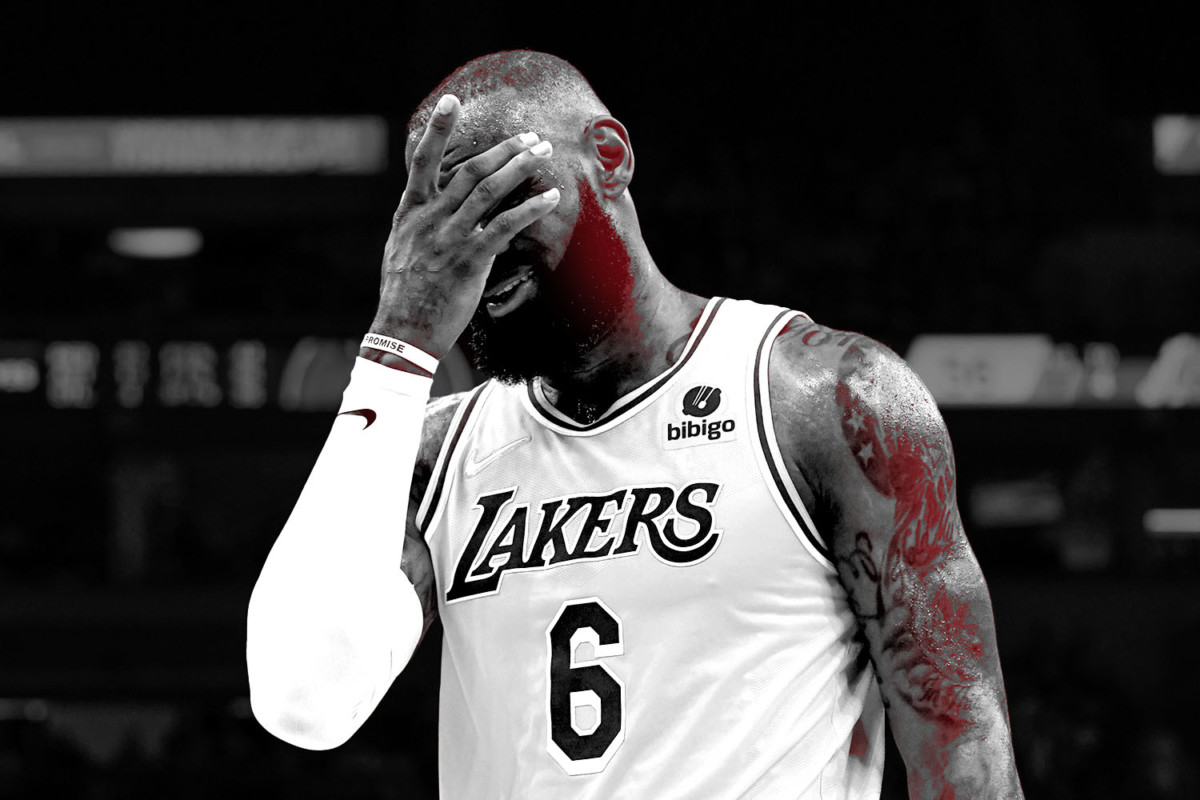 Last season, LeBron James wanted whoever created the play-in concept to be fired — and now it could be his only chance to avoid missing the playoffs for the fourth time in his career.
The Lakers (29-40) are 2.5 games from falling out of a play-in spot with 13 left to play — and 5.5 games back from an 8-seed that would require a double-elimination gauntlet to qualify.
The Lakers formed a Big Three with a combined 35 All-Star appearances, but Wednesday's 20-point loss against the Timberwolves might've been a tipping point for a team that's 0-9 since the All-Star break when LeBron doesn't score 50-plus points.
It's the third consecutive time the Lakers trailed by 25 points — and the first time James has ever trailed by 25 in three straight.
The last time LeBron finished 11+ games below .500 was his rookie season (2003-04).
If the Lakers finish as a 9- or 10-seed, they'll have to win two straight games — which they haven't done since Jan. 7.
Between the disappointment and his desire for a fifth ring, LeBron could potentially ask for a trade — his contract doesn't include a no-trade clause, and he's owed $44 million next year.
If the Lakers don't move him, he can walk for nothing in the summer of 2023.
While LeBron is also eligible for a two-year, $97 million extension this offseason, the Pelicans own the Lakers' draft picks, and they're financially strapped next season ($129M for James, Russell Westbrook and Anthony Davis).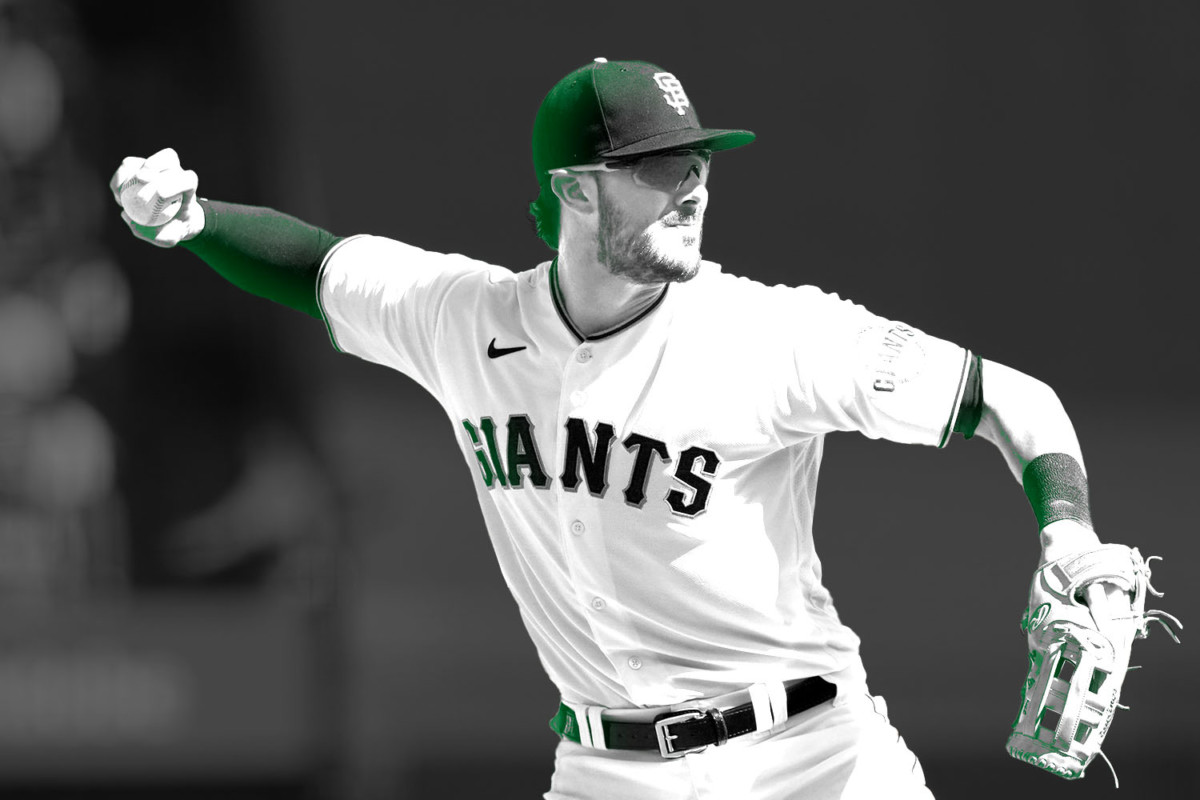 MLB: Four-time All-Star Kris Bryant agreed to a seven-year, $182 million deal with the Colorado Rockies; the 2016 NL MVP joins a Rockies team that finished fourth in the NL West (74-87). Also: The Giants signed OF Joc Pederson to a one-year, $6 million contract.
NBA: Steph Curry suffered a ligament strain in his left foot during Golden State's 22-point loss to Boston on Wednesday; he's expected to return for the start of the playoffs.
NFL: After meeting with Deshaun Watson on Wednesday, the Browns were informed that they are out of the running for a potential trade; Watson is owed $35 million, and the Saints, Falcons, and Panthers are reportedly frontrunners to land him.
NHL: The Canadiens traded defenseman Ben Chiarot to the Panthers for prospect Tyler Smilanic, a 2023 first-round pick, and a 2022 fourth-round pick; Montreal will retain $3.5 million of Chiarot's salary.
Today's Action
*All times are EST unless otherwise noted.
*Odds/lines subject to change. T&Cs apply. See draftkings.com/sportsbook for details.