Nashville will host its first outdoor NHL game Saturday when the Predators take on the Lightning in the 2022 Stadium Series. It's not the only marquee debut this weekend…
Stakes Are High For The Sixers' James Harden Investment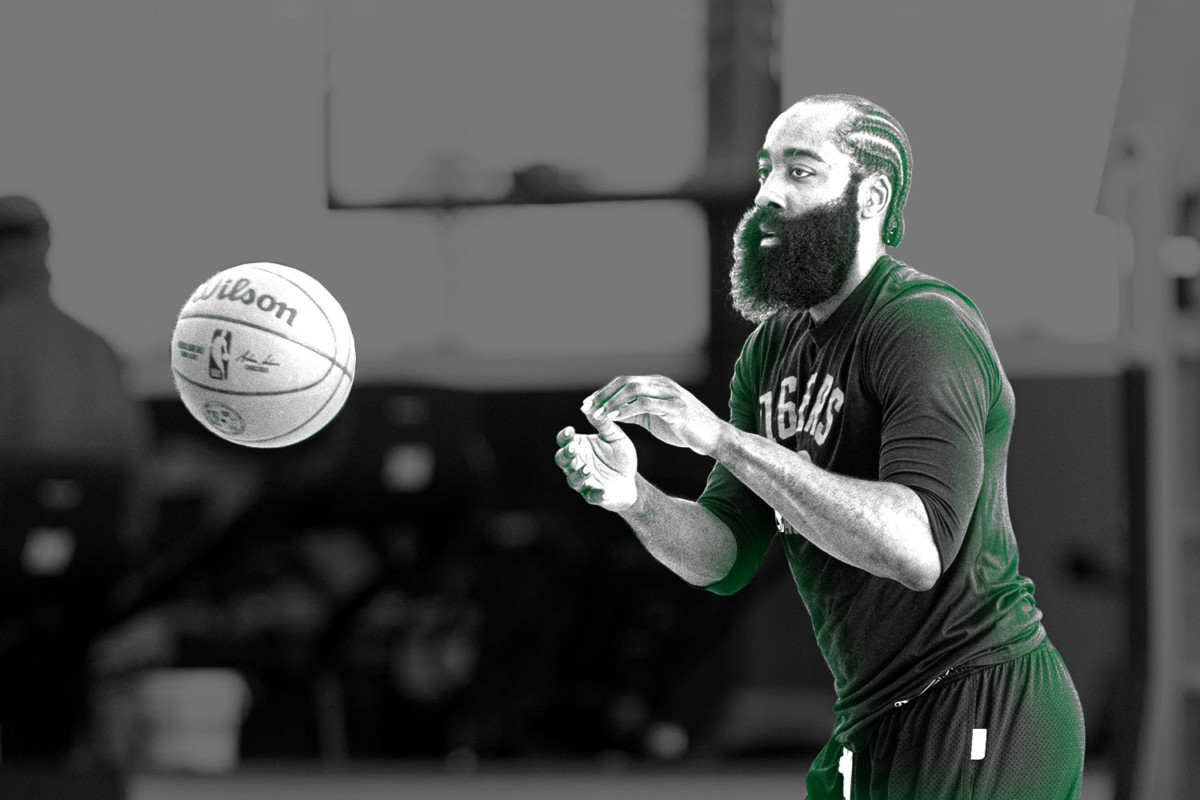 James Harden's 76ers jersey is already topping sales at Fanatics — and on Friday, the most popular guy in Philadelphia will finally suit up for his new team against Minnesota.
Now, Philly's success hinges on whether an embattled former MVP can coexist with one of this season's top candidates for the trophy, Joel Embiid.
President Daryl Morey's deadline decision also means the franchise's finances are tied up with Harden for the foreseeable future — especially if he signs a historic extension.
Philly's trio of Embiid, Harden, and Tobias Harris account for $111.8 million (75.5%) of the Sixers' $148 million payroll.
In June, Harden will opt into the final year of his deal worth $47.3 million in 2022-23.
Two months later, Harden will likely sign a four-year, $223 million contract ($55.8M AAV).
Turning 37 in 2026, he'd be the first in NBA history to make $60 million annually.
Harden is averaging his fewest points since 2011-12 (22.5), leading the NBA in turnovers per game (4.8), and is shooting a career-worst 33.2% from three and second-worst 41.4% from the field.
And Doc Rivers could have his hands full if Harden slows down the pace of the Sixers offense. Plus, Harden has clashed with star partners in the past — Chris Paul, Russell Westbrook, and most recently Kevin Durant and Kyrie Irving.
Philly's infamous Process will only have been worth it if the Sixers win a title. They're currently the 3-seed in the East and the fourth-favorite (+700*) for the Larry O'Brien Trophy.
Zdeno Chara Makes History, Could Be Bargain for Contender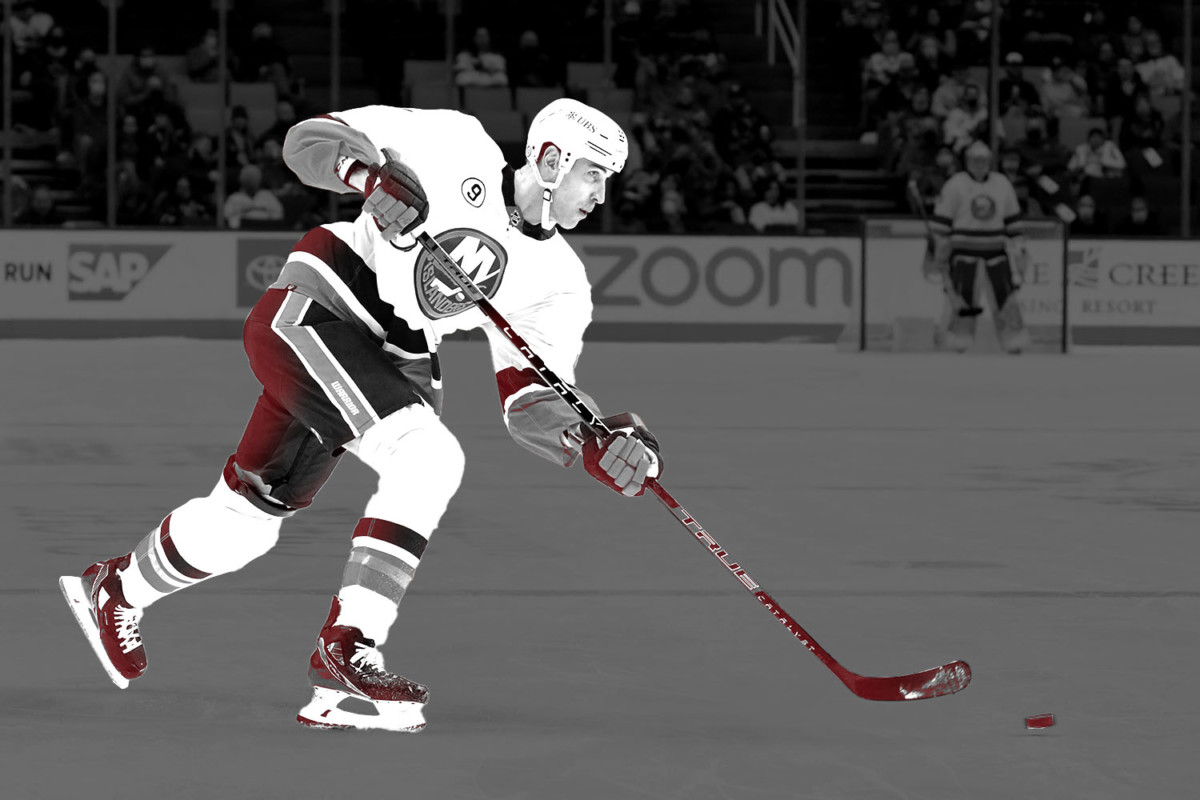 Zdeno Chara has been a staple on blue lines for 24 seasons — and he isn't done yet.
On Thursday, Chara skated in his 1,652nd career NHL game, passing Chris Chelios for the league's all-time mark for a defenseman. He's currently tied with Mark Recchi for the seventh-most played at any position.
Chara reached the milestone with the team that drafted him back in 1996, but with the Islanders 18 points out of a playoff spot, he could be on the move.
Even without a no-trade clause, Chara is expected to be dealt to a destination of his choice by Islanders GM Lou Lamoriello. The 44-year-old's physicality and experience could provide essential depth for any contender's Cup run.
At 6'9", Chara is the tallest player in NHL history.
He is still playing a crucial role on New York's 11th-ranked penalty kill, averaging 1:30 per game with the unit.
As captain of the Bruins, the Slovak defenseman won the 2009 Norris Trophy and the 2011 Stanley Cup.
His veteran-minimum cap hit of $750,000 should be attractive to virtually any trade partner. His contract also has an additional $750,000 in performance-based incentives, but that won't count toward the cap.
His legendary toughness would be another bonus: Thursday's scrap with rookie Jeffrey Viel made Chara the oldest player in NHL history to receive a major penalty for fighting.
SPONSORED BY HIMS
A Better Sex Life Isn't Hard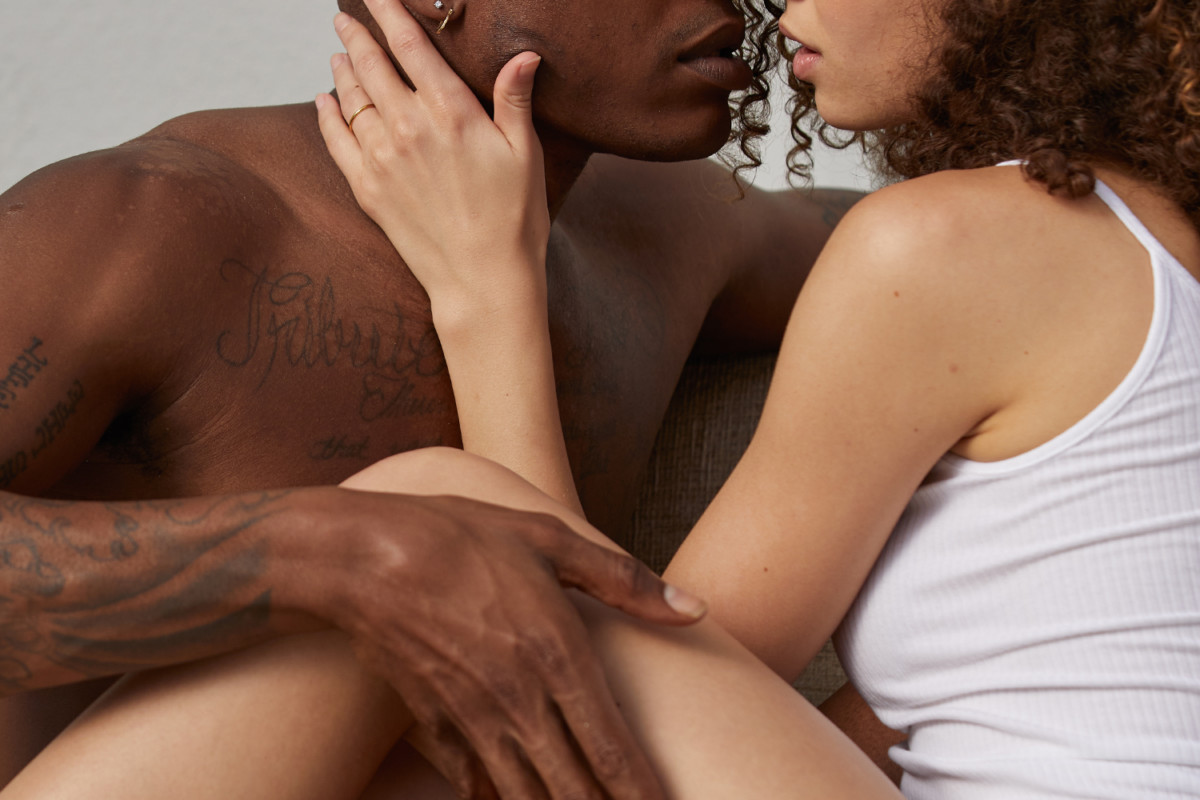 Well, parts of it are…but that's exactly where Hims can help.
Their FDA-approved erectile dysfunction treatments are effective, discreet, and affordable (we're talking up to 90% less than typical drugs like Viagra). 
In fact, Hims is so sure they can help boost your sex life that they offer a "Get hard or get your money back" guarantee. Bet you won't see one of those anywhere else. 
A great sex life and a full wallet aren't mutually exclusive. Start now for only $4 per dose.
Q&A: Hall of Famer Dale Earnhardt Jr. Talks Post-Racing Business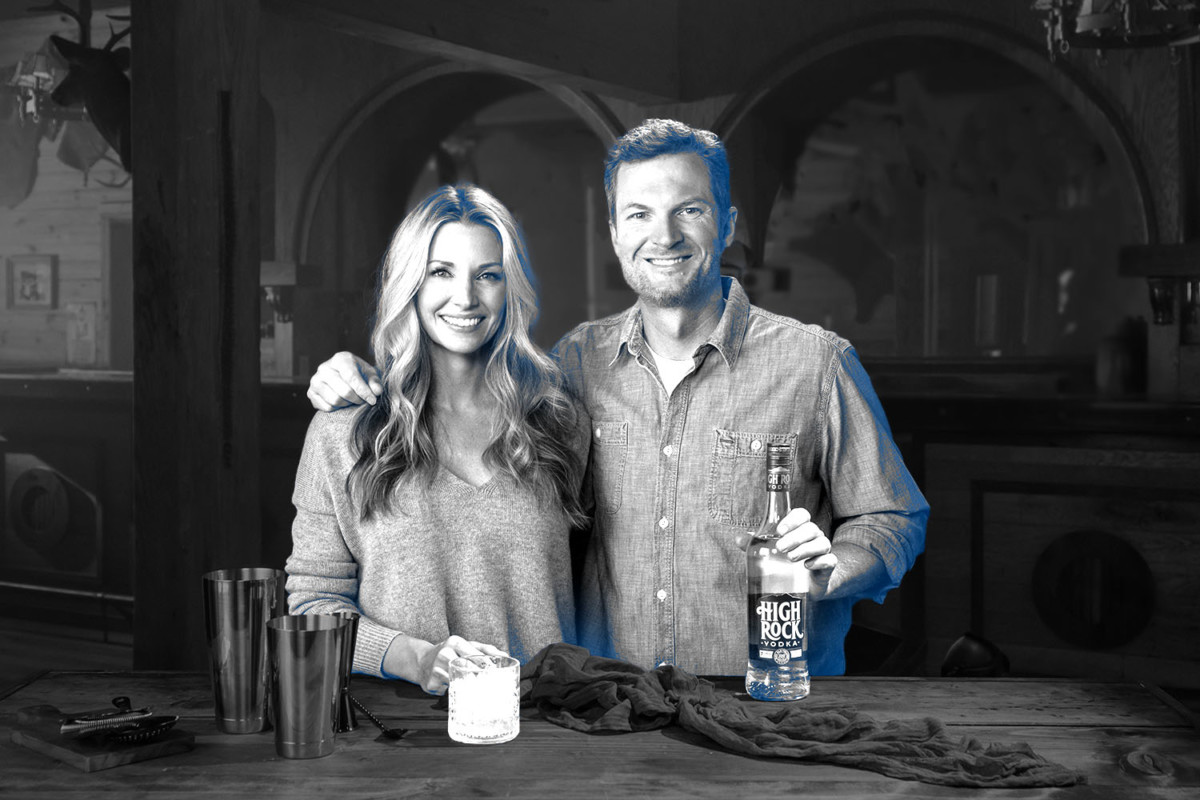 Legendary driver Dale Earnhardt Jr. has won 26 NASCAR Cup Series races and 24 Xfinity Series races.
Now retired from full-time racing, the 2021 Hall of Fame inductee and his wife, Amy, have turned their focus to business — specifically with their upcoming launch of High Rock Vodka.
Below is an excerpt from our sitdown with Dale Jr. on his love of racing and his leap into business.
What do you think set you apart from other drivers?
I never was really a hot-lapper, a guy who could go out there and just throw down a massively fast lap right out of the gate. But I was the guy that was going to prod and push all day long and could be as fast as anybody on old, worn-out tires late in the day. 
Were you always interested in post-racing business opportunities?
I always used George Foreman's grill as an example of what all of us athletes are looking for. George had a lot of success with that, and I think every driver out there is trying to find their place in the business world and find something that succeeds.
Do you see any parallels between success in racing and in business?
Racing is extremely exciting, thrilling, adrenaline-packed. Every single day, there's danger and drama — there's so much joy when you win, and frustration and failure when you lose. You can certainly find that same thing in the business world, and I'm driven by the competition and winning.
You won NASCAR's Most Popular Driver Award 15 consecutive times. Why did you connect so well with the fans?
People knew that I was genuine. The things I felt and thought about, and the emotions I shared, were relatable. Fans felt like they knew me, that I would be easy to have a conversation or a beer with. There are people I'd love to have dinner with, and I feel like people felt that way about me.
Check out the rest of what Earnhardt Jr. had to share here.
– Chris Kuc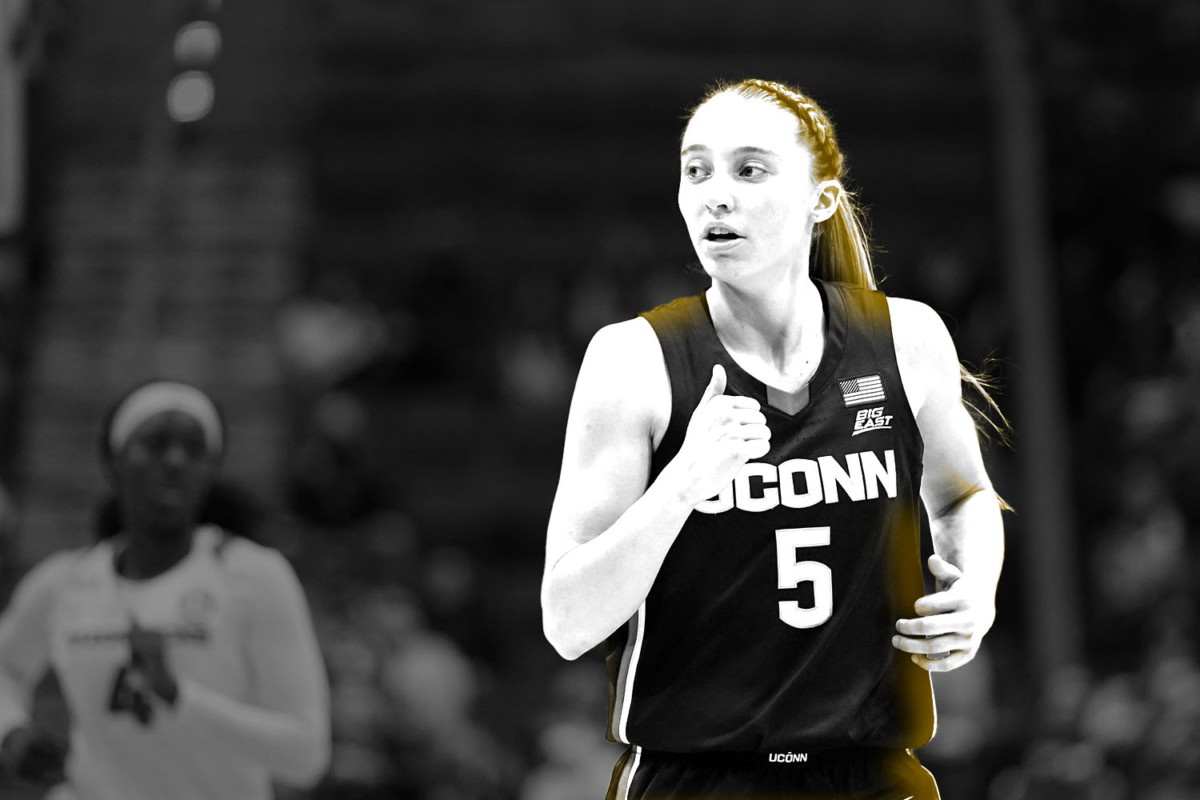 NCAAW: Reigning National Player of the Year Paige Bueckers has been cleared following Dec. 13 knee surgery and is scheduled to be in UConn's lineup Friday against St. John's; the sophomore guard is averaging 21.2 points, 6.2 assists, and 5.5 rebounds for the Huskies (20-5).
NCAAM: Despite a 7-20 record — 1-15 in the Big Ten — Fred Hoiberg will return as coach at Nebraska next season.
Soccer: UEFA announced that the 2022 Champions League Final — which was moved out of St. Petersburg — will now take place in Paris.
NFL: Chiefs offensive coordinator Eric Bieniemy will return to the team in the same role next season, per NFL.com; Kansas City hired former Bears coach Matt Nagy as Senior Assistant/Quarterbacks coach.