After yesterday's scuffle, we're convinced that Mayweather fighting Logan and Jake Paul in the same night would actually be … very entertaining.
Peloton Sales Rise, But Treadmill Recall Looms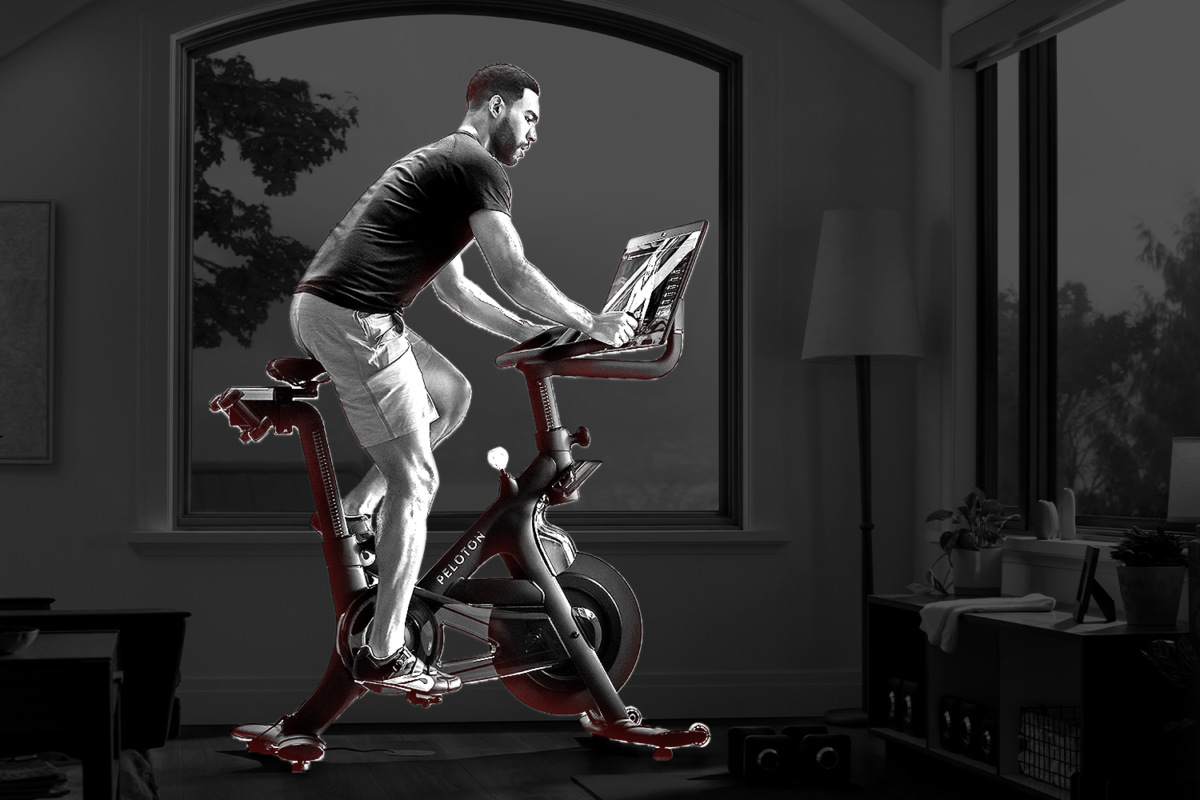 Peloton's sales rose 141% in its fiscal Q3, bringing revenue to $1.26 billion as the pandemic-fueled at-home fitness boom continued into the early months of 2021.
Things might not be so rosy when the company reports on the current quarter. On Wednesday, Peloton recalled its treadmills — Tread and Tread+ — over safety concerns. Dozens of injuries have been reported, including the death of a 6-year-old.
The company had initially pushed back against a warning about the products from the Consumer Product Safety Commission, only to announce the recall days later in coordination with the agency. Peloton CEO John Foley said the company erred in its initial response.
Peloton anticipates $165 million in fiscal Q4 losses related to the recall. Of that sum, suspending sales on the two treadmills accounts for $105 million, plus another $50 million in returns, and $10 million from waiving subscription fees. 
The company has a finance base to handle the loss: $2.7 billion in liquidity, plus a credit facility it can tap for more capital.
Peloton is seeing growth in a product unconnected to a workout machine — its Peloton Digital class subscription service ($19.49/month) has 891,000 subscribers.
Foley said he hopes the Tread, which had not launched in the U.S. prior to the recall, could make its delayed entry in July.
"We have work to do in getting on the right side of the line in trust and safety," Foley said.
Super Bowl, Sports Propel ViacomCBS Q1 Gains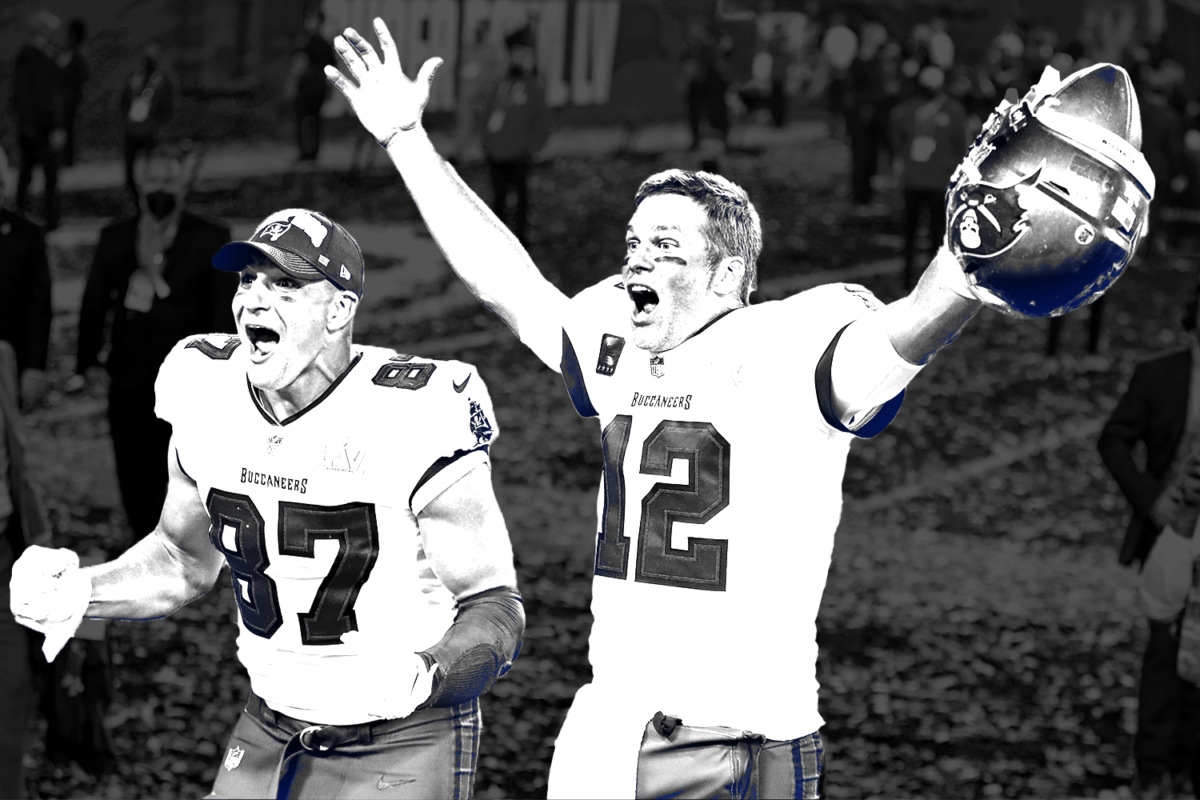 Who won the Super Bowl? Well, ViacomCBS might want a trophy after seeing its Q1 earnings.
The media giant showed big gains in revenue — $7.4 billion for the period ending March 31 — which was largely spurred on by the addition of six million streaming subscribers.
Advertising revenue grew 21% year-over-year to $2.68 billion, including 40% in growth in broadcast TV, driven primarily by the Super Bowl and March Madness.
Live sports, which also included the UEFA Champions League, was the primary driver of the surge in Paramount+ subscriptions.
Paramount+ streaming revenue increased 65% to $816 million.
In all, the conglomerate pocketed $899 million in profits, a 79% uptick from the year before.
Super Bowl LV featured numerous ads for Paramount+, a major pivot point in rebranding the streaming network previously known as "CBS All Access."
Beyond sports, ViacomCBS hopes to retain Paramount+ subscribers using a flood of original content. The service will feature a new original movie every week, starting in 2022.
The network has another big chance to draw in viewers when Chelsea and Manchester City — two would-be Super League teams — face off in the Champions League final on May 29.
SPONSORED BY KORE SOFTWARE
Tell Stronger Stories With Data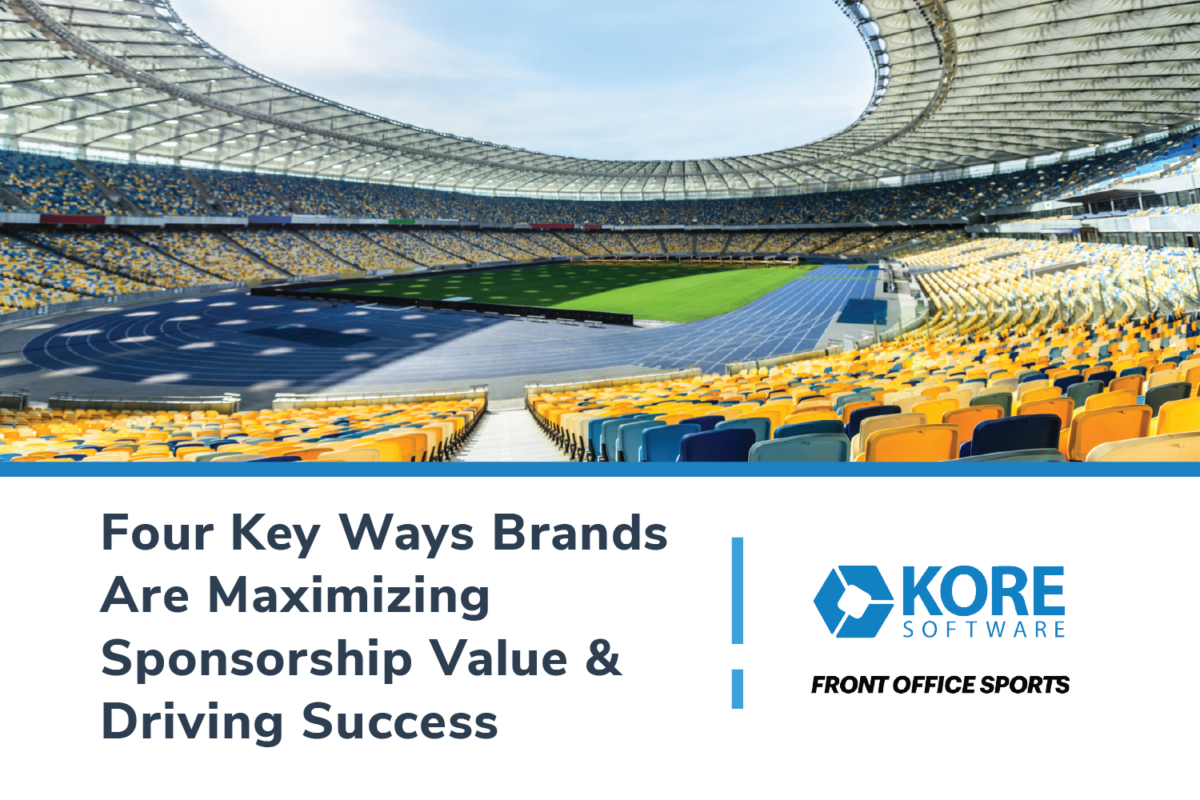 Measuring the success of a sponsorship purely by the numbers doesn't give you the full story. By analyzing data through the lens of storytelling, brands can synthesize objectives and outcomes with supporting statistics in order to create a compelling narrative that goes deeper than data alone. 
KORE Software's latest white paper explores the ways that storytelling can help brands, venues, and other stakeholders in the live event space maximize the value of sponsorship deals and make smart, data-based decisions at every point in the funnel.
Download now to learn the keys to superior storytelling, and how KORE Software can decipher your data and help you translate it into a successful strategy.
Microsoft Has Never Turned a Profit on Xbox Hardware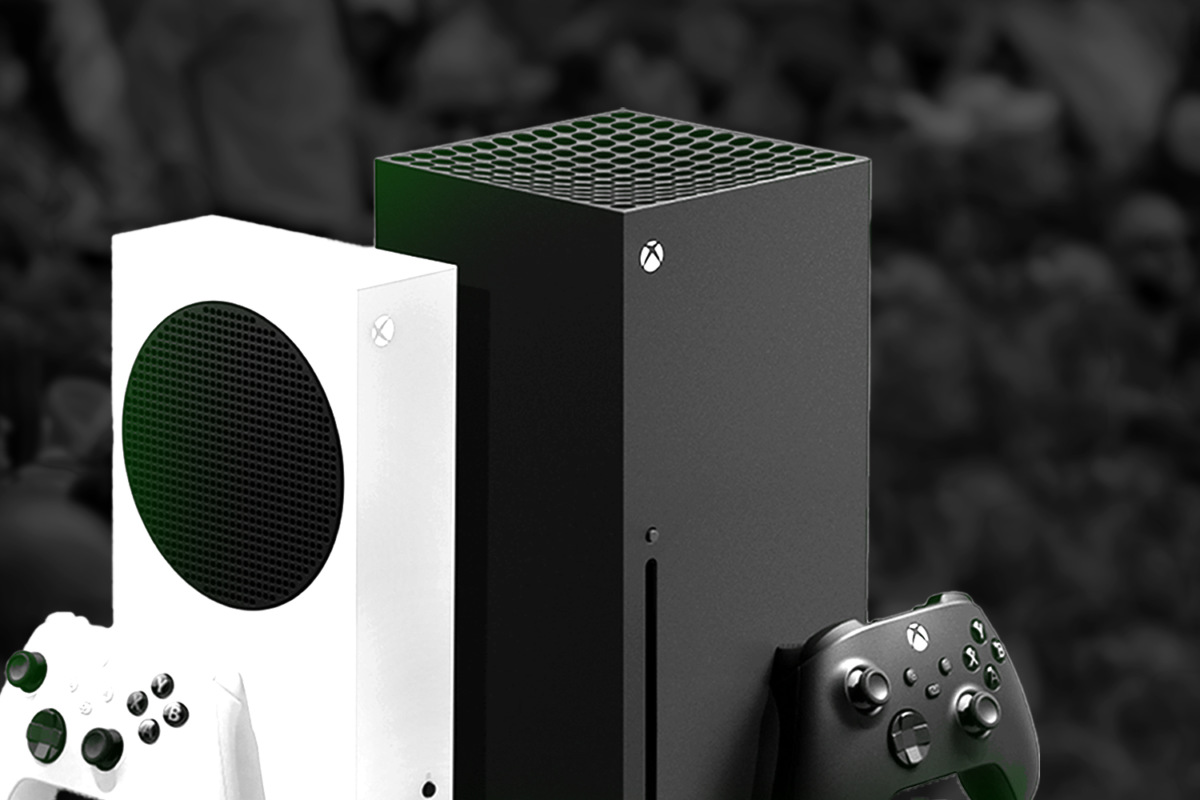 As the trial between Epic Games and Apple over commission fees on in-app purchases continues, there was a revelation Wednesday that caught many by surprise: Microsoft has never turned a profit on hardware sales from its Xbox consoles.
The bombshell was revealed when Xbox VP Lori Wright took the stand to testify as a third-party witness.
Epic's lawyer Wes Earnhardt asked Wright about the profit margin Microsoft earns on Xbox hardware and she responded: "We sell the consoles at a loss."
The original Xbox, released in 2001, sold 24 million units. 
Xbox 360, was even bigger, selling 84 million units in its lifetime. 
Microsoft stopped reporting individual platform sales in 2015, saying it would focus on the number of active users of its services.
Microsoft partially offsets losses from Xbox hardware by implementing a 30% commission fee on PC game sales. Starting in August, Microsoft's cut will drop to 12% — the same percentage Epic takes from sales in its store. 
Xbox Game Pass has soared to 23 million subscribers, but Xbox marketing executive Aaron Greenberg once said the service isn't a "big profit play," either. Licensing, investments, and maintenance keeps costs high.
Despite Game Pass and Xbox hardware's lack of profitability, Microsoft's broader gaming division is well-positioned for a competitive future.
The company saw its first $5 billion quarter for gaming revenue during its fiscal Q2 2021 — when the Xbox Series X|S hit the market. And with a near-$2 trillion market value, Microsoft has more than enough cash to support its Xbox teams for a long time.
ClassPass, MindBody Discussed Merger and Going Public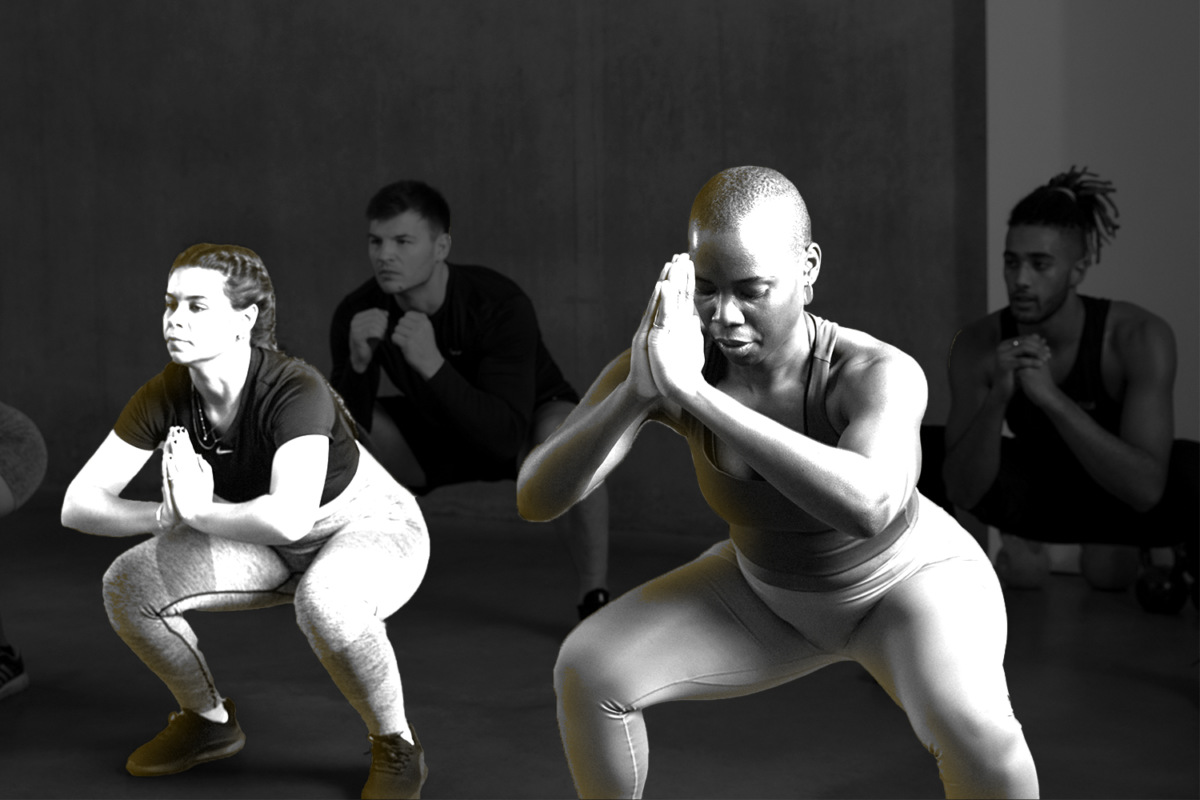 ClassPass, a subscription-based app providing access to thousands of gym and fitness offerings, has discussed merging with Mindbody, a business management software focused on wellness that has 1.3 million app subscribers of its own.
Terms of a potential deal aren't available, but Bloomberg reported that the companies have talked about going public upon combining. Mindbody went public in June 2015 but went private again in 2018 amid a $1.9 billion buyout from Vista Equity Partners.
ClassPass reached a valuation of over $1 billion after a $285 million funding round in January 2020, just before COVID-19 closed gyms.
The app features 40,000 businesses across 30 countries.
A partnership with "digital health ecosystem" Wellteq was announced this week.
ClassPass paused subscriptions during shutdowns but plans to restart them soon in cities opening up, though some users have said they are canceling their memberships and not returning to brick-and-mortar gyms.
On the other hand, MindBody said in January it was on track to match the "typical" 30% increase in revenue it normally sees in the new year.
Of the Americans who started using an online fitness studio for at-home workouts last year, 68% plan to keep doing so.
SPONSORED BY TAGBOARD
Transforming Fan Engagement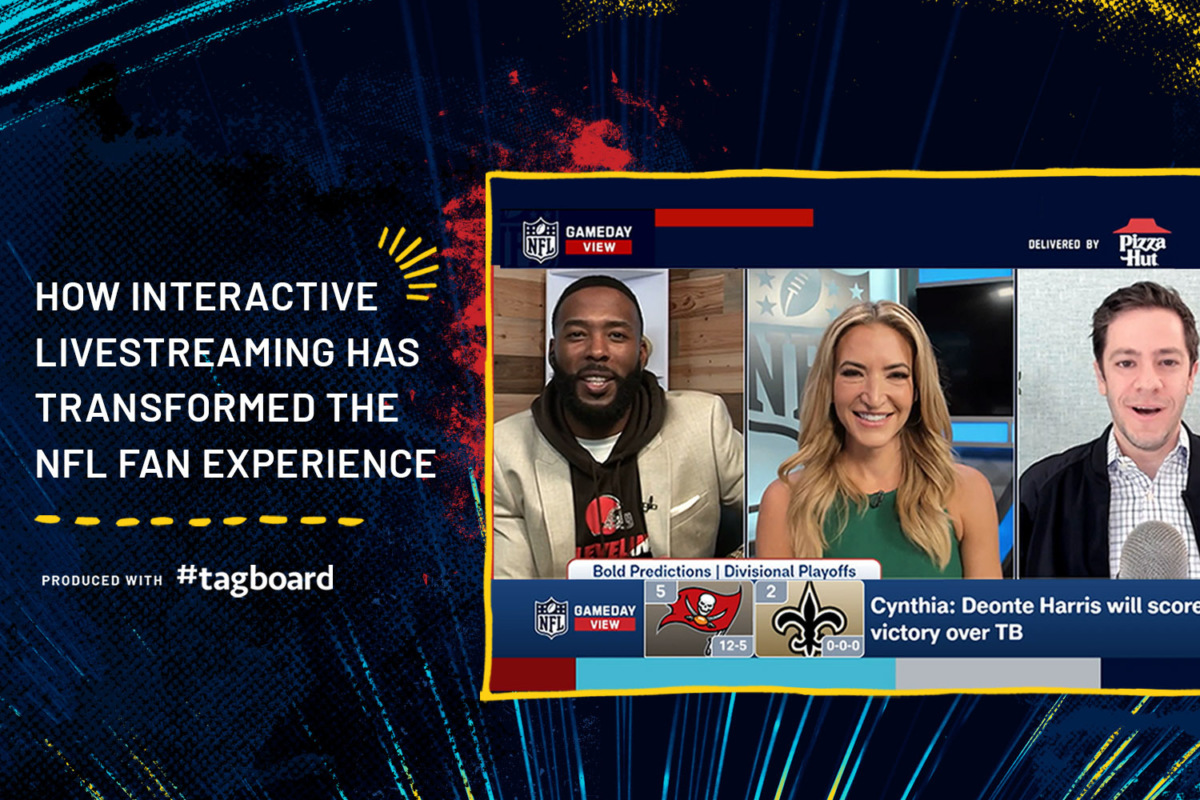 On Tuesday, May 11 at 1 p.m. ET, tune in to a groundbreaking interactive webinar discussing how the NFL is using cloud-based production technology and interactive livestreaming to provide alternate viewing experiences for fans. 
Join Matt Schnider, Head of Digital Production for NFL Media and Anna Tobkin, Producer for the Kansas City Chiefs to discuss how livestream video has transformed the way in which fans interact with NFL team and league properties, moderated by Nathan Peterson, President of Tagboard.
Discover:
How the NFL and Kansas City Chiefs engage fans on livestream properties during the NFL draft 

How the NFL uses polling, trivia, social media and interactive graphics on livestream properties

How interactive live programming technology is evolving, and what lies ahead
NBA Top Shot has sold over $500 million worth NFT highlights. Now, fans can "own" the worst plays from the league for free through a Mark-Cuban backed

parody site

called NBA Low Shot.

UFC

announced

its own blockchain-based fan token with Chiliz, a blockchain fintech provider. The $UFC tokens will go up for sale on Socios.com, with up to 20 million options.

Memorabilia investment firm Collectable made history this week when it IPO'd a 1959-1960 Wilt Chamberlain rookie uniform valued at $1,275,000. Shares sold out in an hour at $10 per share, making it the single-largest completed memorabilia IPO.

LeBron James said the person who came up with the NBA's new play-in tournament "should be fired." Well, his name is Evan Wasch — and, by the way, he won't be fired. NBA ratings were up 25% in April compared to March as the new format keeps stakes high through the end of the regular season. Get more stories like this in The Association, a free, daily NBA newsletter.

Click here to subscribe

.