Sponsors are coming to NHL uniforms, MLB teams spend billions of dollars less on payroll, and the top licensed sportswear retailers expand their reach.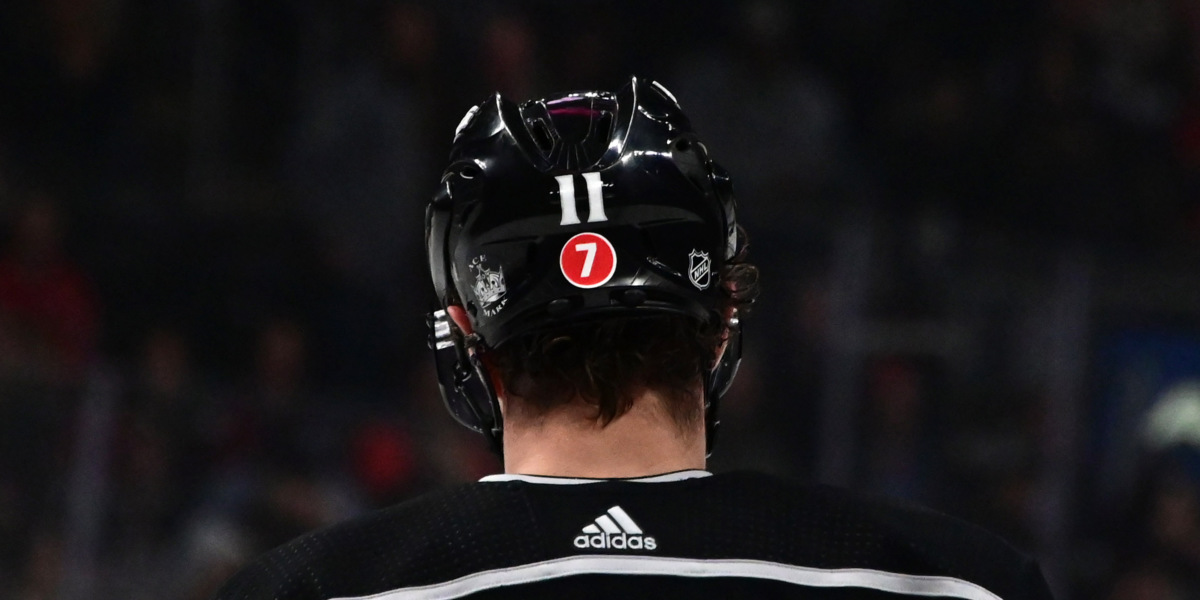 Helmet advertisements are set to debut during the upcoming 2020-21 NHL season. It's the first time that the league will allow sponsor ads to appear on uniforms.
Cash Grab: NHL teams hope to earn more than $15 million combined with helmet ads this season. The Montreal Canadiens and Toronto Maple Leafs are already eyeing $1 million sponsorship deals. 
Analytics firm Navigate estimates that a season of space on NHL helmets will be worth as much as $2.5 million in fair market value for an average team.
The NBA started putting ads on jerseys in the 2017-2018 season and has generated more than $150 million in revenue with the program.
The American Hockey League, the development level below the NHL, has had helmet ads since the mid-1990s. 
Revenue Recovery: The NHL needs helmet ads to provide some financial relief from the pandemic's impact on the league and its 31 clubs.
The average value of an NHL team dropped 2% to $653 million in 2020, the first decline since 2001
The league generated $4.4 billion in revenue last season, down 14% year-over-year
Operating income totaled $250 million, down 68% year-over-year
Nine teams saw double-digit operating losses, up from five during the 2018-19 season.
The Tampa Bay Lightning, defending Stanley Cup champions, posted an operating loss of $11 million.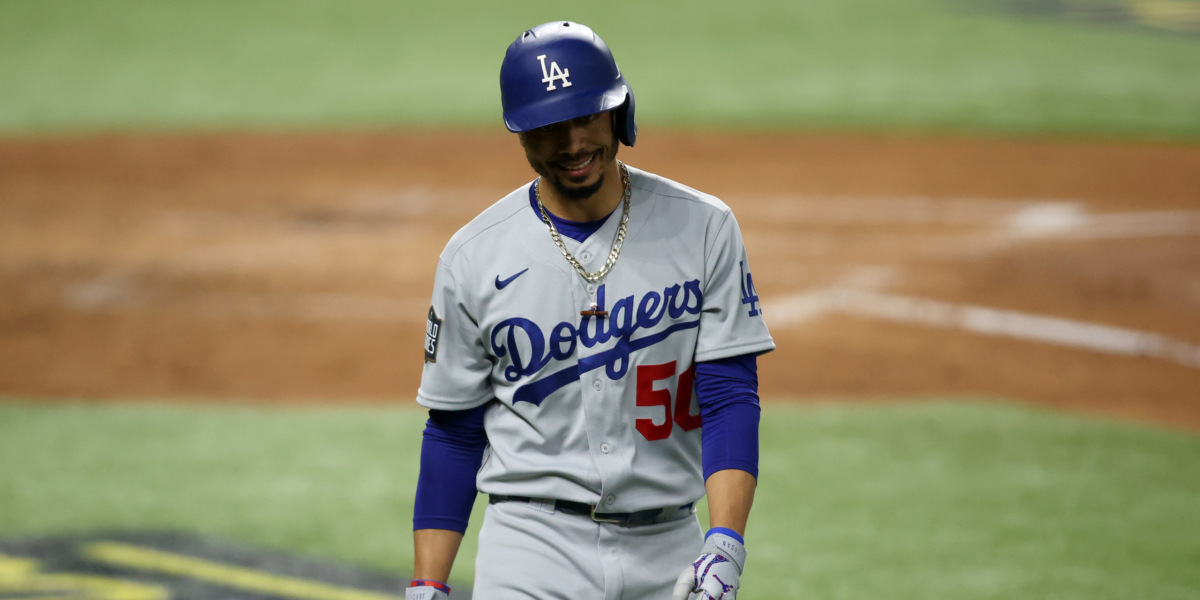 MLB teams paid out $1.7 billion in prorated salaries during the pandemic-shortened 2020 season.
That figure is nearly $2.5 billion less than the full 2019 season.
Top 2020 Payrolls
Los Angeles Dodgers: $98.6 million
New York Yankees: $83.6 million
New York Mets: $83.4 million
Houston Astros: $81.4 million
Chicago Cubs: $80.6 million
The Dodgers topped the league in spending for the fourth-straight year, but 2020's payroll was the lowest by a league-leader since the 2000 Yankees spent $95.3 million.
When adjusted for a full season, all but nine teams actually increased their payroll.
The 2021 season start date and length is still up in the air — a 135-game season starting in May has been floated — but there's growing mistrust between teams and players.
MLB claimed teams would lose up to $4 billion last season without fans in attendance if players made their full prorated salaries.
Last week, super agent Scott Boras pushed back on the league's claims: "There's no team in baseball that lost money last year."
SPONSORED
Learn the Tricks of the Crypto World

Sometimes, to do something the right way, you need a little help from someone who has been there before. Take that approach with your cryptocurrency investment strategy.
Learn from and engage with more than 15 million crypto traders worldwide on eToro and even replicate the moves of Popular Investors in order to grow your own portfolio. 
Join eToro today and get $500 when you invest $5,000 into any crypto of your choosing. 
eToro USA LLC; Investments are subject to market risk, including the possible loss of principal.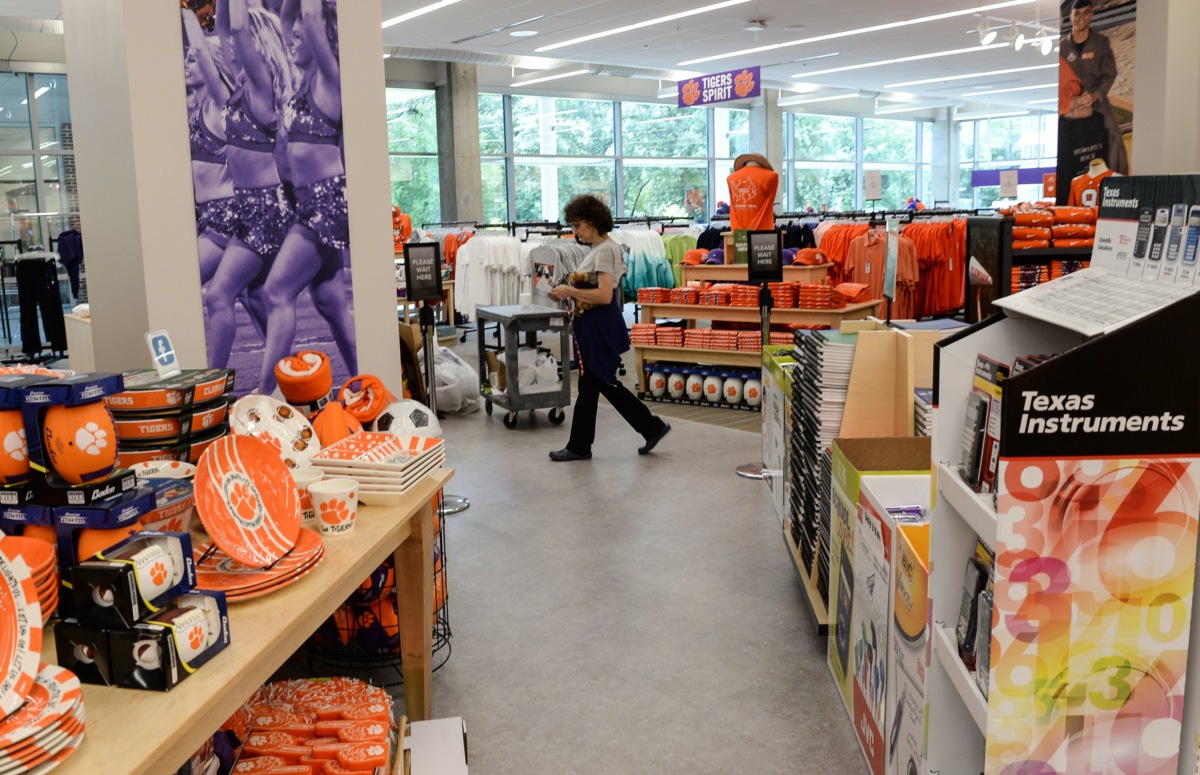 Licensed sports apparel retailers Fanatics and Lids made a big move to get on college campuses.
The companies jointly invested $15 million in Barnes & Noble Education, which operates 775 college bookstores around the country. Fanatics and Lids will receive more than 2.3 million common shares of BNED stock in the deal.
Fanatics will bring more college merchandise and a revamped e-commerce experience to Barnes & Noble's on-campus stores. Lids offers improved access to sales data.
Both Fanatics and Lids already have vast networks:
Fanatics has existing partnerships with more than 150 universities to operate e-commerce and mobile store sites. It sells college merchandise for more than 500 schools on Fanatics.com.
Lids operates more than 1,200 brick-and-mortar retail stores across North America.
Barnes & Noble Education took a significant hit in 2020, with many campuses shut down. Second quarter sales totaled $595.5 million, a 22.9% decrease year-over-year; year-to-date sales are down 26.8%.
Fanatics raised $350 million in August and is now valued at more than $6 billion.
The ATP Tour lifted its two-year gambling sponsorship ban on men's tennis tournaments, signing deals with sports betting and fantasy companies. The Tour said the new deals could be worth

"six figures plus" per event.

ESPN will incorporate The Muppets into tonight's "Monday Night Football"

broadcast, using Kermit the Frog and Miss Piggy in the opening segment. 

"NBA Countdown" producer Amina Hussein is leaving ESPN. Her last show will be Christmas Day.

Chicago White Sox manager Tony La Russa was ordered to pay about $1,400, perform 20 hours of community service and spend one day in home detention as part of a plea agreement for his February DUI arrest.
SPONSORED
Germany's Influencer Approach to Promoting Olympic Sports
When it comes to sports and fitness, it remains essential that the partnerships athletes accept are authentic to that athlete. 
The German Olympic Sports Confederation — the Deutscher Olympischer Sportbund, or DOSB — strongly believes in this shift to more authentic influencer marketing practices with their own athletes. Read on to learn more.
U.S. stocks saw declines on Monday as concerns over a new coronavirus variant dampened any optimism around the $900 billion U.S. economic aid package. Here's a look at how sports-related stocks performed today:
Up:
Big 5 Sporting Goods (NASDAQ: BGFV) gained 9.12%
Nike (NYSE: NKE) gained 4.92%
Vista Outdoor (NYSE: VSTO) gained 4.78%
Down:
MGM Resorts International (NYSE: MGM) dropped 3.73%
Callaway Golf (NYSE: ELY) dropped 3.31%
Camping World Holdings (NYSE: CWH) dropped 3.24%
(Note: All as of market close on 12/21/20)
Pittsburgh Steelers vs. Cincinnati Bengals: The Steelers (11-2) are looking to bounce back from two consecutive losses in an otherwise strong season. Quarterback Ryan Finley will make his first start this season for the Bengals (2-10-1), who are reeling from losing both Joe Burrow and Brandon Allen to injuries. Cincinnati has dropped five straight games and hasn't beaten Pittsburgh since 2015.
How to watch:
8:15 p.m. on ESPN
Betting odds:
Steelers -14.5 || ML -950 || O/U 40.5