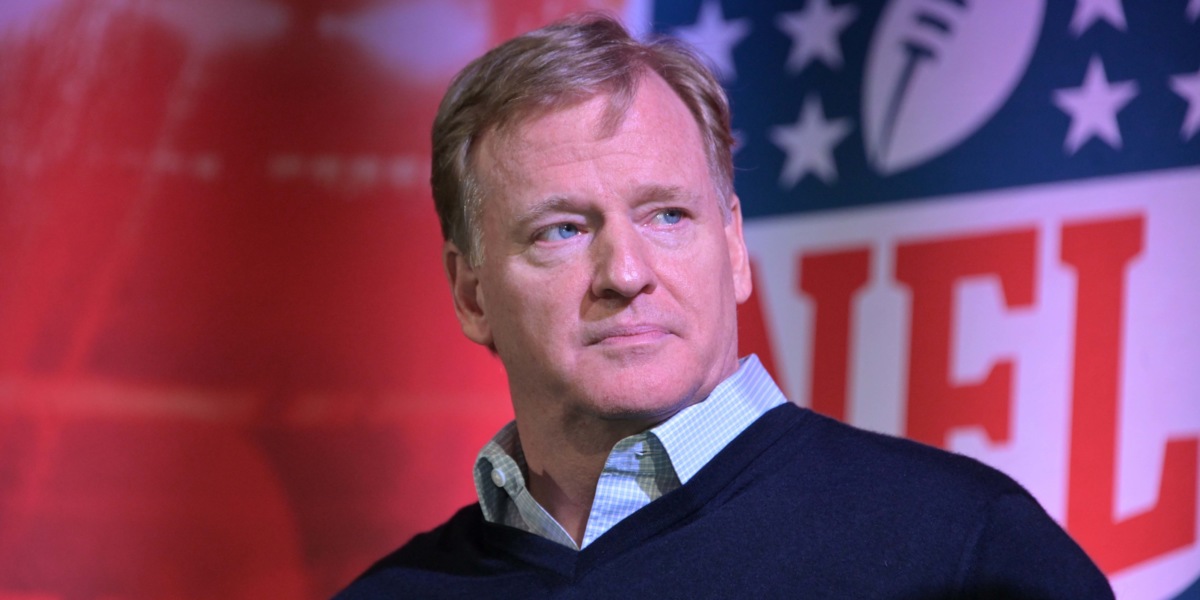 Beginning in 2021, the NFL plans to expand its regular season schedule from 16 games to 17.
Adding another game will soften the financial blow from COVID-19's impact on the current season, which could cost the league $4 billion in lost revenue.
The new schedule could also prevent the salary cap from dropping to an estimated $175 million, a decrease from 2020's $198.2 million, due to lack of revenue.
Both the NFL and its 32 clubs will further benefit from new media contracts, which will need to be negotiated to make room for the 17th game.
All of the league's media right contracts expire by 2022, and the potential for new deals is inspiring a frenzy among networks:
ESPN and NBC are engaging in a billion-dollar bidding war for "Sunday Night Football."
Fox has said it's willing to spend as much as $2 billion annually for its broadcasting rights, dropping Thursdays to retain Sundays if necessary.
Expanding the season would push the Super Bowl back to the second week in February.
This expansion marks the league's first since 1978, when it added two games to every team's schedule.
Players narrowly approved the league's ability to add another week to the schedule in the latest collective bargaining agreement. Some of the game's biggest stars, like Aaron Rodgers and Russell Wilson, opposed.
An official announcement is not expected for several weeks, according to NFL Network insiders.
Mayweather's Racing Endeavor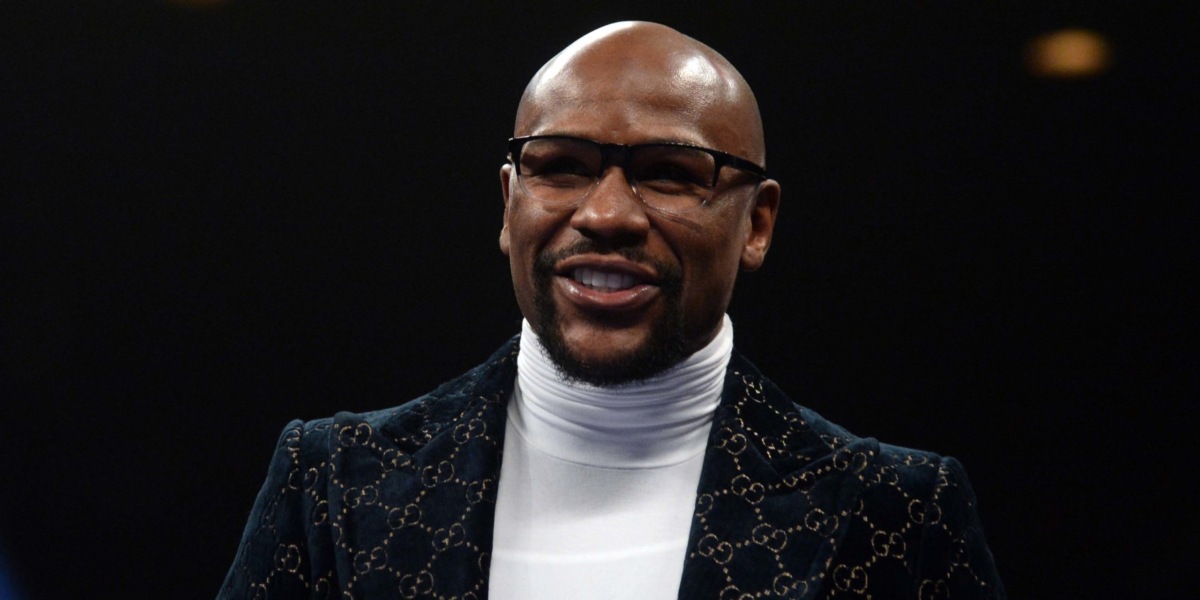 Floyd Mayweather looks like he's taking his talents from the ring to the track. 
The undefeated boxer has reportedly been looking to put his name behind a NASCAR team for more than a year, and is now said to be in deep partnership discussions with Spire Motorsports.
Mayweather's connection to the racing circuit began when NASCAR manager Willy Auchmoody licensed The Money Team brand from the boxer for a rumored team.   
Earlier this year, The Money Team Racing attempted to purchase one of the available team charters in 2021, but was outbid by Spire as well as Michael Jordan and driver Denny Hamlin.
If a partnership between Spire and The Money Team comes to fruition, Spire would co-brand one of its team cars with TMT Racing in 2021, before a solo full-time TMT Racing entry in 2022.
A No. 50 car is rumored, a reference to Mayweather's 50-0 record as a professional boxer.
SPONSORED
Making Cryptocurrency Easy

Cryptocurrency is easier to get into than you think. 
eToro lets you engage with a community of 15 million traders all over the world and even copy the moves of top-performing traders automatically with CopyTrader™. A better way to build your portfolio!
Join eToro today and get $500 when you invest $5,000 into any crypto of your choosing. 
eToro USA LLC; Investments are subject to market risk, including the possible loss of principal.
Echelon Scores Investment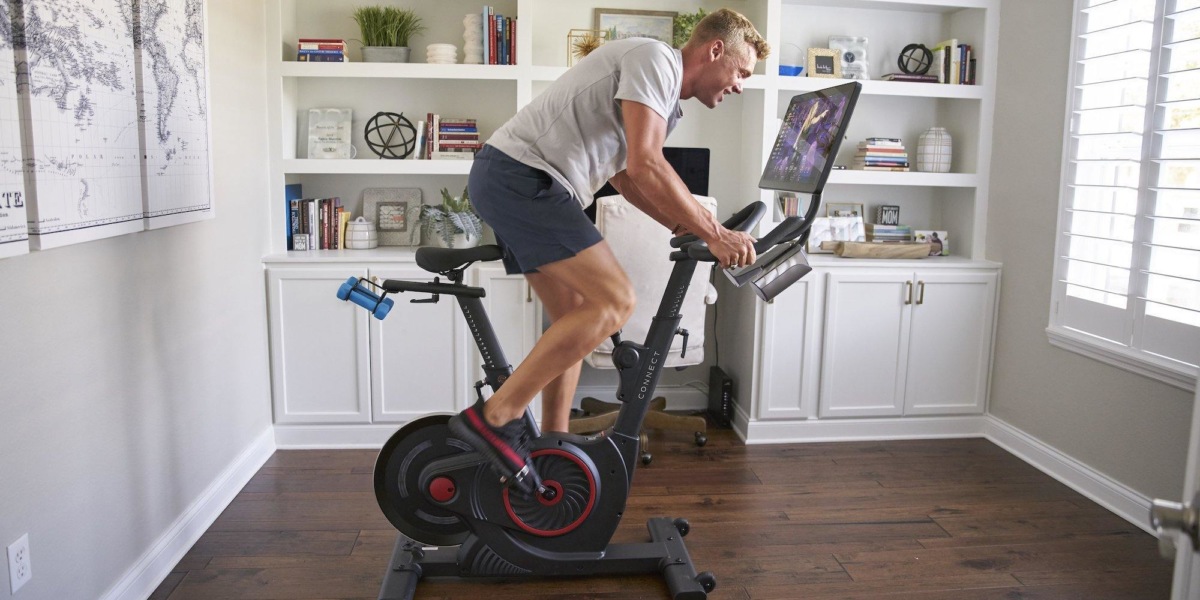 Fitness companies designed for home life continue to find success amid the COVID-19 pandemic.
Connected fitness machine maker Echelon raised $65 million from Goldman Sachs and North Castle Partners, who now own controlling interests in the company.
Echelon competes with top at-home fitness companies including Peloton and Tonal, but its product lines start at a lower price point.
Echelon's entry-level indoor cycling machine starts at $500.
Its most advanced model goes for about $1,600.
Peloton's least expensive bike sells for $1,895.
Like many home fitness brands, Echelon had a banner 2020. Its revenue increased by more than 500%, exceeding $100 million, and it delivered classes to more than 100,000 users through its app.
In September, the company briefly made waves when it appeared to have partnered with Amazon to release a low-cost "Prime Bike." The bike was pulled from Amazon two days later with the tech giant stating that Echelon "does not have a formal partnership with Amazon."
The Baltimore Ravens were fined $250,000 by the NFL for violating COVID-19 protocols, leading to the postponement of their Thanksgiving Day game.

The Washington Football Team released quarterback Dwayne Haskins. He was fined $40,000 and lost his captain role for violating COVID-19 protocols last week. 

Roger Federer will sit out the Australian Open — the first Grand Slam of the year — for the first time in his career, delaying his comeback from multiple knee surgeries. He and Rafael Nadal are tied for the most Grand Slam titles in history at 20 each. 

Washington Capitals goaltender Henrik Lundqvist announced that he will have open-heart surgery.
SPONSORED
Save With Warby Parker

Looking for ways to save on eyewear this season? At Warby Parker, you'll get 15% when you purchase two (or more!) pairs of prescription eyeglasses or sunglasses.
Bonus: If you have an FSA or HSA, chances are you'll be able to save even more.
The S&P 500 and Dow Industrials both climbed on Monday as investors are betting on the stimulus bill boosting the economy. Here's a look at how sports-related stocks performed today:
Up:
Genesco (NYSE: GCO) gained 5.95%
Hibbett Sports (NASDAQ: HIBB) gained 5.69%
Live Nation Entertainment (NYSE: LYV) gained 4.24%
Down:
Peloton Interactive (NASDAQ: PTON) dropped 6.48%
Penn National Gaming (NASDAQ: PENN) dropped 6.29%
DraftKings (NASDAQ: DKNG) dropped 6.04%
(Note: All as of market close on 12/28/20)
Washington Football Team owner Dan Snyder alleged in a federal court filing he was subject to "an extortion campaign" by team co-owner Dwight Schar. Snyder alleges that Schar was the source of recent stories about alleged sexual harassment.
Giannis Antetokounmpo's consecutive NBA MVP campaigns netted him a record five-year, $228 million contract extension with the Milwaukee Bucks. While his contract is big, his effect on the Bucks' bottom line could be bigger.
2020's at-home fitness movement — sparked in large part by the pandemic — is expected to continue until COVID-19 has been defeated. But there are reasons to question whether the sweat-at-home trend has stamina.
Buffalo Bills vs. New England Patriots: The Bills (11-3) will take the field in the last "Monday Night Football" game of the season having clinched their first AFC East title since 1995. The Patriots (6-8), conversely, are coming off a loss that sealed their first season without a playoff appearance in 12 years. After New England dominated the rivalry in the 2010s, amassing a 17-3 record for Buffalo, the Bills kicked off the new decade with a win in November — their first at home against New England since 2011. 
How to watch:
8:15 p.m. ET on ESPN
Betting odds:
Bills -7 || ML -315 || O/U 46.5