Another massive college hoops slate is on tap. The men's brackets will officially be set by the end of the night, while the women's First Four kicks off with Incarnate Word vs. Howard and DePaul vs. Dayton.
Seiya Suzuki is MLB's Latest Big-Money Japanese Star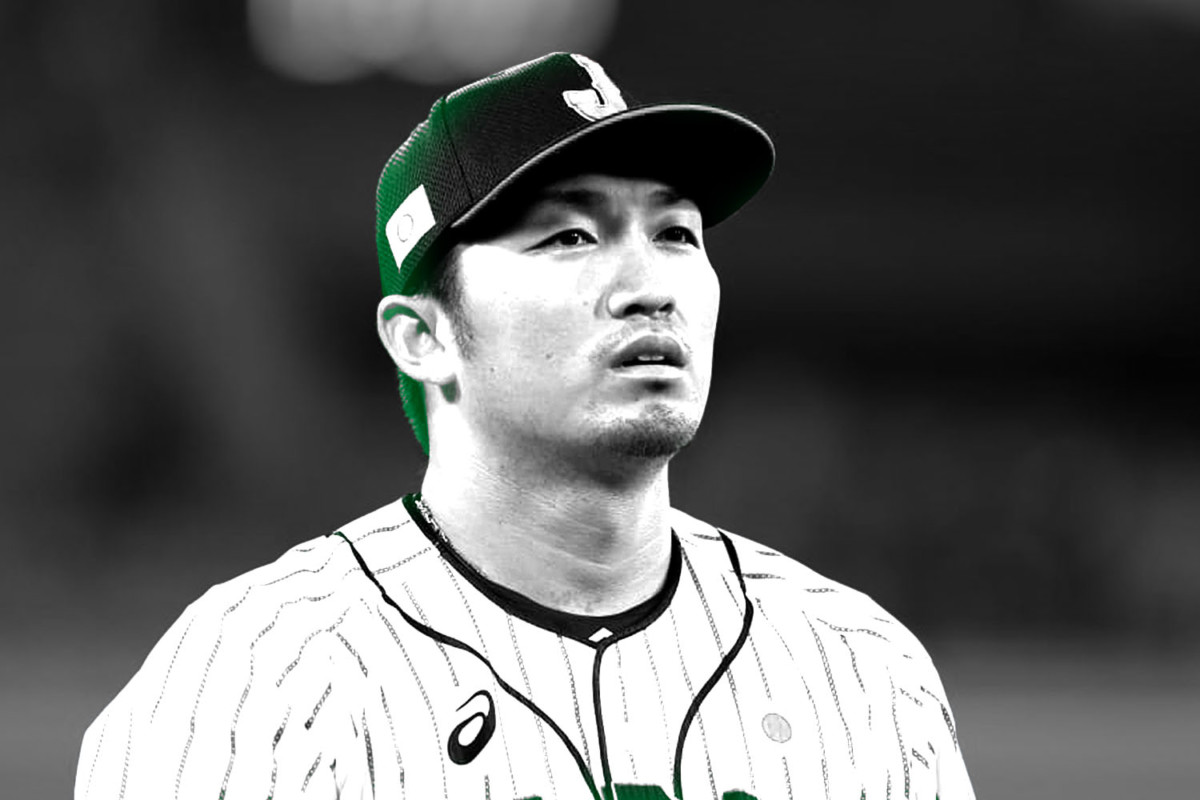 The Cubs have won the bidding war for Seiya Suzuki, who has all the tools to be MLB's next international superstar.
On Wednesday, the 27-year-old outfielder agreed to a five-year, $85 million deal with Chicago, according to multiple reports. The Cubs will pay the Hiroshima Toyo Carp a $14.6 million posting fee, bringing their total commitment to just under $100 million.
A five-time All-Star in Nippon Professional Baseball, Suzuki is the latest highly coveted Japanese player to make a big-money transfer to MLB, following the likes of Shohei Ohtani ($20M posting fee), Ichiro ($13M), Daisuke Matsuzaka ($51M), Yu Darvish ($51M), and Masahiro Tanaka ($20M).
Suzuki's deal is the second-biggest for a Japanese player behind Tanaka ($155M, 2004) — and the highest for a position player.
Last season for Hiroshima, he hit .319 with 38 HRs and 88 RBI and won his fifth career Gold Glove.
In nine seasons in the NPB, he slashed .315/.414/.570 with 182 HRs and 562 RBI.
Along with new pitcher Marcus Stroman, Suzuki will be a cornerstone for the rebuilding Cubs. Last July, Chicago unloaded core players Anthony Rizzo, Kris Bryant, and Javier Baez and sank to a fourth-place 71-91 in the NL Central.
The Cubs have the 17th-highest payroll in MLB ($106.4M) — excluding the pending deal — and are understandably long shots to win the World Series (+10000*).
Tyler Herro Is Headed For 1st Sixth Man of the Year
Miami's Tyler Herro is quietly running away with the Sixth Man of the Year — and it isn't even close.
He's not only leading all reserves in scoring (21 PPG) by more than five points, but he's the Heat's top scorer from the bench, as displayed in his 29-point outburst in Tuesday's win over Detroit.
The 1-seed Heat have also somewhat flown under the radar — unless Jimmy Butler or Bam Adebayo supply the highlights. The 2019 No. 13 pick is clearly driving Miami this season.
The Heat are 25-9 when Herro scores at least 20 points; 37-20 with him on the floor.
In the past 11 games, the Heat are +88 when Herro is on the floor.
He's averaging more points than famous Sixth Men such as Jamal Crawford and Manu Ginobili ever did in their careers.
Herro is the seventh-highest-paid player on the Heat this season ($4M). Miami, which already has $133 million on the books next season, can wait until 2023 to offer him a rookie max reportedly worth $184 million over five years.
When he inevitably wins the Sixth Man of the Year (-20000*), the 22-year-old will be the second-youngest to ever win the award (Ben Gordon, 21, 2004-05).
And if he keeps coming off the bench in subsequent seasons, he could conceivably tie or pass Crawford and Lou Williams, who each hold a record three Sixth Man awards.
SPONSORED BY GEORGETOWN UNIVERSITY
Master's in Sports Industry Management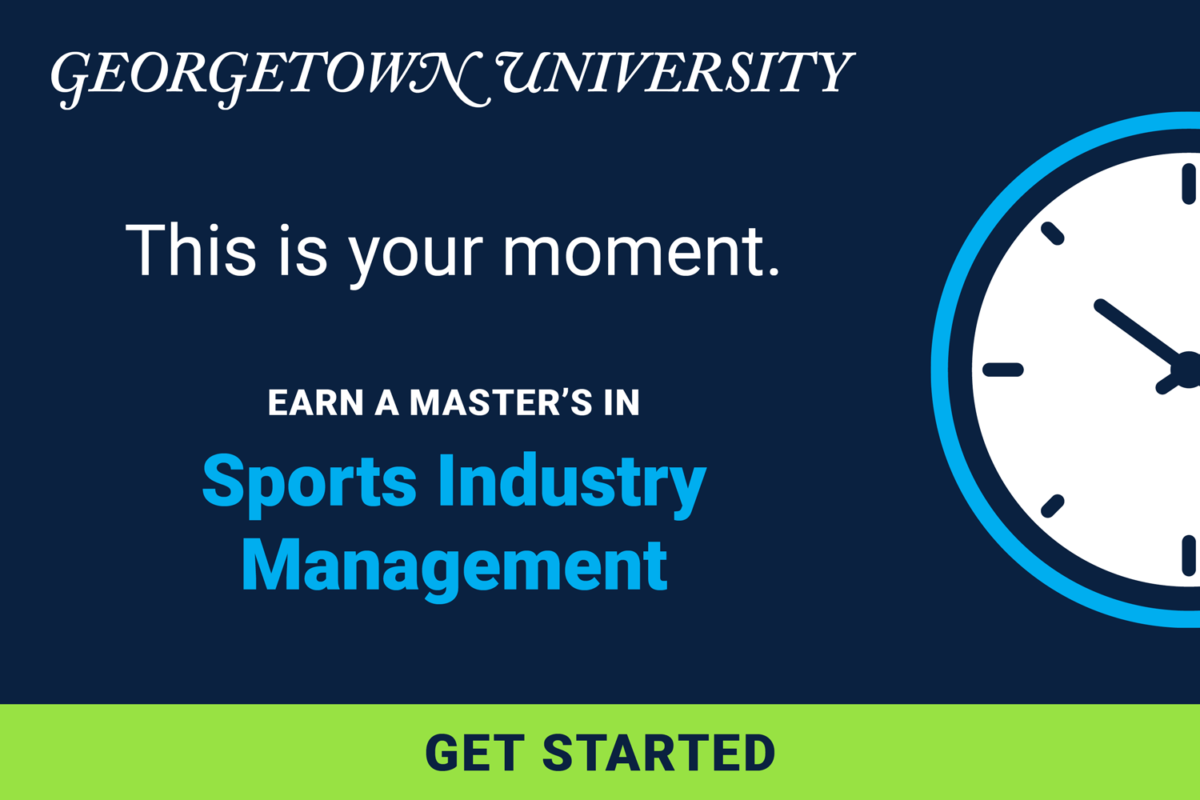 Looking to accelerate your sports career?
Georgetown University's Master of Professional Studies in Sports Industry Management will help develop your communication, business, and leadership skills that place you in high demand in today's job market.
In this program, you'll engage with industry practitioners from top organizations both inside and outside of the classroom. The program offers flexible options to take classes online, on-campus, or through a combination of both.
Attend their webinar on Monday, March 21 at 12 p.m. ET to learn more.
Manchester United's Latest Star-Studded European Failure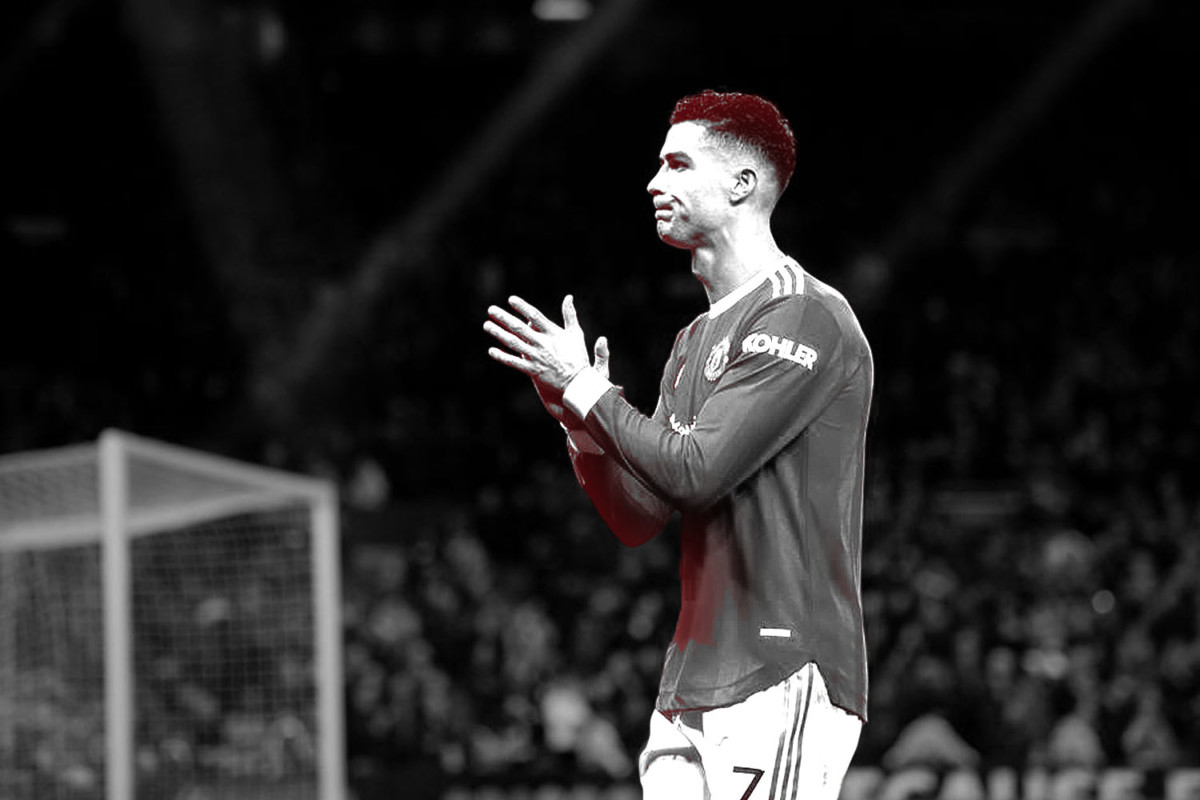 Manchester United's European woes continue as they contemplate another trophyless season.
On Tuesday, United were knocked out of the Champions League Round of 16 after falling to Atletico Madrid 1-0 at Old Trafford — another monumental failure for a club that have doled out $1.8 billion in transfer fees over the past decade, trailing only Chelsea and Manchester City. 
Their current payroll of $229 million features stars like Cristiano Ronaldo, Paul Pogba, Harry Maguire, and Marcus Rashford, but with an interim coach and a string of underwhelming performances, this is not the all-conquering side fans have come to expect.
The Red Devils haven't claimed a major trophy since winning the 2017 Europa League, their worst trophy drought in 40 years.
They haven't won the UCL since 2008 — and haven't won a home match in the knockout rounds since 2014.
United's 45% win rate across all competitions is their lowest since 1989-90.
This will be Ronaldo's first trophyless season in 12 years.
United were bounced from the EFL Cup in the third round in September and crashed out of the FA Cup in the fourth round in February.
Winning their first Premier League title since 2013 is off the table, and their place in next season's UCL is up in the air with their fifth-place standing.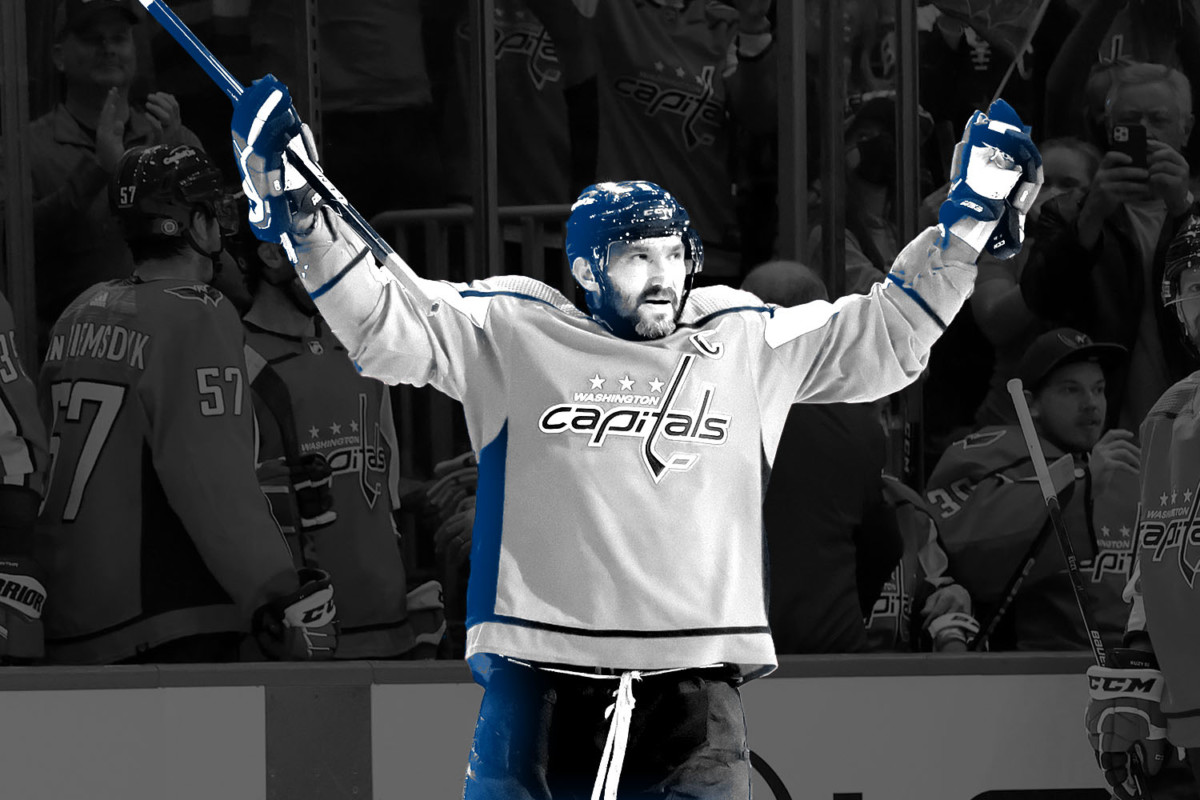 NHL: Capitals captain Alexander Ovechkin scored his 767th career goal to surpass Jaromir Jagr for sole possession of third place on the NHL's all-time goals list; the 36-year-old needs 34 goals to catch Gordie Howe for second place behind Wayne Gretzky (894). 
NBA: Following Karl-Anthony Towns' 60-point performance on Monday, Kyrie Irving put up 60 of his own Tuesday — the first 60-point games on consecutive days since 1962, when Wilt Chamberlain did it by himself. Also: Nuggets point guard Jamal Murray (torn ACL) has been assigned to G League affiliate Grand Rapids Gold.
Golf: The LIV Golf Invitational Series — backed by Saudi Arabian investors — will host eight events with a total purse worth up to $255 million.
MLB: Oakland traded 3B Matt Chapman to Toronto for four prospects, and OF/DH Kyle Schwarber agreed to sign with Philadelphia. Also: Red Sox ace Chris Sale is out for the beginning of the season with a stress fracture in his ribs.