OTD in 1983, Nolan Ryan passed Walter Johnson for the most strikeouts in MLB history by punching out his 3,509th batter. Below, we spoke with the throwing coach who helped extend Ryan's career well into his 40s.
After $310M Offseason, The New York Mets Are Leading MLB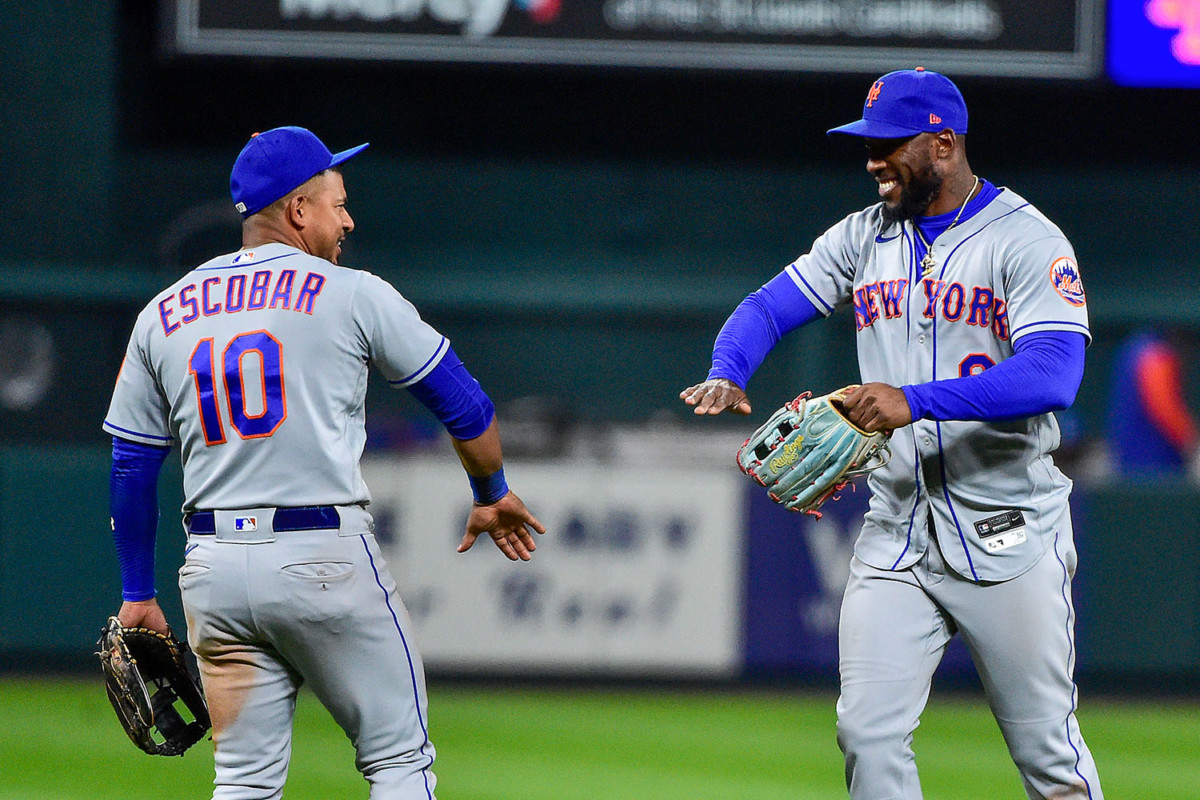 They aren't quite "sleepers" given how much they've spent, but the Mets are off to their best start since 2015 — when they last made the World Series.
New York has the best record (14-5) in baseball, and with Tuesday's 3-0 win against the Cardinals, set franchise history by winning each of the season's first six series.
Second-year owner Steve Cohen has shown a willingness to spend whatever it takes to win, helping build what's shaped out to be a well-rounded team led by the best pitching staff in baseball.
The Mets' spent $309.8M this offseason (4th in MLB) and their $258.3 million payroll is the second-highest in MLB.
They're 4-0 in games Max Scherzer starts; he signed a three-year, $130M contract this offseason ($43.3M AAV is the highest in league history).
New York leads the league among starters for ERA (2.16), WHIP (0.85), and AVG (.178).
The offense leads MLB in hits (163), is second in OBP (.342), and the team has the third-best run differential (+38).
It's only April, but there's one main reason to believe they can get back to the Fall Classic: They've dominated without a two-time Cy Young Award winner. 
It'll only get tougher for opposing hitters when you insert Jacob deGrom into a scorching hot rotation with Scherzer, Chris Bassitt, Tylor Megill, and Carlos Carrasco.
As for deGrom, the team announced that his shoulder is progressively "healing" after MRI and CT scans this past Monday. They have the third-best odds to win it all (+850).
Auston Matthews Adds Goal No. 60 to Runaway MVP Season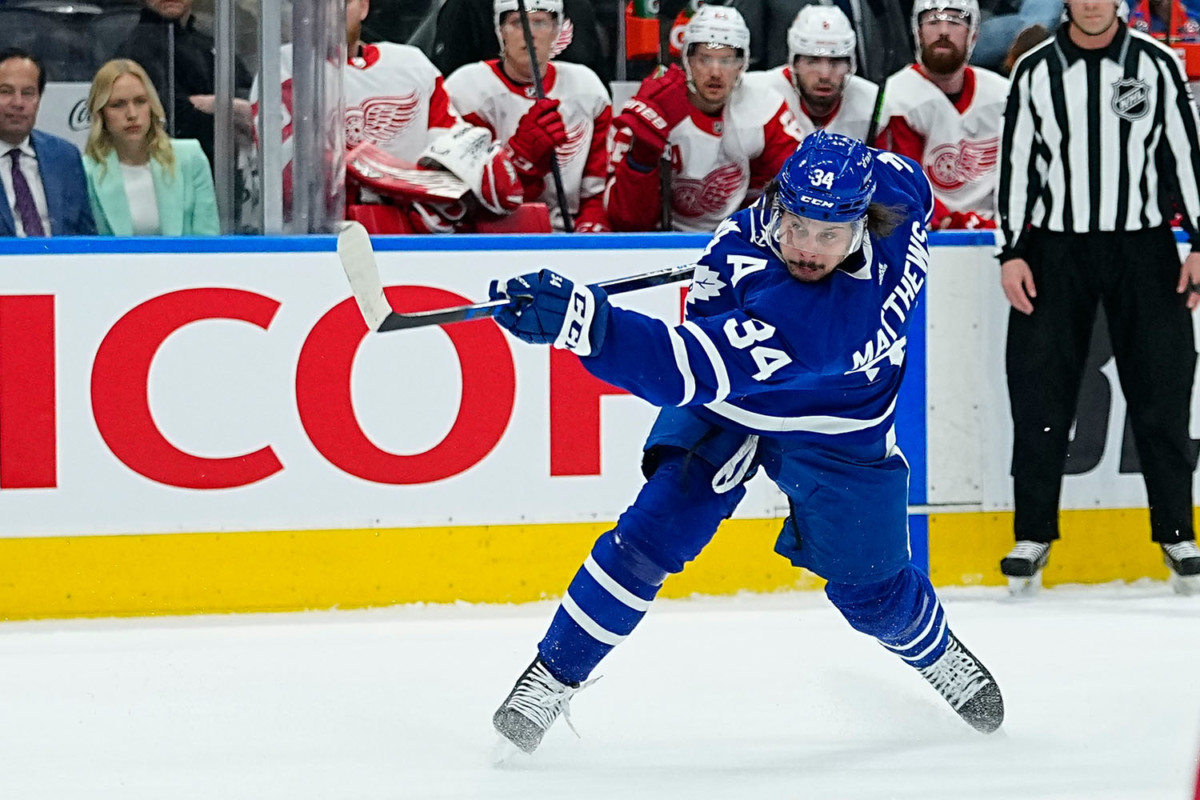 ​​Auston Matthews just put an exclamation point on his Hart Trophy campaign.
On Tuesday, the Maple Leafs center scored twice to become the first American-born player in NHL history to reach 60 goals in a season.
Matthews is a near-lock (-350) to become the second U.S.-born player to win the league's MVP since the trophy was first handed out in 1924 (Blackhawks' Patrick Kane in 2016).
The 24-year-old leads the NHL in goals (60), even-strength goals (44), and shots (348) in 73 games.
Matthews is the third active player in the last 30 years with a 60-goal season (Alex Ovechkin, Steven Stamkos).
He is the first 60-goal scorer in Leafs history and the 21st in NHL history.
He equaled the franchise record with 15 multi-goal games in a season (Rick Vaive, 1983-84).
In 2019, Toronto locked in Matthews with a five-year, $58 million contract — with the NHL's third-highest cap hit ($11.6M) — banking that he would lead the team to its first Stanley Cup since 1967.
The Leafs could be closing in on that feat having clinched second place in the Atlantic Division and secured home-ice advantage in the first round of the 2022 Stanley Cup Playoffs. In its history, Toronto has won 22 of 29 best-of-seven series that began on home ice.
The Original Six team has the fourth-best odds (+900) to capture the Cup.
SPONSORED BY PARAMOUNT+
Soccer Lives on Paramount+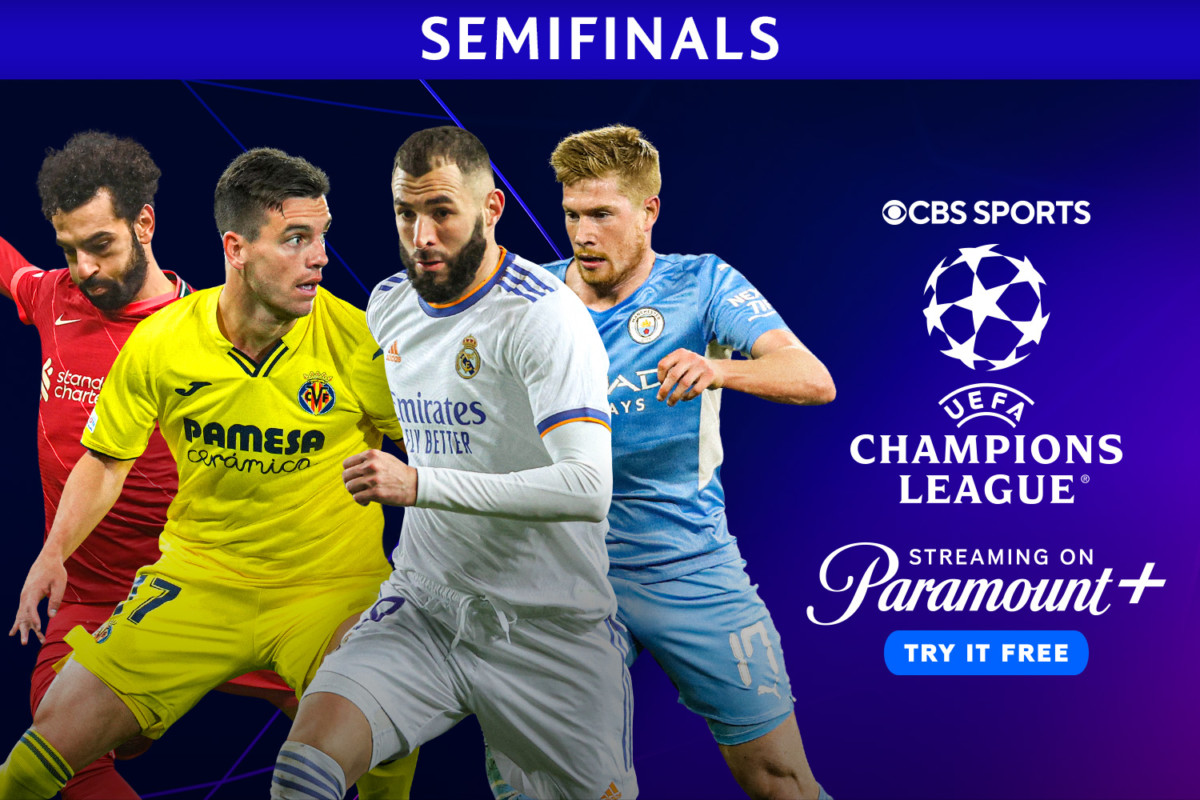 Stream 2,000+ soccer matches live from the biggest leagues in the world on Paramount+. Superstars from the men's and women's game take to the pitch in the UEFA Champions League, Italy's Serie A, the National Women's Soccer League and more!
In the UEFA Champions League, Liverpool and Villarreal are set to compete for a spot in the finals! Liverpool is looking for their seventh Champions League title while Villarreal is hoping to reach the finals for the first time in club history. 
This will be a clash of two brilliant managers in Jürgen Klopp and Unai Emery. Which one will gain an edge with a victory in the first leg? Stream Liverpool vs. Villarreal today at 3 p.m. ET on Paramount+. Try it FREE!
Q&A: The Throwing 'Doctor' Who Trained Nolan Ryan, Tom Brady
By his own evaluation, Dr. Tom House "wasn't a real good big-league pitcher." After his playing days, however, he became a maverick of the sports science world: As a pitching coach for the Astros, Padres, and Rangers, House developed unorthodox methods that are today seen as the basis of modern pitching mechanics.
House has also trained several notable NFL quarterbacks, starting with Drew Brees and including Dak Prescott, Matt Ryan, and, most famously, Tom Brady.
Below is an excerpt from our conversation with Dr. House:
How do you approach throwing from a scientific perspective?
When I first got into pro ball, people just told you to do something without explaining why. They just said, "That's the way it's always been done. If it was good enough for Sandy Koufax or Babe Ruth, it's good enough for you, shut up and do it." I think it's out there that I'm kind of like the father of modern pitching mechanics. We started identifying movement at high speeds, rather than just guessing what our eyes would see.
How did you get into coaching quarterbacks?
Wherever I went as a pitching coach, we always threw a football as part of our preparation and/or recovery from a game. I had been working with [former Chargers OC] Cam Cameron's kids who were baseball players. He asked me to take on Drew Brees as a client, and when he hurt his shoulder, I got involved with the rehab. When he signed with the Saints, he put up some pretty good numbers in a hurry. The quarterback world is a real small fraternity, so because of Drew and his success, all of a sudden other quarterbacks started showing up.
One of those other QBs was Tom Brady. What was that relationship like?
The second season I was working with Brady, we were walking by Belichick's office and Bill called us both in. He said "Tom House, tell me why you think I should keep Tom Brady and not trade him. Because everybody's telling me he's reaching the end of his career." I think he was 34 or 35. With Tom sitting next to me, I said, "Well we've proven that if you pay attention to process and the right things, there's no reason you can't be productive into your mid-40s." So, obviously, I had the easy job: I just threw it out there and Brady committed to the work. I think the rest kind of speaks for itself.
Read the full interview here.
— Doug Greenberg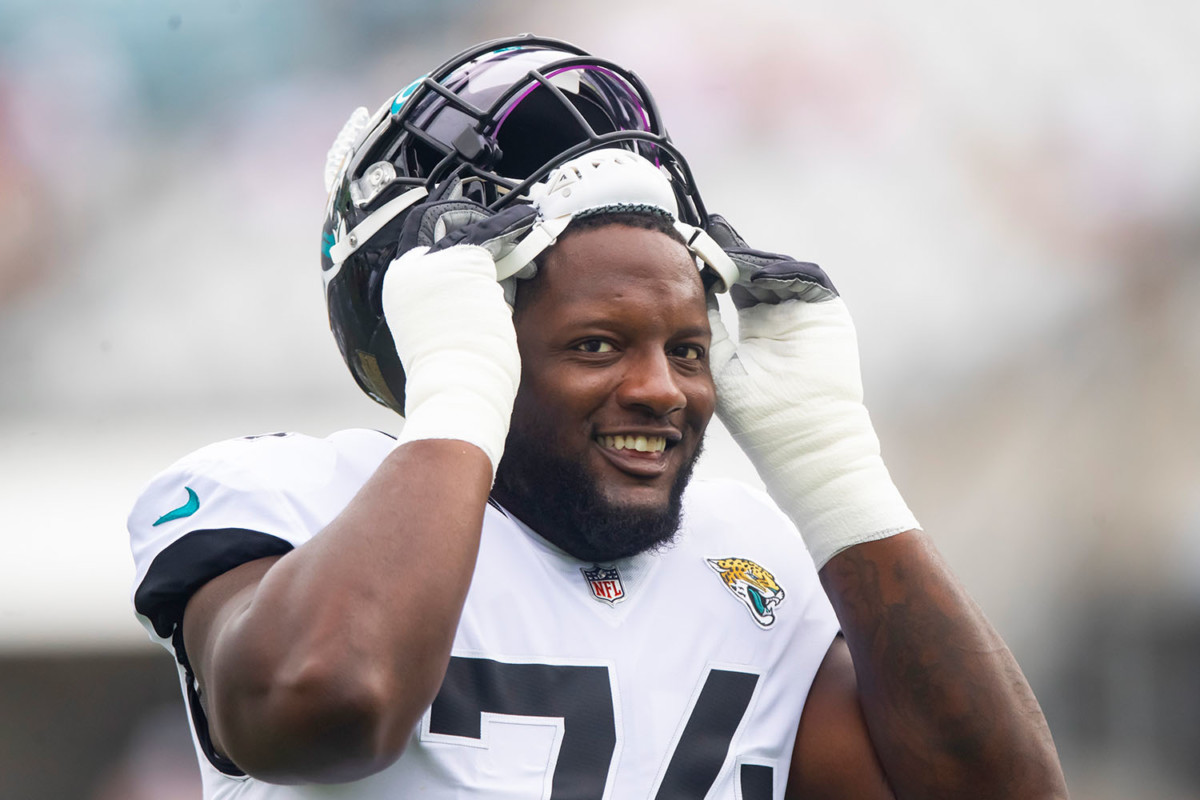 NFL: The Jaguars and LT Cam Robinson agreed to a three-year extension worth $54 million; Robinson's $16.7 million in 2022 jumps to $18 million annually; Jacksonville holds the first pick in tomorrow's draft.
NBA: Facing elimination, Bulls guards Zach LaVine (health and safety protocols) and Alex Caruso (concussion protocol) will both miss Game 5 against the Bucks; LaVine will also undergo knee surgery this offseason.
MLB: Anthony Rizzo had his first career three-home run game as the Yankees won their fourth in a row; the 32-year-old is the second-oldest Yankee to record his first three-homer game (Babe Ruth, 35, 1930).