The season is over, and the draft isn't until April 28, but you can scratch your football itch with the NFL Combine, which starts today and runs through the weekend.
Morant's Grizzlies Surging Despite 2nd-Lowest Payroll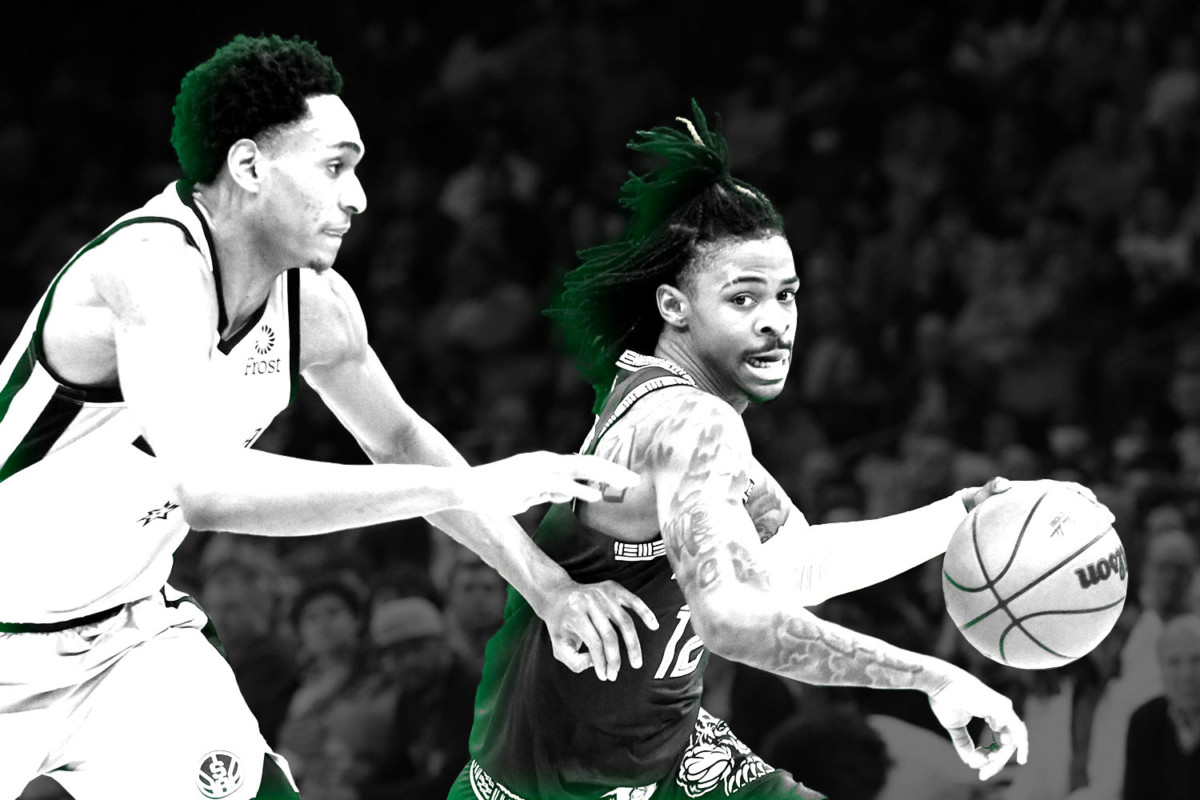 Ja Morant is setting all sorts of records for an overachieving Grizzlies team that's historically never finished higher than the 4-seed.
He dropped 46 on Saturday, then answered with a 52-point career night against the Spurs on Monday — the first player in 33 years to set a franchise's scoring record in consecutive games.
His Grizzlies are only one game back from the 2-seed Warriors — a team spending $61.7 million more than them.
Memphis has the second-lowest payroll in the NBA ($117.2M).
Morant ($9.6M) is the 137th-highest-paid player in the league this season.
When Morant inevitably makes an All-NBA team this season, he'll be eligible for a five-year, $181 million maximum extension this summer.
Memphis (43-20) is shredding up the league, thanks in large part to executive Zach Kleiman, the mastermind who took over in 2019, drafted Ja, and constructed this inexpensive powerhouse.
The franchise hasn't passed the first round since 2014-15 and only made the Conference Finals once (2012-13).
But deep run or not, Memphis might take home matching MVP and Executive of the Year trophies.
Iowa's Caitlin Clark Is Collecting Records and Sponsors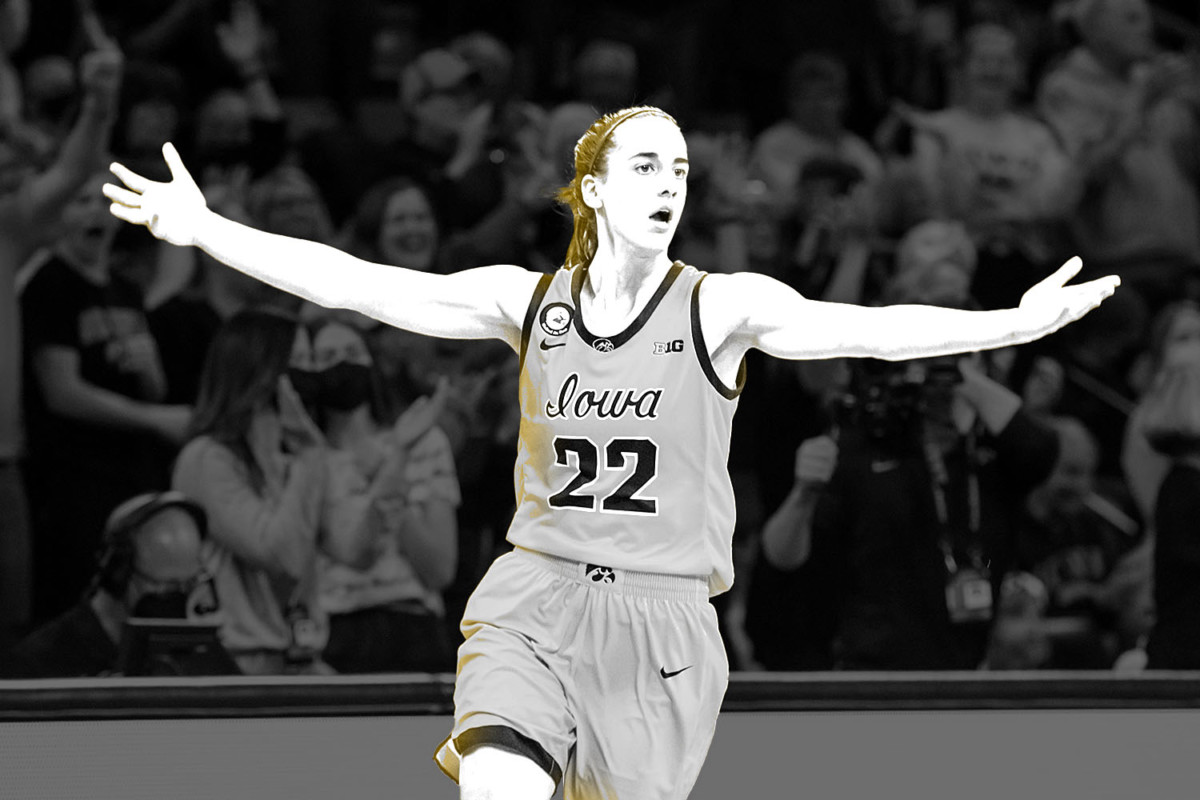 The most productive women's college basketball player is quickly becoming one of the most marketable.
On Tuesday, Iowa sophomore Caitlin Clark signed a sponsorship deal with H&R Block as part of the company's $1 million commitment toward gender equity in college sports.
The 20-year-old, who led the Hawkeyes to a share of the Big Ten regular-season championship, recently added NIL deals with Hy-Vee and The Vinyl Studio to her historic on-court exploits as her star power continues to grow. Her net worth is estimated to be between $1-5 million.
The guard tops the nation in scoring (27.5) and assists (8.3) — she could be the first woman to lead both categories at the D-I level.
Clark became the first D-I player — men's or women's — to post back-to-back 30-point triple-doubles.
She also averages 7.9 rebounds per game while shooting 45.8% from the field and 32.6% from three.
Clark has propelled the Hawkeyes to No. 12 in the AP Top 25 as they seek their first NCAA title. Iowa will face the winner of Minnesota-Northwestern in Friday's Big Ten Tournament quarterfinals.
A likely top-three WNBA pick, Clark will have to wait until 2023 to hit the league-minimum age of 22. By that time, the average WNBA salary is likely to have increased from this season's $121,798.
SPONSORED BY HIMS
A Better Sex Life Isn't Hard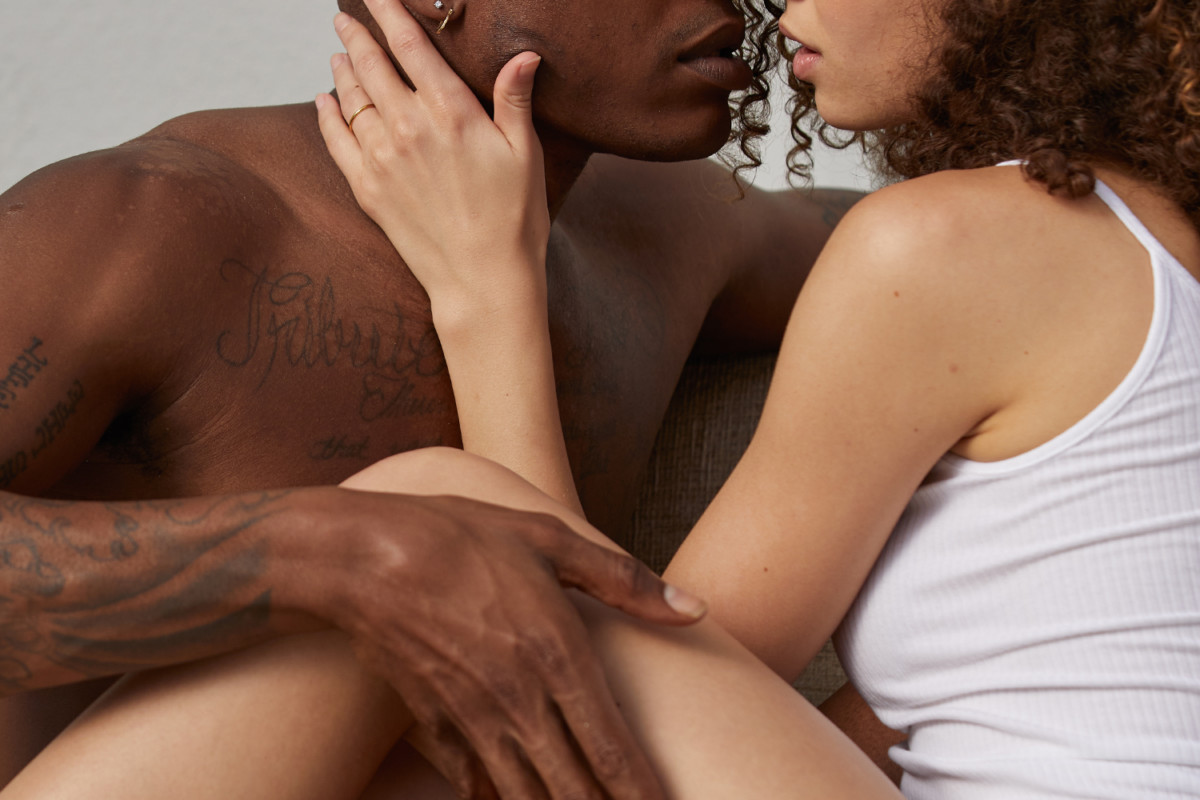 Well, parts of it are…but that's exactly where Hims can help.
Their FDA-approved erectile dysfunction treatments are effective, discreet, and affordable (we're talking up to 90% less than typical drugs like Viagra). 
In fact, Hims is so sure they can help boost your sex life that they offer a "Get hard or get your money back" guarantee. Bet you won't see one of those anywhere else. 
A great sex life and a full wallet aren't mutually exclusive. Start now for only $4 per dose.
Red Wings GM Is Plotting Team's Return to Glory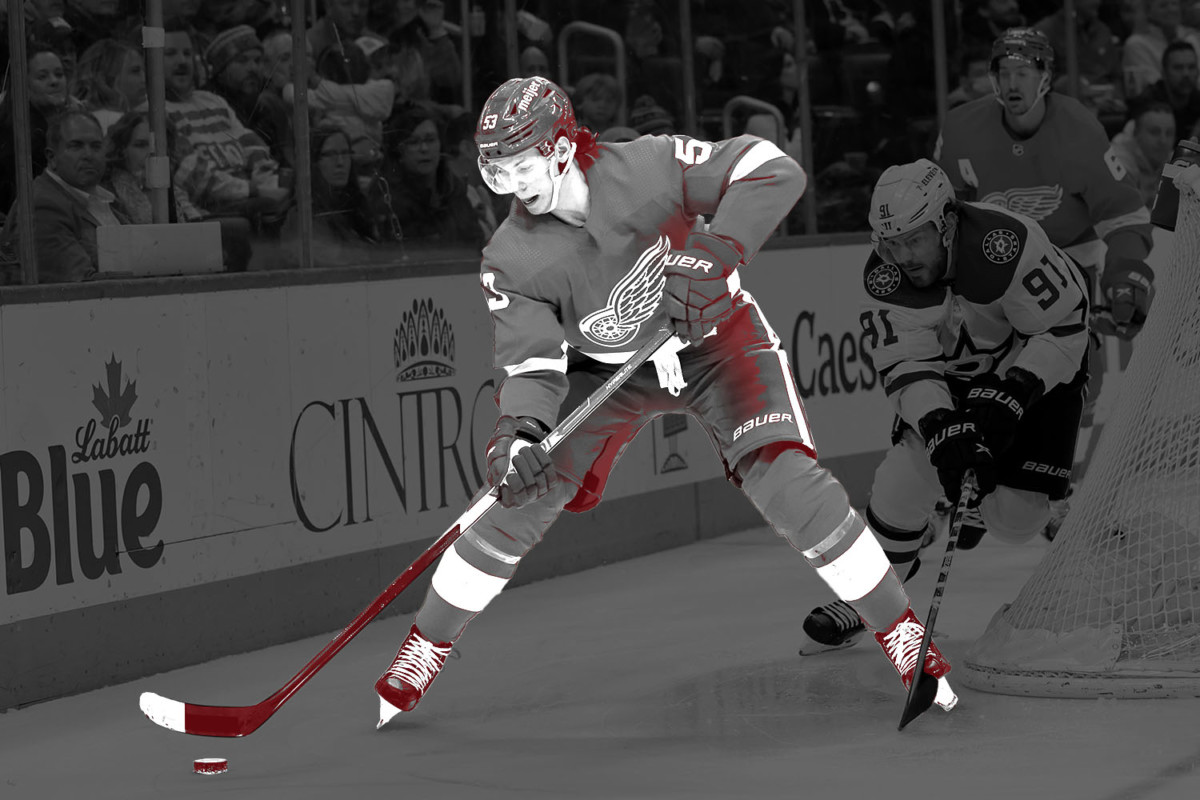 They won't be competing for the Stanley Cup this season, but the Red Wings are quietly constructing a future contender using an NHL version of the Philadelphia 76ers' "Process."
In 2019, the franchise hired GM Steve Yzerman, a Detroit legend and the architect of Tampa Bay's perennial contenders — though he left before the Lightning's back-to-back championships.
Now, Yzerman is shrewdly building the bedrock for the Wings to return to their former glory.
Detroit has the second-lowest 2021-22 cap hit in the NHL ($70.4M).
Two of its highest cap hits — defensemen Nick Leddy ($5.5M) and Danny DeKeyser ($5M) — are playing on expiring contracts.
If they leave, it would free up the team to give an extension to captain Dylan Larkin and make some big future signings.
Yzerman will also have to consider extending rookies Moritz Seider and Lucas Raymond: His two recent first-round picks have been impressive playing on entry-level deals and could be key to the Red Wings' long-term success.
Seider (+225*) and Raymond (+300*) are currently projected as Calder Trophy finalists, per betting odds. If that holds, it would be a great omen for Detroit.
The last three teams with multiple Calder finalists in the same season (2013-14 Lightning, 2007-08 Blackhawks, and 2006-07 Penguins) have gone on to win multiple Stanley Cups in the following years.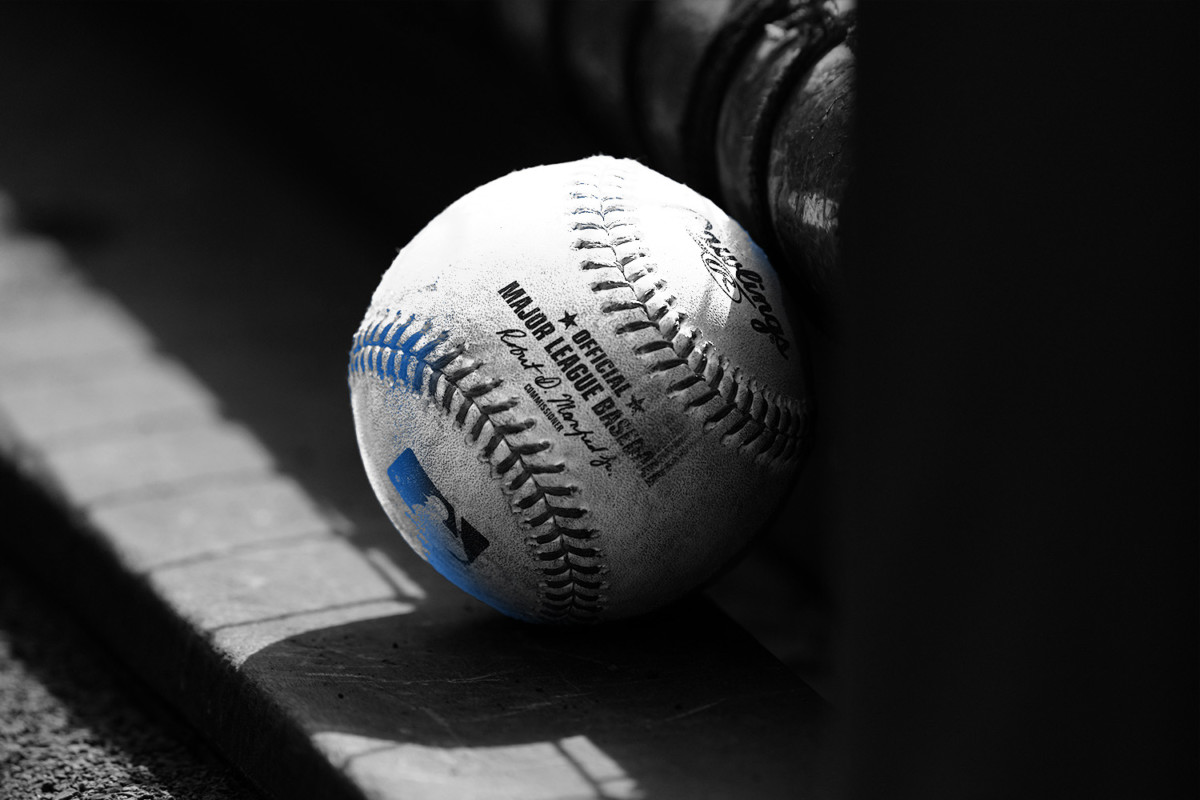 MLB: The league and players association continued to meet in an effort to end the lockout. MLB extended the deadline to reach a new CBA and avoid the cancellation of regular-season games to Tuesday at 5 p.m. ET.
NBA: The Hornets are signing two-time All-Star guard Isaiah Thomas to a 10-day contract, per Adrian Wojnarowski.
NHL: The Blackhawks named Kyle Davidson general manager; he has been interim GM since October following Stan Bowman's resignation.
NFL: Cowboys QB Dak Prescott underwent surgery on his left shoulder; head coach Mike McCarthy said it didn't impact Prescott's play last season and won't affect his availability for offseason programs.