The NHL and NBA have already guaranteed a combined four Game 7s. By the time tonight is complete, the Rangers, Capitals, Stars, Celtics, and Grizzlies could bring that tally to nine.
Jimmy Butler Eliminates the Team That Wouldn't Pay Him
Three years after being cast off by the Sixers, a scorned Jimmy Butler sent Philly home as the leader of a thriving Heat team.
On Thursday, Miami clinched its second Eastern Conference Finals appearance since Butler signed in 2019. On his way to the locker room, he shouted, "Tobias Harris over me?" After the game, even Joel Embiid questioned why the 76ers let Butler walk for nothing.
While the Sixers question past choices, the Heat won't be second-guessing Butler, having committed to building their future around their $36 million man.
Miami extended Butler for four years, $184M last summer.
He'll be the highest-paid on the team through 2025-26, when he'll make $52M.
Butler is one of two players averaging at least 25 PPG on 50% shooting in the postseason.
Meanwhile, Philly paid the underachieving Harris $180M over five years.
The Heat have only the NBA's 10th-highest payroll ($140.8M), but thanks to a combination of smart offseason moves and commitment to continuity, they're once again legitimate contenders.
But before even thinking about a ring (+450), the Heat will have to go through the Bucks or Celtics in the Eastern Conference Finals.
NHL's Highest-Paid Player Is Sustaining An Oilers Cup Run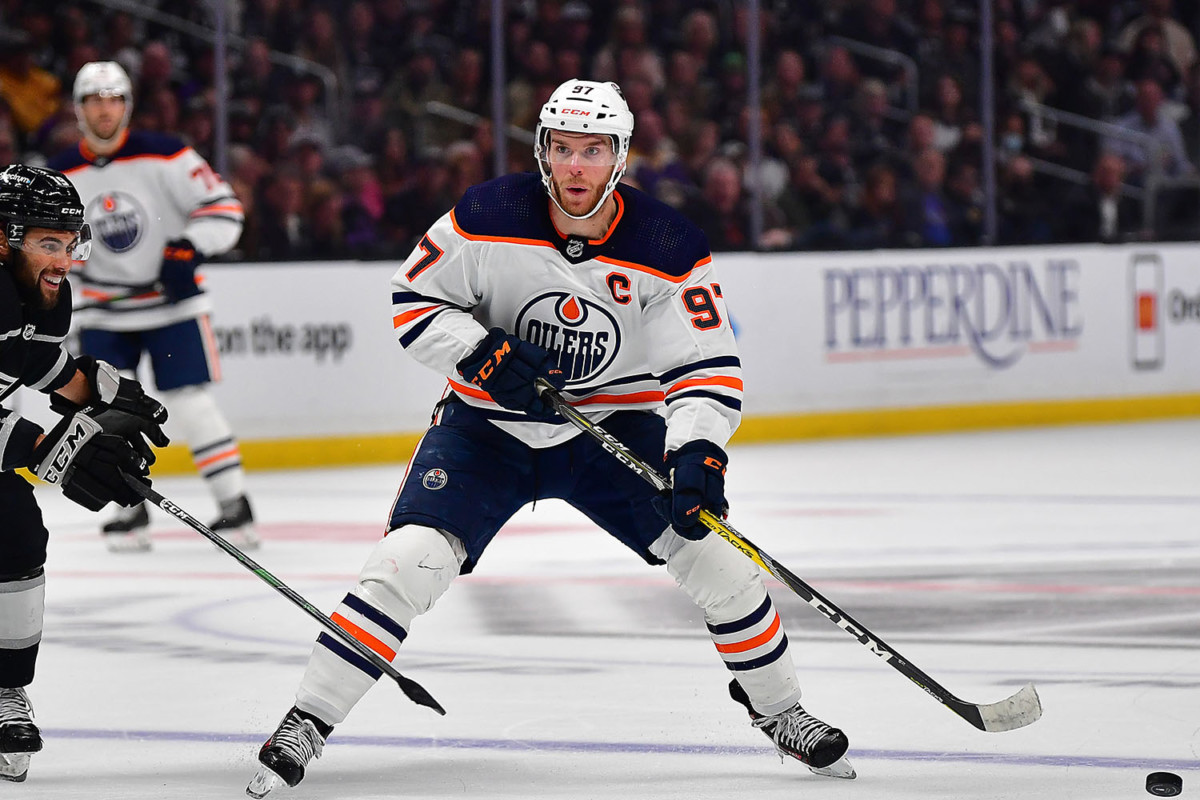 Connor McDavid is arguably the greatest hockey player in the world at the moment — and he's putting in a herculean effort to overcome his Oilers' deficiencies and will them toward a longer playoff run.
On Thursday, McDavid recorded a goal and two assists in Edmonton's 4-2 victory in Los Angeles, bringing his playoff-leading points total to 12 and helping set up Saturday's Game 7.
Despite McDavid's overwhelming accomplishments — and record contract — Edmonton has won only a single playoff series with the 25-year-old superstar.
Including this year, McDavid has been a Hart Trophy finalist four of his seven seasons in the NHL, winning it twice (2017, 2021).
He's led the league in points four times — including this season, when he set career highs across the board (123 P, 44 G, 79 A).
In July 2017, he signed an eight-year, $100M extension — the largest contract in the NHL by AAV ($12.5M) — and will be a free agent in 2026.
McDavid isn't completely on his own offensively. Midseason acquisition Evander Kane tied the playoff lead with his seventh goal of the round — the third-most in a series in franchise history.
But it's the defense that could sink the Oilers' Stanley Cup hopes — Edmonton's 3.1 goals allowed per game ranked 18th during the regular season.
History is on the fence as to who has the edge: The Oilers are 6-4 all-time in Game 7s, including 3-1 at home — while the Kings are 7-4 and have won their last four.
SPONSORED BY BOMBAS
Go the Extra Mile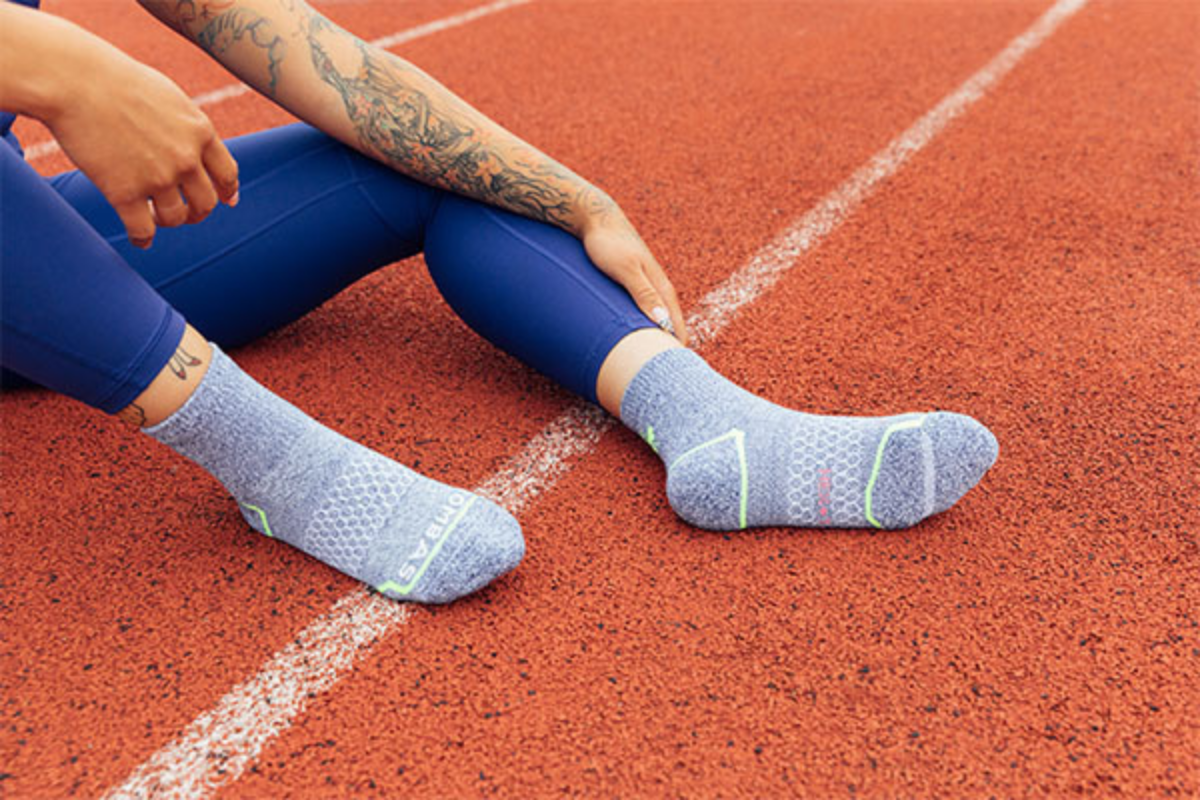 Bombas Performance Socks – the sock designed to help you feel, look, and perform your best.
With Bombas, you will have no problem going above and beyond. Work out as hard as you want knowing you made a smart decision for your feet.
Bombas socks are extra breathable and wick away sweat to prevent blisters. These incredible socks are designed to be supportive, non-bulky, and totally rad.
With numerous different styles and colors, you are sure to find your next favorite pair of socks. 
Stay fit and comfy with performance socks from Bombas. Shop now and Bombas will donate a pair of socks for every pair sold.
The Post-Correa Astros Are Doing Just Fine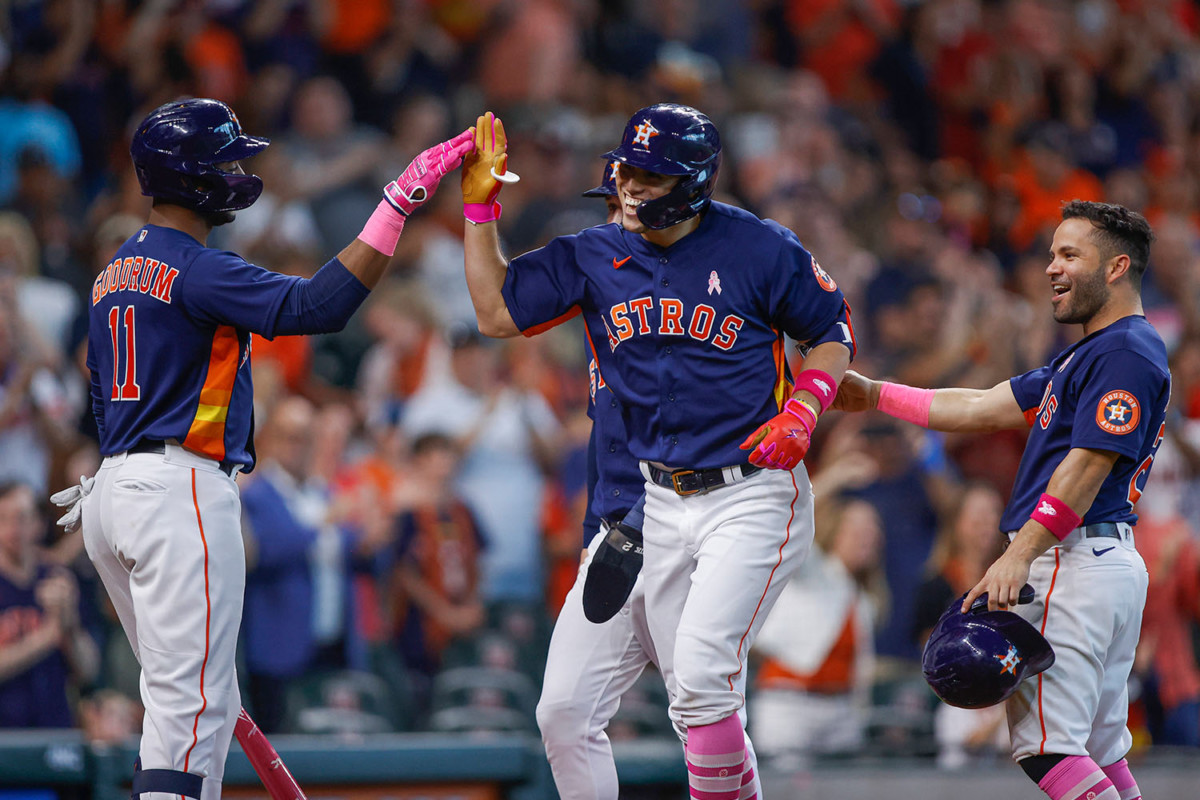 The loss of their top player to free agency could have sent the Astros into a tailspin before the season even began. Instead, Houston is flourishing in the AL West.
On Thursday, the Astros (21-11) completed a sweep of the Twins to extend MLB's longest current win streak to 10. With victories in 14 of the last 16, they've passed the Angels for the top spot in the West and lead by a half-game.
After losing star shortstop Carlos Correa, who signed a three-year, $105.3 million deal with Minnesota, the Astros made the smart decision to ink veteran starter Justin Verlander to a one-year, $25 million contract to anchor a pitching staff that has been nothing short of spectacular.
Houston leads the AL in team ERA (2.73) and WHIP (1.09) and is second in batting average against (.215).
During the winning streak, the Astros have yielded only nine earned runs with five shutouts and a 0.90 ERA.
The 39-year-old Verlander is 4-1 with a 1.55 ERA (2nd in AL), 0.64 WHIP (1st), and .150 BAA (1st).
Luis Garcia, who's playing on a one-year, $1.3M contract, is 3-1 with a 2.94 ERA and 0.95 WHIP.
Pitching may be at the forefront of the Astros' success, but hitting isn't far behind. During the streak, they have outscored opponents 49-11 and improved their run differential from minus-4 to plus-34.
Leading the way has been rookie shortstop Jeremy Pena (.448 with 10 RBI in the last 10 games), as well as Jose Altuve and Yordan Alvarez (4 HR each).
Bookmakers are increasingly on board for a trip to the stratosphere: The Astros currently have the fifth-best odds (+850) to win their first World Series since 2017.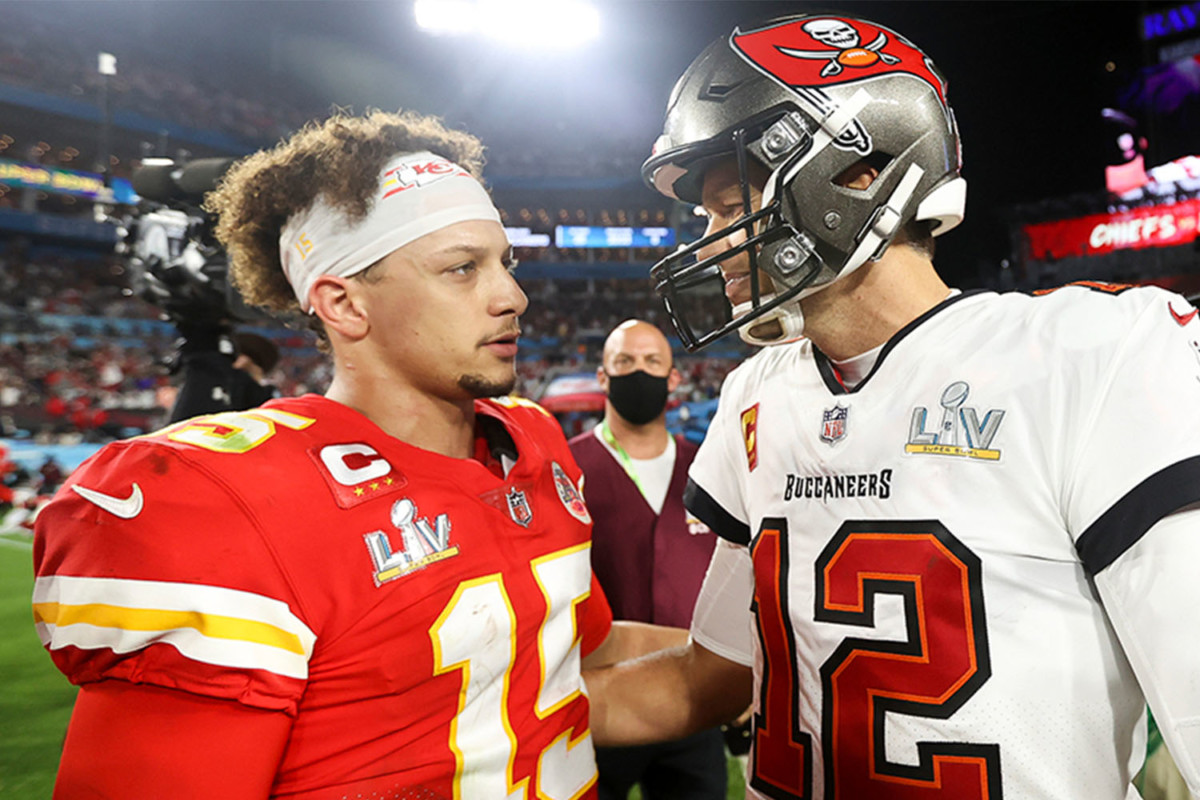 NFL: The Chiefs will be the first in league history to begin the season with eight consecutive games against teams with a winning record the previous season, per Elias Sports; the gauntlet includes a Super Bowl LV rematch against the Buccaneers in Week 4.
NHL: Penguins captain Sidney Crosby (upper body) will miss Friday's Game 6 against the Rangers; Pittsburgh leads the series 3-2. Also: The Panthers' Carter Verhaeghe (undisclosed) is a game-time decision for Friday's Game 6 against the Capitals, who trail Florida 3-2.
NBA: According to ESPN, Nike is "unlikely" to extend its contract with Kyrie Irving due to uncertainties surrounding his future; Nets GM Sean Marks was noncommittal about re-signing Irving this offseason.
MLB: The Dodgers placed Clayton Kershaw on the IL with inflammation in his right SI joint; Kershaw is 4-0 with a 1.80 ERA.