The Big Ten and Pac-12 postpone fall sports seasons, MLB considers bubble for postseason, sportsbooks could miss out on $1 billion in betting action without college football, and ESPN+ gets a subscription price hike.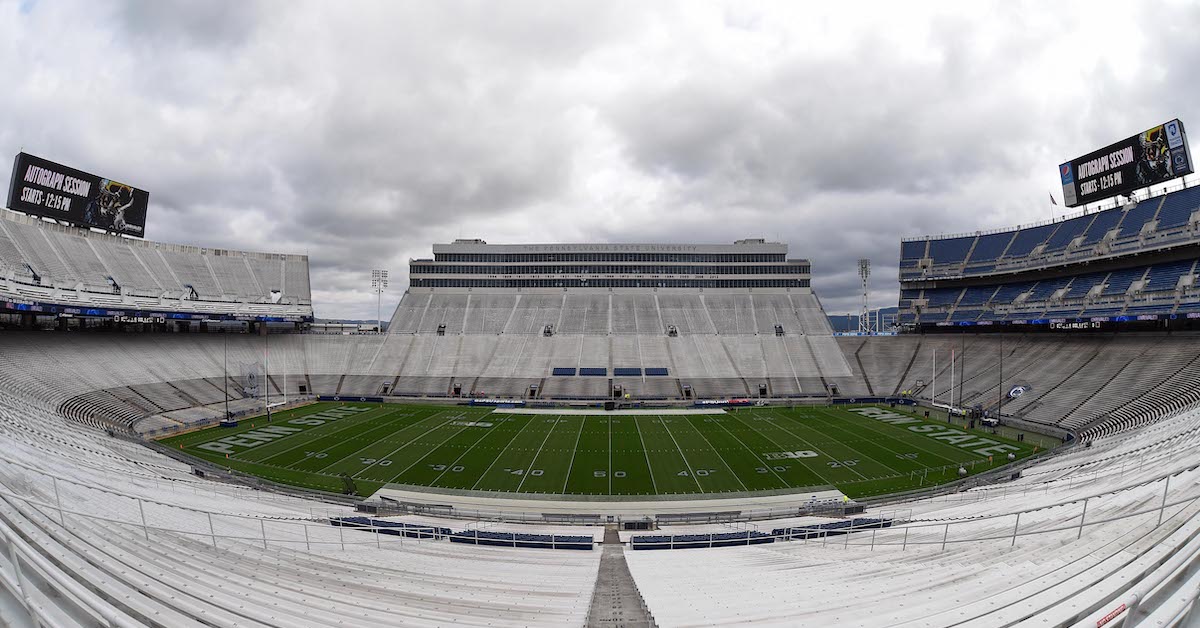 The Big Ten and Pac-12 have postponed their fall sports seasons. Both Power 5 conferences anticipate attempting to play their football schedules in the spring.
The announcements came after several days of speculation following the MAC's postponement on Saturday. Monday saw the Mountain West and Old Dominion postpone their seasons, while UMass became the second independent FBS school alongside UConn to cancel its fall football season.
At the moment, the ACC, SEC and Big 12 will continue their pursuit to play the season, following previously announced schedule adjustments. SEC and ACC medical advisors reportedly said a fall season was a possibility — opposite the guidance given by Big Ten and Pac-12 advisors.
A decision to postpone the season doesn't come lightly for the schools or conferences, as most Power 5 schools bring in more than half their athletic departments' revenue through football. Last season, the 65 Power 5 schools generated more than $4 billion in football revenue.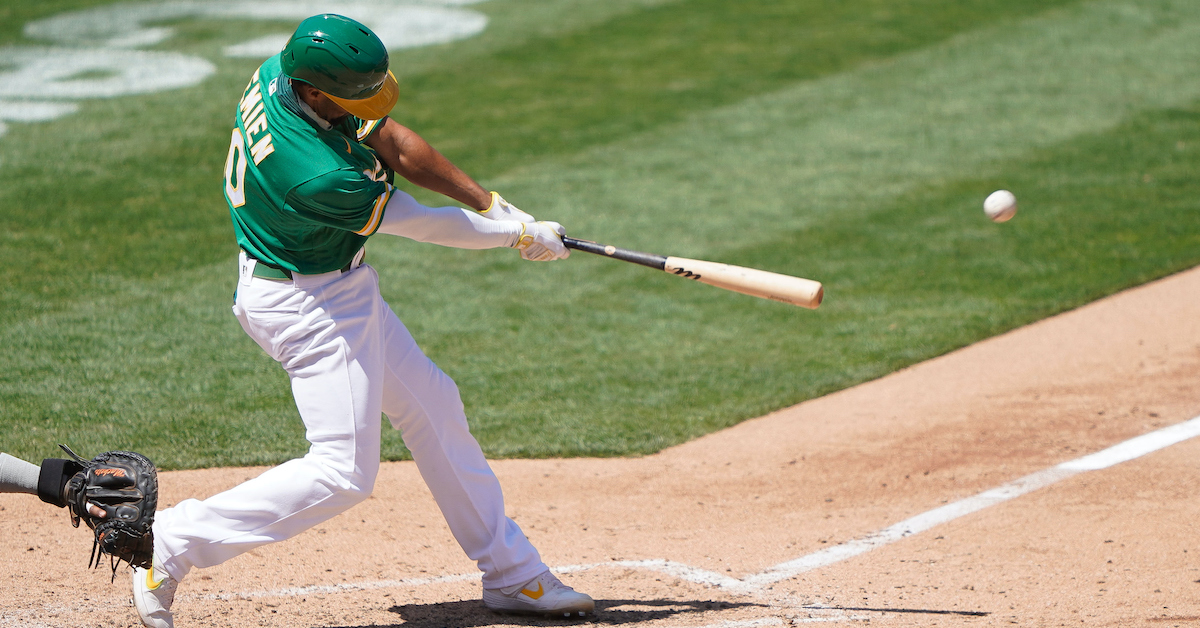 Major League Baseball has struggled with COVID-19 outbreaks among its teams, with 29 games postponed thus far. Watching the success of bubbles across sports, including those in the NHL and NBA, has led to ESPN sources suggesting an MLB playoff bubble could be in the works.
Reports suggest the league's new 16-team postseason format would make the most sense in a hub city setting similar to the NHL's. There's more than $1 billion in broadcast revenue at stake for the playoffs.
"If we want to make sure we get through October, we really need to get this right," a source told ESPN.
Bubble Updates
NWSL, MLS, PLL: No cases once the competition started and finished.
NBA: No positives within the Orlando bubble since July 13.
NHL: No positives since arriving in Toronto and Edmonton on July 26.
WNBA: No positives since arriving at the IMG Academy July 6.
SPONSORED
Growing Golf And The Communities That Love It

RBC is proud to be a longstanding supporter of the game of golf in both Canada and the United States. More than that, Team RBC are proud supporters of the communities that continue to do so much for the sport.
RBC has donated over $20 million to communities hosting events like the RBC Canadian Open and the RBC Heritage tournaments. This way, they can create a lasting impact that goes beyond 18 holes.
Visit teamrbcgolf.com today to learn more about all the wonderful things that RBC are doing to grow the game in North America.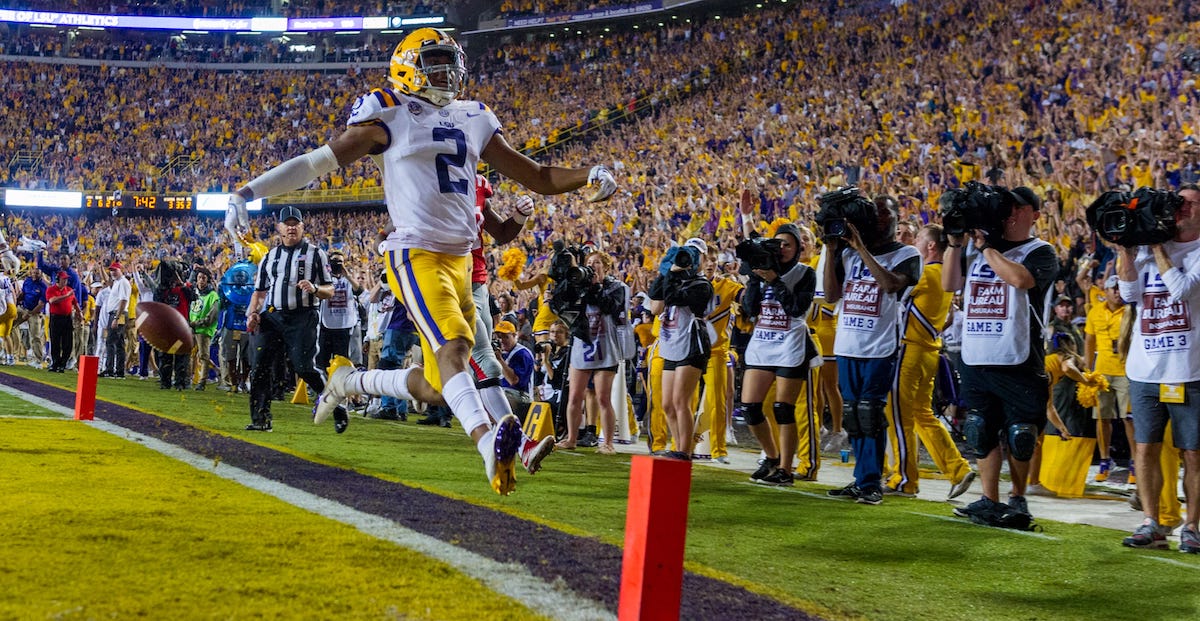 Sports betting's autumn landscape changed dramatically Tuesday as the Big Ten and Pac-12 postponed their fall sports seasons. As the decisions were announced mid-afternoon, sportsbook operators largely took down College Football Championship future odds.
NCAA football is the fourth-most popular sport to bet on, behind the NFL, NBA and MLB, according to HPL Sport. Gambling.com Vice President of U.S. Business Max Bichsel said at least $1 billion in bets could be lost without college football across the top four legalized markets: Indiana, New Jersey, Nevada and Pennsylvania. Those four markets brought in more than $4 billion in the last four months of 2019.
Sportsbooks were hoping for a full slate of college football and NFL games to return to pre-pandemic betting levels and help make up for inactivity during the sports shutdown. An absence of college football wouldn't necessarily be a death knell, however, as Bischel said pent-up demand could lead to record-breaking NFL numbers.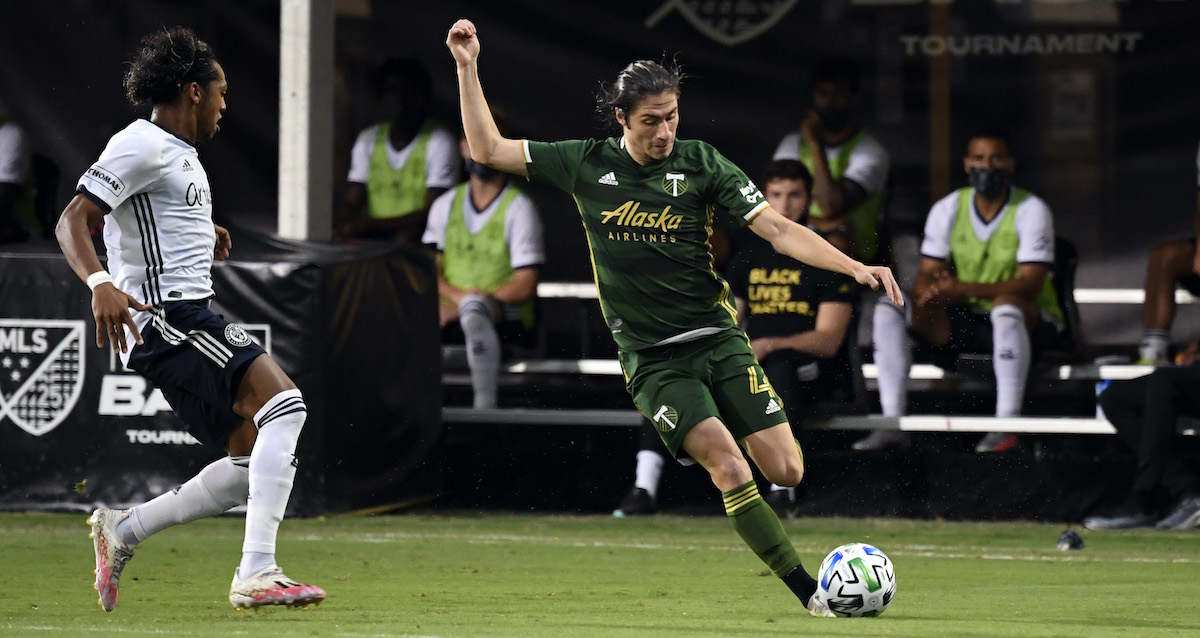 As Major League Soccer readies to step outside its bubble for its first in-market game today, ESPN announced 64 of the regular season games will be carried on ESPN+. The out-of-market broadcasts follow 31 ESPN network broadcasts of the MLS is Back Tournament, which concluded with the championship last night.
Adding MLS games will help bolster programming on the platform as it attempts to draw and keep subscribers. ESPN+ also recently received a $1 price hike, with subscriptions for new members now $6 per month. Existing users will remain at $4.99.
Disney released its 2020 second quarter earnings last week, a period in which ESPN+ gained 600,000 new users. The streaming platform now has 8.5 million paid subscribers.
A bump in subscription fees is a move to boost the revenue generated by the platform, which dropped a little more than a dollar after ESPN+ was included in a bundle with Disney+ and Hulu — also a significant reason for the nearly three-fold increase in year-over-year subscribers.
SPONSORED
How Avid Are Your Fans?
The pause in live sports earlier this year made a sizable impact on fan avidity models. Understanding these changes to avidity will be an essential part of retaining and priming fans through this pandemic and beyond.
Fan Avidity scores dropped by 10% when we compare avid fans in the first half of 2020 to the same time in 2019 (January – July). However, most of those avid fans dropped into the casual category rather than dropping all the way down to lite, indicating that teams are doing a pretty good job of keeping fans engaged despite the fact that fans are unable to attend in-person events.
As most leagues have started back up and teams start to strategize about welcoming fans back into venues (in limited capacity), teams are already using these automated avidity scoring to benchmark where they are now, where they were a year ago, and measure how well they're nurturing fans to bring them back.
Learn more in StellarAlgo's recent blog "Important Data Sources to Come Out of the Pandemic."
Stefano Fusaro, the sole ESPN reporter inside the MLS is Back bubble, said the MLB and NFL could learn from the tournament's success in the environment. 
Gyms like Planet Fitness and LA Fitness and are facing at least one federal lawsuit related to allegations of charging members while they were shut down during the pandemic. Members have reported numerous issues canceling their memberships.
The NFL and Snapchat have created "Real Talk," a show that focuses on the league's social justice initiatives. Hosted by Kimberly Chexnayder, numerous players — both active and retired — have appeared on the show.