New Jersey notches another record month, Flutter Entertainment seeing more traction, and legalized sports betting launches in Tennessee.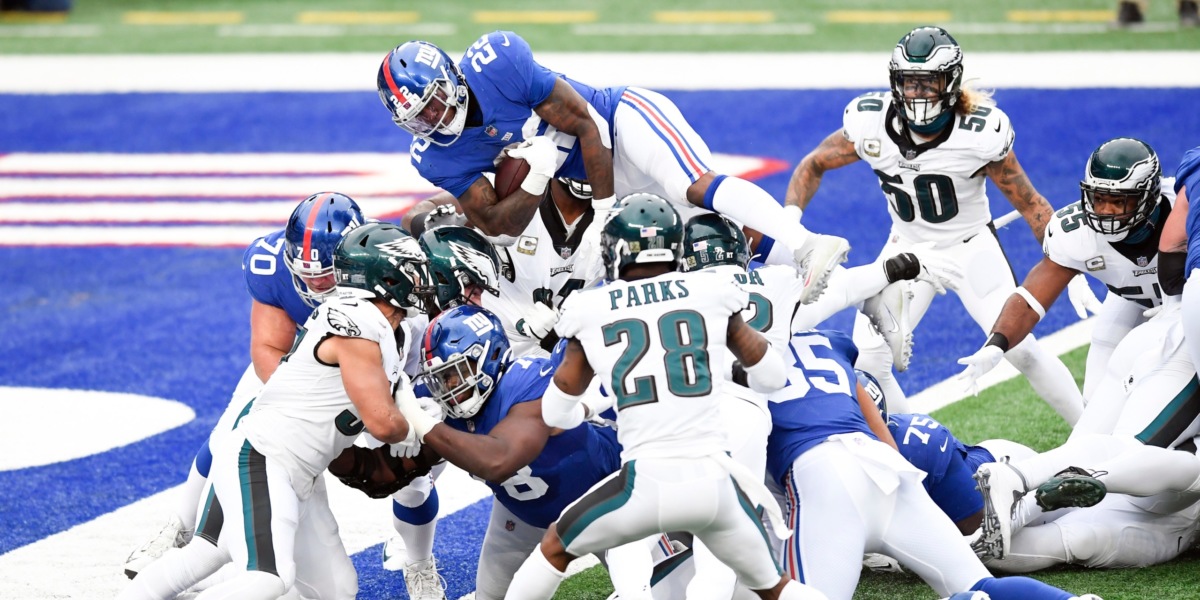 New Jersey had a third straight record month in October with $803.1 million bet on sports, up 64.6% compared to last year. It's the first time a state has handled more than $800 million in a single month.
Unlike the state's August and September records — $668 million and $748.6 million, respectively — October was set with a sports schedule somewhat resembling a normal year. Online betting accounted for 92.6% of the bets.
Operators generated approximately $58.5 million in revenue, while the state collected $7.4 million.
Reported October Betting Figures:
Indiana: $230.9 million
Iowa: $81.9 million
Michigan: $46.1 million
West Virginia: $44.6 million
Washington, D.C.: $4.2 million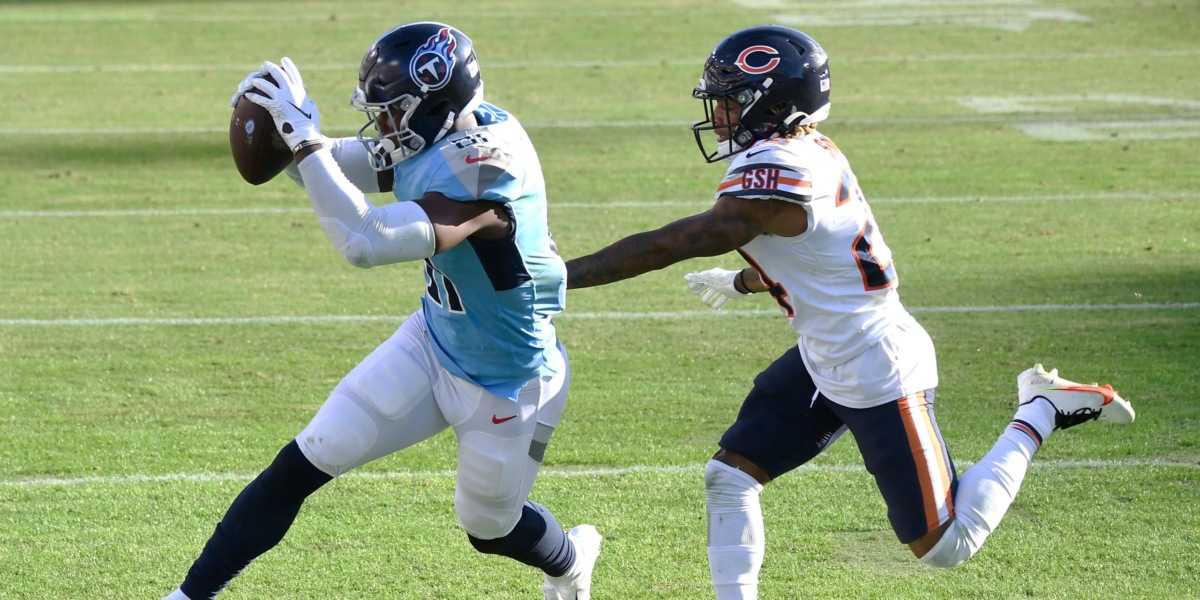 Flutter Entertainment, the parent company of FanDuel and FoxBet, grew revenue 27% year-over-year during its third quarter. The company expects a loss of $212-$239 million for the year due to U.S. customer acquisition spending.
Flutter's U.S. business was bolstered by FanDuel, which grew revenue to approximately $209 million, up 82% compared to last year. Flutter's U.S. sportsbooks maintain 47% market share across the 11 states they operate in.
More than 450,000 new customers were acquired in the quarter when the company launched in Illinois and Tennessee. FanDuel expects to launch in Michigan and Virginia in the coming months.
Flutter Q3 by the Numbers:
$1.05 billion in revenue, up 27% year-over-year
$209 million in U.S. gaming revenue, up 82%
1.8 million active customers for FanDuel
SPONSORED
First Data Gaming Solutions are backed by tenured experience and expertise.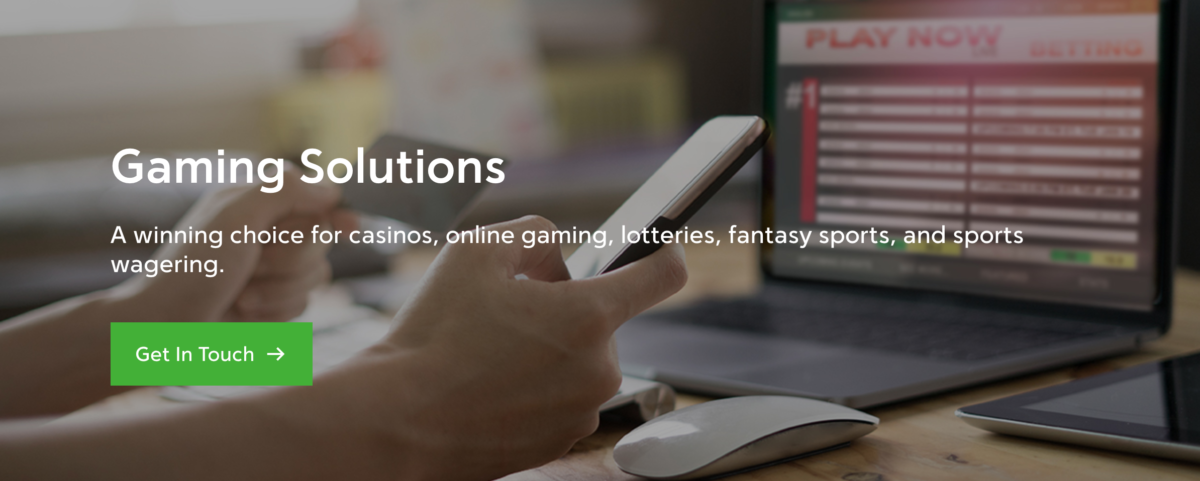 Multiple gambling and gaming industry payment solutions and value added services – all from one provider.
Maximize growth opportunities by providing high-performance commerce technology. Our Gaming Solutions help you to drive revenue, improve operating efficiencies, and mitigate risk.
First Data has partnered with PayWithMyBank®to offer the most powerful ACH offering in the gaming marketplace. An online and mobile payment alternative to cards and checks, our solution allows your customers to pay or get paid by using the information they know best – their online banking ID and password. Real-time identity and bank account verification reduces identity fraud, keying errors, insufficient funds, and other exceptions.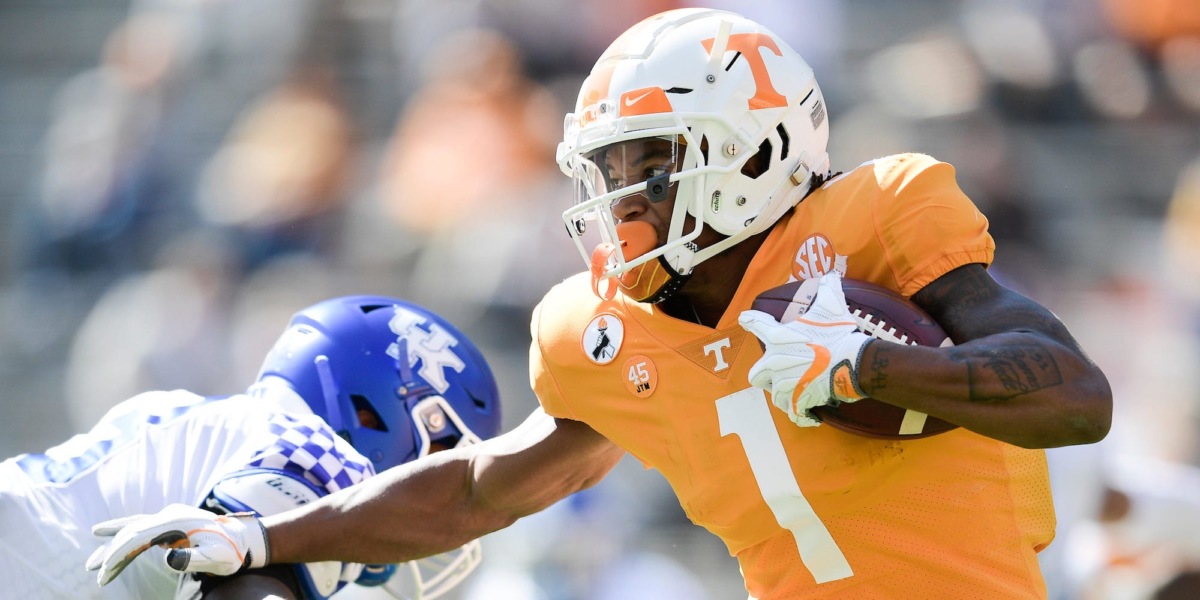 Legalized sports betting launches in Tennessee on Sunday, a market that could generate $6 billion in bets annually when it reaches maturation. Nineteen states and Washington D.C. have launched legalized betting since the Supreme Court repealed PASPA in May 2018.
Tennessee's population mirrors Indiana, which has seen $1.4 billion in sports wagers in the 13 months since sports betting launched, making it the fourth-largest market over that time. Indiana set a monthly record in October, handling $207.5 million in bets.
Four operators will launch in Tennessee on Sunday: FanDuel, DraftKings and BetMGM, along with Tennessee-based Action 24/7.
Sports Betting Headlines:
Early-stage venture capital firm Will Ventures — which calls itself the first venture capital fund focused solely on the sports and sports-adjacent space — launched in September. The firm's thesis centers on identifying the "next wave" of sports-related innovations that can alter everyday life.
Ryan Spoon, ESPN senior vice president of social and digital content, is departing the company to become BetMGM's chief operating officer. ESPN is the No. 1 sports publisher this year in terms of social media engagement.