France, Germany, and Portugal have dominated international soccer since 2014 — now all three are in the same Euro 2020 group. 👀
Live Sports A Driving Force for Disney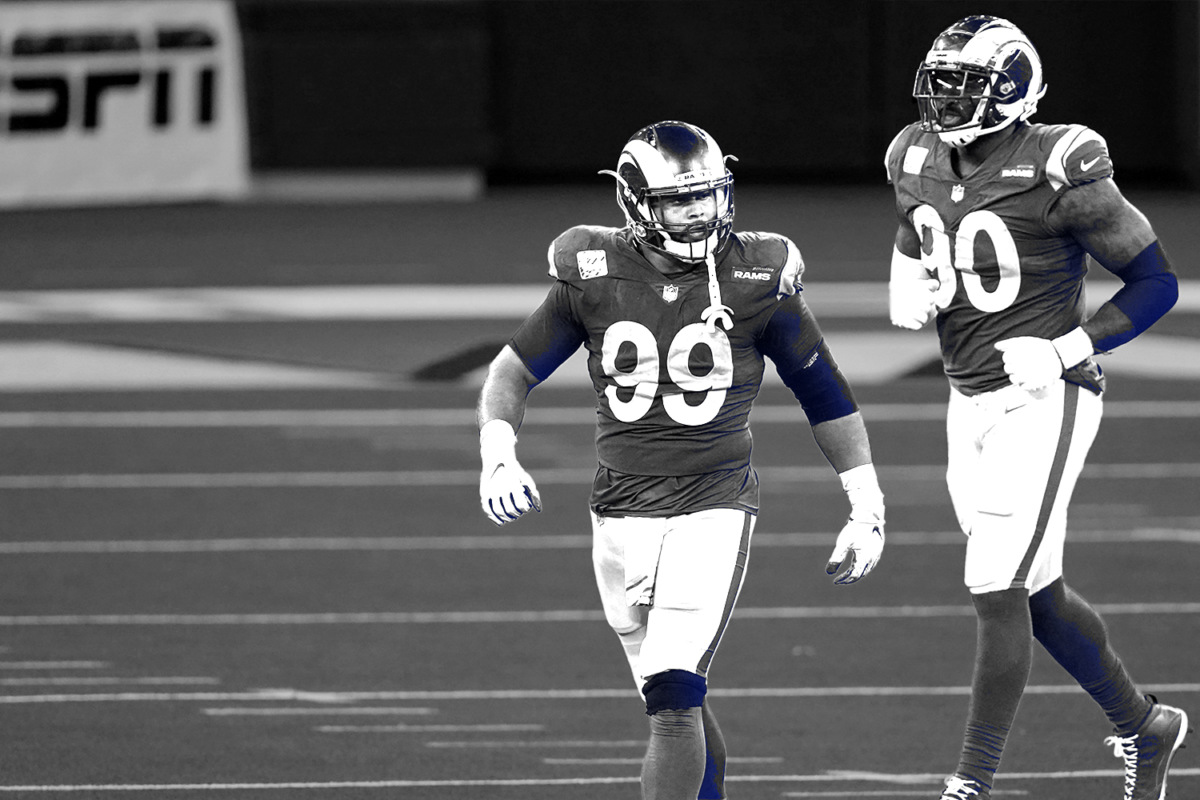 Disney released its finalized upfront negotiations, showcasing its dedication to streaming live sports and a significant boost in advertising revenue.
The Mouse — which owns streaming services Disney+, ESPN+, and Hulu — saw more than 40% of upfront ad commitments go to streaming.
Hulu's ad revenue is expected to reach $3 billion this year, on par with Disney's linear networks. The ESPN+ subscriber base grew 75% year-over-year to 13.8 million in the first quarter.
"We led with streaming this year," said Rita Ferro, president of Disney advertising sales. "You always hear how broadcast leads in the upfront, and we saw an opportunity this year to change that, and we did well."
In May, Ferro said an upfront priority of Disney's was "leaning into the unrivaled breadth and depth of our sports portfolio." In the last year, the Mouse has done just that.
"We're committed to sports because we value live sports, which drives viewers and interest like nothing else," CEO Bob Chapek said at a conference.
Premier League Suffers $1.4B in Losses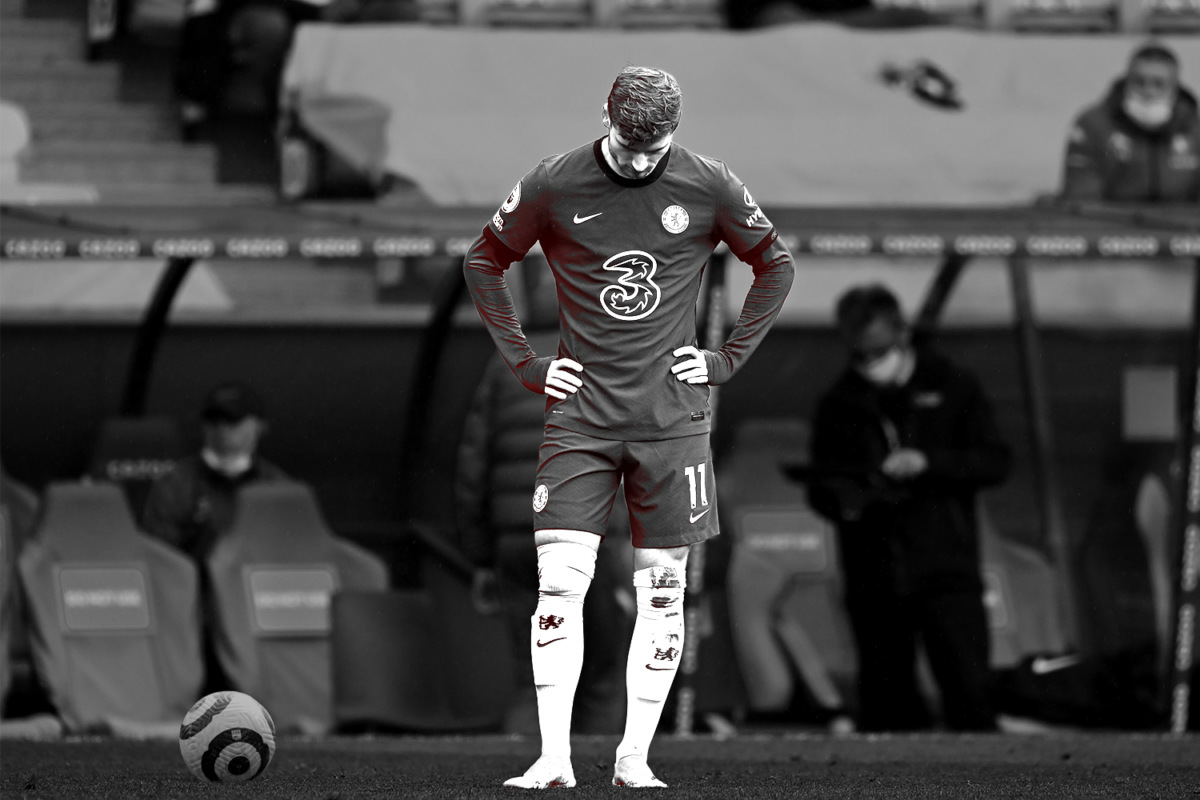 The Premier League's soccer clubs reportedly suffered the biggest collective loss in their history last year.
The world's richest soccer league lost $1.4 billion despite generating $6.3 billion in revenue for the 2019-20 season, according to Deloitte.
After games were halted and broadcasters sought rebates due to the global pandemic, clubs experienced a 13% drop in revenue.
Last season marked the first time the combined revenue of clubs had fallen since the Premier League launched in 1992.
The losses are now impacting how clubs conduct business, particularly during the transfer window. That period, which allows clubs to buy and sell players, opened on June 9 and closes on Aug. 31.
"I think we will see a relatively quieter summer," said Dan Jones, head of Deloitte's Sports Business Group. "But of course, what can always happen in the transfer market is you can get one or two big deals."
Premier League teams are currently rebounding thanks to the renewal of broadcasting deals, digital inventory, and ticket sales.
20 top-flight clubs agreed to a three-year, $7 billion renewal of domestic broadcast partnerships with Amazon Prime, BBC Sport, BT Sport, and Sky Sports.
The league could generate $432 million from digital inventory in 2021, according to a study by Horizm.
Fans are permitted back into stadiums, but teams are limited to 25% capacity or 10,000 fans.
"The Premier League went into the COVID crisis way stronger than other leagues, and it is coming out of it stronger," added Jones.
SPONSORED BY ZOOMPH
Sports Jumping On For The Ride To The Moon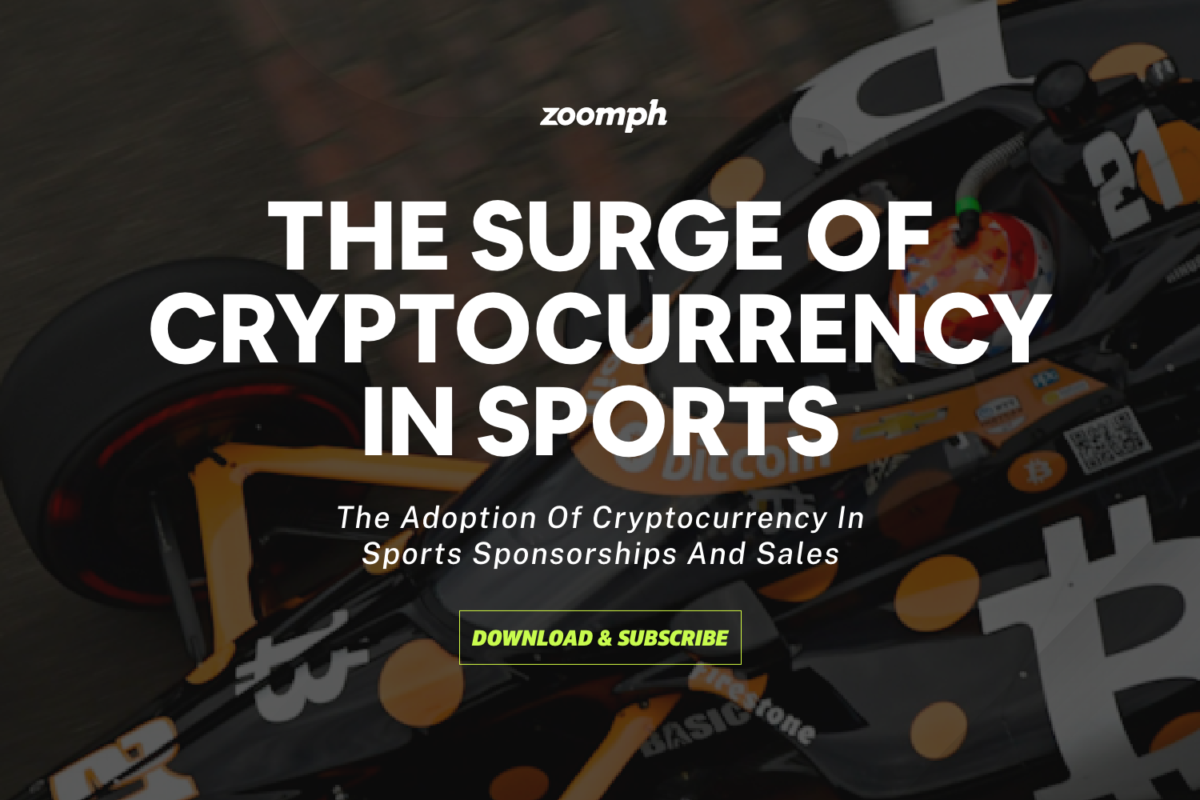 Cryptocurrency. It's new, it's trendy, and to some, it's a foreign concept. The first discovery of the technology behind cryptocurrency dates back to the 1980s, but it wasn't until the late 2000s that cryptocurrency made its big debut with Bitcoin. Today, there are thousands of different coins and just as many "wallets" where you can store your money.
Using their state-of-the-art audience intelligence tools, Zoomph answers how teams, leagues, and brands can adapt now.
Analyzing an audience of social users that self-identify as cryptocurrency users and followers, Zoomph discovered which fan bases across all major sports leagues have the highest interest in cryptocurrency right now. Next step, action from teams!
Download the report now and buckle up for a ride to the moon!
DraftKings Stock Drops After Short-Seller's Report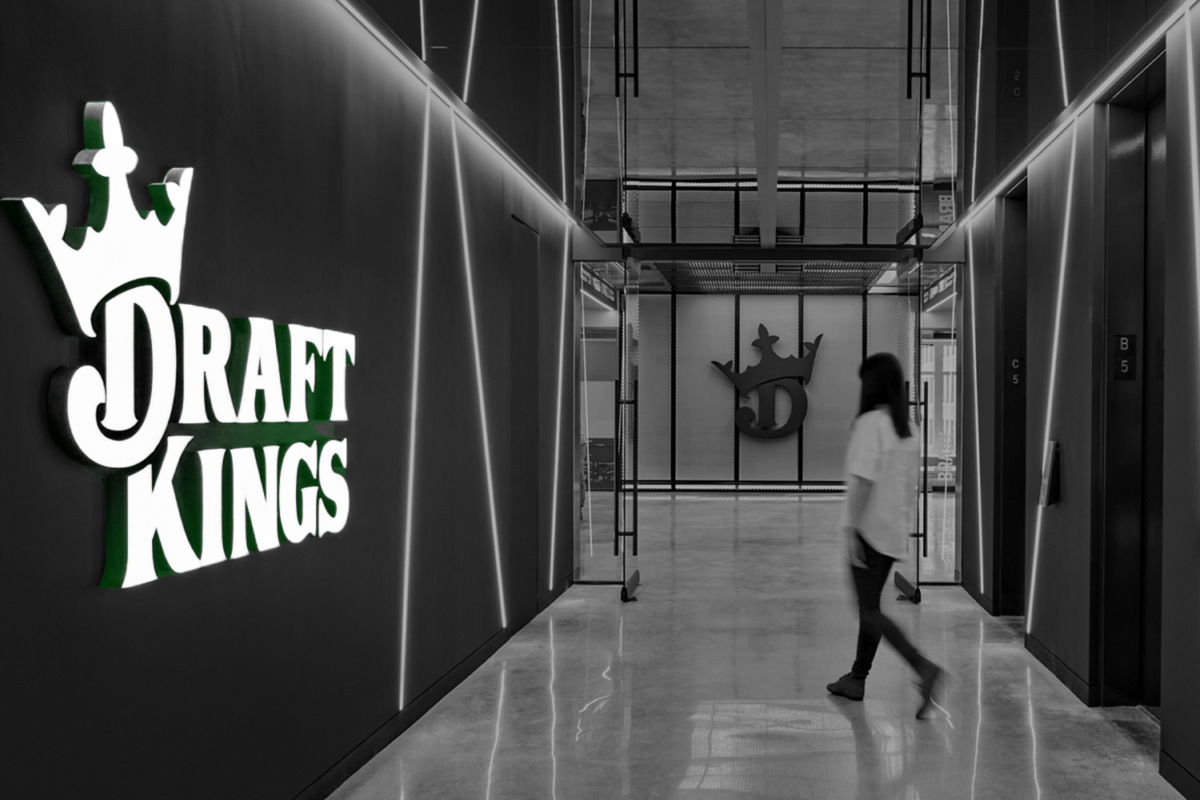 Market analyst Hindenburg Research released a report on Tuesday with harsh allegations against Bulgaria-based gaming technology company SBTech — which merged with DraftKings when it went public through a SPAC merger in June 2020.
The research firm estimates that around half of SBTech's revenue comes from markets where gambling is banned.
DraftKings' stock dropped more than 11% at market open on Tuesday but partly recovered thereafter.
DraftKings denied Hindenburg's claims, stating that "SBTech does not operate in any illegal markets" and that DraftKings reviewed SBTech's business practices and was "comfortable with the findings."
DraftKings has never turned a profit and is not expected to until 2026. It has a slew of partnerships with the NBA, NFL, UFC, NASCAR, PGA, and media companies.
Hindenburg revealed it is short-selling DraftKings and will profit from drops in its stock. Hindenburg is also facing a lawsuit from investment firms Catalyst Capital and Callidus Capital over allegations of a short-selling conspiracy.
Credit Suisse issued a buy rating for DraftKings, saying the dip in price represented a good opportunity. The stock quickly generated buzz on the Reddit forum wallstreetbets, which became famous for pumping GameStop.
The sports betting operator brought in $312 million in Q1 earnings, up 253% year-over-year from $89 million.
Editor's note: Front Office Sports is a media partner with DraftKings.
Basketball legend and business mogul Magic Johnson has joined the board of directors at Cameo. He will also join the app's talent roster.

CBS confirmed it will not bid for domestic broadcasting rights to IndyCar. NBC Sports and IndyCar are reportedly

expected

to close on a new deal.

Endeavor

agreed

to a multiyear agreement with Glory to launch a new over-the-top platform. The deal will allow fans worldwide to watch Glory's live PPV kickboxing events.

Injuries plague several teams as the NBA playoffs approach the conference finals. Joel Embiid's knee might sink the 76ers' campaign, while Kevin Durant might be the only Big 3 member healthy enough to go for Brooklyn. Get these stories and more with The Association, a free daily NBA newsletter.

Click here to subscribe

.
SPONSORED BY LMNT
A Healthy Alternative to Sports Drinks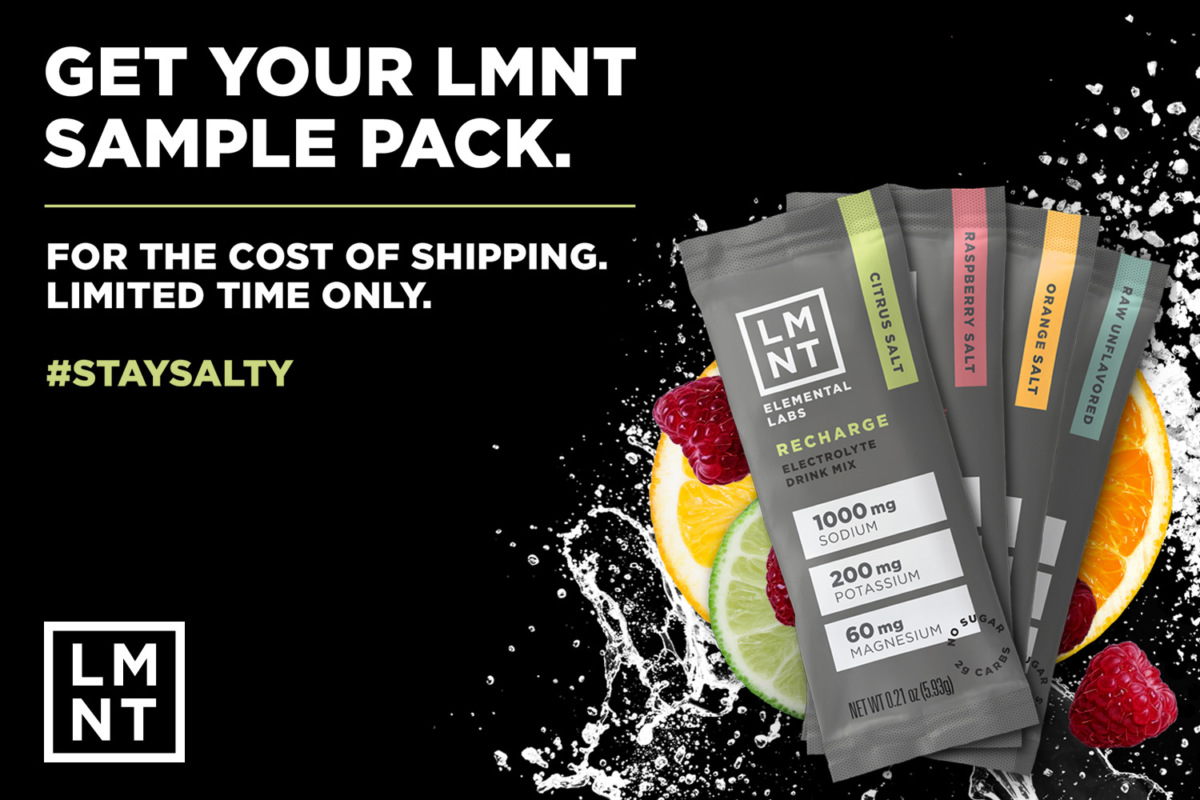 Healthy hydration isn't just about drinking water. It's about water PLUS electrolytes. 
It makes sense. You lose both water and sodium when you sweat. Both need to be replaced to prevent muscle cramps, headaches, and energy dips.
Enter LMNT.
Just mix this flavorful electrolyte drink mix into your water bottle and you're good. No sugar or artificial junk. Just electrolytes and great taste.
LMNT has your electrolytes covered. Former research biochemist Robb Wolf and Ketogains founders Tyler Cartwright and Luis Villasenor formulated LMNT to provide the optimal ratios of sodium, potassium, and magnesium for health, performance, and energy. 
As a member of our community, LMNT has a special offer for you: Get your free LMNT Sample Pack TODAY — you only cover the cost of shipping.
U.S. stocks experienced declines across all three major indexes on Tuesday. Here's a look at how sports-related stocks performed:
Up:
Rogers Communications Inc. (NYSE: RCI) gained 1.59%
Daktronics, Inc. (NASDAQ: DAKT) gained 1.46%
V.F. Corporation (NYSE: VFC) gained 0.79%
Down:
Big 5 Sporting Goods Corporation (NASDAQ: BGFV) dropped 7.13%
Hibbett Sports, Inc. (NASDAQ: HIBB) dropped 5.72%
Peloton Interactive, Inc. (NASDAQ: PTON) dropped 5.33%
(Note: All as of market close on 6/15/21)
The Brooklyn Nets host the Milwaukee Bucks tonight in the fifth game of their second- round playoff series. The teams are tied 2-2, with the Bucks winning the last two games.
How to Watch:
8:30 p.m. ET on TNT
Betting Odds:
Bucks -4 || ML -174 || O/U 219.5
Pick: The Nets have had success without Kyrie. Take BK to cover and lean under. 
Who ya got? Reply to this newsletter with your prediction for the Bucks-Nets winner, final score, and high scorer. Nail it, and you get a mention in Wednesday's FOS PM edition. Don't forget to include your Twitter handle. 
Shoutout: On Monday, we asked readers to make predictions for Jazz-Clippers. The Clippers beat the Jazz 118-104 despite Donovan Mitchell's game-high 37 points. Reader Dan Herz predicted a Clippers win! 
Ready to rep your favorite newsletter? Refer your friends and colleagues to Front Office Sports and you could win FOS merchandise.
It's easy to spread the word. Copy and paste your unique link below and share it in an email or on your timeline.
Your custom referral link: [RH_REFLINK]
Or use these one-tap sharing methods: